News
Oldham warned it's facing full lockdown restrictions 'within days'
These warnings come after confirmed cases of coronavirus (COVID-19) have almost doubled in Oldham over the past week.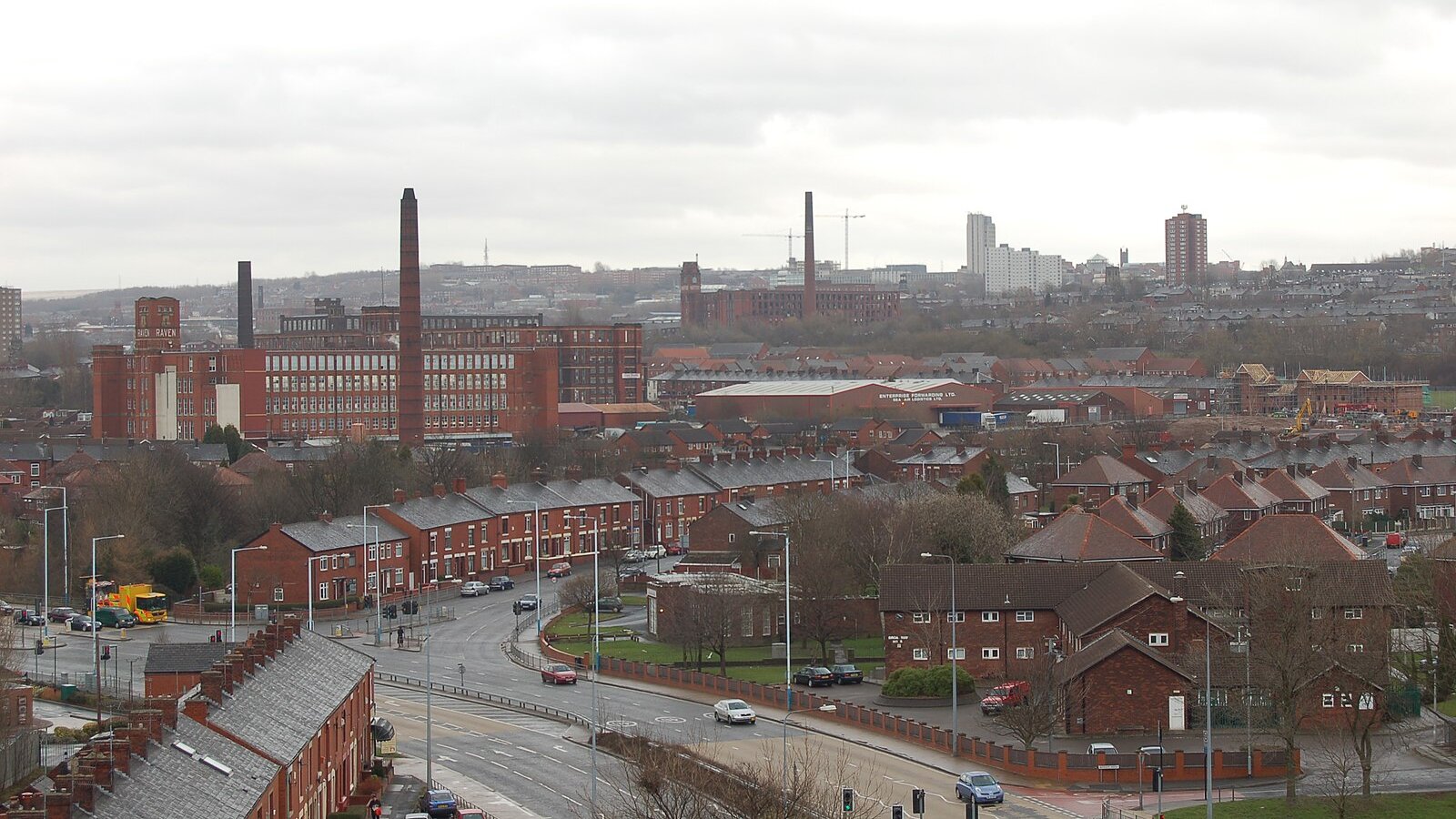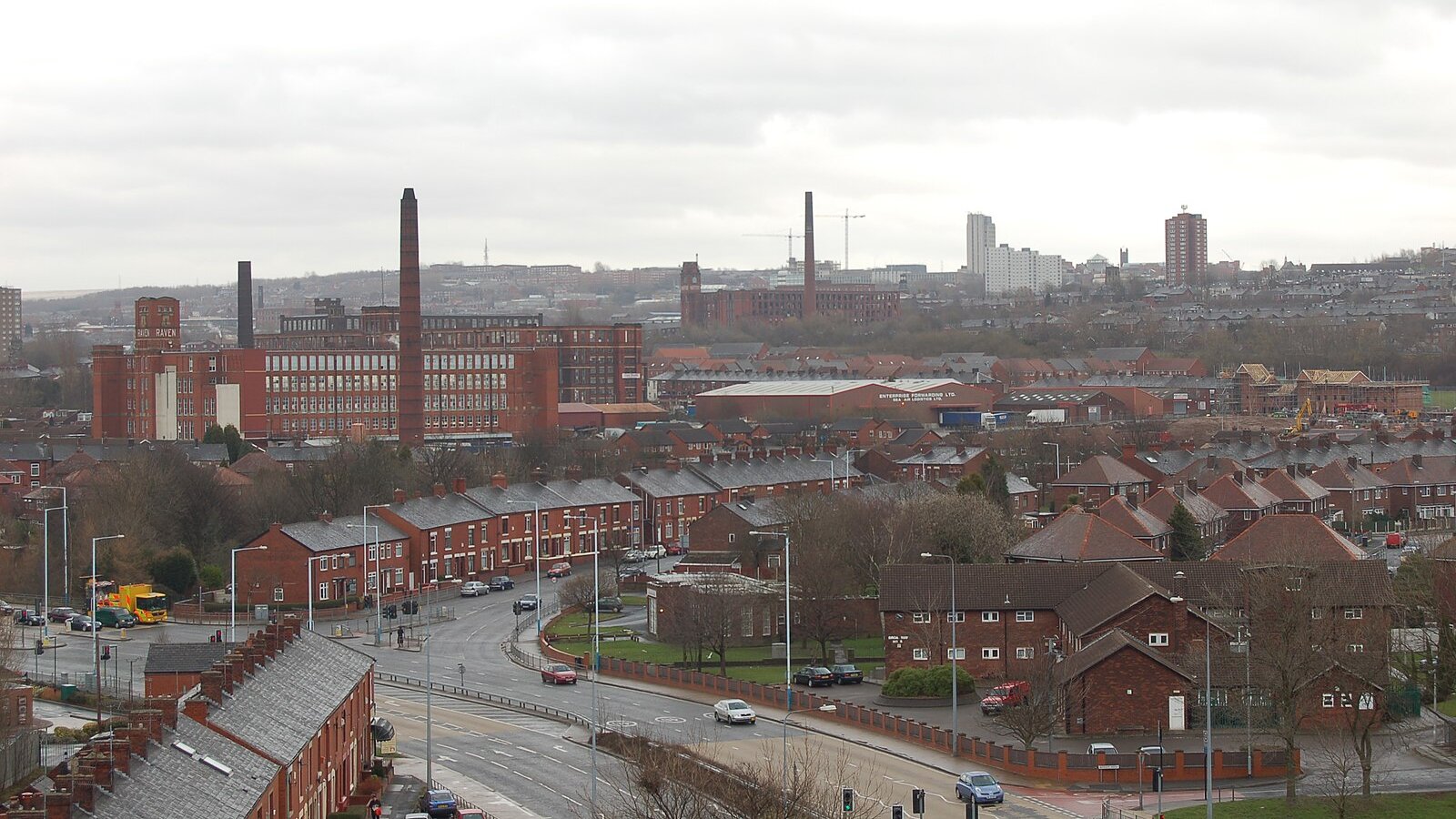 Councillors and government officials have issued last-call warnings to residents of Oldham that the borough may be facing full lockdown restrictions "within days" after a spike in cases.
Residents in Oldham are being urged to "work with" the council and "follow the guidance" to help prevent the borough from having to enter into a Leicester-style local lockdown.
These warnings come after confirmed cases of coronavirus (COVID-19) have almost doubled in Oldham over the past week.
According to the Office for National Statistics (ONS) and Oldham Council, the latest figures – released yesterday for the week ending August 8 – show that there have been 255 new cases of coronavirus (COVID-19) in Oldham, which is a rate of 107.5 cases per 100,000 people.
The week prior to this there were 137 cases, which is a rate of 57.8 per 100,000.
A statement to residents on the Oldham Council website reads: "To help halt the spread of coronavirus, save lives and prevent a local lockdown, we need all Oldham residents and businesses to follow our new guidance."
"You need to act now."
"If everyone makes these small changes we can avoid a second lockdown, but there is no time to lose. The best way to stop the spread of the virus is to limit those who you have contact with – spend time with those in your household and work from home where possible, but do not have visitors to your home or garden."
"If you must meet people from outside your household, do so in an outdoor location, maintain social distancing and avoid physical contact [and] when visiting shops, on public transport or in other enclosed or crowded spaces, you should wear a mask."
This latest data comes after Health Secretary Matt Hancock made the announcement on the evening of Thursday 30th July that people in certain areas of Northern England – crucially including all 10 boroughs of Greater Manchester – would no long be permitted to congregate privately with others outside their household or support bubble due to a rise in coronavirus (COVID-19) cases across these regions.
Legislation to legally enforce these new restrictions was published by the government five days after the announcement and came into force on Wednesday 5th August.
Katrina Stephens – Director of Public Health for Oldham Council – said officials were discussing with central government the possibility of closing bars, restaurants and gyms in the borough following a "sudden increase" in the infection rate.
She said: "This isn't just about Oldham making a decision on its own, this is a conversation between us, colleagues in Greater Manchester but importantly with national government as well because a lot of the measures that a full lockdown would relate to need to be instigated by national government."
"It's a two way conversation and because we're acting on this early we're in a position to have that."
"A local lockdown still isn't inevitable, actually if people can work with us and follow that guidance then there is still that opportunity to turn round the tide of rising infections."
Councillor Arooj Shah – Deputy Leader of Oldham Council and Cabinet Member for COVID-19 recovery – added: "We know people in Oldham have, on the whole, been behaving responsibly and abiding by the coronavirus restrictions, but coronavirus has not gone away and rates are now rising."
"To avoid a second lockdown, there is no time to lose."
"We need everyone to act now and make changes to the way they live, to prevent strict lockdown restrictions being implemented in the coming days or weeks. Figures are showing us that cases are rising here in Oldham in all areas, in all age groups, and in all communities."
"We are all at risk of this terrible virus and it is our responsibility to protect ourselves, our friends and wider society by obeying this tougher guidance and acting responsibly."
You can find more information about the local restrictions via the Oldham Council website here, and the latest infection rates across Greater Manchester can be found in full here.
For further information and guidance amid the coronavirus (COVID-19) pandemic, do refer to official sources via gov.uk/coronavirus.
#StaySafeSaveLives