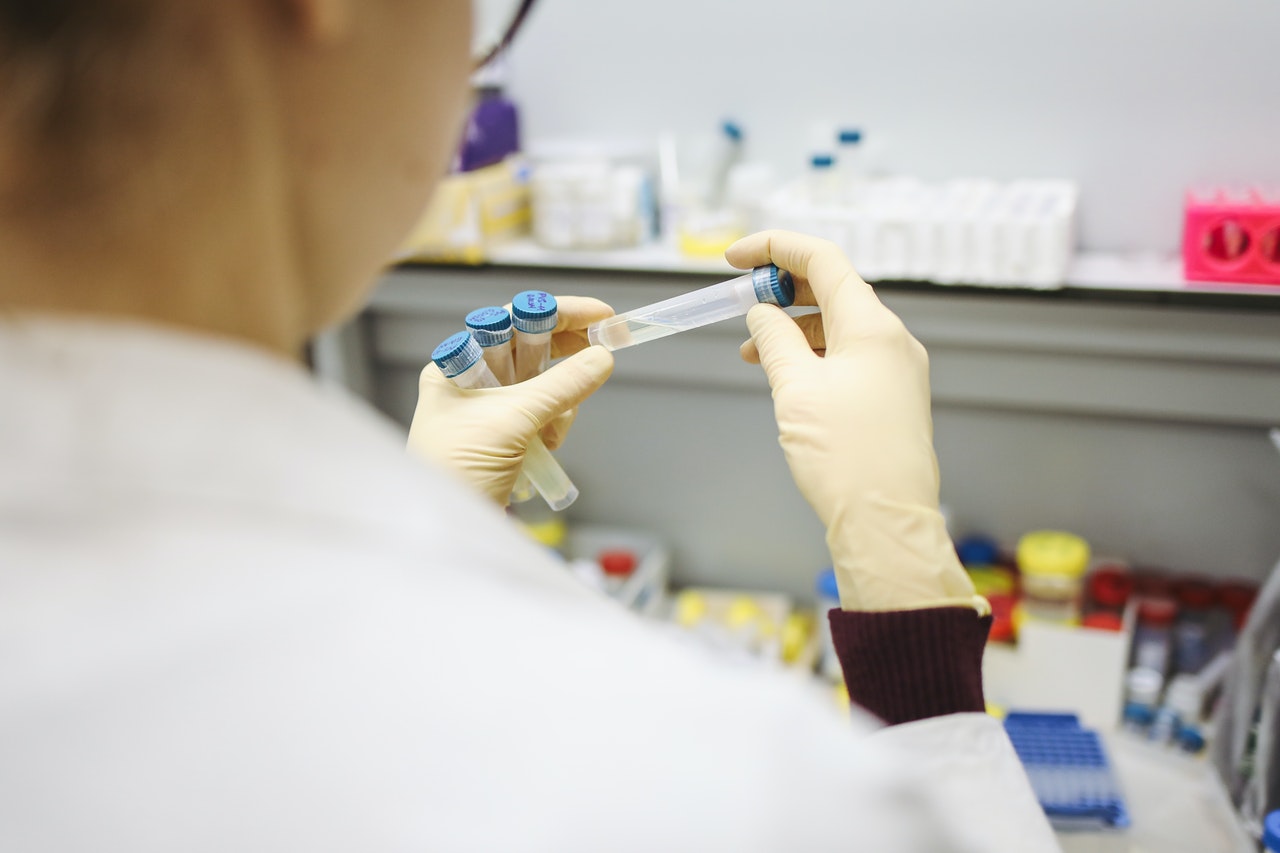 The UK medicine regulator has approved use of the Oxford-AstraZeneca COVID-19 vaccine – prompting Matt Hancock to express confidence the country could now "get out of the pandemic by spring".
The approval of the new vaccine is set to accelerate UK's immunisation campaign – with 100 million doses of the Oxford jab already ordered.
Two shots will be required for maximum effect.
Rollout of the Oxford-AstraZeneca vaccine is scheduled for January 4.
Health Secretary Matt Hancock cut a buoyant figure in light of the news – calling it a "brilliant end to 2020".
Ahead of the rollout, he urged the country to hold its nerve, adding that "we are confident we can get out of the pandemic by the spring."
Prime Minister Boris Johnson called it "truly fantastic news and a triumph for British science."
The Oxford-AstraZeneca jab is the second COVID-19 vaccine approved for use in Britain.
More than 600,000 people in the UK have already received the Pfizer-BioNTech vaccine – which became available at the start of December.
However, scientists warned that the country needed to step up its immunisation programme by vaccinating two million people a week in order to halt another huge wave of cases.
The Oxford vaccine can be distributed at a quicker pace as it is easier to store than the Pfizer-BioNTech jab (which requires -70C temperatures) – ensuring simpler access for the likes of care homes and GP surgeries.
In the meantime, more areas of Britain are expected to enter Tier 4 restrictions in a bid to reduce the pressure on hospitals – which are seeing more COVID cases than in April.
An announcement on tier decisions is set to be made later today.