News
Parklife 2023 – Sunday set times, line-up and clashes for day two of the festival
Sunday of Parklife is shaping up to be a big one - here are all your set times.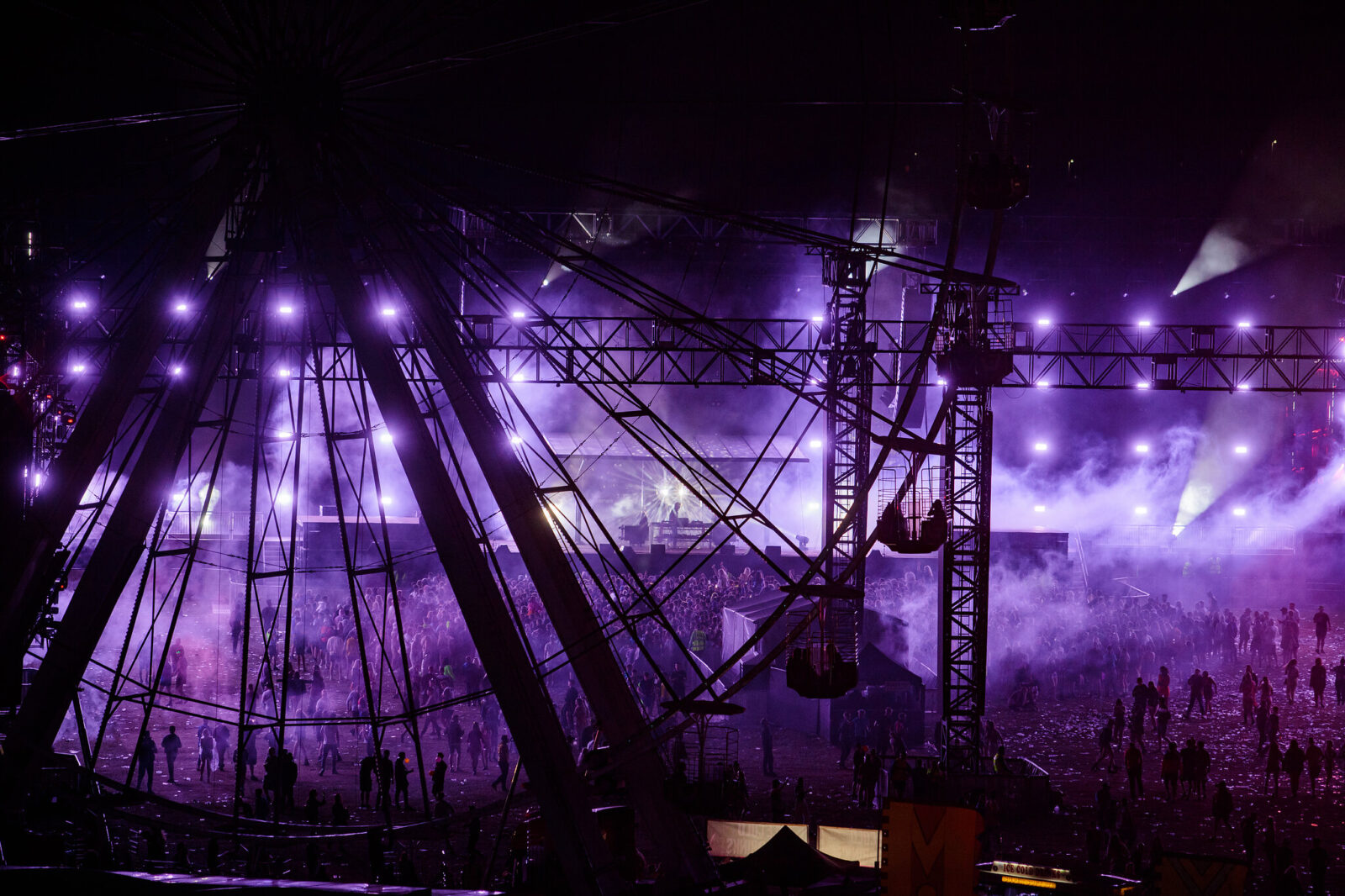 For those of you who are saving your energy for day two of Parklife (or indeed powering through both days), Sunday has got some treats in store.
Local lads The 1975 are set to headline the second day of the massive festival in Heaton Park, while The Prodigy take charge of The Valley stage.
Parklife has now dropped the set times for each day of the Heaton Park festival, so it's time to get planning and looking out for clashes.
On Sunday, you'll have to choose between seeing The 1975 and The Prodigy, who are on at the same time, as well as choosing between Self Esteem and Carl Cox, who will also overlap.
Here are the full set and stage times across all the Parklife stages for Sunday 11 June 2023.
You can save this article to refer back to, or install the Parklife app.
Read more: Parklife 2023 – line-up, tickets, times, travel and everything you need to know
Parklife Stage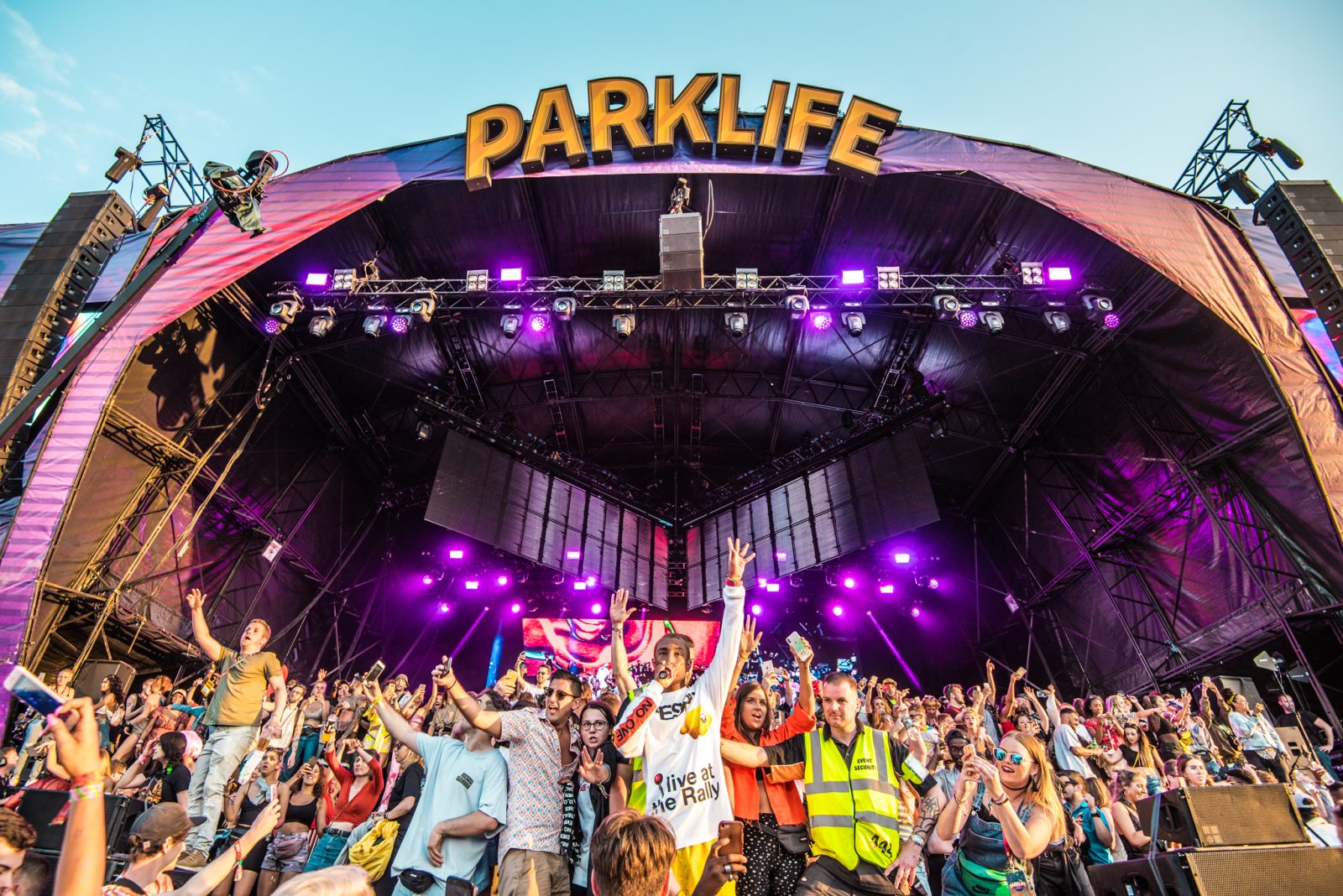 Nicola Bear – 12.00 – 13.55
Flo – 14.00 – 14.30
Crystal Millz – 15.00 – 15.30
Confidence Man – 16.00 – 16.30
Becky Hill – 17.00 – 17.40
A NY State of Mind: Wu-Tang Clan + Nas – 18.10 – 19.25
Self Esteem – 19.55 – 20.35
The 1975 – 21.00 – 22.55
The Valley Stage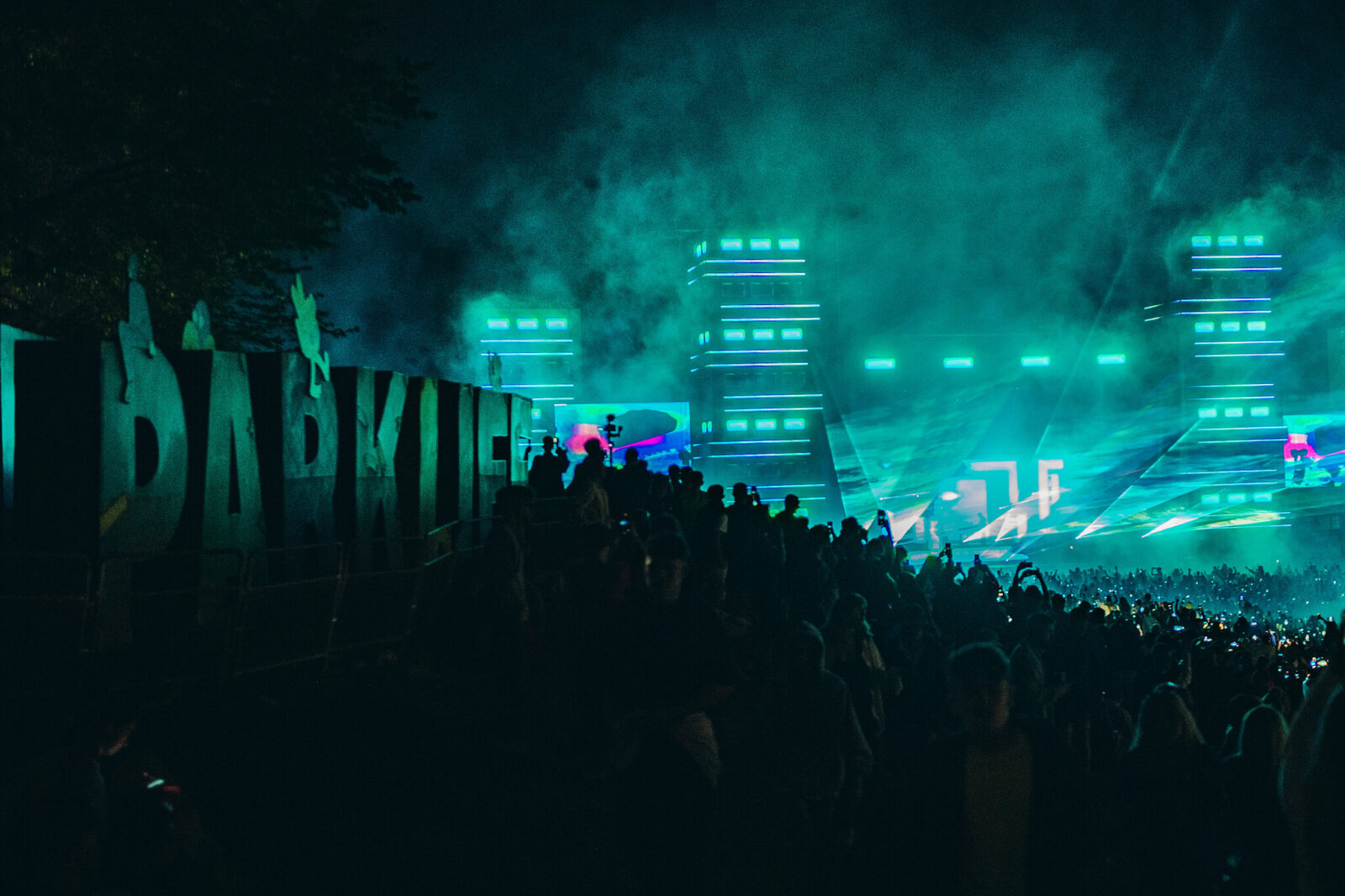 Krysko – 12.00 – 12.45
Luxe – 12.45 – 13.45
Chaos in The CBD – 13.45 – 15.00
Mella Dee – 15.00 – 16.55
The Blessed Madonna – 16.15 – 17.30
Jamie Jones – 17.30 – 19.30
Carl Cox – Hybrid Live – 19.30 – 21.00
The Prodigy – 21.45 – 23.00
The Hangar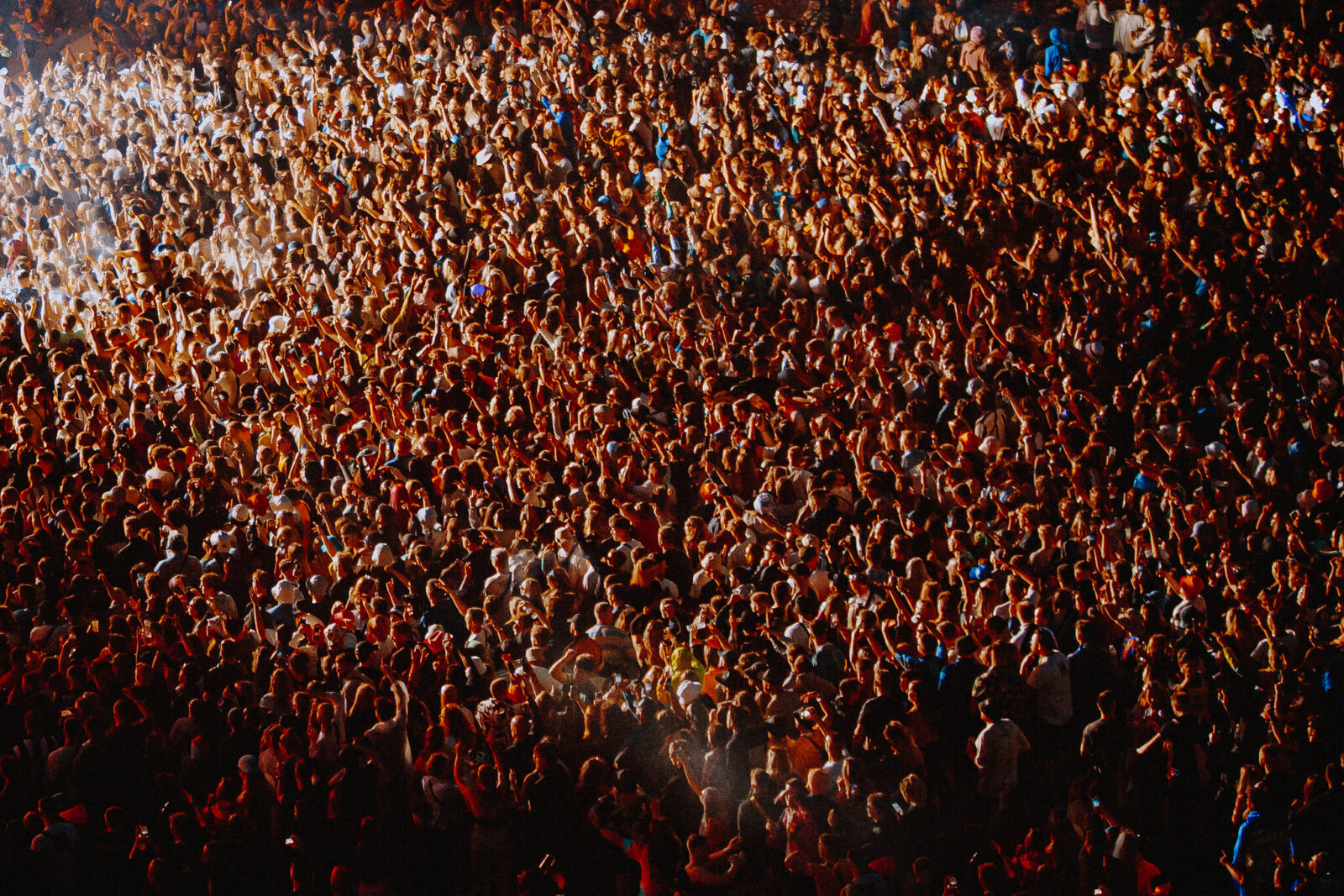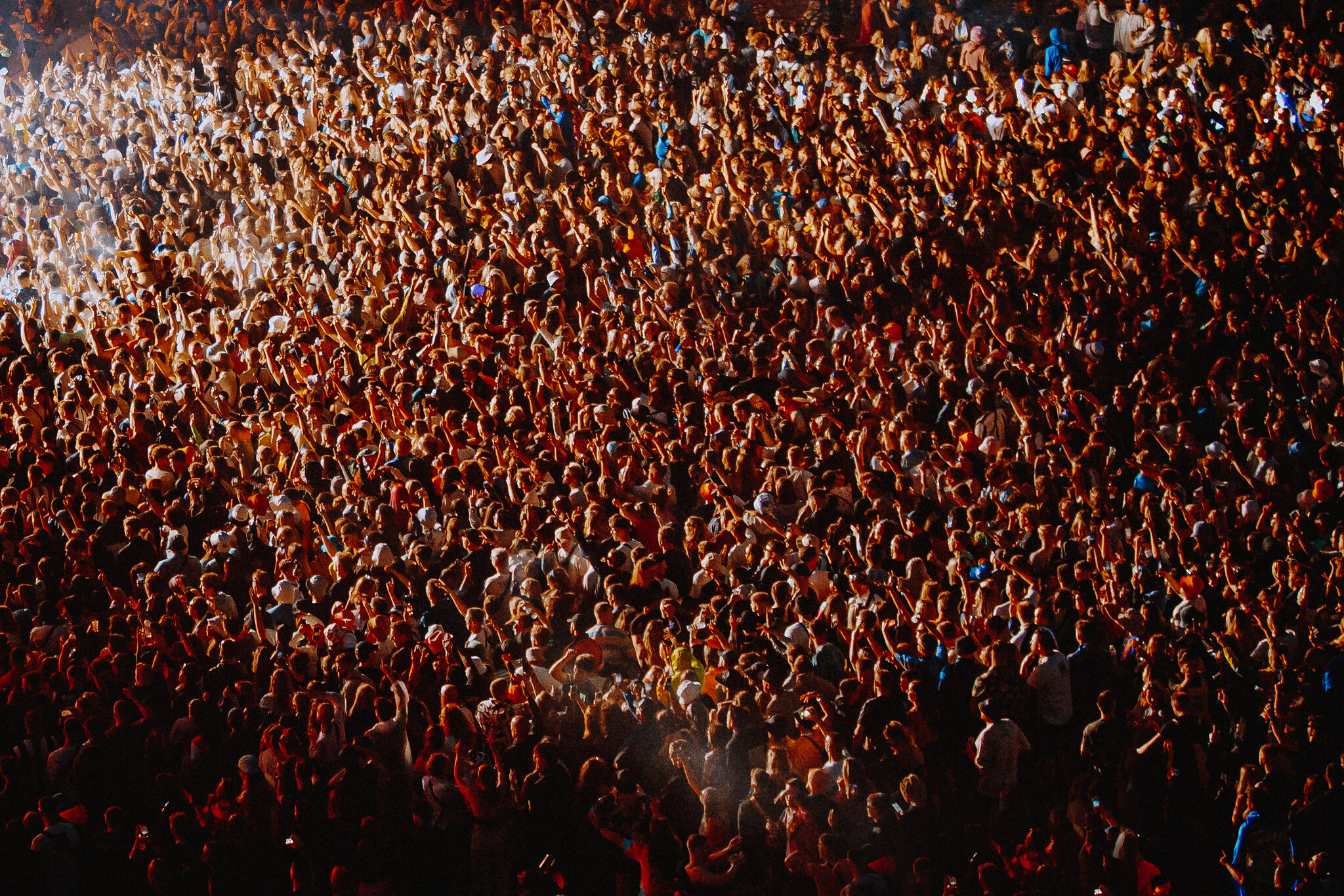 James Organ – 12.00 – 13.00
Hannah Laing – 13.00 – 14.20
LF System – 14.20 – 15.40
Paul Woolford – 15.40 – 17.00
Ben Hemsley – 17.00 – 18.30
Vintage Culture – 18.30
Solardo – 20.00 – 21.30
Fisher – 21.30 – 23.00
The Temple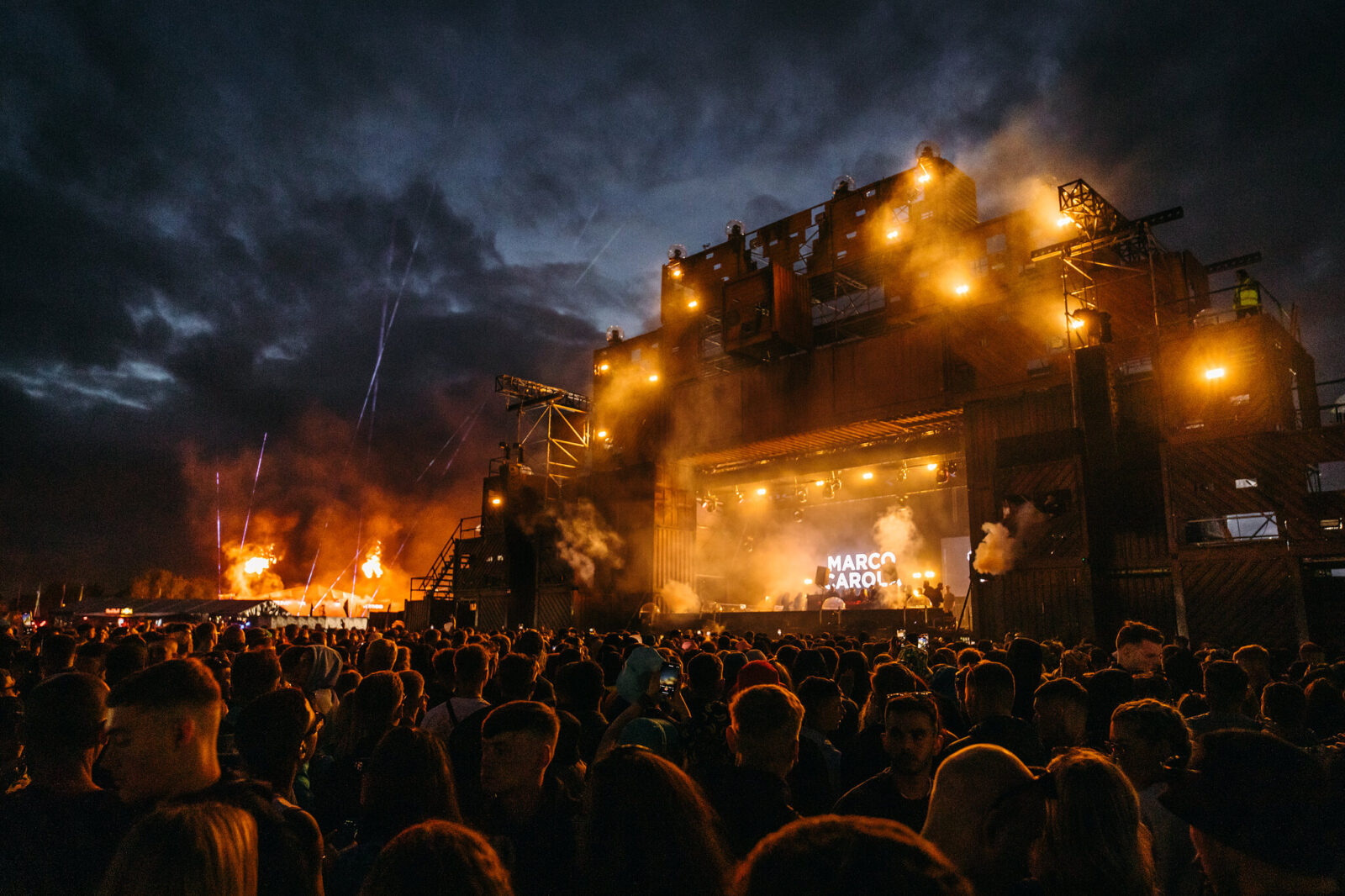 Aletha – 12.00 – 13.00
Eclair Fifi – 13.00 – 14.20
Saoirse – 14.20 – 15.50
Eliza Rose – 15.50 – 17.10
TSHA – DJ – 17.10 – 18.30
Honey Dijon – 18.30 – 20.00
Skin on Skin – 20.00 – 21.30
Mall Grab – 21.30 – 23.00
Magic Sky presents XXL
VXYX – 12.00 – 13.00
AZYR – 13.00 – 14.00
REBEKAH – 14.00 – 15.30
SPFDJ – 15.30 – 17.00
VTSS – 17.00 – 18.30
Reinier Zonneveld – 18.30 – 20.00
Charlotte De Witte – 20.00 – 21.30
I Hate Models – 21.30 – 23.00
Palm House – DNB All Stars & Metropolis
North Base b2b Kara b2b EJ KITTO – 12.00 – 13.30
Vibe Chemistry b2b Alchemist w / Carasel – 13.00 – 14.30
K Motion w / Motionz w / MC IC3 – 14.30 – 15.30
Friction w / Linguistics – 15.30 – 16.30
Kanine w / 2SHY – 16.30 – 17.30
Kings of the Rollers w / INJA – 17.30 – 18.45
Dimension – 18.45 – 19.45
Hybrid Minds w / Tempza – 19.45 – 20.45
Sub Focus w / MC ID – 20.45 – 21.45
Hedex b2b BOU w/ Haribo & Eksman – 21.45 – 23.00
PARKLIFE FM – Rinse Presents
THTGRL – 12.00 – 12.55
SUCHI – 12.55 – 13.50
Bklava – 13.50 – 14.45
24HR Garage Girls ft Shosh – 14.45 – 15.40
Chimpo – 15.40 – 16.35
Girls Don't Sync – 16.35 – 17.30
Conducta – 17.30 – 18.25
Sammy Virji – 18.25 – 19.20
Interplanary Criminal – 19.20 – 20.15
Mike Skinner – 20.15 – 21.10
Yung Singh – 21.10 – 22.05
4AM KRU – 22.05 – 23.00
Eat Your Own Ears Presents
Mona Yim – 12.00 – 15.30
JPEGMAFIA – 14.00 – 14.30
Salute – 14.35 – 15.50
DJ Seinfeld – 15.50 – 17.05
John Hopkins – 17.20 – 18.35
Overmono Live – 19.00 – 20.15
Nia Archives – 20.30 – 21.30
Anderson .Paak * Knxwledge: NXWORRIES – 22.00 – 23.00
Worried About Henry
North Base b2b Mollie Collins & Mark XTC – 11.00 – 12.45
Lens b2b Charlie Tee w / Savvy B – 12.45 – 13.45
Disrupta b2b Mozey w / MC IC3 – 13.45 – 14.45
Goodard w / MC XL – 14.45 – 15.30
Shy FX w / MC Stamina – 15.30 – 16.30
Wilkinson w / Adapt MC – 16.30 – 17.30
Crucast: Lazcru & MC AD – 17.30 – 18.00
Crucast: Skepsis b2b Flava D & MC AD – 18.00 – 18.55
Crucast: Darkzy b2b Zero & Windowkid – 18.55 – 19.45
Crucast: Macky Gee & MC IC3 – 19.45 – 20.30
Andy C w / Tonn Piper – 20.30 – 22.00
A.M.C b2b Turno x/ Dreps & Phantom – 22.00 – 23.00
Casa Bacardi
Jordan Villa – 12.00 – 13.20
Joe Motion – 13.20 – 14.40
Tai Lokun – 14.40 – 16.00
Surusinghe – 16.00 – 17.30
Hayley Zalassi – 17.30 – 19.00
Sally C – 19.00 – 20.30
Gabrielle Kwarteng – 20.30 – 22.00
Jägermeister
Charlotte Van De Peer – 12.00 – 13.00
Beyond Chicago – 13.00 – 14.00
Rennie Peters – 14.00 – 15.00
Jelsen b2b Stocked UP (OBP) – 15.00 – 16.00
Luke Welsh – 16.00 – 17.00
Josh Baker – 17.00 – 18.00
Tibasko – 18.00 -19.00
testpress – 19.00 – 20.00
220 Kid – 20.00 – 21.00
Majestic – 21.00 – 22.00
VIP Stage
SIBRA – 12.00 – 13.00
Everybody Loves Lizzo – 13.00 – 14.00
The Twisted Sista – 14.00 – 15.00
Sue Veneers – 15.00 – 17.00
Rois – 17.00 – 18.00
Nite School – 18.00 – 19.00
Rob Mcpartland – 19.00 – 20.00
Kemoy B Kyso Collective – 20.00 – 22.00
Featured image: Jody Hartley