News
Parklife halts festival as thunder and lightning crashes over Heaton Park
Festival-goers have been told to keep away from metal structures.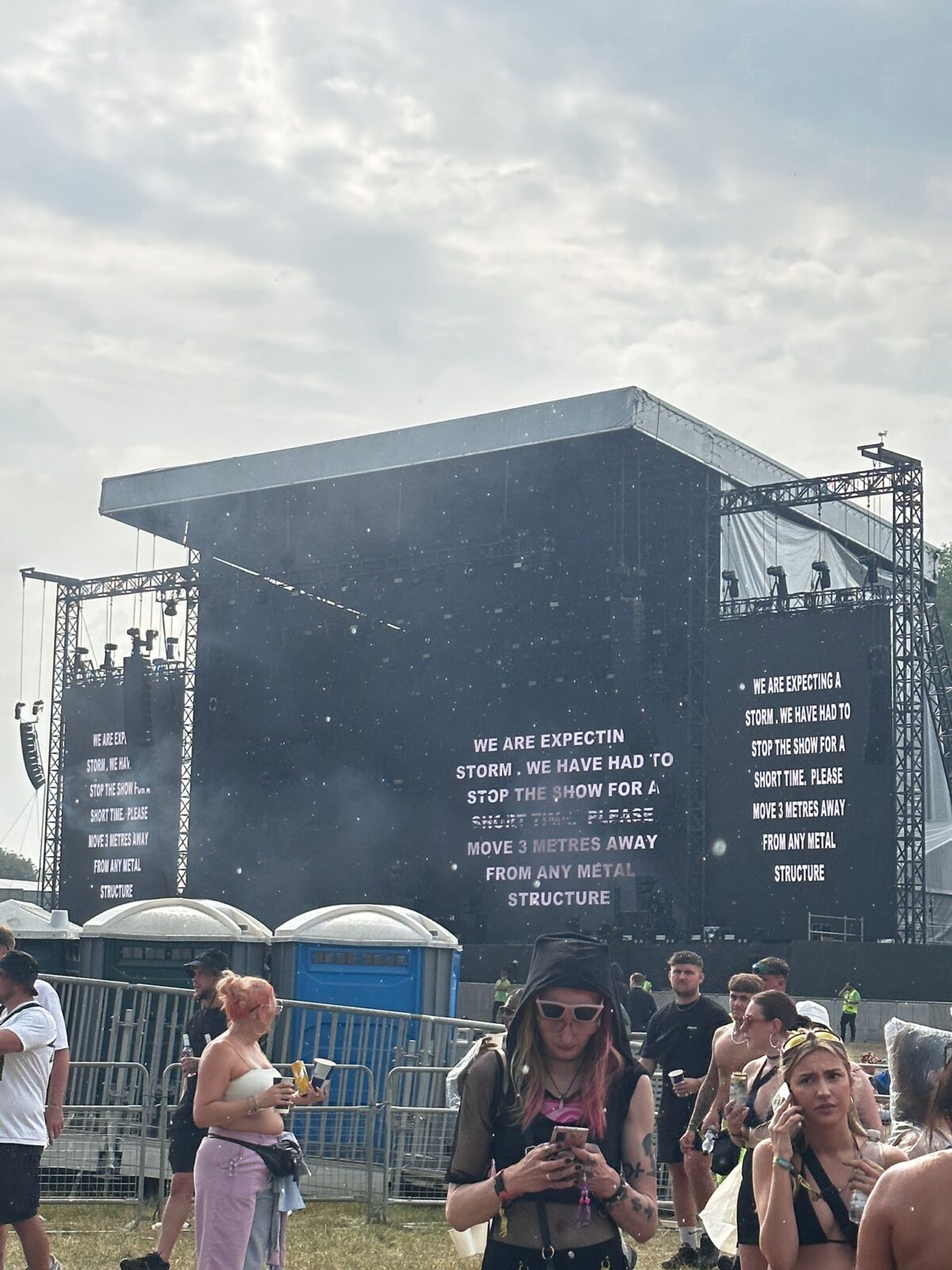 Parklife has briefly put a stop to its festival in Heaton Park after dark clouds and thunder rolled over the festival site.
Festival-goers have been warned not to use their mobile phones, or hold up flags or selfie sticks until the storm passes over.
People on site have also been told to move away from any metal equipment over concerns about lightning strikes.
Bolts of lightning have been seen over the festival site after a morning of blazing sunshine.
An announcement made at Parklife itself informed the crowds at The Valley stage that the set has been paused while fans are moved to safety.
Mella Dee had been performing on the huge stage.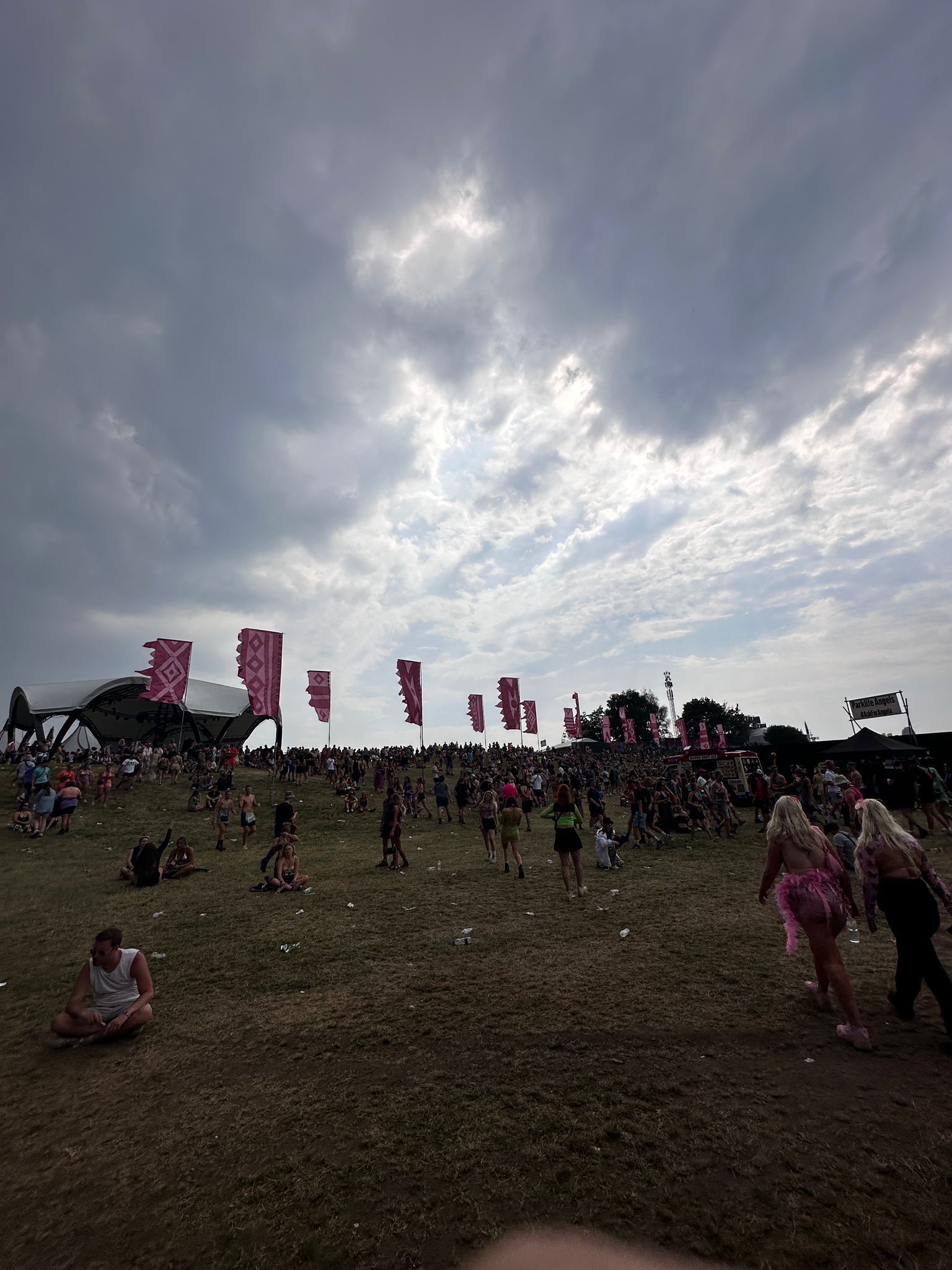 The screens at the stage now display this message: "We are expecting a storm. We have had to stop the show for a short time. Please move three metres away from any metal structure."
An update on the Parklife app then added: "Please note for the safety of customers and staff, we are calling a full show stop. We are expecting this to last for 40 minutes whilst the storm passes. Thank you for your patience."
On Twitter, Parklife posted: "ANNOUNCEMENT. DUE TO THE STORM, WE MAY HAVE TO CUT POWER ON THE STAGE. DURING THIS TIME, WE MAY NOT BE ABLE TO MAKE ANNOUNCEMENTS. DO NOT USE YOUR MOBILE PHONE OR HOLD UP FLAGS, METAL OBJECTS, SELFIE STICKS."
Featured image: The Manc Group