News
Part-bar, part-shop: Inside Ad Hoc – the Northern Quarter's newest addition
Ad Hoc is serving up wines and beers by the glass as well as offering them to take away to enjoy at home.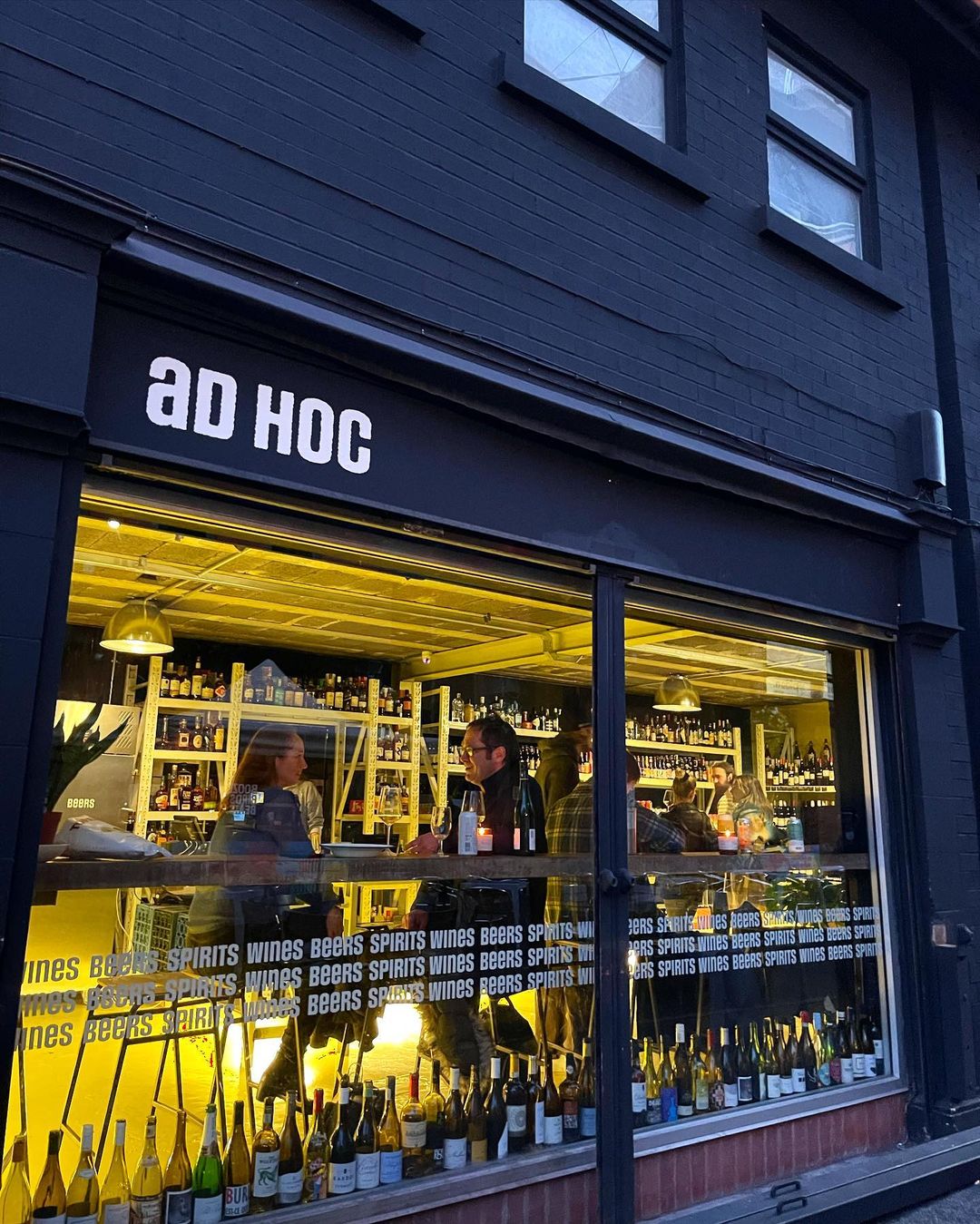 A new bar-come-shop has opened next door to Terrace in Manchester's Northern Quarter.
Serving up wines and beers by the glass, as well as offering them to take away and enjoy at home, new venture Ad Hoc is part-bar, part-shop – and we're already very taken with it.
Soon to become the NQ's go-to spot to grab some quality bevs and good times, it initially opened earlier this year – but has kept things pretty low-key up until now, only serving those in the know.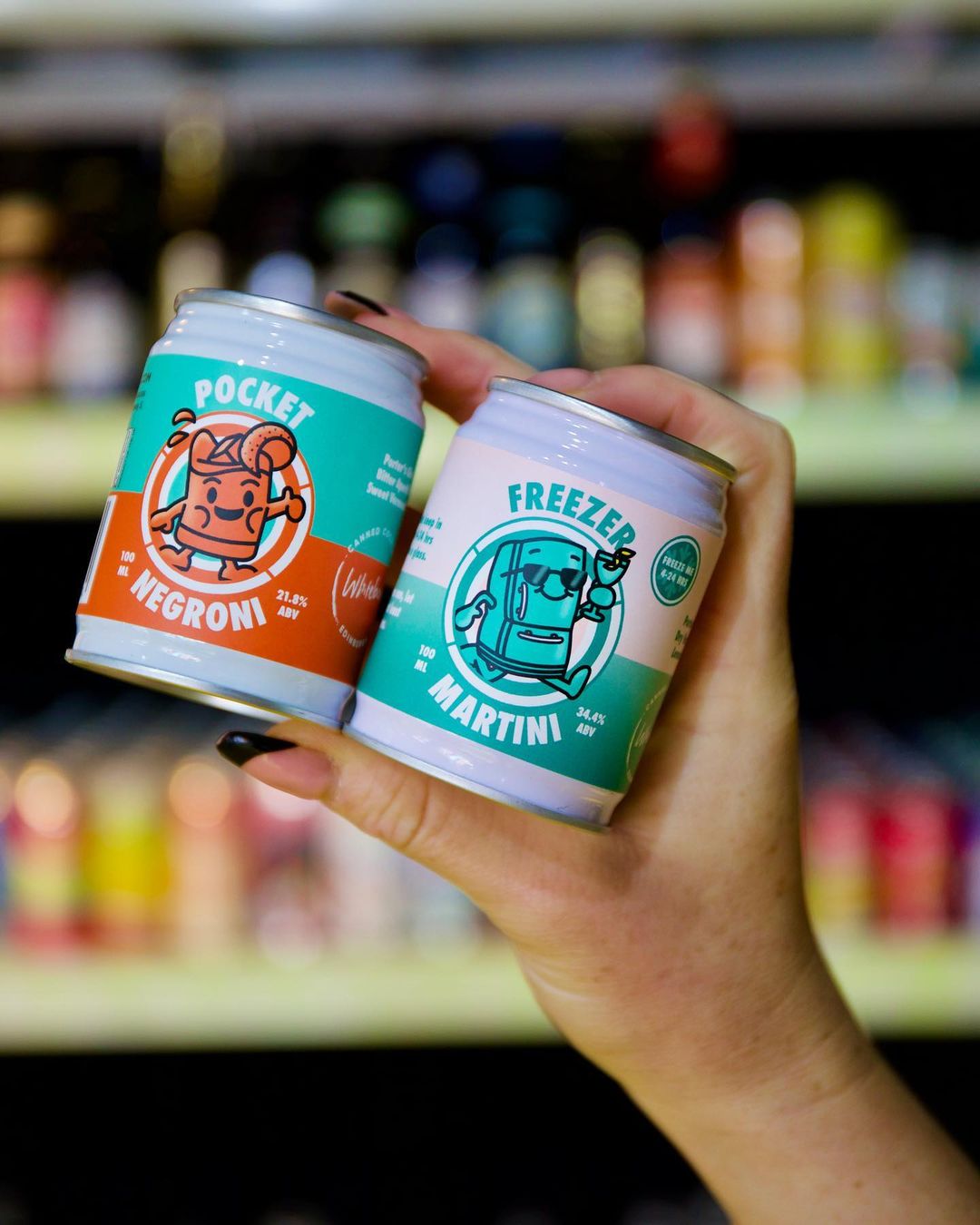 Located on Edge Street, the shop boasts a vast selection of bottles from all corners of the globe, with stacked shelves filled with beers and ciders from brewers far and wide, as well as a selection of spirits covering everything from weekend essentials to rare bottles you didn't know you needed.
Run by Miles Burke and Charlie Heyes, Ad Hoc is a store of abundance, created from a passion for the good stuff, with truly something for everyone.
If you aren't sure what you're after, Miles and Charlie can advise you based on your likes, dislikes, and will likely encourage you to try something new based on their advanced knowledge of the selection at hand.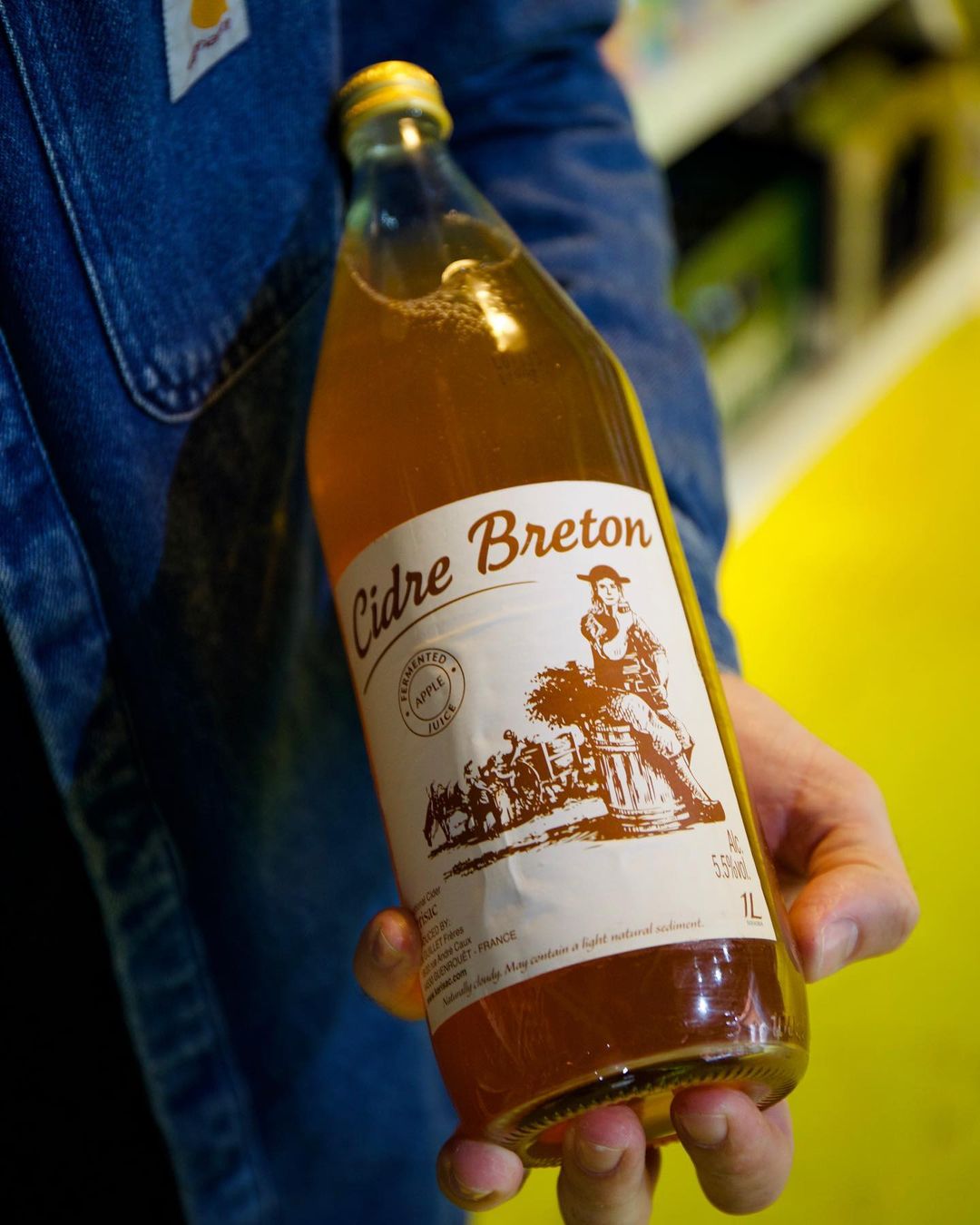 Their 'house' bottle, La Ficelle Union Des Vignerons Saint-Pourcain, priced at £12.90 is a real people-pleasing blend of Gamay and Pinot Noir. Delicious served slightly chilled, it can be taken home or drank sat down inside or out with a £5 corkage – and is recommended to be enjoyed alongside Ad Hoc's selection of magnificent Torres crisps.
Speaking on the new opening, Miles said: "We offer a vast selection of hand-picked wines, beers, and spirits (all tried and tested) so that there's truly something for everyone.
"We want everyone to enjoy the best wines possible at affordable prices, whilst making the most of our window bar top and stools along with just a fiver corkage in the shop."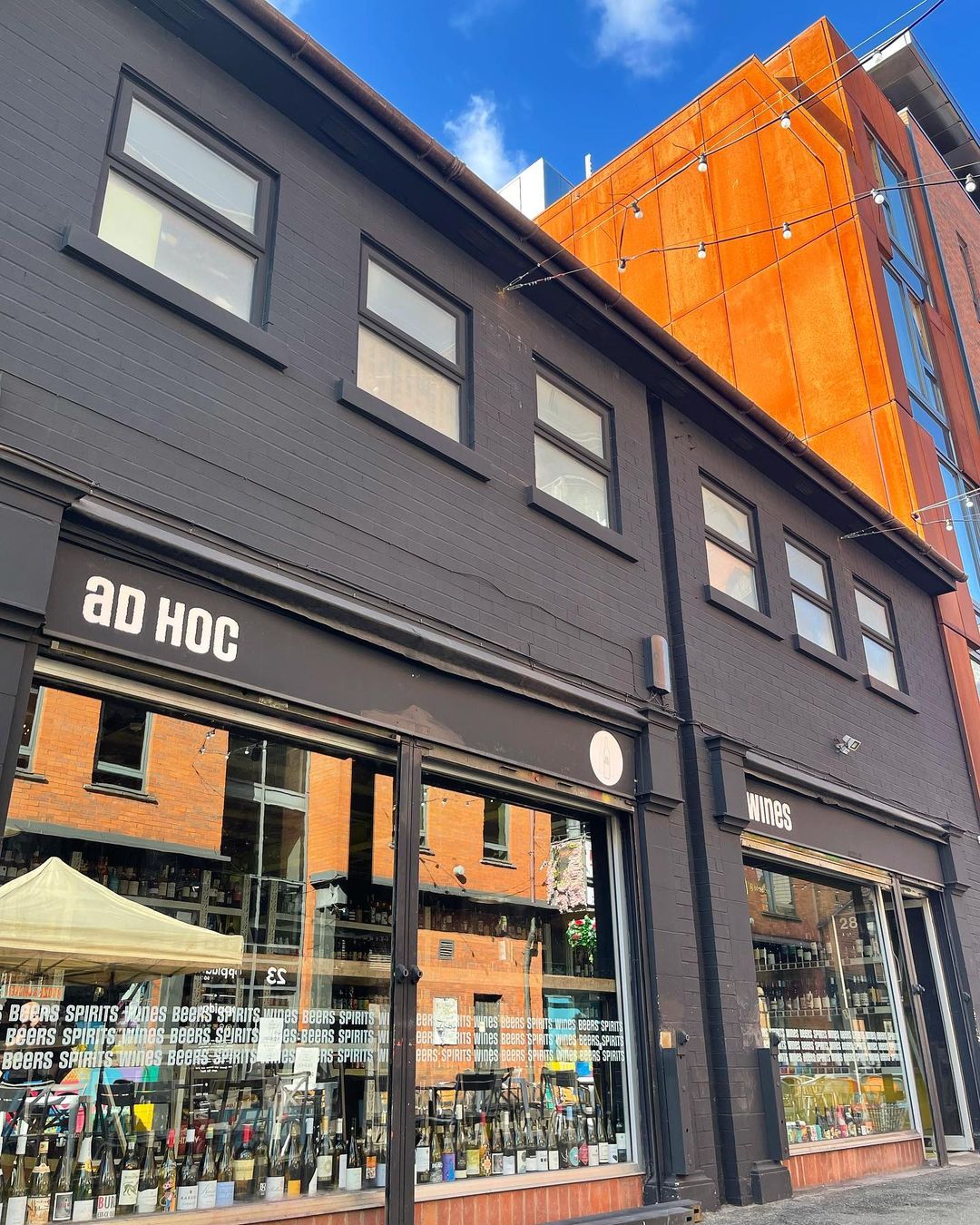 Bottles range from £10 to £100 and are all handpicked from independent wineries with an organic and biodynamic focus.
On the shelves, you'll find a selection of people-pleasing pinots and easy sipping cans, as well as some more elusive bottles which are sure to pique the interest of wine, beer and spirit connosieurs.
Ad Hoc also offers a selection of low ABV / non alcoholic beers.
Feature image – Ad Hoc