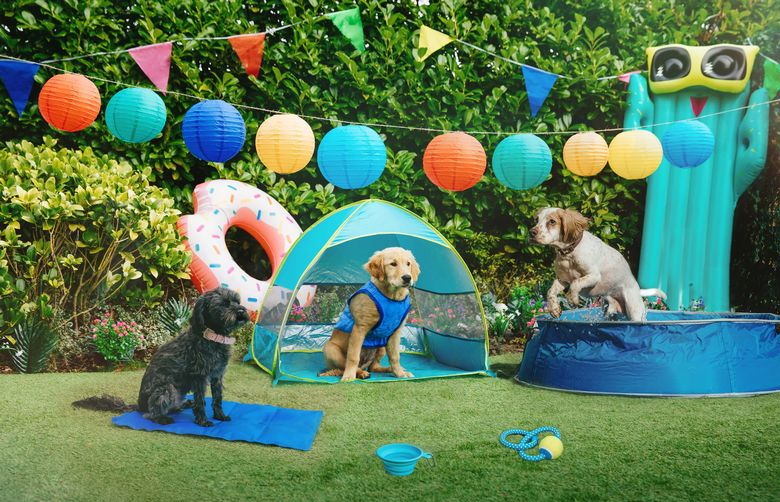 Pets at Home has released a brand new range of products that are designed especially to keep our four-legged friends cool and comfortable as temperatures soar outside.
It was officially recorded as the hottest day of the year so far in the UK yesterday, with temperatures exceeding 30°C in some places, and similar highs are also expected today. The Met Office even believes that record temperatures could be recorded three times over this week, so it's definitely a scorcher out there.
Taking care in the beaming sun is important for humans and it's equally, if not more important, to make sure our four-legged friends are well looked-after too.
They do have a furry coat after all.
Luckily, Pets at Home has released a new range and it's available online and in stores across the UK now.
The new range has items for spending time in the garden, going out on walks and lounging inside the house, including water bottles, cooling mats, UV cooling tents, cooling vests, pet sunscreen, freezable ice cream dog toys and even a dog-friendly 'beer' too, because why can't they have a tipple too?
One of the real highlights of the range is definitely the dog paddling pool, retailing at £18.75 – £26.25. It's carefully designed to be strong, durable and able to withstand excitable pups, and is also shallow enough for dogs to climb in and out of safely with ease.
If all this wasn't tail-waggingly good enough, from Wednesday 24th June – Thursday 9th July, selected products in the cooling range will also be included in a 25%-off promotion deal too.
Speaking on the release of the new pet cooling range, Claire Gavin, Director of Creative Development and Innovation at Pets at Home, said: "With foreign holidays seeming a long way off for many, we're turning to our gardens this summer and getting out and about with our pets in the sunshine, but just as the sun can be damaging to our skin, it poses a risk for the health of our pets too."
"We know that keeping pets cool during the summer months can be a challenge, so our new range has been created with the health, welfare and safety needs of our pets top of mind, whilst ensuring they can keep cool and have fun in the sun too."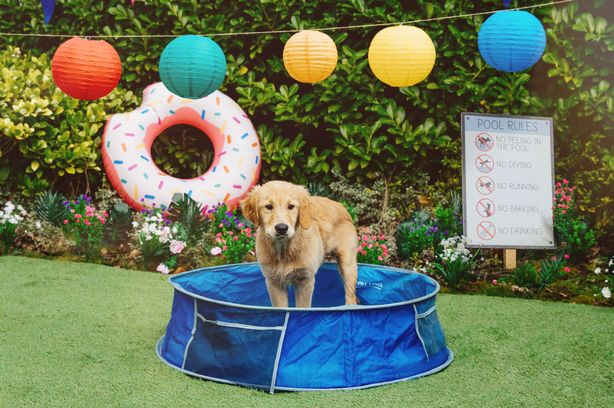 You can find out more information and get your hands on the full pet cooling range from stores nationwide now, or shop online via the Pets at Home website here.
It's important to check the opening times of your local Pets at Home branch before making any trips in store.
You can do so via the store locator here.