News
Plan for all jobs in Greater Manchester to pay UK Living Wage
Mayor Andy Burnham said the region is "calling time on insecure and low-paid jobs" - with a strategy for all local roles to pay wages that meet the cost of living.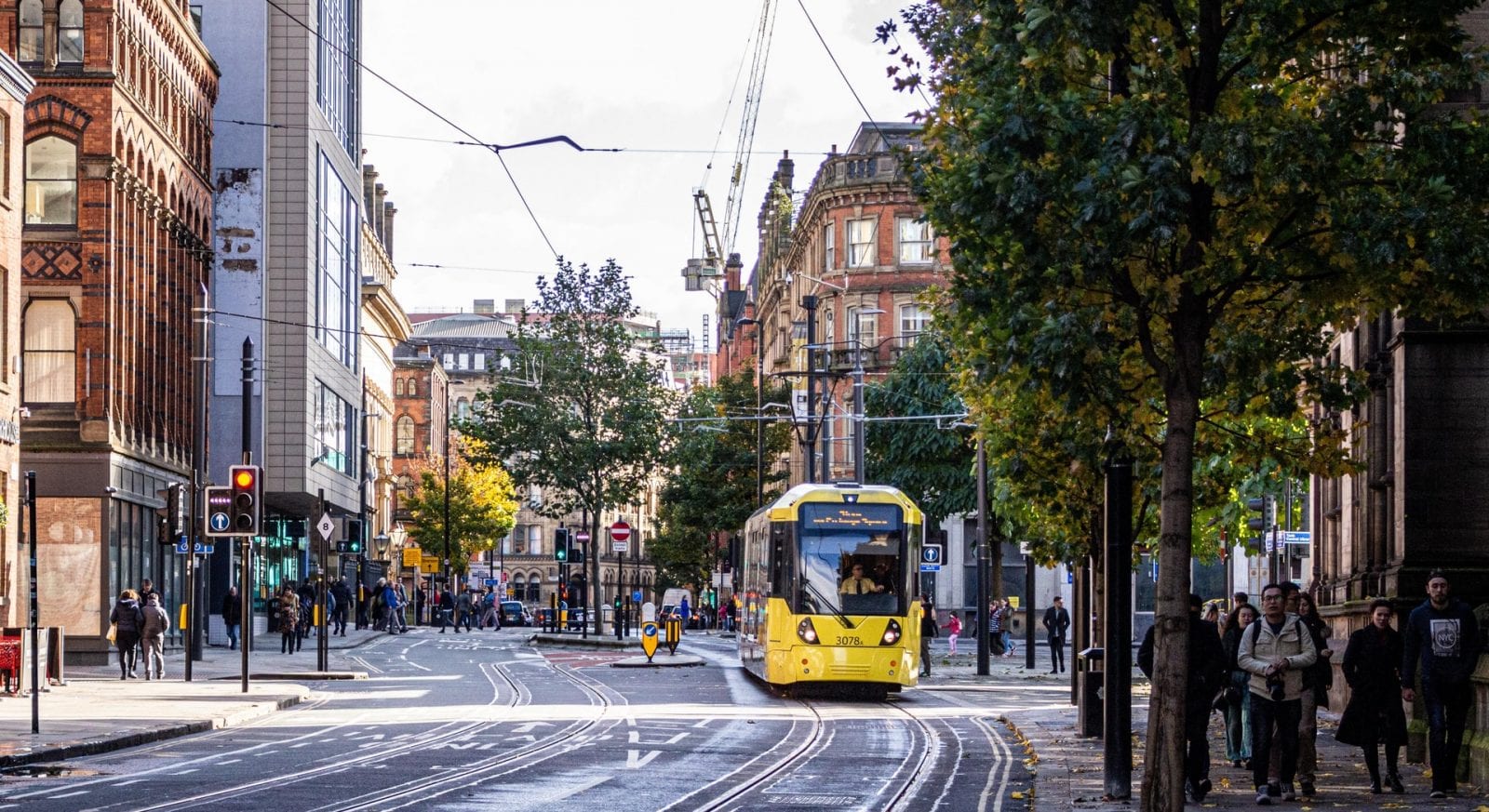 Mayor Andy Burnham has announced plans to turn Greater Manchester into the first city-region where every job pays workers the UK Living Wage.
The real Living Wage is based on the cost of living – and currently stands at £9.50.
Around 1 in 5 jobs in Greater Manchester (roughly 200,000) pay less than this rate, and six local boroughs – Bolton, Bury, Oldham, Rochdale, Trafford and Wigan – all rank below the UK average for roles that pay the Living Wage.
Statistics provided by the GMCA also show that 38.2% of black/black British workers and 34.8% of Asian/Asian British workers in Greater Manchester are in low pay (compared with 23.8% of white workers), whilst 59.5% of employees who earn less than the Living Wage are women.
Burnham arranged the first meeting of the new Living Wage City-Region Action Group this week – which will work with businesses, unions, local authorities, faith groups and charities to ensure all employers in the city-region pay the Living Wage by 2030.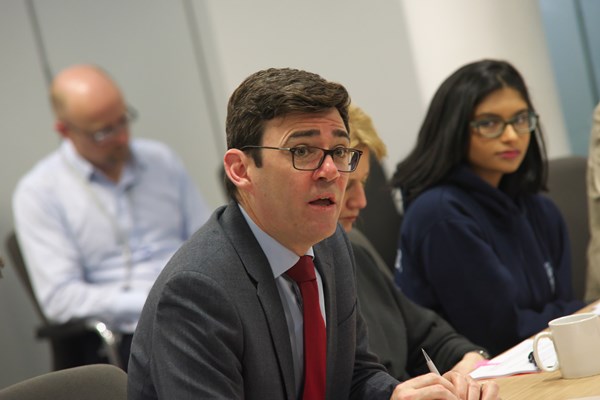 The mayor said: "Paying a real living wage isn't just the right thing to do for workers – it's the right thing for businesses too.

"People already in low-paying jobs with unpredictable hours were left exposed to the worst effects of the pandemic, on their health and on their livelihoods.
"Now, Greater Manchester is calling time on insecure and low-paid jobs.
He added: "This is the first step towards a making sure everyone working in Greater Manchester has the dignity of decent work, paid a real living wage for real living hours.
"This is what levelling-up looks like."

Chairperson of the action group Lou Cordwell said there is also a "strong business case for paying employees the real living wage."
Cordwell stated: "Businesses in Greater Manchester increasingly recognise that they have a social responsibility, beyond simply making a profit.
"By paying a real living wage they can make a genuine and positive impact on their community.

"Organisations that have made the commitment benefit from more motivated employees, enjoy a reputational boost, and find it easier to attract and retain staff."
The Living Wage announcement is another big pledge made by Burnham during his first week since re-election – having already unveiled plans for a new regional transport network that will connect trams and buses whilst expanding the Metrolink.
Featured image: Mangopear Creative / Unsplash