News
Police and fire service set to be drafted in to aid Test and Trace in Greater Manchester
More than 100 PCSOs and 100 fire safety officers will staff the system across the region.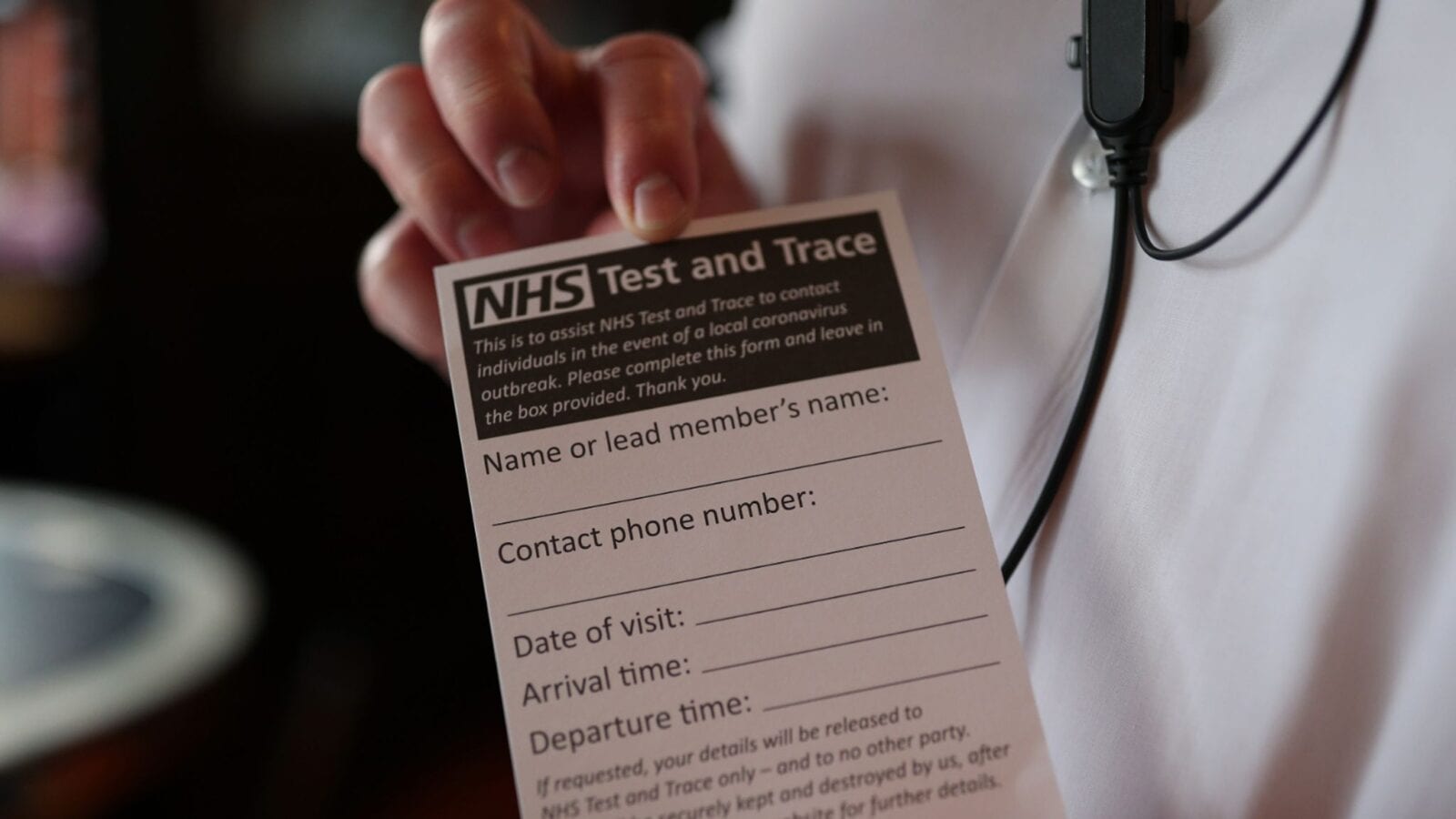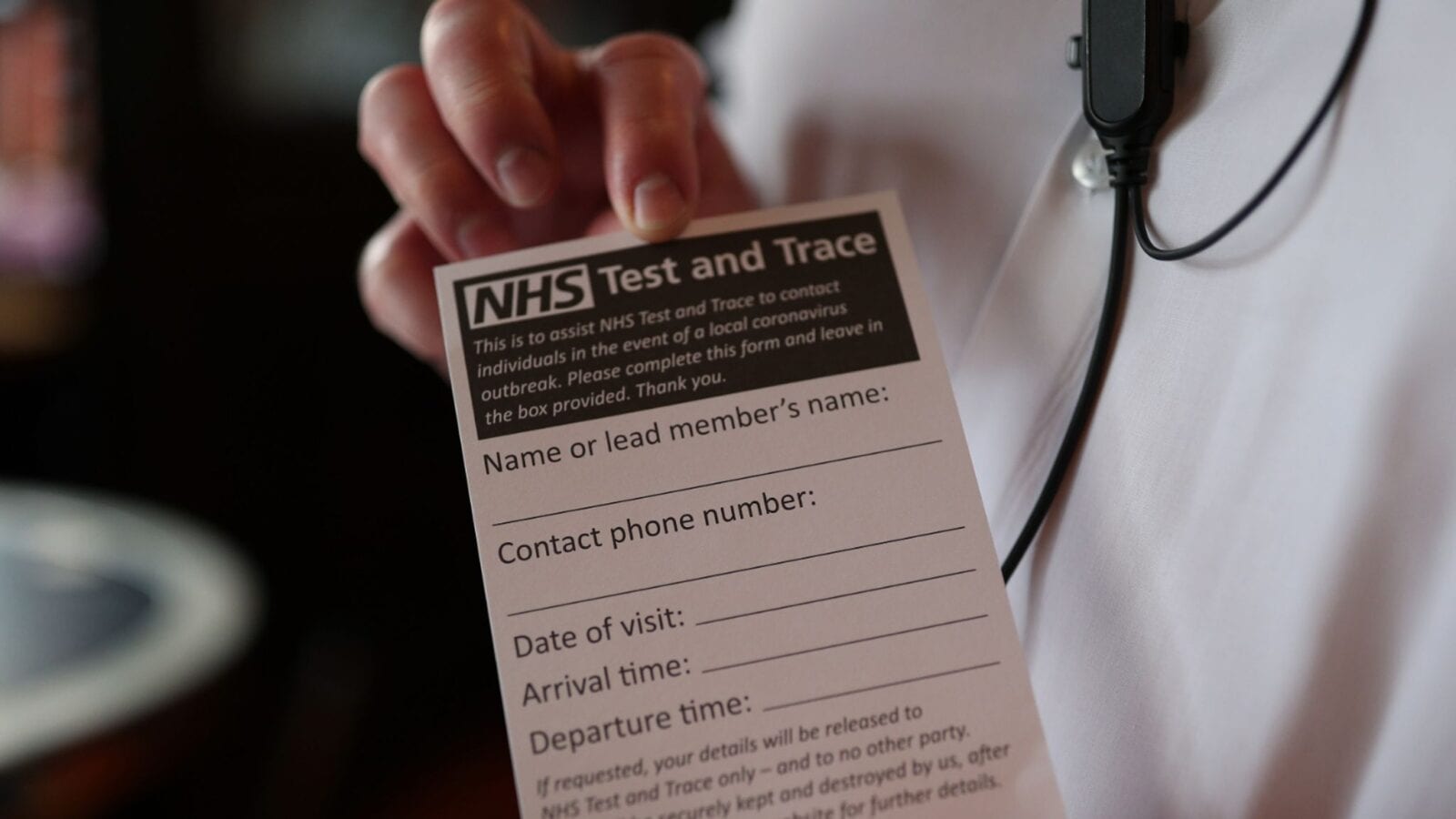 Police Community Support Officers (PCSO) and members of the fire service are set to be drafted in aid with tracing contacts of coronavirus (COVID-19) cases as part of new plans announced by the Mayor of Greater Manchester.
Andy Burnham made the announcement during his weekly virtual press conference on Wednesday afternoon.
The Mayor of Greater Manchester stated that only 54% of named contacts of people who had tested positive for coronavirus were being contacted by the NHS Test and Trace system in the area, with more than 3,600 people a week believed to not be being reached.
Speaking at the virtual press conference, Mr Burnham said: "Test, trace and isolate is not working well enough for Greater Manchester at the moment and we have only a small number of weeks to fix it before we go into the really tough time which lies ahead in the autumn and into the winter."
Mr Burnham and council leaders are reportedly not requesting any changes to local lockdown restrictions across any of the ten boroughs at present, but are instead wanting to ramp up the region's own efforts to tackle the disease.
The Mayor also confirmed he has written to the government and Health Secretary Matt Hancock to set out proposals for "escalating" the response to the virus in the region.
Plans include a new command centre, which would be set up with the specific task of getting through to 80% of contacts.
Mr Burnham added: "We have agreements from Greater Manchester Police and Greater Manchester Fire and Rescue Service to mobilise a number of police community support officers (PCSOs) and fire safety staff to focus their efforts on contacting the contacts that are currently not being reached in Greater Manchester by the national system."
He said that more than 100 PCSOs and 100 fire safety officers would staff the system, which he said would not be "sustainable over the long term" but was "right to do".
Mr Burnham said a "relentless focus" on fixing the Test and Trace scheme could prevent further restrictions.
He continued: "It can't be the case going forward that we fail to fix test, trace and isolate and we then just do what feels the more easy thing, just throwing blanket restrictions at people,"
"I just don't think people will accept that."
___
For the latest information, guidance and support during the coronavirus (COVID-19) pandemic in the UK, please do refer to official sources at gov.uk/coronavirus.
#HandsFaceSpace