News
Police appeal for information and witnesses after a shotgun is fired in Oldham
Greater Manchester Police said "there's no place for firearms" on the streets of Greater Manchester.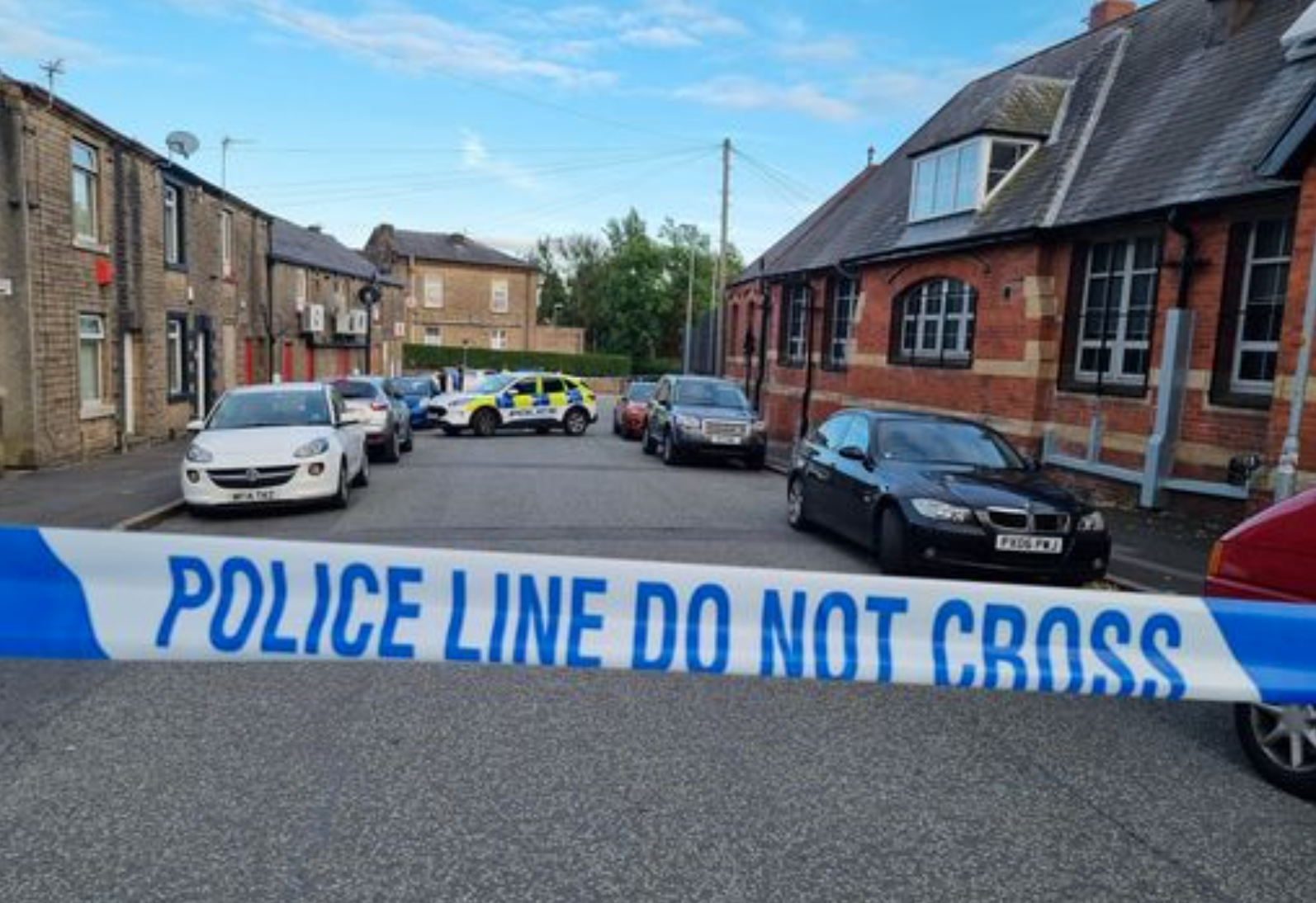 Greater Manchester Police (GMP) is appealing for information and eyewitnesses after a shotgun was fired several times in Oldham.
Just before 6pm on Friday 8 July, officers were called to a report of the sound of shots fired on Broadbent Road in Oldham.
GMP confirmed over the weekend that an investigation was launched immediately following the incident, but after no evidence was initially believed to be found and no one was reported to have been injured, the force said enquiries were ongoing into whether any shots had actually been fired.
Following extensive CCTV enquiries, detectives have now confirmed that a firearms discharge did take place.
GMP explained that enquiries so far suggest that a man discharged the firearm twice into the driver's window of a vehicle, before the offender and the victim made off, and officers located the victim, in his 40s, safe and well yesterday.
The victim said he does not wish to cooperate at this time, GMP revealed.
"This was clearly a distressing incident for those nearby who will no doubt have heard the noise from the incident where it's believed a shot gun was used," said Detective Chief Inspector Ben Cottam, from GMP's Oldham district.
"Extensive enquiries were carried out following the first report and a discharge was confirmed to have taken place some time later.
"This is being treated as an isolated and deliberate incident and I would like to reassure residents that getting to the bottom of what happened remains an absolute priority with a number of lines of enquiry already being followed up."
He added that "there's no place for firearms" on the streets of Greater Manchester.
"We have a number of officers and detectives in force working every day to bring those responsible for possessing, transferring or using firearms to justice," DCI Cottam added.
Read more: Former Oldham doctor who killed mum-of-three in botched procedure jailed
GMP is now appealing for eyewitnesses, or anyone with any information, dashcam footage, or CCTV footage to come forward and assist with investigations – which can be reported online or via LiveChat at www.gmp.police.uk, or by calling 101.
Alternatively, you can contact Crimestoppers anonymously on 0800 555 111.
Featured Image – GMP