News
Police arrest man on suspicion of manslaughter over Oldham mill fire deaths
The remains of four Vietnamese nationals were recovered during a six-month search of Bismark House Mill.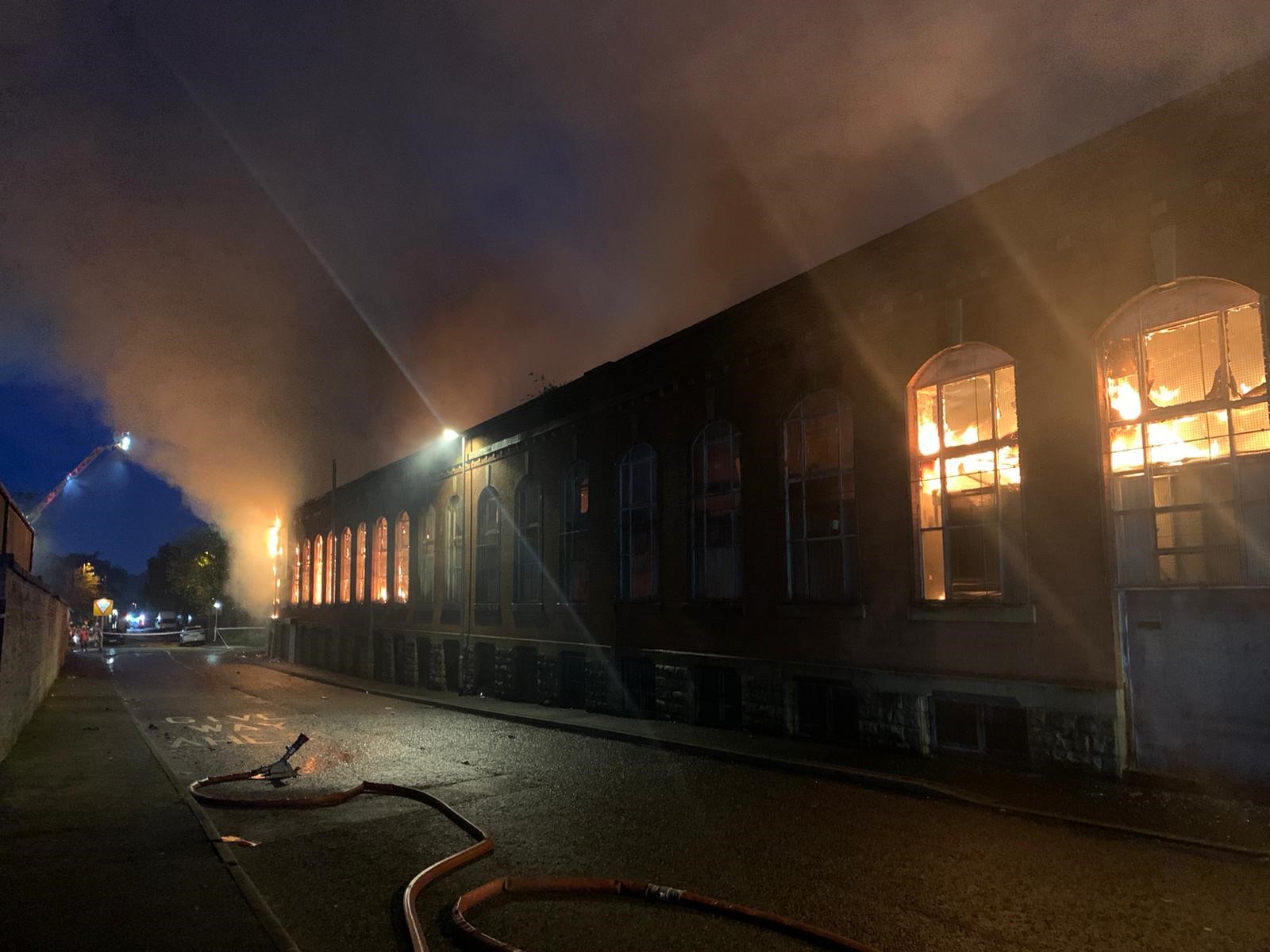 A 34-year-old man has been arrested on suspicion of manslaughter over four deaths in a fire at an Oldham mill back in May 2022.
The remains of four Vietnamese nationals, identified as Uoc Van Nguyen, Cuong Van Chu, Duong Van Nguyen, and Nam Thanh Lee, were recovered during a six-month search by Greater Manchester Police (GMP) and Greater Manchester Fire and Rescue Service (GMFRS) of Bismark House Mill in Oldham – which had been subject to a fire on Saturday 7 May 2022.
The fire was extinguished by the fire service over the course of four days, with no one believed to be inside the mill at this time – however, demolition workers discovered human remains on Saturday 23 July 2022, and so, the search began.
The four men – aged between 21 and 39 – were all were reported missing to GMP on Thursday 21 July 2022, and were later identified, matched with the remains found, and publicly named.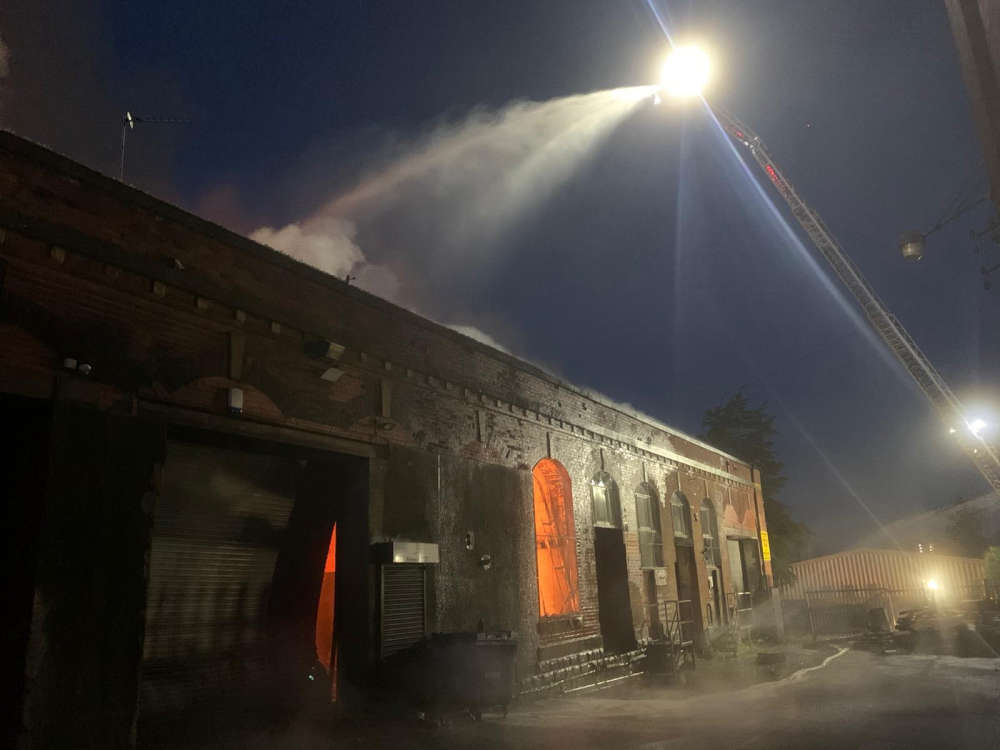 Now, over a year since the fire, GMP has confirmed that yesterday (11 May), detectives investigating the deaths made one arrest and completed a number of searches during warrants executed at five residential properties and two commercial premises in Oldham and the Ashton area of Tameside.
A 34-year-old man has been arrested on suspicion of Manslaughter, Cultivation of Cannabis, and Participation in the Activities of an OCG, and remains in custody for questioning.
Two other individuals arrested previously also remain on bail.
"Though a year has passed since the fire, and nine months since the discovery of these men's remains, the criminal investigation is still very much open," explains Senior Investigating Officer, Detective Chief Inspector Gareth Davies.
"Behind the scenes, a team of detectives have been speaking to witnesses and reviewing evidence – leaving no stone unturned in their efforts to find answers for the bereaved.
"We are really thankful to those who have assisted us with our enquiries so far, but know that it is highly likely there are others out there who have information about how these men ended up in Bismark House Mill, about activity at the mill in the weeks before the fire and about the fire itself.
"As we continue to do all we can, I appeal to anyone with information to contact us directly or anonymously."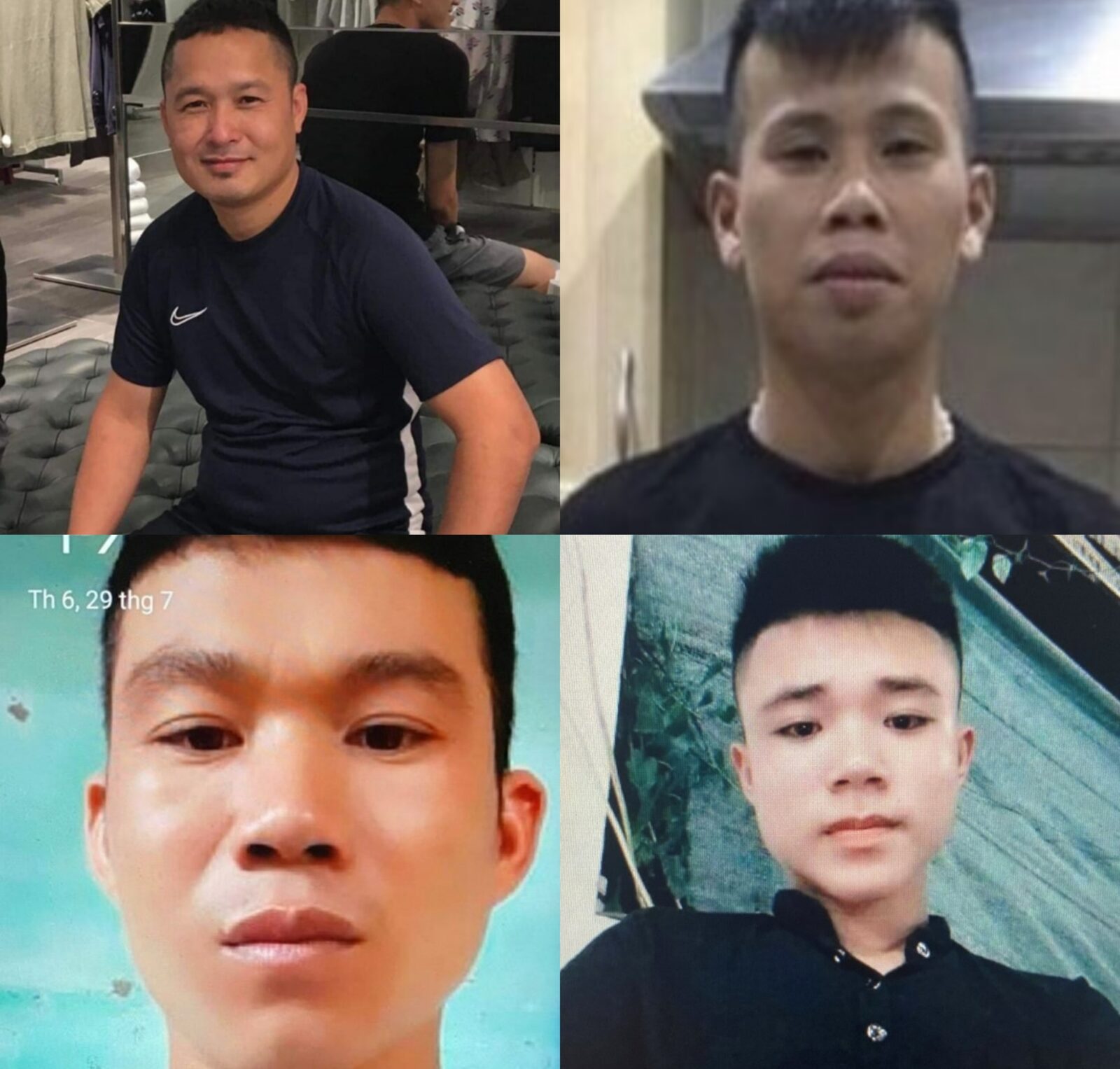 GMP and His Majesty's Coroner say they are continuing to work with partner agencies to "complete the formal identification process" and "organise repatriation".
Read more:
Anyone with information should contact Greater Manchester Police via 101, or if you would like to remain anonymous, you can get in touch with independent charity Crimestoppers on 0800 555 111.
International callers can contact GMP via +44161 872 5050.
Featured Image – GMFRS