News
Police arrest two and seize 'large' amounts of Class A drugs and cash in Wythenshawe
Officers have called it "a great result" for the local community.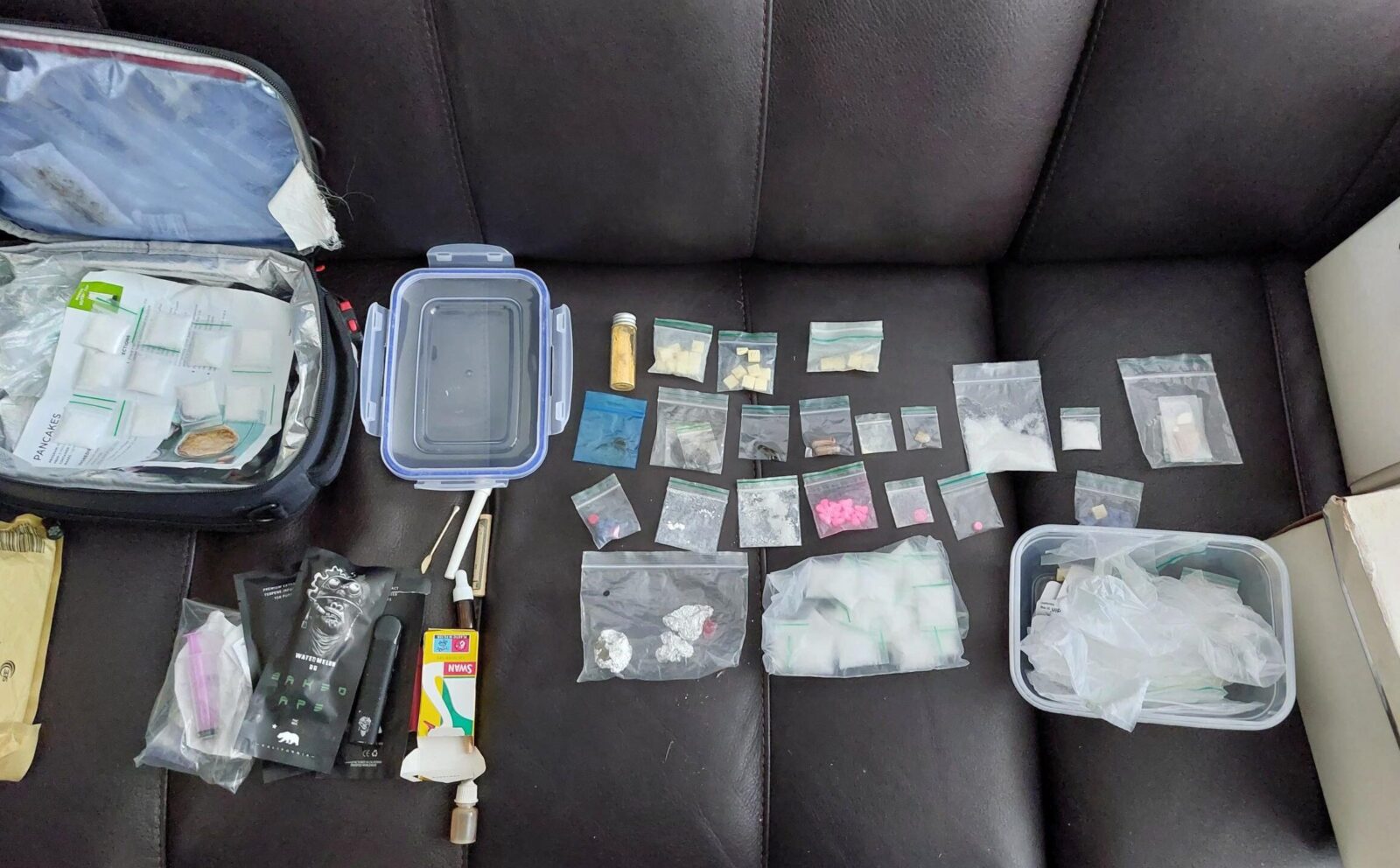 Two people have been arrested after a 'large' amount of Class A drugs and cash was seized by police in Wythenshawe.
Greater Manchester Police (GMP) explained that officers from Wythenshawe's Neighbourhood Team managed to execute a warrant to search an address on Bideford Drive in South Manchester last Friday morning (21 July), and after gaining entry to the property, they found and seized a significant number of items.
Thousands of pounds of cash, a large quantity of Class A drugs, multiple mobile phones, and even a quantity of Class C drugs were all found and seized by officers.
Everything recovered was said to be "consistent with a drugs operation", GMP revealed.
As well as the successful seizure, two people were also arrested by officers at the scene – a 41-year-old man and a 34-year-old woman, who have been arrested on suspicion of possession with intent to supply Class A drugs.
They remain in police custody for questioning.
Sergeant Hanif, from Wythenshawe's Neighbourhood Team, has hailed the success of this latest operation as "a great result" for the community, but is now appealing to Greater Manchester residents to report any activity in their local areas that they believe to be suspicious.
"This is all part of our fight to remove dangerous and illegal substances from our streets," Sergeant Hanif explained.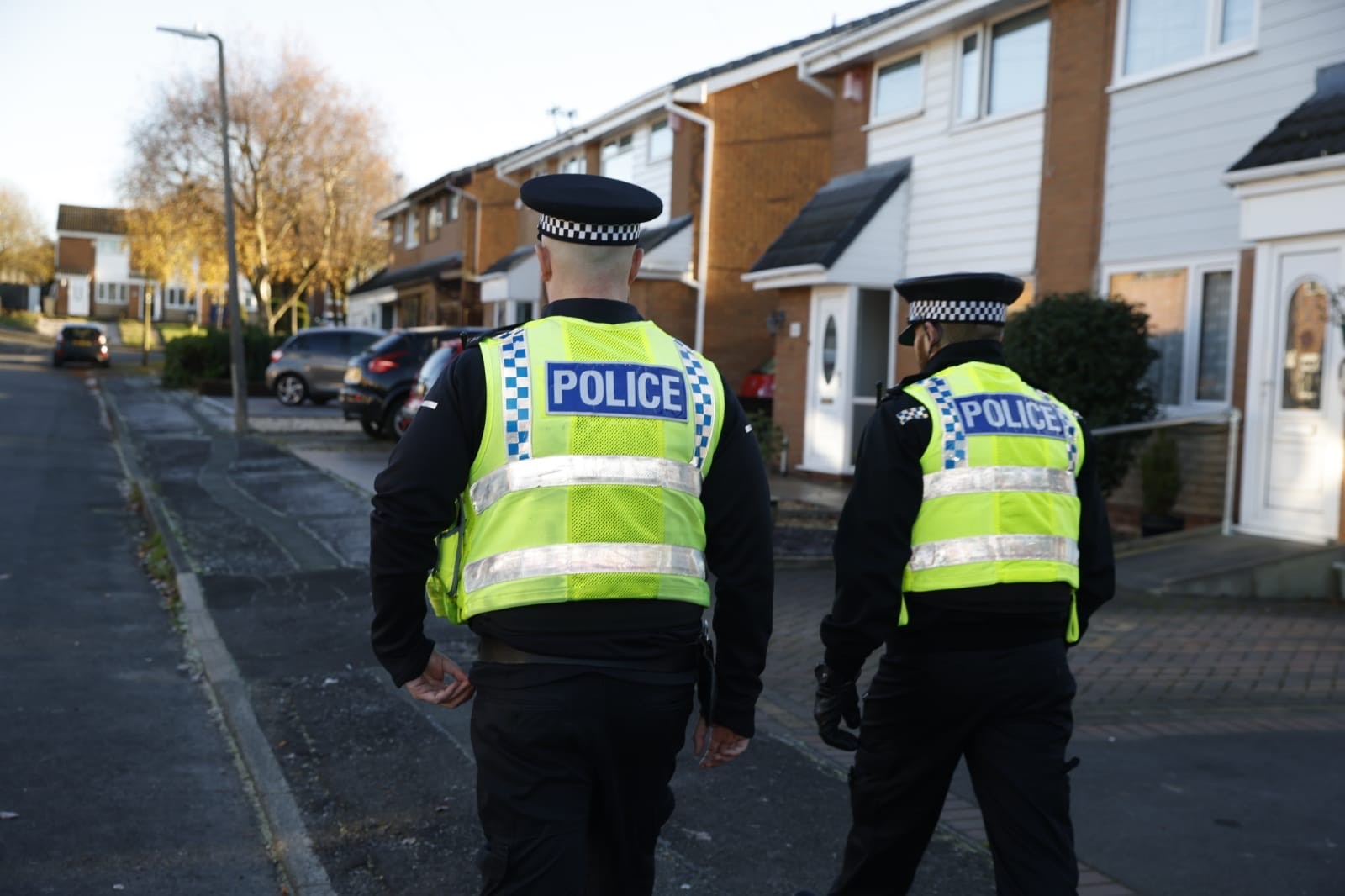 "We are committed to tackling this type of criminality that blights our communities, and as a team we are dedicated to making our streets safer for those who live and work in the area, [so] I'd like to take this opportunity to appeal to members of the public for information.
"If you've noticed any suspicious activity in your area, or you suspect drug dealing or production in your area, we will act on this information."
Do you feel there may be criminal activities taking place in your neighbourhood?
GMP is encouraging people report it to 101, or speak to officers via the Live Chat function on the website here, or alternatively, information can also be shared anonymously via the independent charity Crimestoppers on 0800 555 111.
Members of the community can also engage via Bee In the Loop – which is a direct line to the neighbourhood policing team in each district within Greater Manchester.
Read more:
You'll just sign up to beeintheloop.co.uk to receive free text or email alerts to keep you in the loop about what's happening on your street and in your local community.
FeFeatured Image – GMP