News
Police appeal for witnesses after reports of 'several individuals fighting' on Market Street
GMP says enquiries remain "ongoing" to identify anyone involved in committing offences.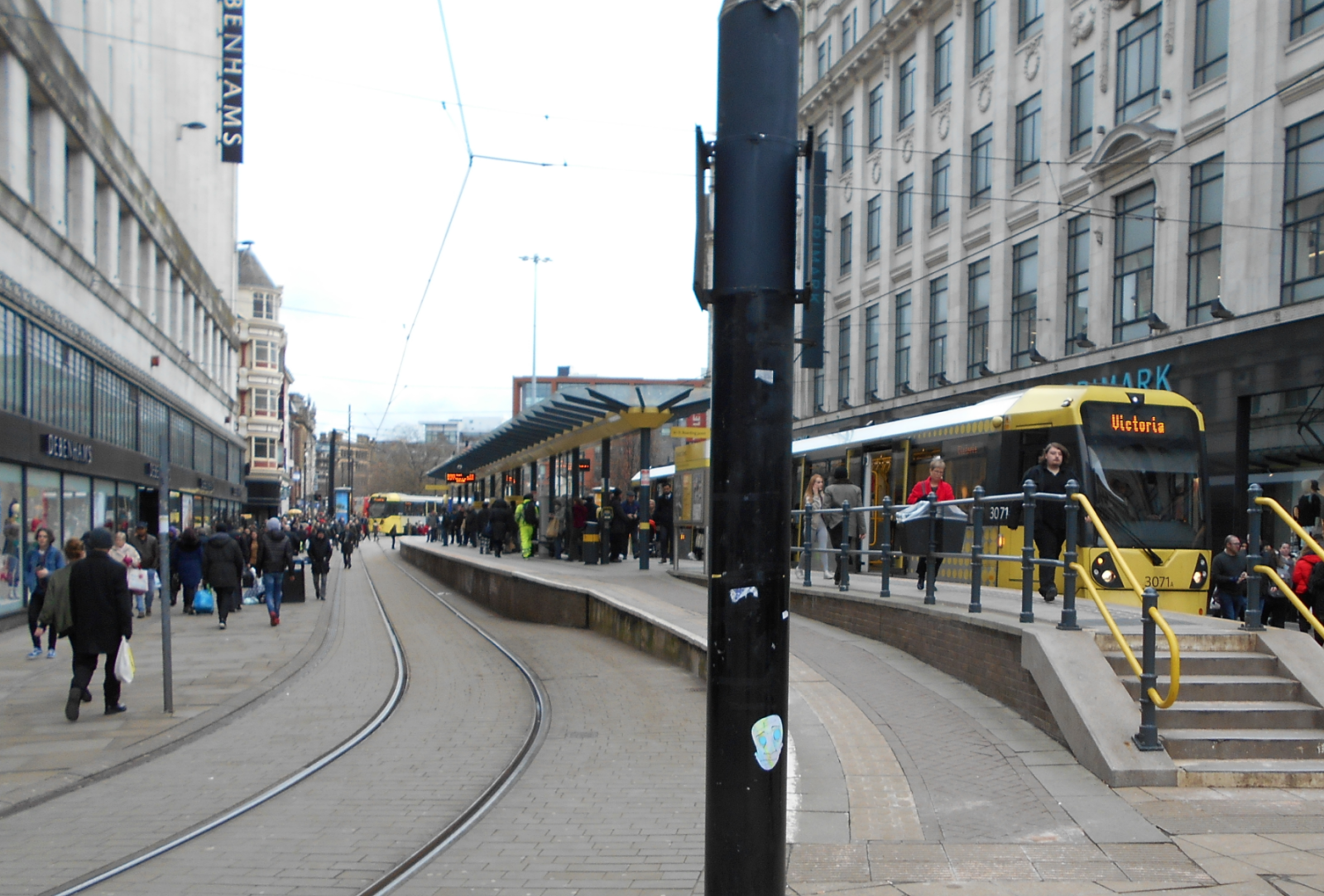 An appeal for witnesses to come forward has been issued after reports were made of "several individuals fighting" on Market Street.
Greater Manchester Police (GMP) says it's "aware" of video footage that's been circulating on social media over the weekend that appears to show a disturbance and subsequent fight in the Market Street area of Manchester city centre last Friday, and is now directly appealing to the witnessing public to provide information.
The incident in question is believed to have occurred shortly before 9pm last Friday (21 July).
GMP says officers were called to reports of the disturbance, but when the arrived on the scene, all parties "quickly dispersed" from the area, and so far, only a 16-year-old boy has been arrested in connection to the incident.
Temporary Superintendent Muz Kernain confirmed that the force believes those involved in the fight were "known to one another" and rather not "members of the public trying to go about their daily business" – adding that enquiries remain "ongoing" to try and identify anyone who was involved in committing offences.
Mr Kernain, who forms part of GMP's Central Neighbourhood Policing Team, also added in his appeal for witnesses yesterday that no victims have come forward "at this time".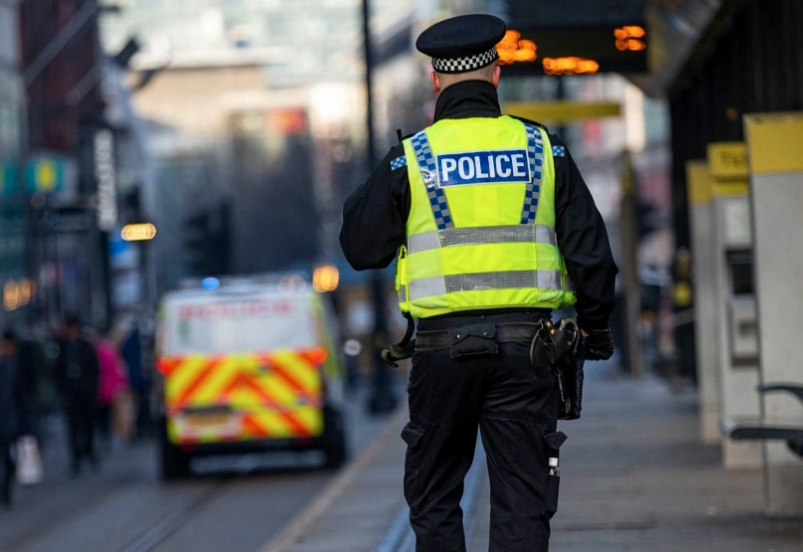 "We understand seeing footage of this nature may be worrying to those who live, work, or visit this busy area of Manchester," Mr Kernain admitted in a statement, "but I want to provide reassurance to the public that officers did provide a swift response to the reports.
"The City Centre policing team continually patrol the main shopping high street, providing a visible presence to deter crime and act swiftly to incidents that arise, and additionally, officers from our Transport Unit frequently run operations alongside partner agencies across the transport network, including at tram stops in the centre.
"When situations such as the one captured in this footage arise, we ask that members of the public don't intervene or put themselves at risk, but instead call 999 so that we can dispatch officers to the area immediately."
Appealing to the public for witnesses, victims, information, and any potential footage, Mr Kernain continued: "We would like to hear from anyone who believes themselves to be a victim or witness during this incident to come forward to us, [and] we're also keen to speak to anyone with additional mobile phone footage.
"We appreciate any piece of information, no matter how big or small you believe this to be, that might help us act against those involved."
He concluded that Manchester city centre "overwhelmingly" remains a safe place for everyone, adding that incidents "of this nature" are not a "common occurrence".
Read more:
Anyone with any information or footage is asked to contact GMP on 101, quoting log 3579 of 21 July 2023.
Featured Image – Wikimedia Commons