News
Police confirm grim details of yesterday's illegal raves in Greater Manchester
Greater Manchester Police have released details from at least two illegal raves that took place in Greater Manchester yesterday.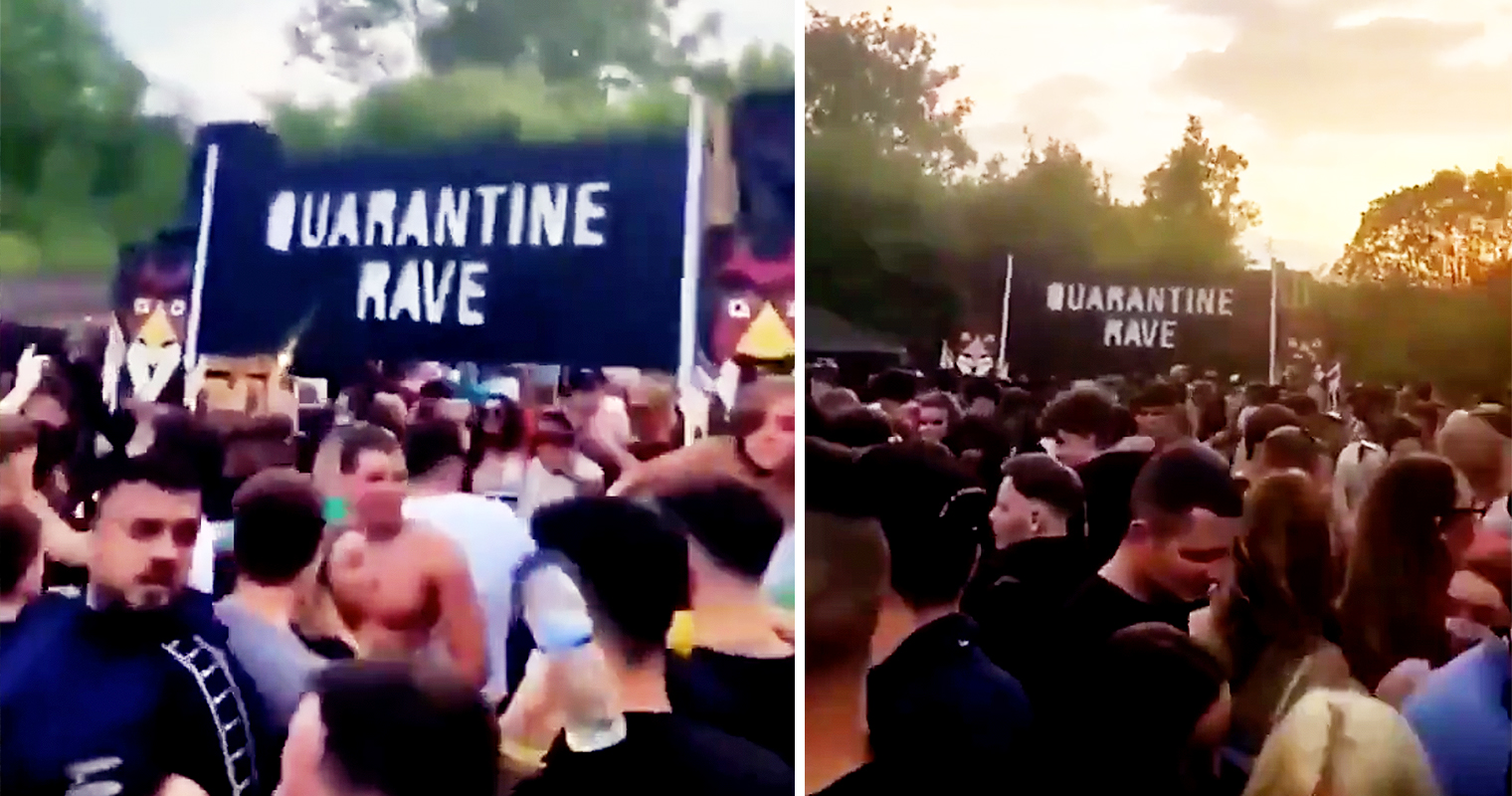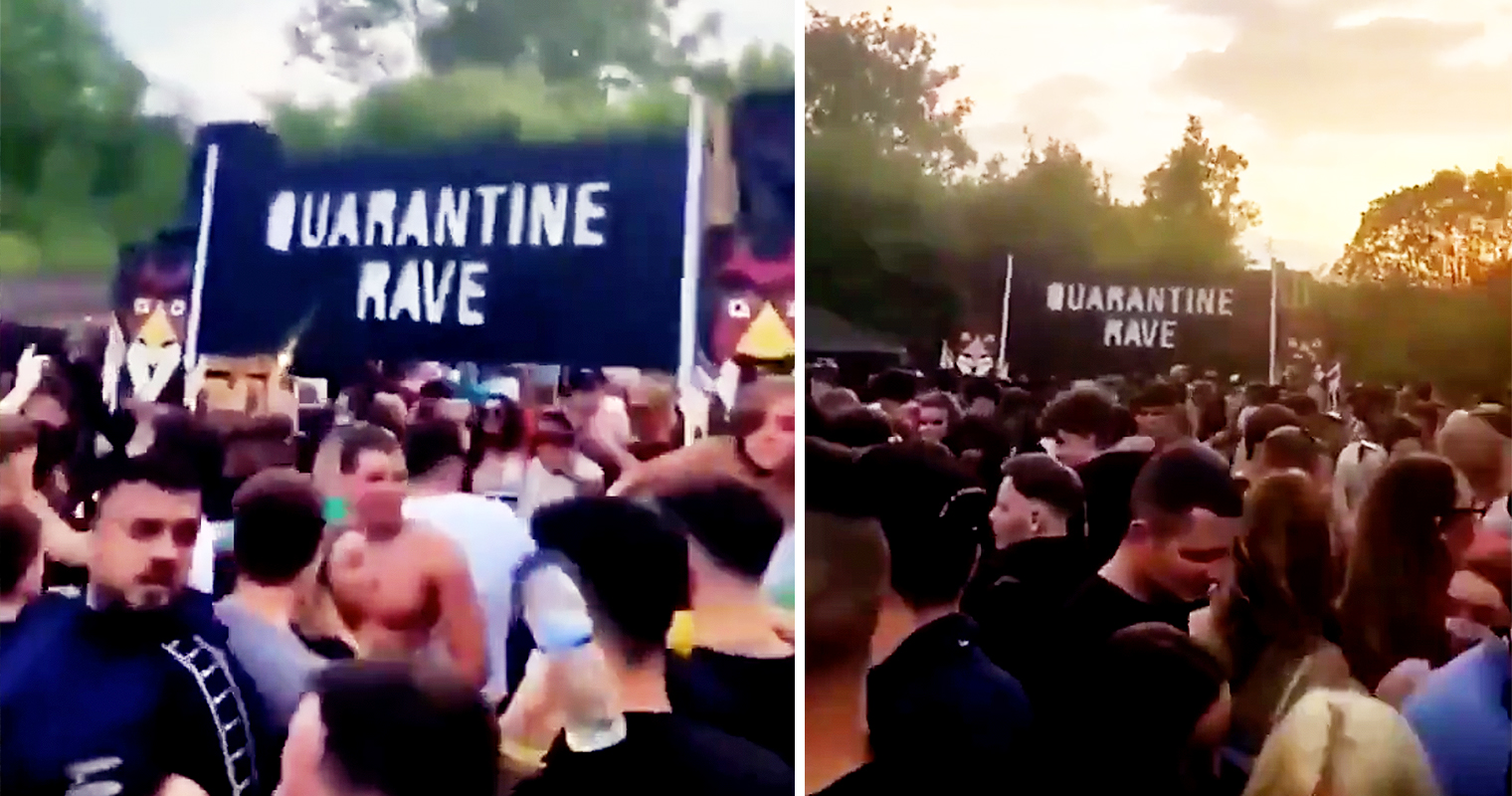 Greater Manchester Police have released details from at least two illegal raves that took place in the region yesterday.
Thousands of people attended raves in Droylsden, Carrington, and Daisy Nook in Oldham last night (Saturday 13 June) – and it has been confirmed that one man has passed away from a suspected drug overdose while there were three separate reported stabbings.
One of the stabbing incidents has resulted in life threatening injuries to an 18-year-old male.
It has also been reported by the BBC that an 18-year-old woman was raped at the rave in Carrington, which was attended by thousands of people.
A GMP spokesperson said: "In Carrington there are believed to have been around 2,000 people at the peak of the gathering. There were three separate reported stabbings, including one where an 18-year-old man was left with life threatening injuries."
There has been a scathing response to the illegal raves online, after Snapchat and Instagram videos from revellers spread like wildfire – and they quickly condemned by thousands of disgusted social media users.
It was also a frustrating sight for Parklife founder Sacha Lord, who would have been hosting Parklife 2020 this weekend under rare sunny skies.
He wrote on Twitter: "If you are one of the morons who attended one of the illegal raves in Partington and Daisy Nook last night, you are a disgrace.
"You've now put yourselves, your friends, your families and loved ones at risk. I've seen some of the footage. You aren't clubbers. Just selfish idiots."
The response on Twitter has been overwhelming. Here are just a few of the tweets from the last few hours, as news of the raves spread not only across the UK, but the world.
Respect to every single person who used up their Sunday afternoons cleaning up the mess left behind.
The locations of these raves are often frequented by families with small children, and the rubbish and paraphernalia that was left in their wake is completely inexcusable.
Let's hope the repercussions of these gatherings aren't as serious as predicted.