News
Police investigating after 'shoot out' in St Peter's Square sees three arrested
A police investigation is ongoing after a 'shoot out' in Manchester city centre that took place on Saturday - with three teenagers arrested.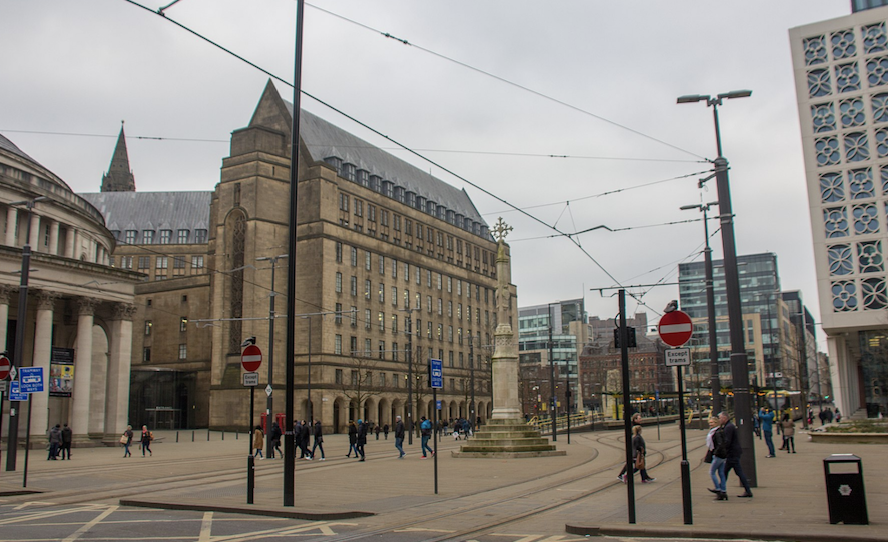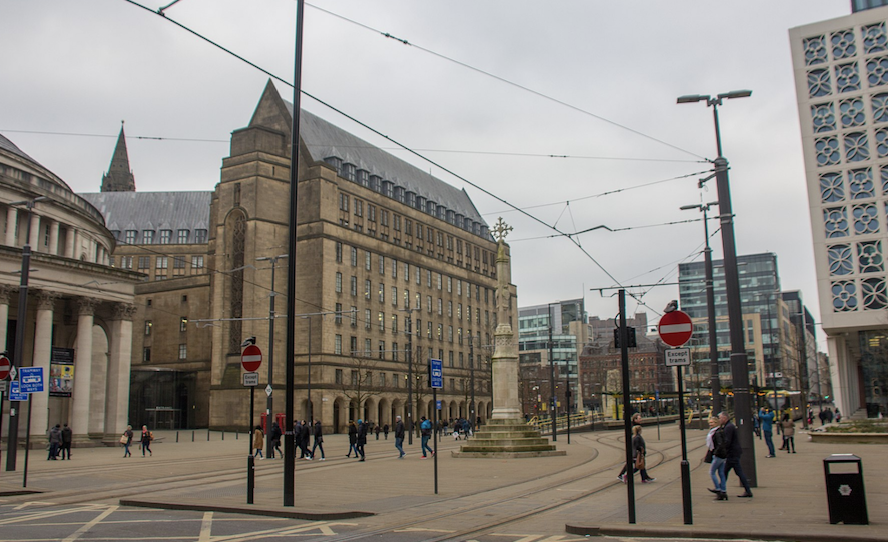 A police investigation is ongoing after a 'shoot out' in Manchester city centre over the weekend led to three arrests.
Officers were called to reports of gunfire in St Peter's Square on Saturday (February 27) evening.
Detectives say that a weapon was discharged from a red Ford Mondeo towards a silver Vauxhall Astra at around 8.30pm.
The Astra then collided with a lamp post, with four occupants exiting the vehicle and abandoning it on the tram tracks.
Officers have so far arrested three teenagers on suspicion of dangerous driving and possession of a firearm.
Enquires are ongoing to find the other individuals involved.
Police do not currently believe that anyone was injured.
Councillor Pat Karney said he was "shocked" that the incident took place and "doubly shocked" by the ages of those involved.
Superintendent Chris Hill, from GMP's City of Manchester division, said there would be an increased police presence in the city and "anyone concerned can speak to officers."
A cordon remained in place around St Peter's Square on Sunday (February 28) afternoon as officers continued investigating the scene.
The Superintended added: "We regularly take strong and swift action to disrupt this criminal activity and we are doing all we can.
"There is a lot of work – which may not always be visible due to operational reasons – going on to tackle the use of firearms and disputes across Greater Manchester.
"We would like to thank Transport for Greater Manchester and members of the public who cooperated and assisted us with our investigation but we would continue to appeal for anyone with information to come forward. The information will be treated with the strictest confidence.
"Anyone with information can call 101, or 999 in an emergency. Alternatively, contact Crimestoppers anonymously on 0800 555 111."