News
Police issue record number of COVID penalties as Manchester becomes most-infected region in country
As many as 85 Fixed Penalty Notices were distributed across the borough since Friday (2 October), with police attending multiple incidents to issue fines for breaches.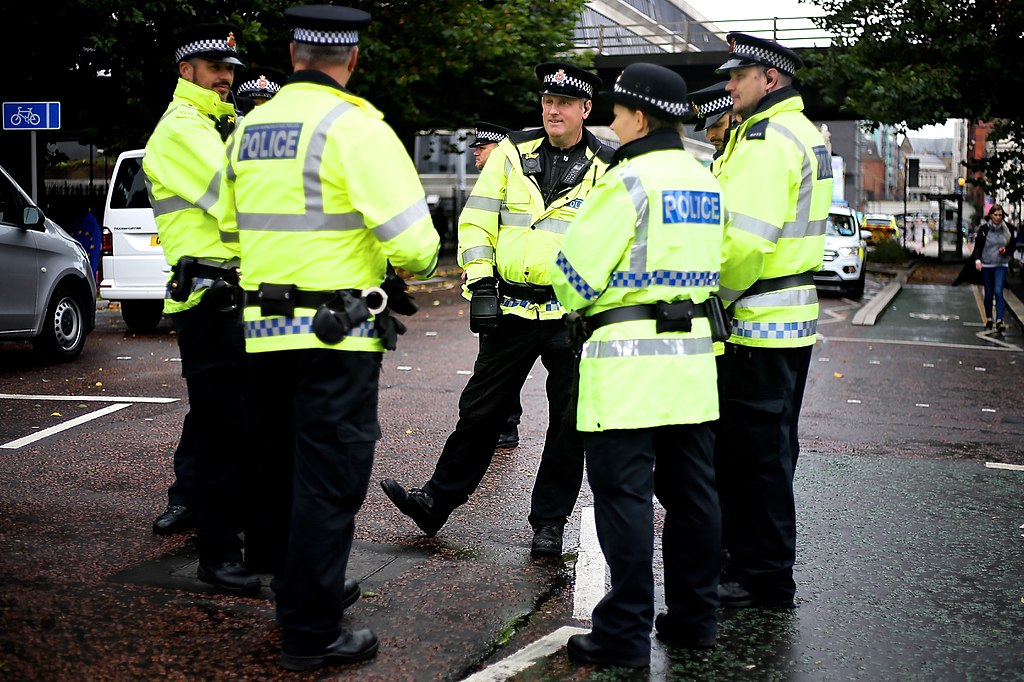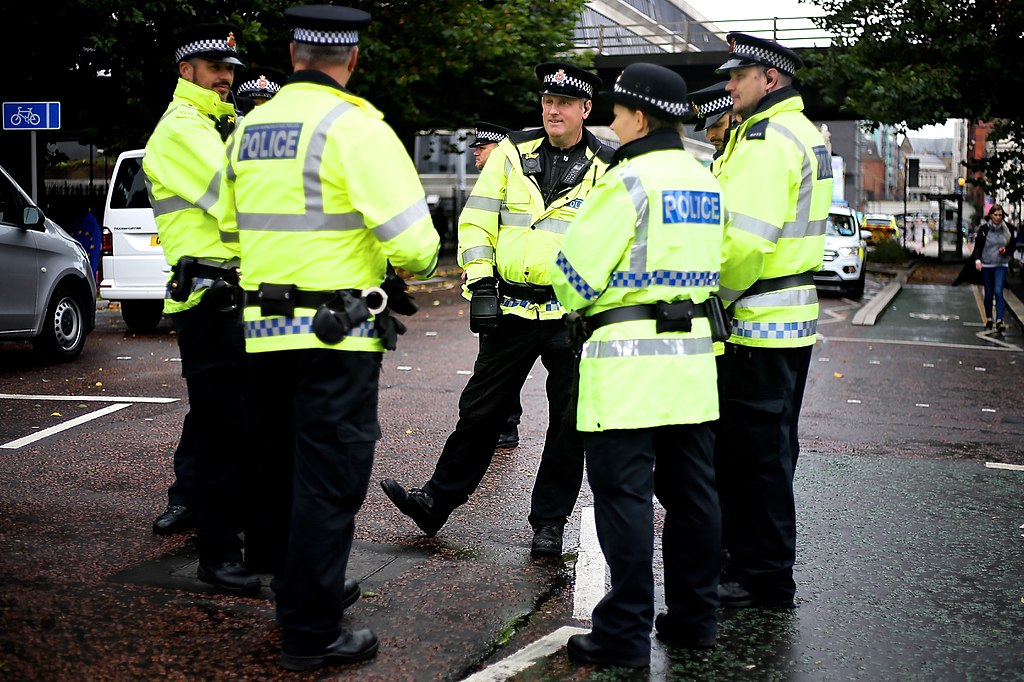 Local police issued more COVID-breach fines in the past three days than on any other weekend since the pandemic began – just as Manchester is confirmed as the worst-infected region in the country.
As many as 85 Fixed Penalty Notices were distributed from Friday to Sunday – a new record – as officers attended multiple incidents across the borough.
Laws state that people found ignoring government-imposed rules – such as congregating in large groups – can be fined up to £200 for a first offence, lowered to £100 if paid within 14 days.
Fines for those refusing to self-isolate, organising gatherings, or ignoring COVID protocols in workplaces have also increased up to £10,000 in some instances.
And this was the busiest weekend yet for GMP – on the same dates that Manchester registered a higher infection rate than any other borough in England.
Cases have continued to surge despite local restrictions being in place across the region for more than two months.
According to the latest data from Public Health England, the seven-day rate in Manchester for the week ending October 1 was 495.6 cases per 100,000.
Police have repeatedly issued warnings to residents – emphasising they would not hesitate to fine anyone found to be flouting the rules.
Last month, GMP officers confirmed they had issued big fines to two people in Bolton who'd failed to quarantine, with another man charged for organising an illegal rave in Moston.