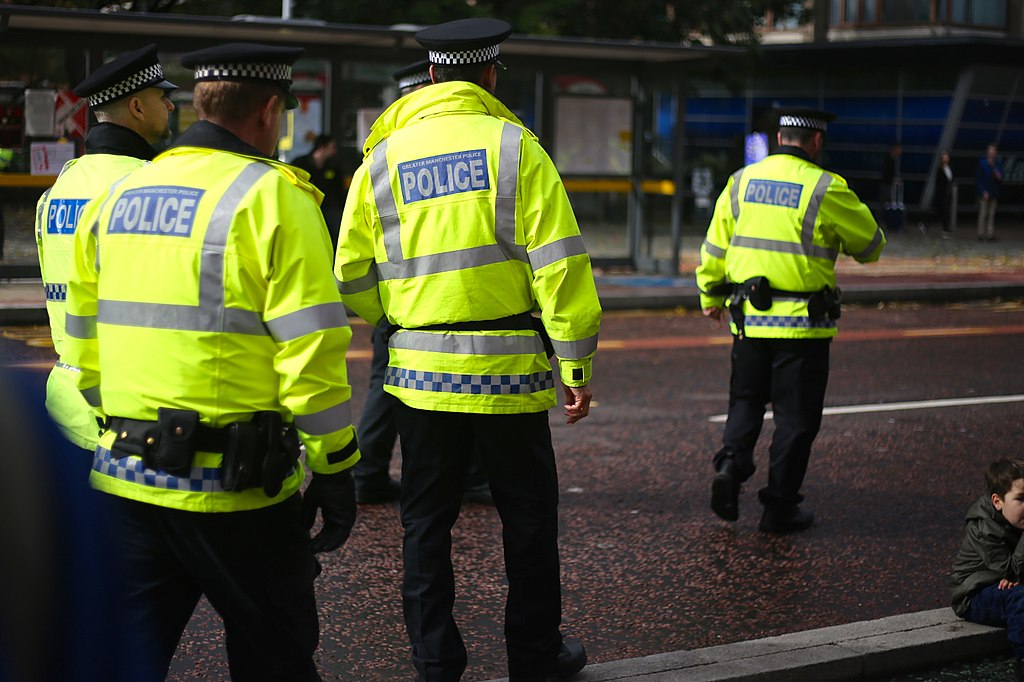 Greater Manchester Police (GMP) have issued a warning to people in the region – saying that fixed penalty notices will be issued for anyone refusing to comply with the latest rules and regulations.
Local police were forced to break up an alarming number of gatherings over the course of the past weekend, with officers being called to disperse crowds in Stockport, Wigan, Bolton, Trafford, Mottram and North Manchester.
GMP officials are reminding the public they have the power to enforce fines and will continue to do so in any instance where people are caught flouting the rules.
Police have also said they are visiting people who have returned from a country that requires self-isolation upon arrival back in the UK.
Those who are found not quarantining are being told they will be handed a fixed penalty notice.
Police have said that fines are being issued as a deterrent in a bid to prevent a "full lockdown" from taking place in Greater Manchester.
The number of positive tests returned in the region have continued to climb over the past week.
Bolton – the worst-affected area in the UK – is now registering 192 cases per 100,000 people.
Tameside also has a high rate of 94.5, with Oldham rising again to 91.5.
Salford, Bury, Manchester and Rochdale remain in the 'red alert' zone following further increases.
Wigan and Stockport – two regions currently free of household mixing restrictions – have also suffered increases in September.