News
Police launch an official investigation into Downing Street lockdown parties
The Met said it would "police without fear or favour".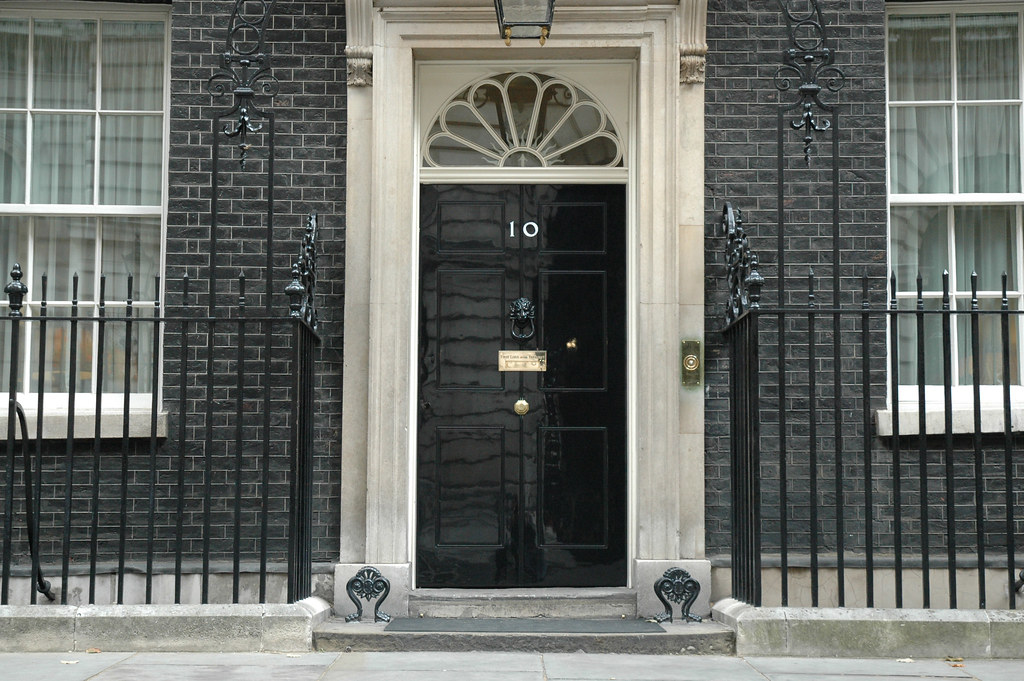 The Metropolitan Police has today confirmed that it has launched an official investigation into "a number of events" in Downing Street and Whitehall over potential breaches of COVID-19 regulations.
Police Commissioner Cressida Dick confirmed the investigation this morning.
Explaining that the decision to investigate was made as a result of information provided by the Cabinet Office investigation into the gatherings and the "own assessment" of police officers, Commissioner Dick said: "I can confirm that the Met is now investigating a number of events that took place at Downing Street and Whitehall in the last two years in relation to potential breaches of COVID-19 regulations."
She said the Met would "police without fear or favour", and provide updates "at significant points" in its inquiry.
Alongside the police investigation, a Cabinet Office spokesperson said the inquiry into the alleged government lockdown breaches – which is being led by senior civil servant Sue Gray – "is continuing".
They said that there is "ongoing contact" with the Met.
Read more: Leaks reveal more boozy Downing Street lockdown parties were held when indoor mixing was banned
Prior to her statement, Commissioner Dick was told that public trust in the Met had "severely waned" given how the parties in Downing Street had taken place in such proximity to the force's officers.
"We police impartially and we police in an operationally independent manner," she added.
This is a BREAKING NEWS story – More to follow.
Featured Image – Flickr