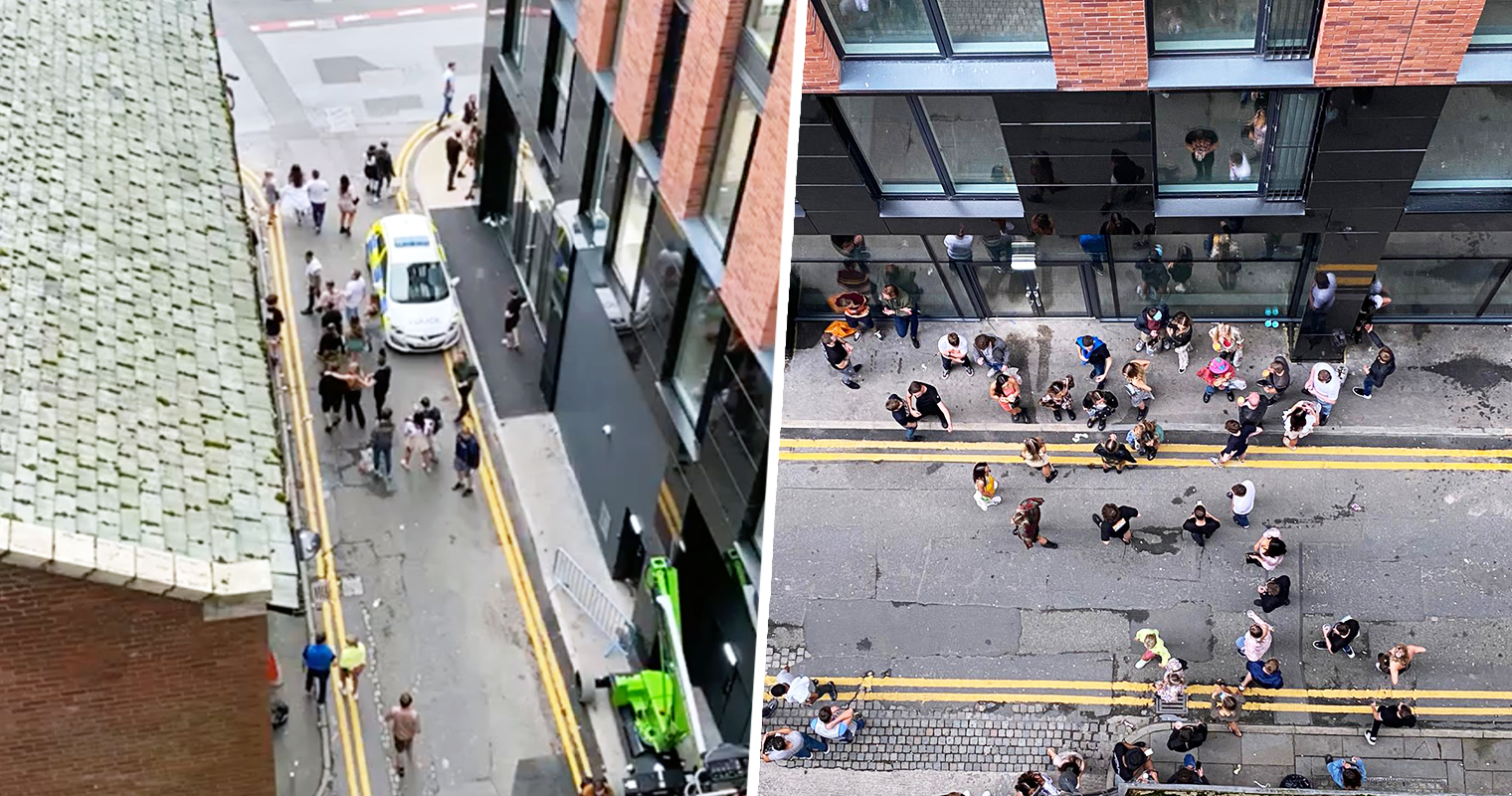 A huge party in a hotel room in Manchester city centre has been busted by Greater Manchester Police this evening.
The party, described as a 'packed illegal rave' by one eyewitness, was dispersed by police officers at around 8:15pm after several noise complaints by local residents.
At least 50 people were counted leaving the building by residents of the Lighthouse building in Manchester's Northern Quarter, escorted by police officers. However, the floor that the rave was held on is operated by hotel company ApartHotel.
Lisa Cooke, a resident of the Lighthouse, described the events, saying: "It was so loud, and at times, there must have been at least 20 people on the balcony – which wasn't a pretty sight ten floors up.
"You could tell it was planned, as they were in one of the hotel rooms, which is a floor sandwiched between two residential floors.
ApartHotel and Lighthouse is a mixture of hotel room floors and residential floors. As you go up the building, the floors alternate between hotel and residential.
The party sprawled onto the street not long after 8pm and it is yet to be confirmed what was going on inside it – but it has been said that there was no trouble when GMP turned up and the situation was controlled quickly and safely.