News
Police seize £250k cash and huge cannabis stash from Manchester city centre apartment
A 30-year-old man has now been arrested.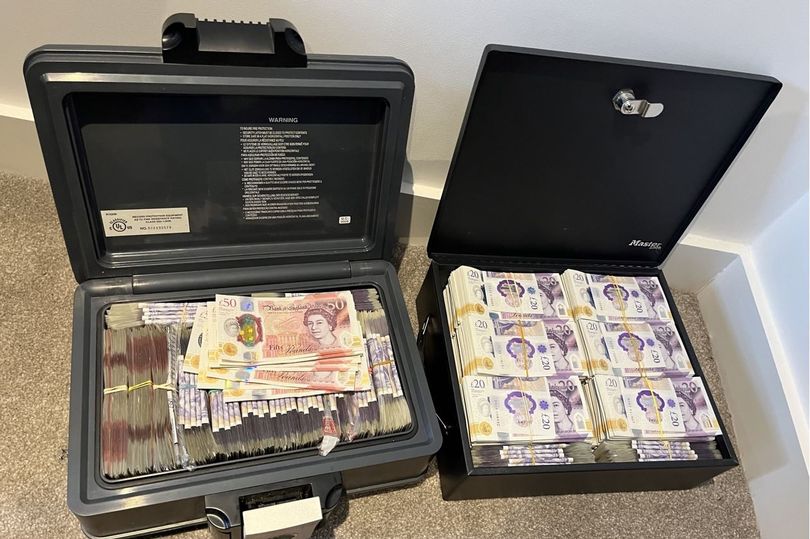 A whopping £250,000 of cash and a huge cannabis stash has been seized by police from an apartment in Manchester city centre this week.
After officers from Greater Manchester Police's (GMP) City Centre policing team first obtained a warrant to search a property on Owen Street in the early hours of the morning yesterday (Wednesday 8 March), they managed to find and seize what was described as "a large amount of money" from both mobile safe boxes, and stashed away in a cupboard.
Police then took their searches over to a further address – an apartment on Albion Street – where large amounts of cannabis was discovered.
They didn't stop there either.
On top of the success of seizing both the large sum of cash, and the stash of cannabis, GMP confirmed that activity from officers in the City of Manchester Central Challenger, supported by XCalibre, also recovered a Range Rover sport and an Audi RS4.
A 30-year-old man has now been arrested, GMP confirmed.
He was arrested on suspicion of possession with intent to supply cannabis and money laundering, and is currently in police custody for questioning.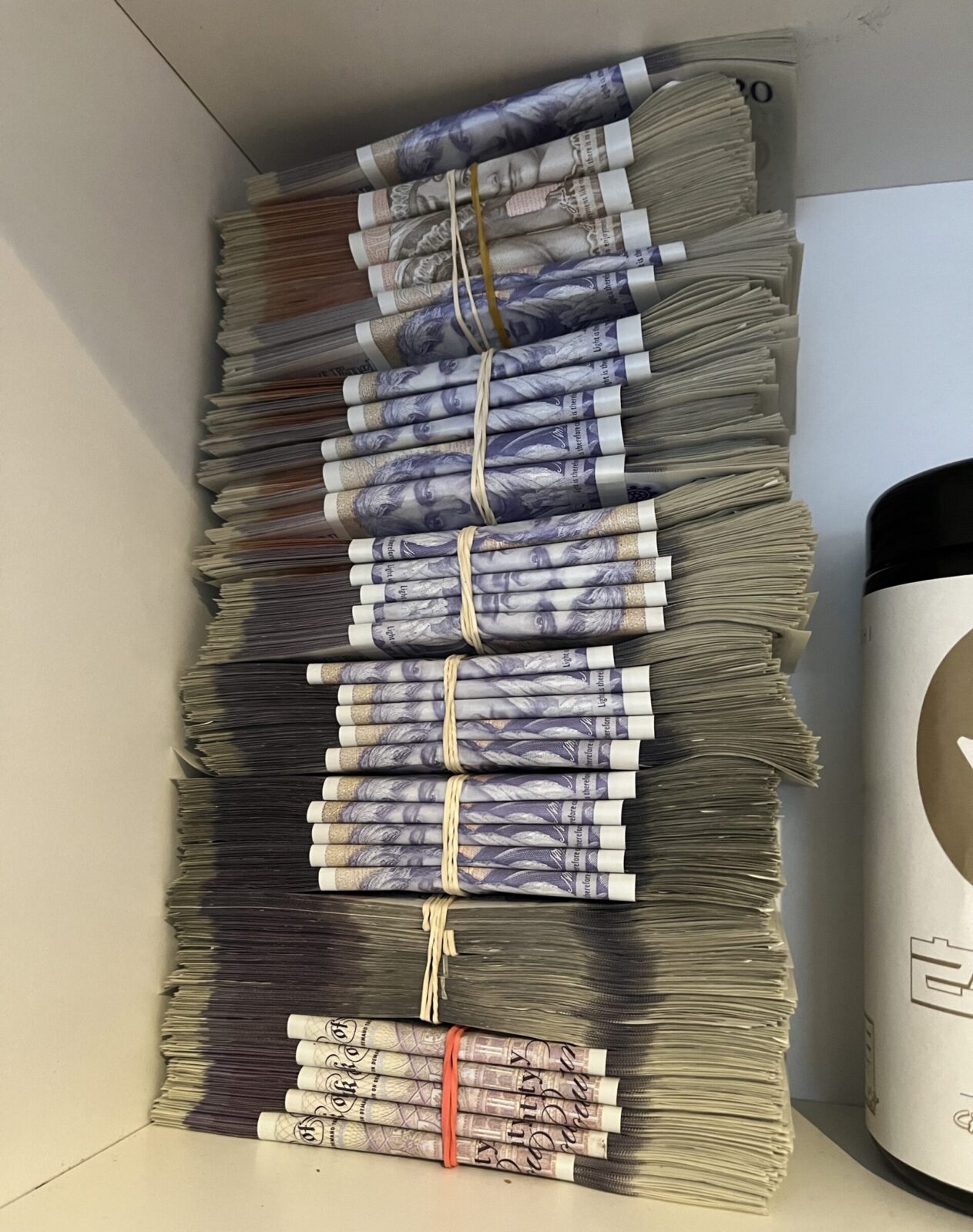 Following the seizures, GMP has reinforced that the information and intelligence provided by the public that leads to the disruption of serious and organised crime, and the recovery of money and expensive items profited from it, is "vital to protect the community and vulnerable people".
The force also encouraged anyone with information related to drug activity to contact the independent charity Crimestoppers anonymously on 0800 555 111, or contact GMP directly via 101.
Read more:
Featured Image – GMP