News
Police share footage of Gorton party – shutting down property for three months
A fixed penalty notice was issued to the tenant following a huge party last weekend - with Manchester and Salford Magistrates Court issuing a three-month closure order.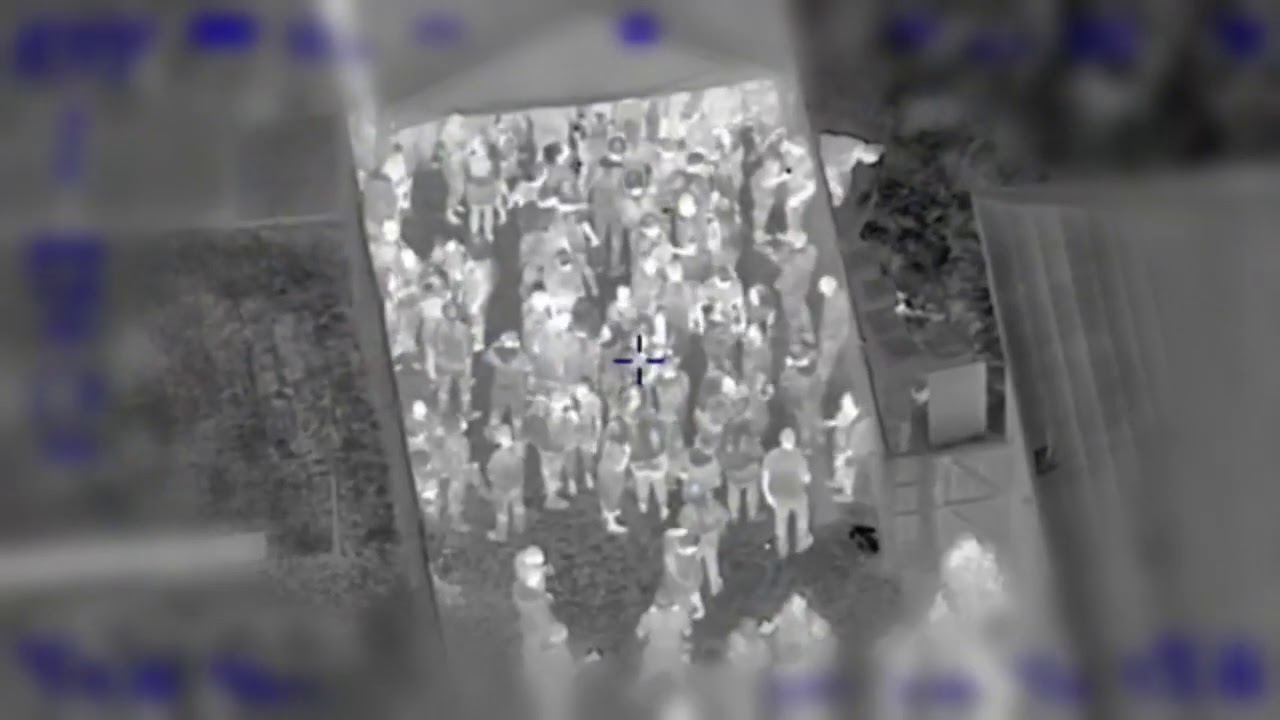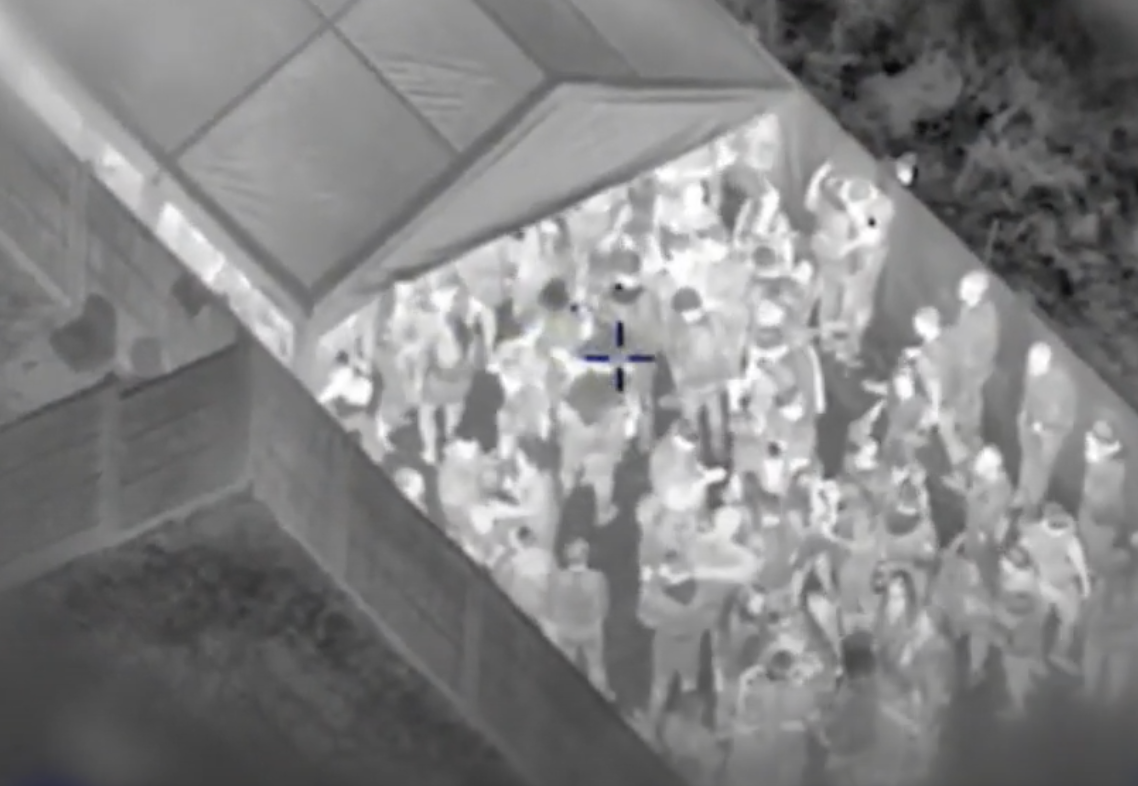 Greater Manchester Police have confirmed that the Gorton property where two hundred people gathered for an illegal party has been closed for three months.
A fixed penalty notice was issued to the tenant following the incident on Saturday – with Manchester and Salford Magistrates Court now issuing a three-month closure order.
This means nobody will be permitted to access the property except the owner and/or tenant.
A large crowd flocked to the house on Harlow Drive on the evening of 15 August, breaching the current COVID guidelines in Greater Manchester.
Police arrived to disperse the crowd who quickly turned hostile – launching missiles in the direction of the emergency services.
GMP has shared thermal imaging footage of the party, which shows swarms of people in the backyard, entering and exiting down paths and climbing over fences.
Inspector Jim Adams of GMP's City of Manchester district, said: "Throughout Covid-19, GMP has been engaging with people in Gorton and I would like to thank the majority for being compliant with the restrictions.
"However, this incident was completely unacceptable and incomprehensible so I am pleased that the court has accepted our application to extend the 48-hour closure notice to ensure that there are no further illegal large gatherings at this property.
"I understand that this is a frustrating time – many of us want to see our loved ones but we need to continue complying. Enforcement is a last resort for GMP but today's closure order is a warning that officers will take action if/ when necessary.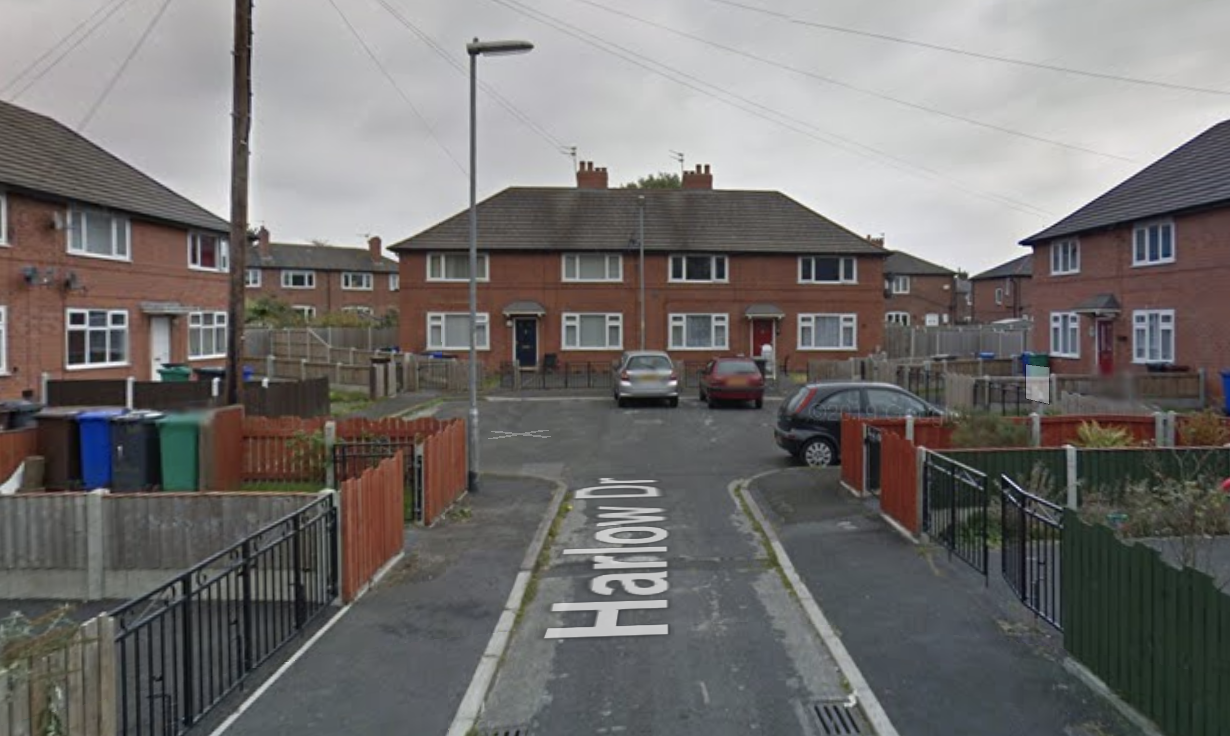 Councillor Nigel Murphy, Deputy Leader of Manchester City Council, added: "This was a particularly flagrant breach of Covid-19 restrictions, which are in place to protect everyone in our communities and must be respected.
"It is only if we all play our part by acting responsibly and doing our bit that we will start to see cases coming down, thus avoiding the risk of further restrictions being brought into force.
"We welcome this tough action, which serves as a reminder that public health must be our first priority and that selfish breaches of the rules will not be tolerated."
GMP had repeatedly issued warnings that their responses to mass gatherings would be stepped up if people continued to flout the rules.
As many as 54 breaches were reported in Manchester on Sunday alone; including a wedding.