News
Portable sip cup wine glasses are now a thing you can buy
The Portable Wine Glass is "the perfect picnic partner and festival friend" with a lid that keeps it safe from spillages.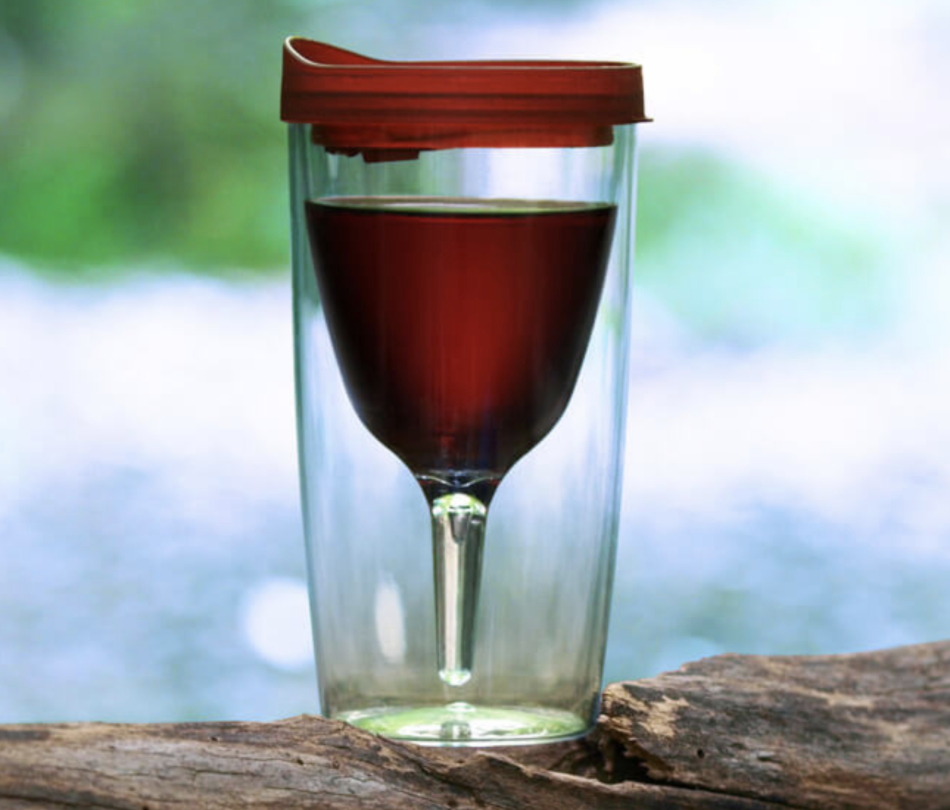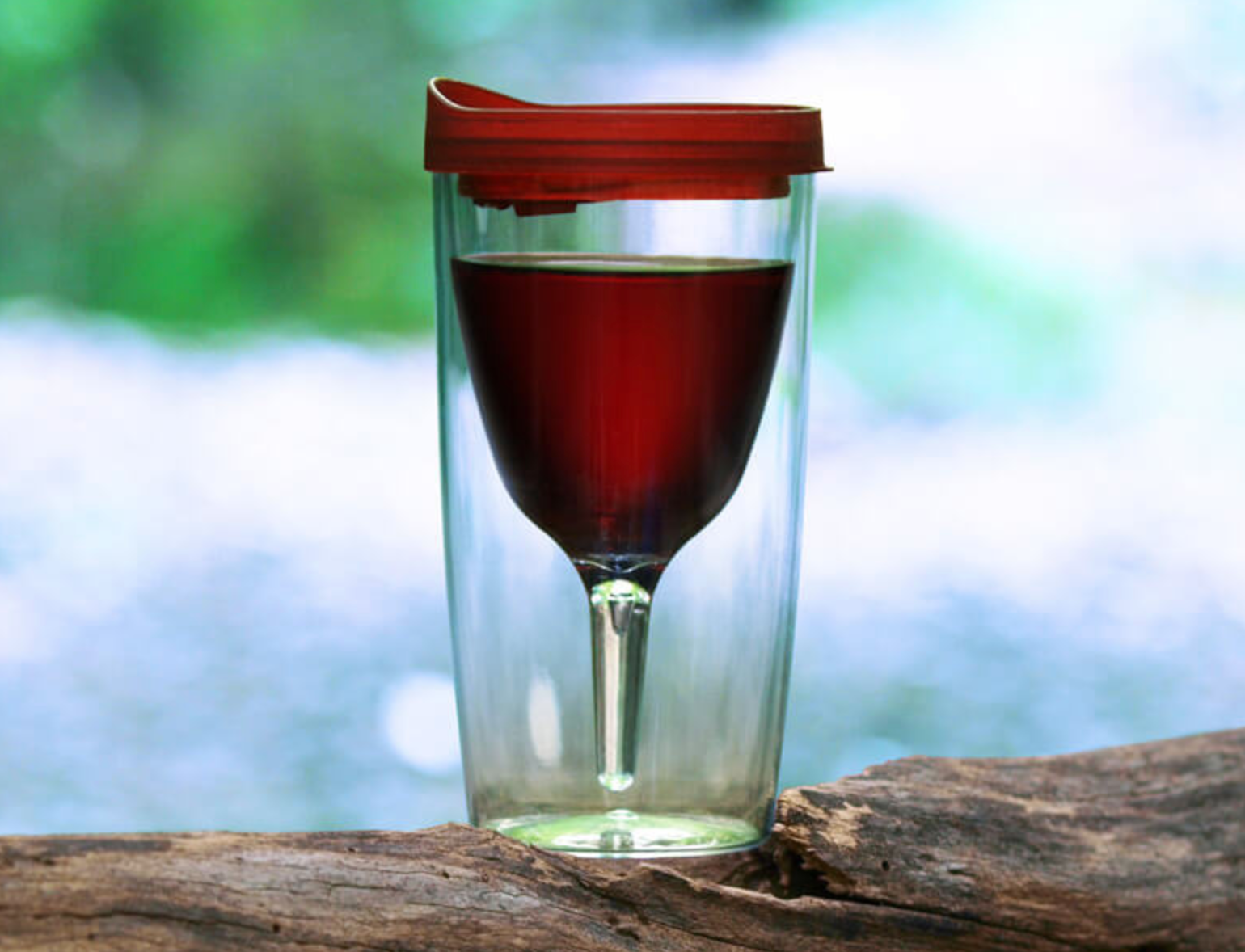 This article contains affiliate links.
Drinking beverages on the go without spilling them can be a task all in itself, and that's even without adding alcohol into the mix.
Top-heavy wine glasses are notorious for causing spillages, whether you're travelling or sat comfortably at home or in a bar/restaurant, and wine is one of the last things you want to be spilling too.
It's just a recipe for disaster sometimes.
If this sounds like a situation you're unfortunately all too familiar with, then you'll be pleased to know that online gifting retailer Prezzybox is selling a portable wine glass that's combined with a sip cup and the design of it is just absolutely genius.
The Portable Wine Glass is "the perfect picnic partner and festival friend, with a lid that keeps it super safe from spillages and annoying bugs".
According to the product description, the cup has "double-walled thermal technology" which is designed to keep your cold drinks nice and cool in the hot sun, and also keep your red wine at a suitable room temperature.
There's a selection of bright colours available, but do note that these are allocated at random.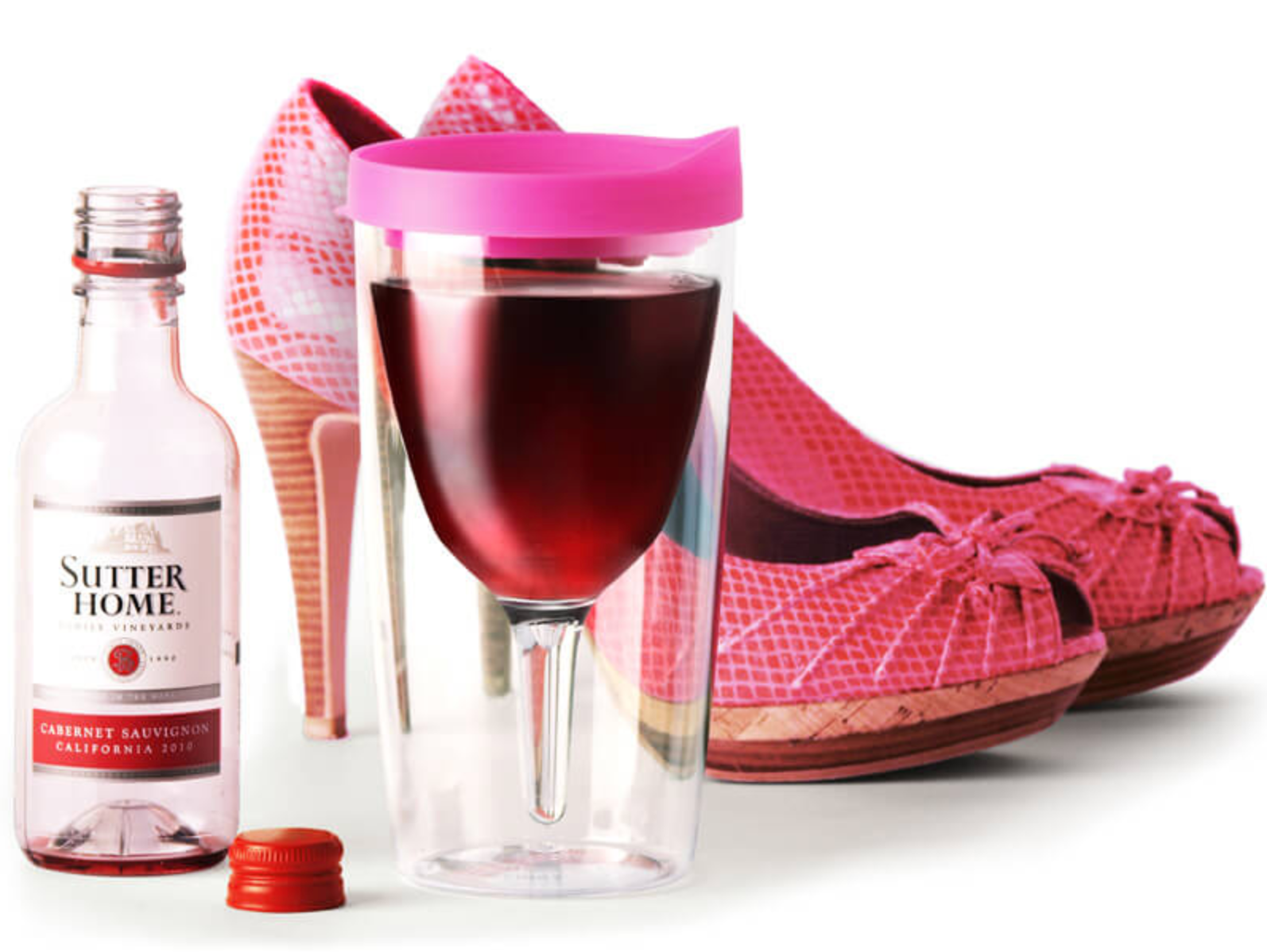 It's a 4/5 customer rated product and there's plenty of positive five star reviews from happy customers over the years, so if you've been wondering whether it's worth the buy or not, it may be a good idea to have a read through a few of those to help make your mind up.
One satisfied customer review reads: "I brought this for my partner and this is perfect. Can be used in the car as a passenger or in the garden and [you] don't have to worry about flies getting into the wine."
Another said: "It's a brilliant invention and my husband says that he will get a lot of use out of it".
"Wine on the go. It's [great] to drink wine in the park on picnics and when we travel by train. They are practical and beautiful" commented another.
If this genius invention sounds like something you could make pretty good use of, then the Portable Wine Glass is available to get your hands on for only £9.99 + delivery from the Prezzybox website here.