News
Pregnant in a pandemic: How mums are fighting to keep birth partners beside them
Holly's petition for birth partner rights has generated huge interest - gathering 200,000 signatures and fuelling a big social media campaign.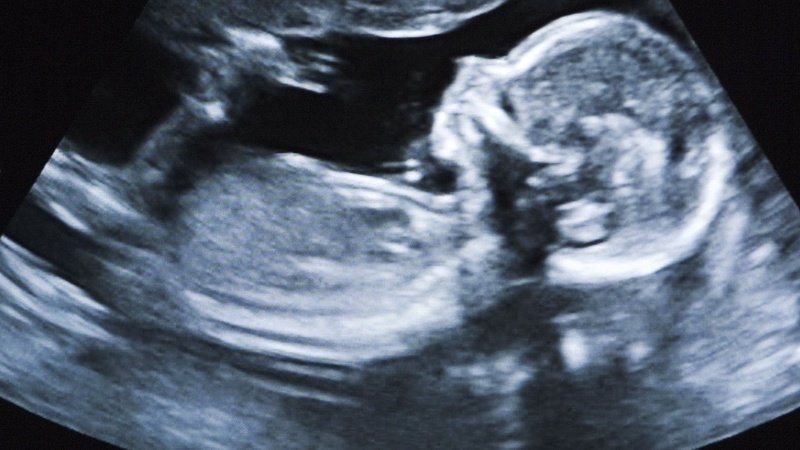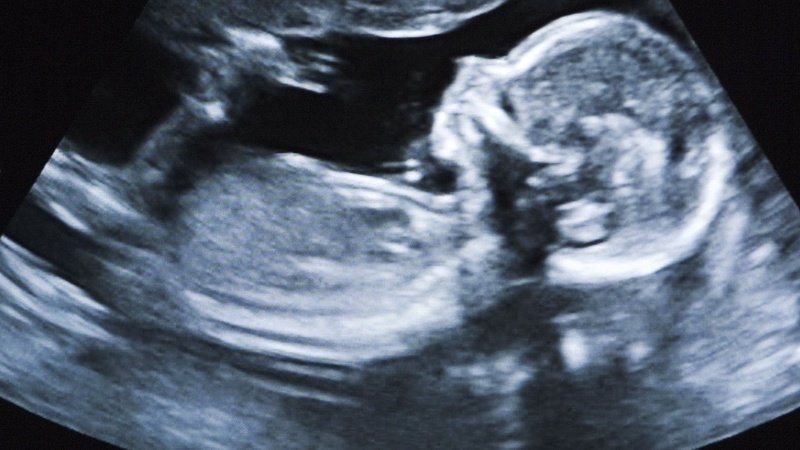 Holly Avis was caught by surprise when little Monty decided it was time to leave.
Heavily pregnant, her due date had already been and gone, but Holly was dedicating a huge chunk of her time campaigning for her birth partner to be beside her when her third child eventually arrived.
In the current climate, there is no guarantee new mums will have someone alongside them at the big moment.
Due to safety measures amid the coronavirus (COVID-19) pandemic, restrictions have been placed on the amount of time that birthing partners are allowed to be present.
Holly, who had a C-Section scheduled, had been battling for her partner to be with her before and after any surgery.
But Monty had other ideas. One morning in August, he started making his exit, and was in such a rush he almost came out in the ambulance en route to the hospital.
Thankfully, Holly held on just long enough, and her healthy baby was born just before 9am in the comfort of KGH Kettering General Hospital.
This was no ordinary birth. The huge interest in Holly and Monty's story has been drummed up as a result of Holly's campaign for birth partner rights – which has amassed an incredible 200,000 supporters on Change.org so far.
Simply put, Holly wanted the rules changed so that mums' chosen birth partners can be with them "from the very start of labour to the moment you are allowed to go home," as well as for scans and appointments.
The petition has gathered momentum in the UK; with hundreds uniting to campaign for change on social media earlier this week.
Abbi Leibert, who has been campaigning with BirthBliss Academy alongside Holly, stated: "I reached out to Holly before the campaign began because I thought that it would be best to work alongside an existing campaign that had followers.
"Holly took the time to talk to me and I feel very lucky to have caught her before she gave birth to Monty and hear about how she had campaigned locally and been on the Radio Northants, but that parliament had ignored her petition up to that point. I posted updates on her behalf.
"Since the campaign started we have seen another 20,000 signatures – now it's over 200,000 and we have included it in our open letter to parliament."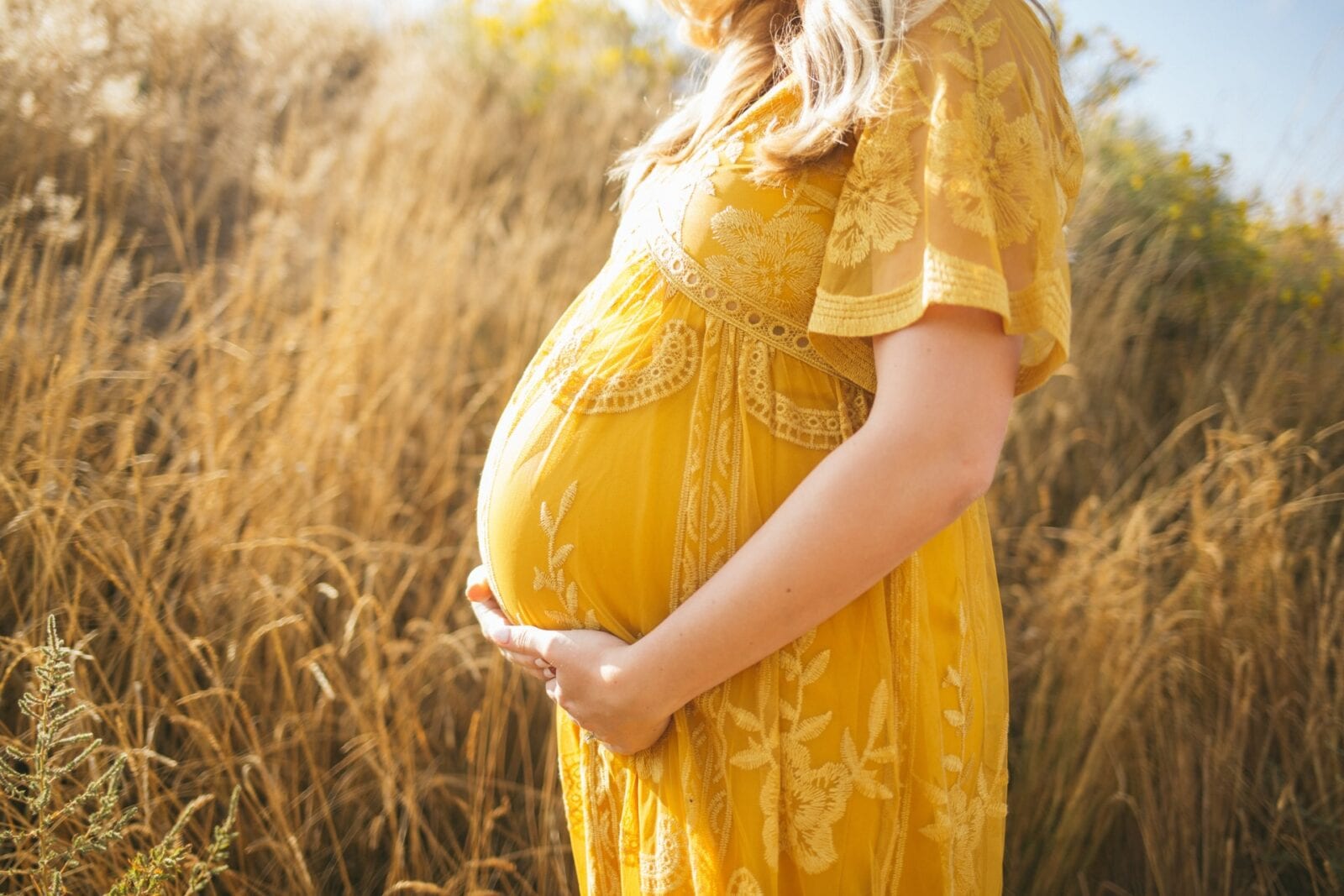 The Change.org campaign states: "The speed of Holly's dilation only goes to show how many birth partners do not make it to ward in time for their babies births.
"Sitting in the carpark waiting, or even at home, how can they get to the ward in time for active labour when it could all happen so fast?
Abbi adds: "One thing I do really want to get out there to parents is that they have a voice.
"They can question what they are told by hospitals and doctors. They can ask for mental health midwives for additional support and they can always seek the support of a local doula.
"We simply support women emotionally and physically via education and the latest, evidence-based, research. We work WITH midwives, we do not replace them (nor would we ever want to, their job is essential).
"We help birthing people and their partners to advocate for themselves and ensure that they are happy with their options and their care."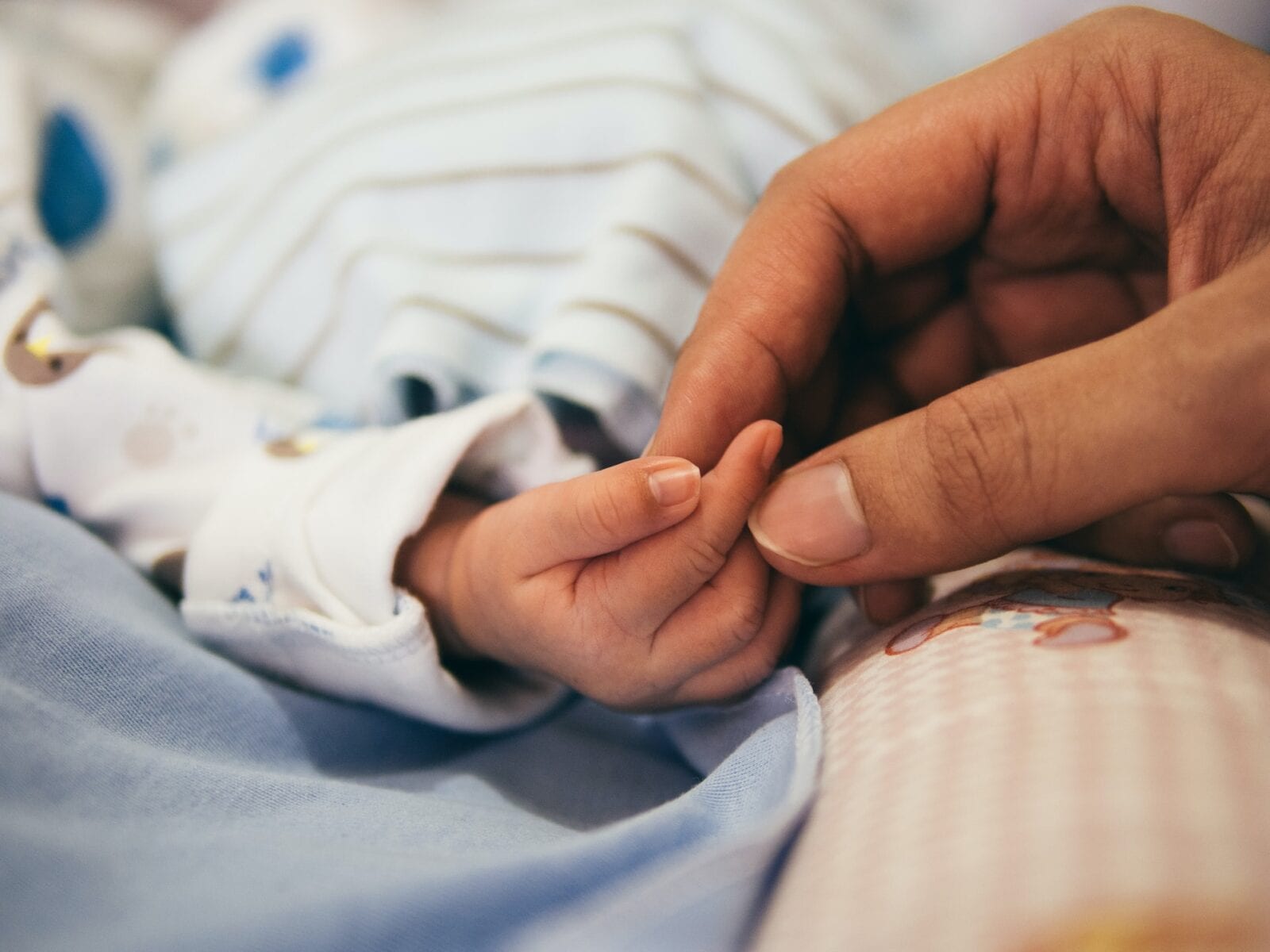 Holly stated: "Not having the partner there from the START puts her at risk of being alone in a horrendous situation.
"Many stories are coming to light that partners ARE missing births as adequate time is not being given to allow the partner to be there on time. If partners were allowed from the start, it simply wouldn't happen."
Thankfully, Holly's birth story had a happy ending.
But the new mum and her supporters are refusing to let their petition fall on deaf ears.
"We mothers NEED OUR PARTNERS WITH US," says Holly.
"With the correct PPE there is no reason why this isn't possible now."
You can read more about their campaign here.
Anyone that is currently pregnant and worried about their situation can visit Aims.org.