Trending
Petition allowing partners to be present during hospital births is gaining traction
The nationwide petition currently has over 183,000 signatures and counting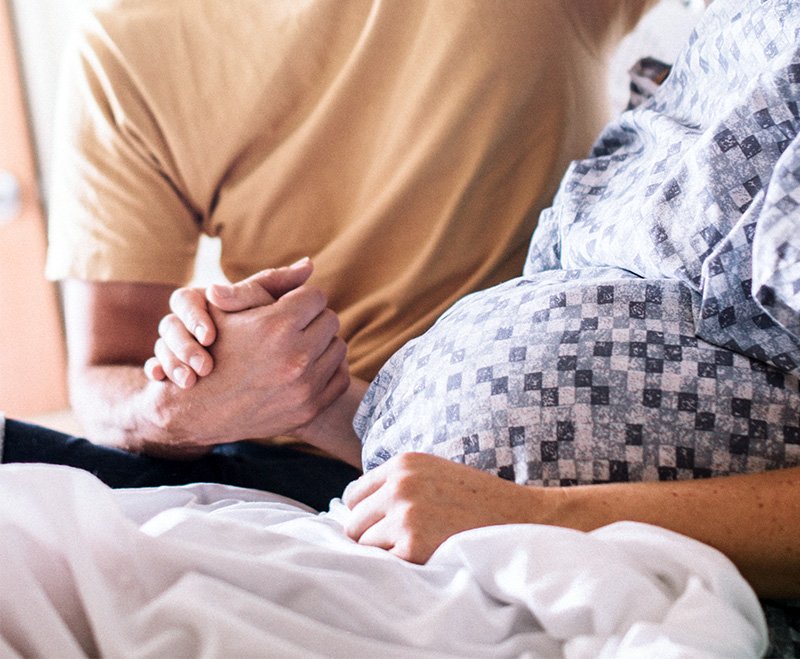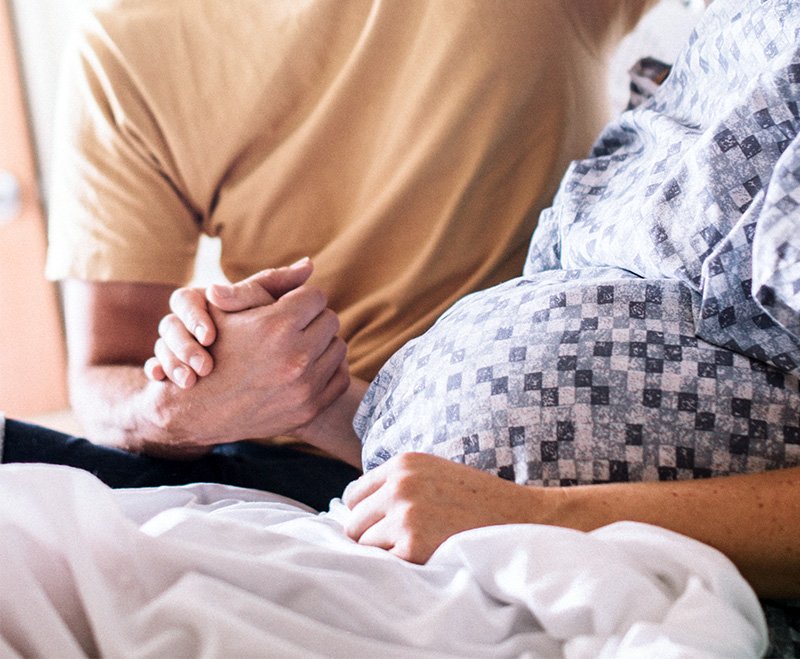 An online petition calling for the allowing of partners to be present durning the entirety of labour and births at hospitals has been gaining traction across the UK this weekend.
The natiowide petition – which was started by Holly Avis on change.org – currently has over 183,000 signatures, with the number continuing to rise every minute, and it was also reported live on Hits Radio Manchester this morning that a significant number of signatures on this petition came from residents in the Greater Manchester area.
Due to safety measures amid the coronavirus (COVID-19) pandemic, restrictions have been placed on the amount of time that birthing partners are allowed to be present before, during and after births.
According to the official Pregnancy & COVID-19 guidance as stated on the NHS website, a birthing partner is "important for your safety and wellbeing during labour and birth" and "you'll be able to have a birth partner during labour and the birth", but only "if they do not have symptoms of coronavirus".
It does however go on to confirm that "there may be limits on how long they can stay after the birth."
The guidance continues: "If your birth partner has symptoms, they may not be able to come with you [and] you might want to have a backup birth partner just in case."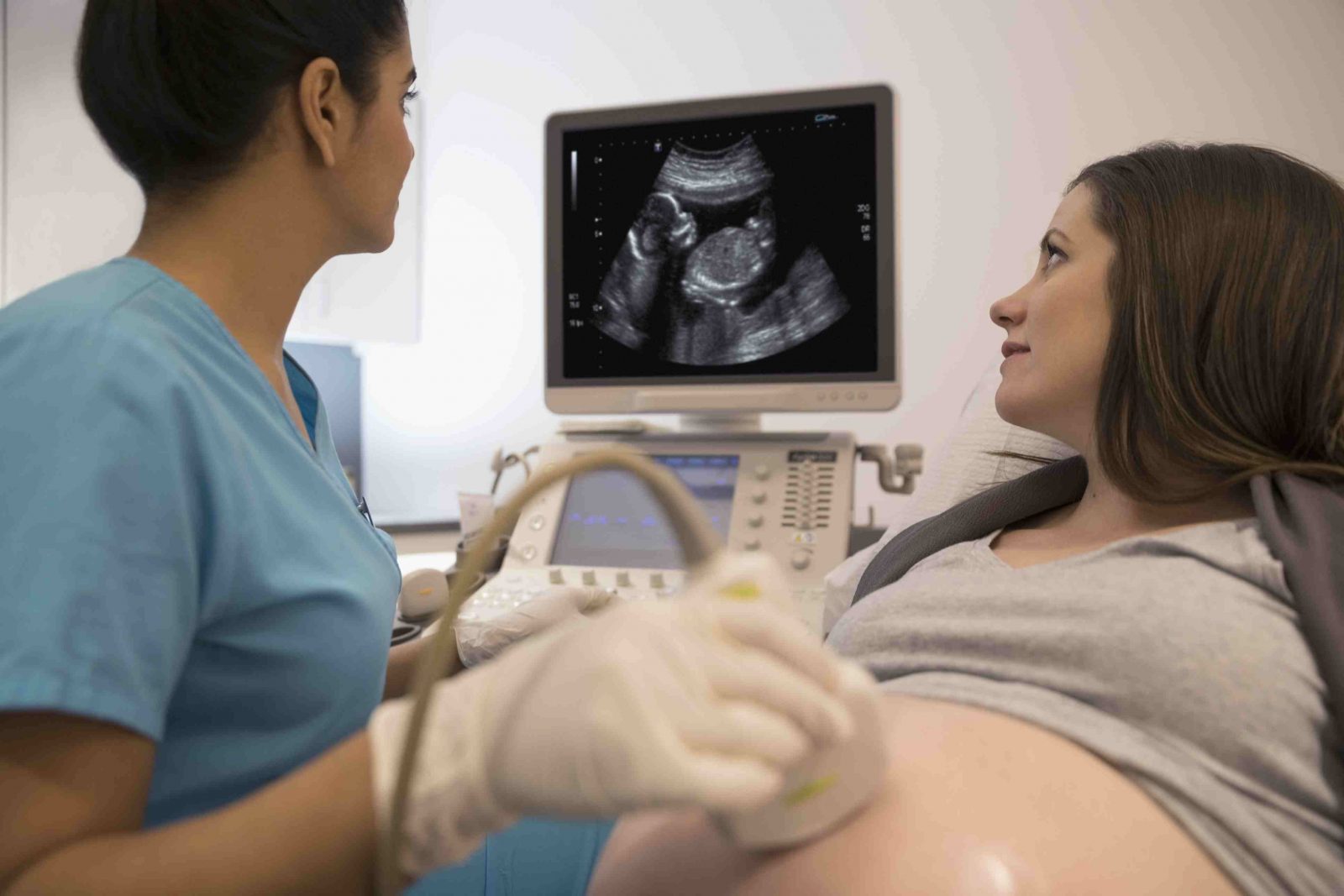 Providing her standpoint and giving her reasons for starting the petition in the change.org description, Holly Avis states: "I want to change the restrictions on partners being allowed in early labour/birth and after birth in maternity wards and hospitals around the country, to allow your chosen birth partner to be with you from the very start of labour to the very moment you are allowed to go home and also for scans and appointments."
She particularly expresses concern and frustration that "these rules are not consistent around the country", citing how different restrictions apply at different hospitals, and states that "not having the partner there from the start puts [the mother] at risk of being alone in a horrendous situation".
She does clarify she is "not saying we should open the wards to all visitors… but I don't see why if your partner is allowed to be with you for part of the birth, they can not be present for all."
Ms Avis closes out the statement urging members of the public to show their support by signing the petition as she feels it is "absolutely ludicrous to have shops open, to allow socialising in bubbles of six people that do not live together, but keep this rule in place."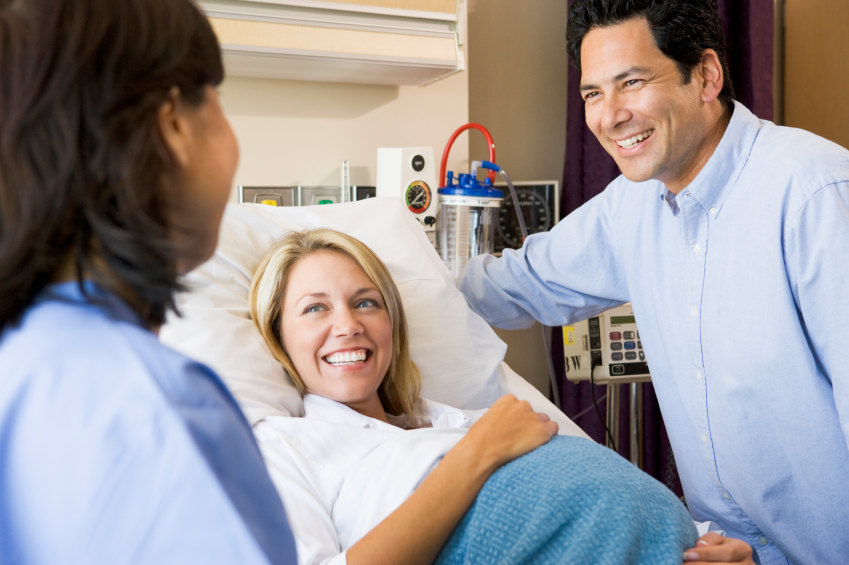 Given that these restrictions have been in place for several months during the coronavirus (COVID-19) pandemic, there are also other similar petitions – both on change.org and the official UK Government and Parliament Petitions website – which appear to have been set up during these uncertain times and are too calling for the same actions to be taken to allow for the presence of birthing partners.
These petitions have also seen and continue to see nationwide support.
If you would like to sign the petition – 'Partners allowed for entirety of labour/birth in ALL hospitals' – then you can find more information via the change.org website here.