News
Pregnant women to be allowed partners with them 'at all times' under new COVID guidelines
Previous restrictions sadly forced expectant mothers to attended certain appointments alone.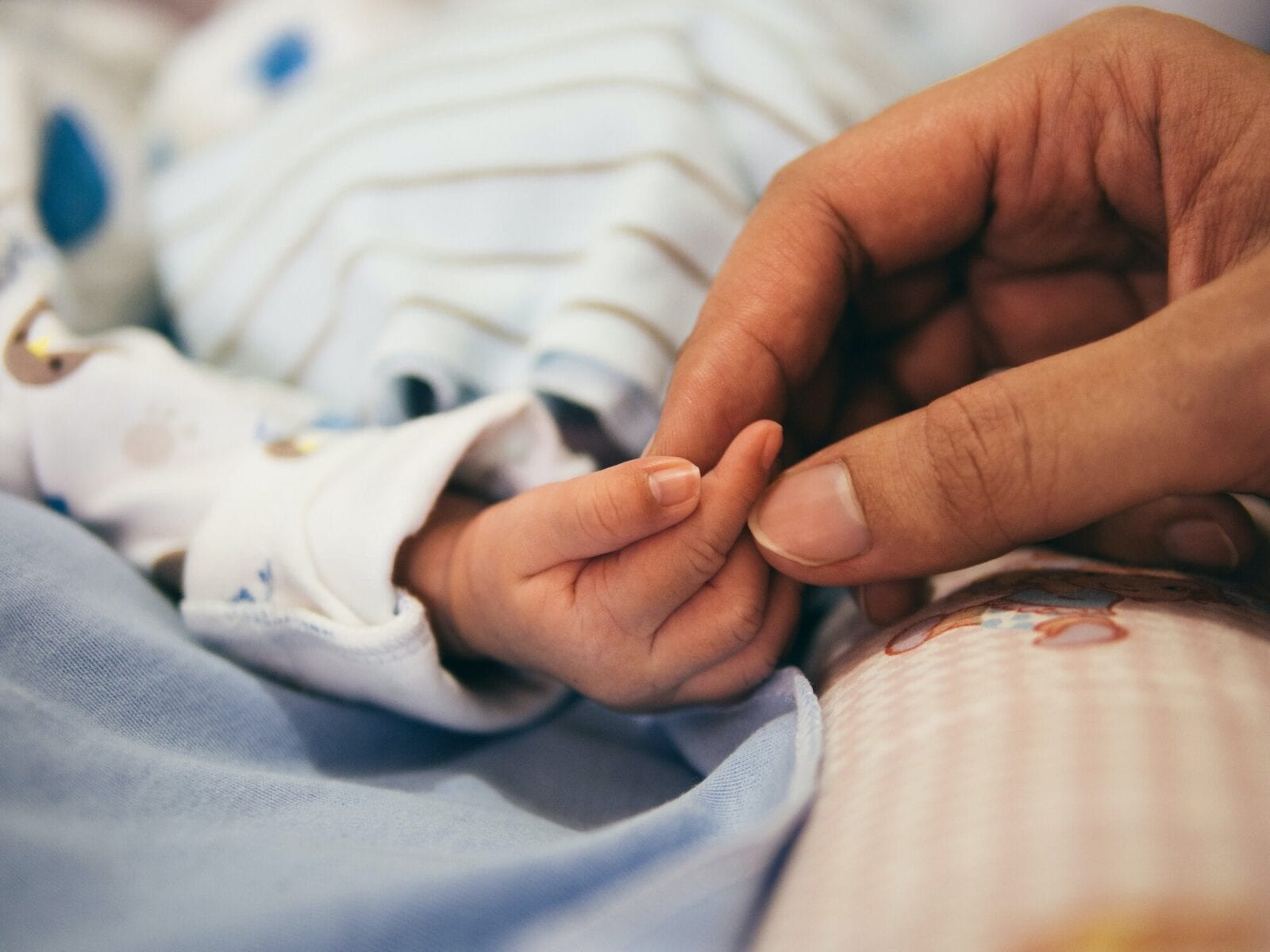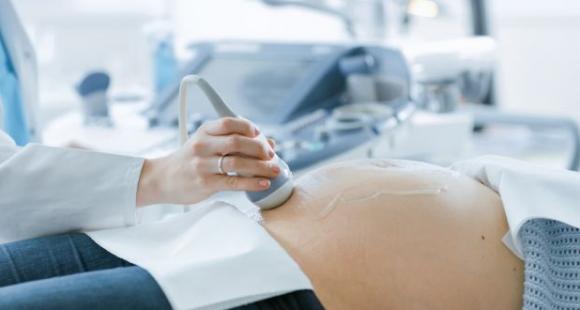 Pregnant women in England are to be allowed a partner by their side during maternity appointments, labour, and after birth following a revision in COVID-19 guidelines by the NHS.
The new guidelines – which have been drawn up by public health officials in a recently-published document – are making it possible for new mothers to have someone with them "at all times", providing their birthing partner isn't showing symptoms of coronavirus (COVID-19).
This means that expectant mothers can now be supported from scans and midwife appointments, all the way through to immediate postnatal care, whereas previous restrictions sadly forced them to attended certain appointments alone.
The previous rules also saw variation depending on where they lived.
Under the new restrictions published on Monday in a document called 'Supporting pregnant women using maternity services during the coronavirus pandemic: Actions for NHS providers' however, health trusts across the country are being requested to review their current rules.
The document reads: "Pregnant women value the support from a partner, relative, friend or other person through pregnancy and childbirth as it facilitates emotional wellbeing and is a key component of safe and personalised maternity care.
"It is therefore our aim, further to a risk assessment, that a woman should have access to support from a person of her choosing at all stages of her maternity journey and that all trusts should facilitate this as quickly as possible.
"At the same time it is our priority to prevent and control COVID-19 infection and keep women and staff safe.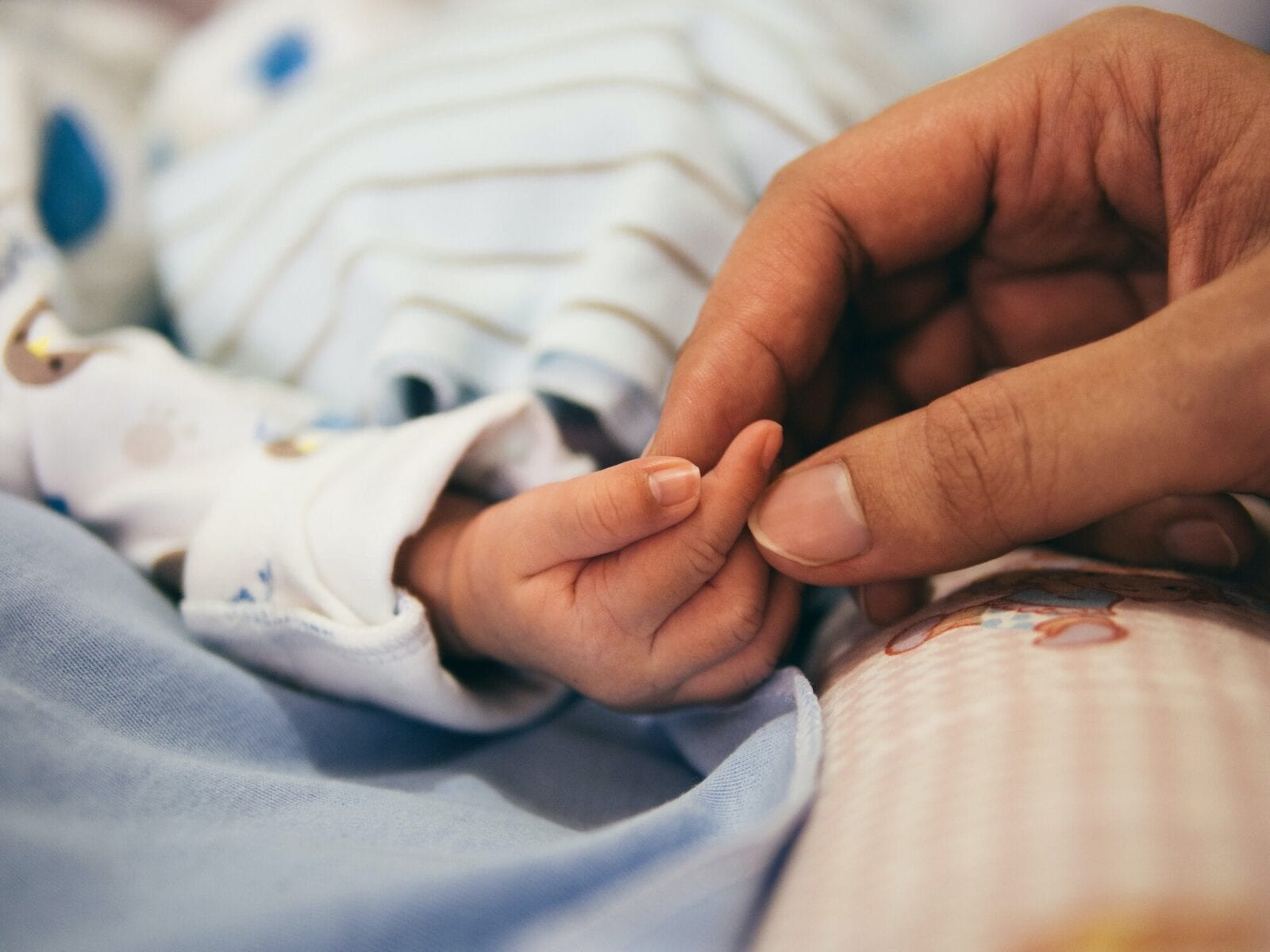 "Many trusts have already found creative solutions to overcome remaining challenges and they have maximised the support that pregnant women can receive throughout their pregnancy.
"It is important now that all trusts do this."
Health chiefs are being asked to undertake a risk assessment in each part of their maternity service.
This is to see where there could be an increased risk of transmitting coronavirus (COVID-19) if a birthing partner is present, and tackle any issues with "appropriate infection prevention and control measures", including training and PPE.
Pregnant mothers and their support partner should also be tested before they attend 12 and 20 week scans, and any other maternity-related appointments.
The proposed changes have been welcomed by many maternity professionals and campaign groups.
Birthright – an organisation that promotes human rights in pregnancy and childbirth – welcomed the changes in a tweet that read: "Delighted to see the revised guidance for visiting in maternity services, recognising that #partnersarenotvisitors, that they are a "key component of safe and personalised maternity care" who should be included throughout."
You can read the document in full via the NHS England website here.
___
For the latest information, guidance and support during the coronavirus (COVID-19) pandemic in the UK, please do refer to official sources at gov.uk/coronavirus.
#HandsFaceSpace