News
New Prestwich restaurant to give away 'food for life' as it hits Crowdfunding target
Described as a "crazy pledge for someone that lives life to the fullest", for £5,000 you can get a seat at the bar for life.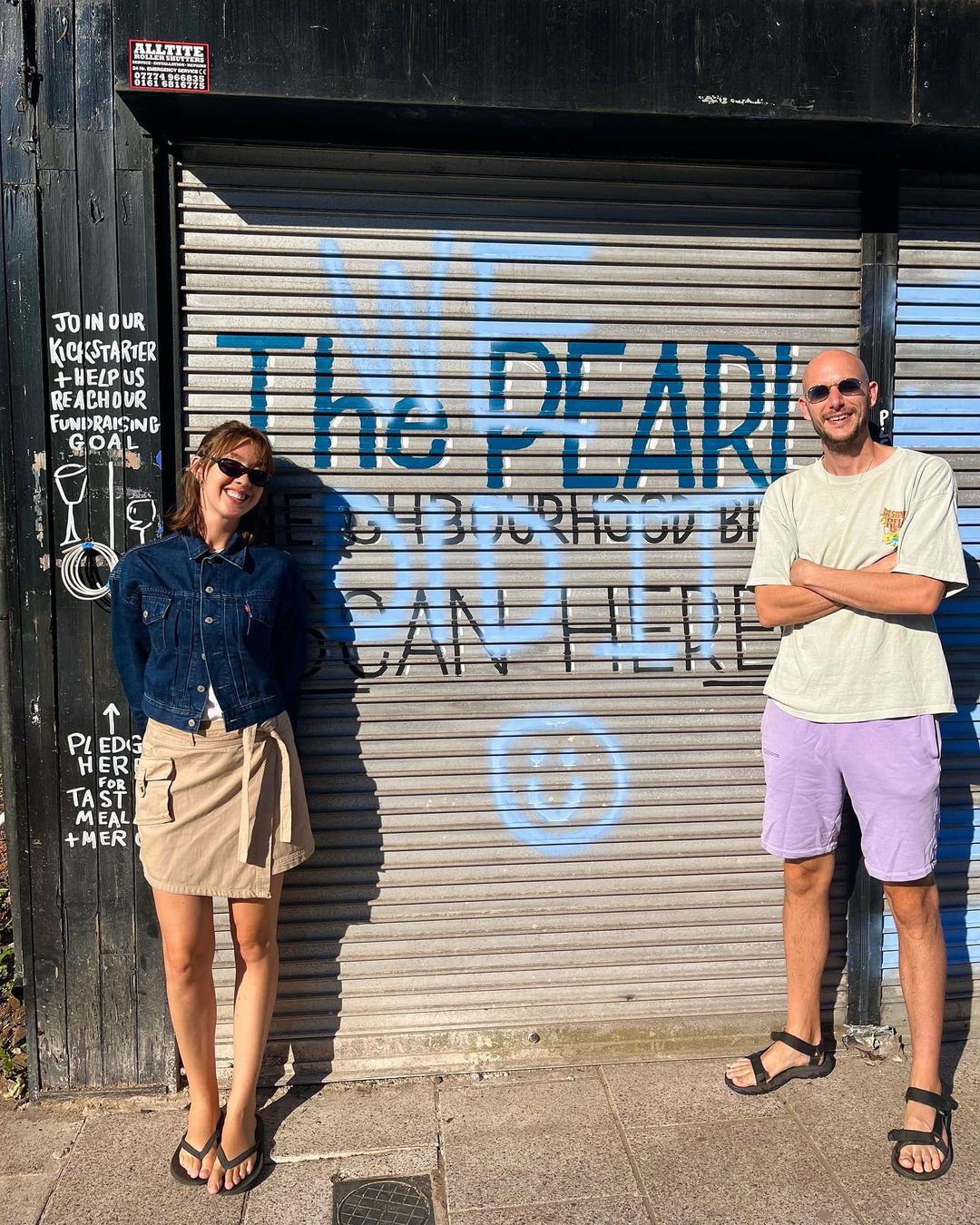 A new neighbourhood restaurant in Prestwich is giving one lucky person 'food for life' as it celebrates hitting its Crowdfunder target.
The Pearl, a new 24-cover restaurant being opened inside Bury New Road's old computer shop by an ex-office worker turned restauranteur, has been raising funds through Crowdfunder and has just exceeded its £28,000 target.
Having 'begged and borrowed from friends, family and banks' to get to the point of nearly opening, owners Sam Taylor and Melissa Gage managed to get the rest they needed by offering locals the chance to buy a snack or meal in advance of its September opening.
Having hit their target, however, there are still a few great prizes up for grabs that could get them over the £30,000 mark – including two main meals (£40), dinner for two (£100), Sunday dinner for four (£200), and the incredible reward of 'food for life' (£5000).
For those after a seat at the bar for life, the reward offers you the chance to get a three-course meal from the a la carte menu once a month for the next decade.
Described as a "crazy pledge for someone that lives life to the fullest", the description continues: "Pledger will no doubt become part of the family, a regular face who may one day have a portrait on the wall!"
Prior to launching The Pearl, co-owner Sam launched the successful sandwich delivery service SanSan during the Covid lockdowns.
Speaking to The Manc, Melissa Gage, co-owner of The Pearl, said: "Two weeks into the campaign with 10.5k in pledges, we thought that was it, we felt like we'd had so much support but that it still wasn't enough. But the momentum over the past week has been incredible.
Read more: The new restaurants and bars opening in Manchester this month | August 2023
"This is everyone's win as far as we're concerned, if it wasn't for our community sharing and coming together to get our message out, we wouldn't have reached our target.
"It's been so wholesome connecting with everyone over this shared experience, our future patrons have been along for the journey. We're beyond grateful to all of our backers and I can't wait to thank them in person."
Having now hit its fundraising target, when the restaurant opens in Prestwich in September it will serve classic European dishes using ingredients that champion the best produce from across the UK.
If you would like to support The Pearl's Crowdfunder you can do so here. The campaign finishes at 10pm on Thursday 10 August.
Featured image – The Pearl