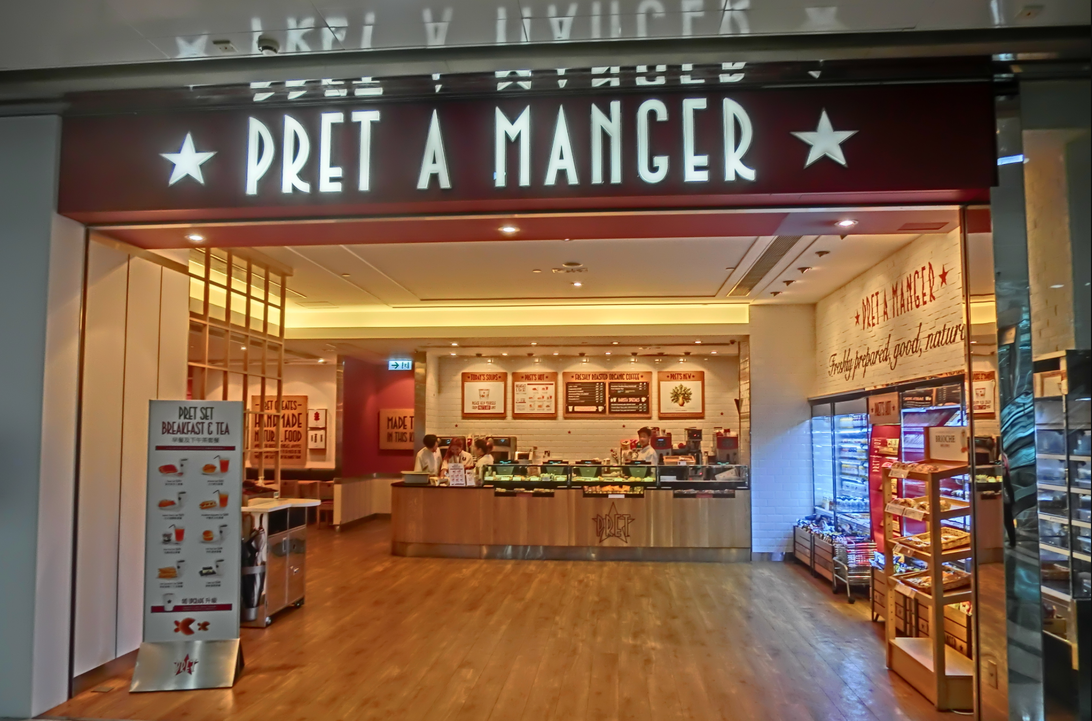 Pret a Manger has announced today that it will close 30 branches permanently across the UK after a "severe decline" in sales.
It is also believed that around 1,000 jobs will be at risk.
The sandwich shop chain, which has a number of branches in Manchester city centre, has reopened a total of 339 of 410 outlets so far, but it is now being reported that the remainder may remain closed for good as the coronavirus (COVID-19) pandemic has lead to a drop off in high street footfall.
The company said sales are down 74% on the previous year.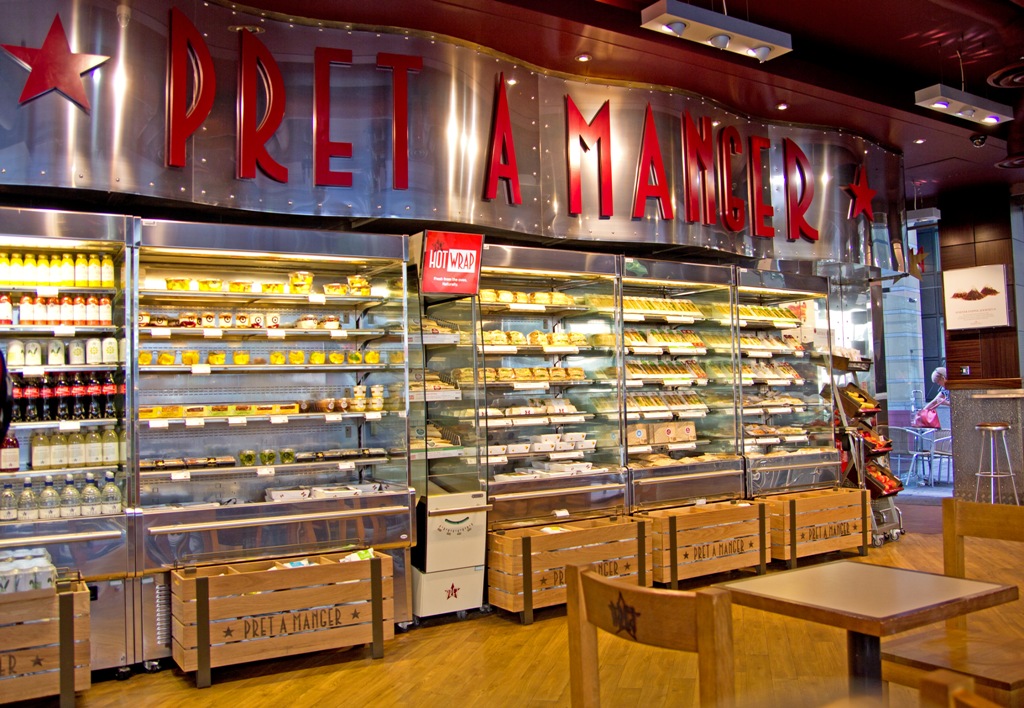 Pano Christou, Chief Executive of Pret a Manger, said: "It's a sad day for the whole Pret family, and I'm devastated that we will be losing so many employees, but we must make these changes to adapt to the new retail environment."
"Our goal now is to bring Pret to more people, through different channels and in new ways, enabling us to grow once more in the medium term."
It has not yet been officially confirmed which outlets will be closing doors and when closures are due to take place.
This is a breaking news story – More to follow.