News
Pupils required to wear face masks and get tested as they return to school today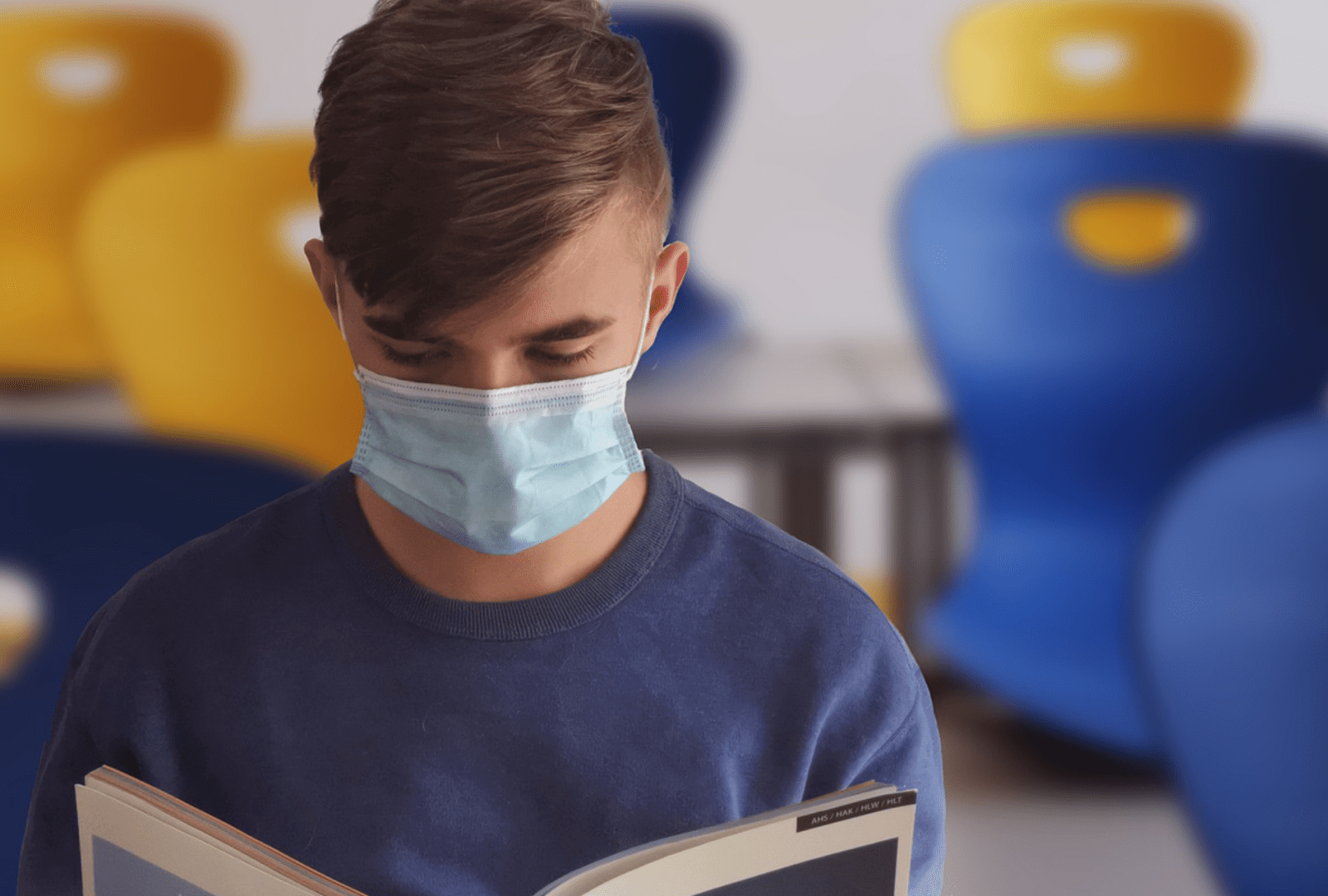 Schools all across Greater Manchester and England are reopening their doors for the start of a new year today.
But this time, with some new COVID measures in place.
In a bid to help tackle the spread of the Omicron variant as children return to the classroom this week, all secondary school pupils in England will now have to wear a mask, both while in class and in all hallways and communal areas, and will also be expected to take a COVID test on-site once they arrive, as well as complete a test twice a week from home.
Some individual schools and local authorities in England had already required masks in classrooms, and face coverings were recommended in schools in England between 8 March and 17 May last year.
Face coverings in educational settings will be required until 26 January, according to Education Secretary Nadhim Zahawi.
Not only that, but it's also been confirmed that the first week of term will even see Ofsted inspections paused, with schools having been encouraged to ask for a deferral if they are "significantly impacted by COVID-related staff absence".
The reopening of schools today comes after England and Scotland recorded a further 157,758 cases of the COVID-19 in the latest 24-hour period.
Several public services also had to resort to emergency plans to mitigate staff shortages.
A return to school this week also comes after Education Secretary Nadhim Zahawi said yesterday that said the government wants to make sure schools are given "as many tools to be able to make sure that education is open", but did admit that it was "more challenging to deliver education with masks on in the classroom".
"This is an aerosol-transmitted virus and if you're wearing a mask, if you're asymptomatic, then you're less likely to infect other people," Mr Zahawi told Sky News yesterday.
The government also said it would be making 7,000 air cleaning units available to early years settings, schools, and colleges.
Mr Zahawi added that the "most important thing" is to keep schools open and said that education was the "number one priority" for him and Prime Minister Boris Johnson and that they would do "everything in our power" to minimise disruption.
The government is also said to be closely monitoring staff absences in schools, especially as that, coupled with rising infection rates at the end of last term, have led to fears of further disruption to education, with the four main teaching unions covering England, Wales, and Northern Ireland – ASCL, NAHT, NEU and NASUWT – plus the GMB and Unison, have issued a joint statement calling for urgent steps to help schools.
The statement said schools needed to avoid exam disruption for a third successive year, and remove uncertainty and additional workloads for students and teachers.
Prime Minister Boris Johnson yesterday admitted, while he was visiting a vaccine centre at Stoke Mandeville Stadium in Aylesbury, that while he was not happy about the plans for education settings, they were "necessary" for now.
He also said it was "very encouraging" to see children getting vaccinated before going back to school.
Featured Image – Pixabay (Alexandra Koch)