News
Quarantine hotels being prepared for arrivals in the UK
Prime Minister Boris Johnson has revealed that ministers are "actively working" on creating quarantine hotels for travellers.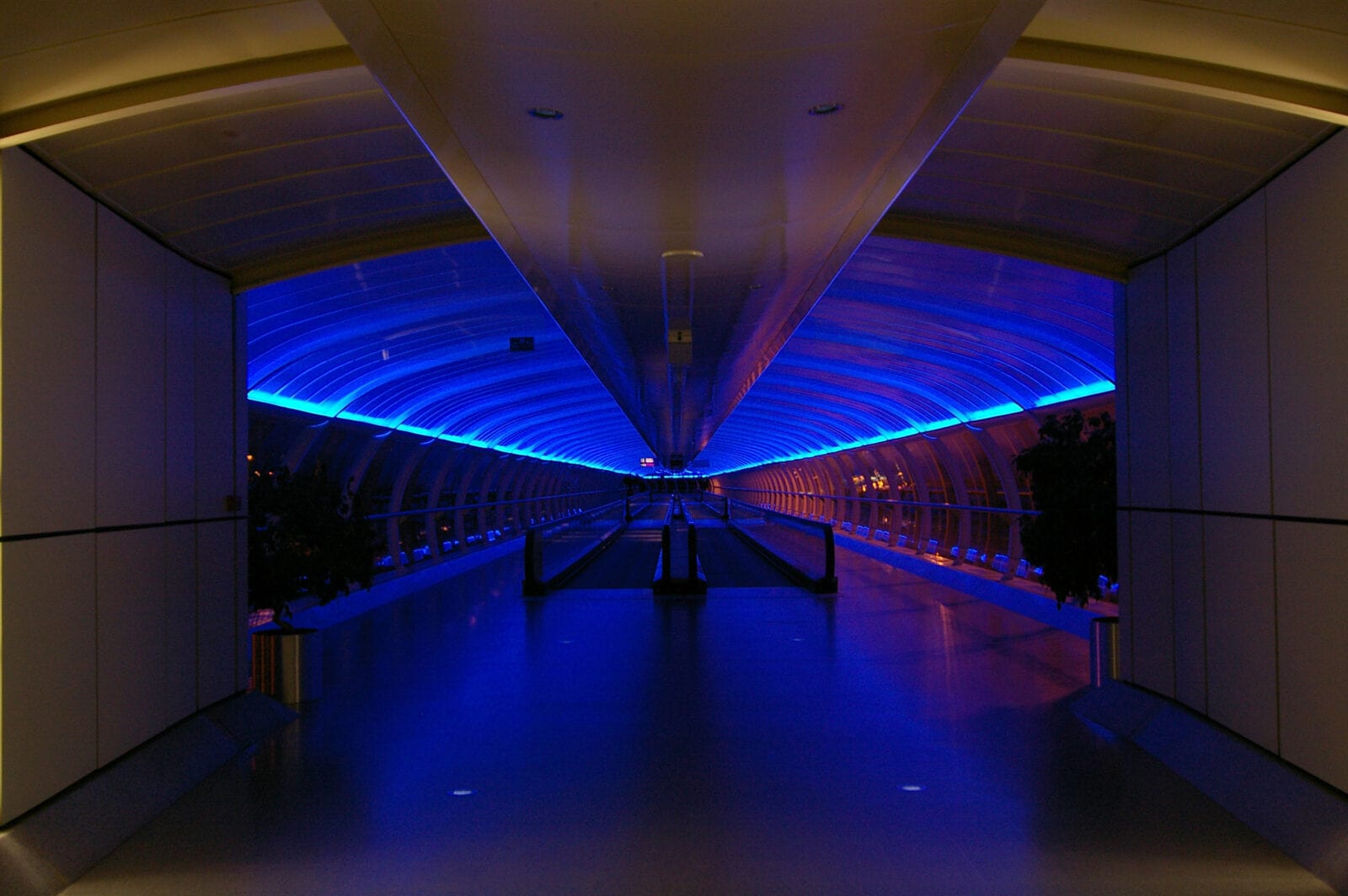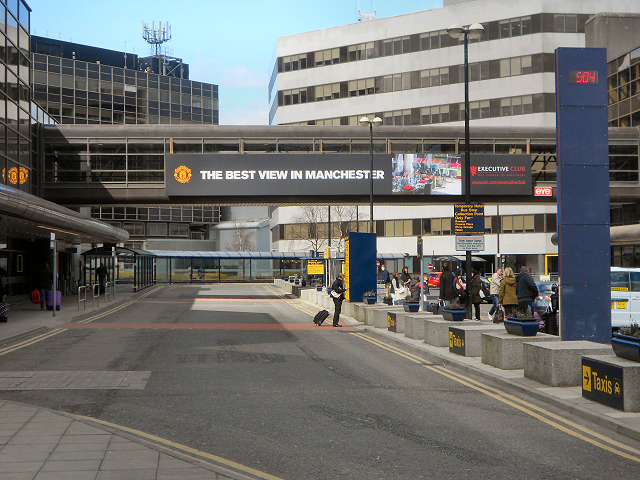 The government is putting plans in place to create quarantine hotels for visitors entering the UK.
Prime Minister Boris Johnson told press on Monday (January 25) that ministers were "actively working" on creating accommodation in which travellers would self-isolate before entering the country.
Quarantine hotels are already in place in other countries including Australia and New Zealand – and Johnson has said that something similar could soon be introduced in Britain.
Since January 18, passengers entering the UK have been required to show proof of a negative test result or be stopped from boarding.
Travel corridors have also been closed and will remain so until at least mid-February – meaning all UK visitors are required to self-isolate for 10 days.
However, under new rules, some passengers could be asked to quarantine in hotels.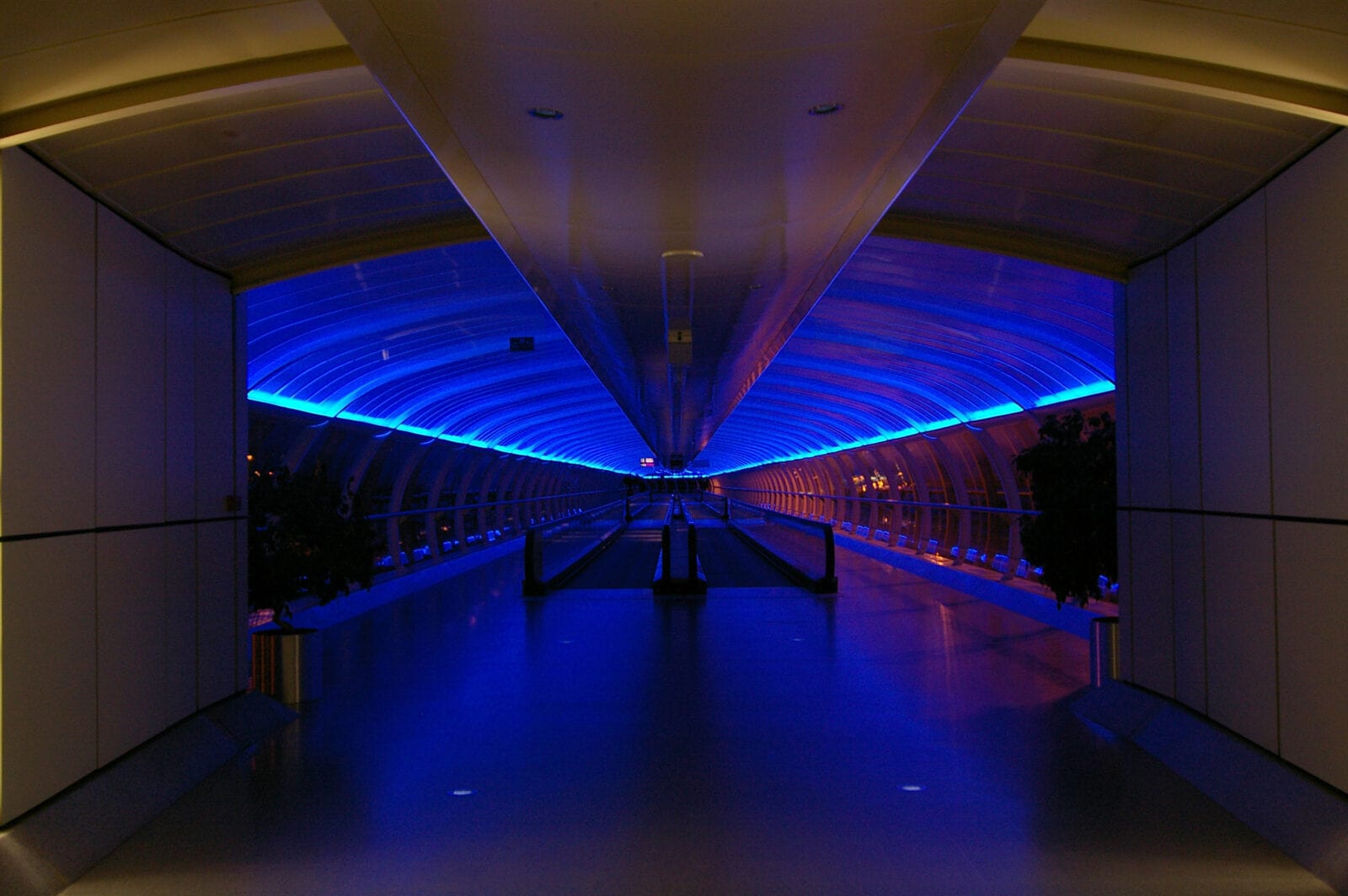 The specifics are still being considered, but if the UK system works in a similar way to other countries then people would be expected to pay for their hotel stay.
The Prime Minister said the move is being considered in a bid to prevent a new "vaccine-busting variant coming in".
77 cases of the South African variant have already been identified in Britain – which have been linked to travel.
But Health Secretary Matt Hancock claimed he was more fearful of variants that have not yet been found.
"The new variant I really worry about is the one that is out there that hasn't been spotted," he said on Sunday.
As of January 25, over 5.7 million people in Britain have received their first vaccine dose – with more than 441,000 getting their second jab.