News
Passengers must show negative COVID test to enter England from Monday
Anyone who cannot present a negative test result will be blocked from boarding.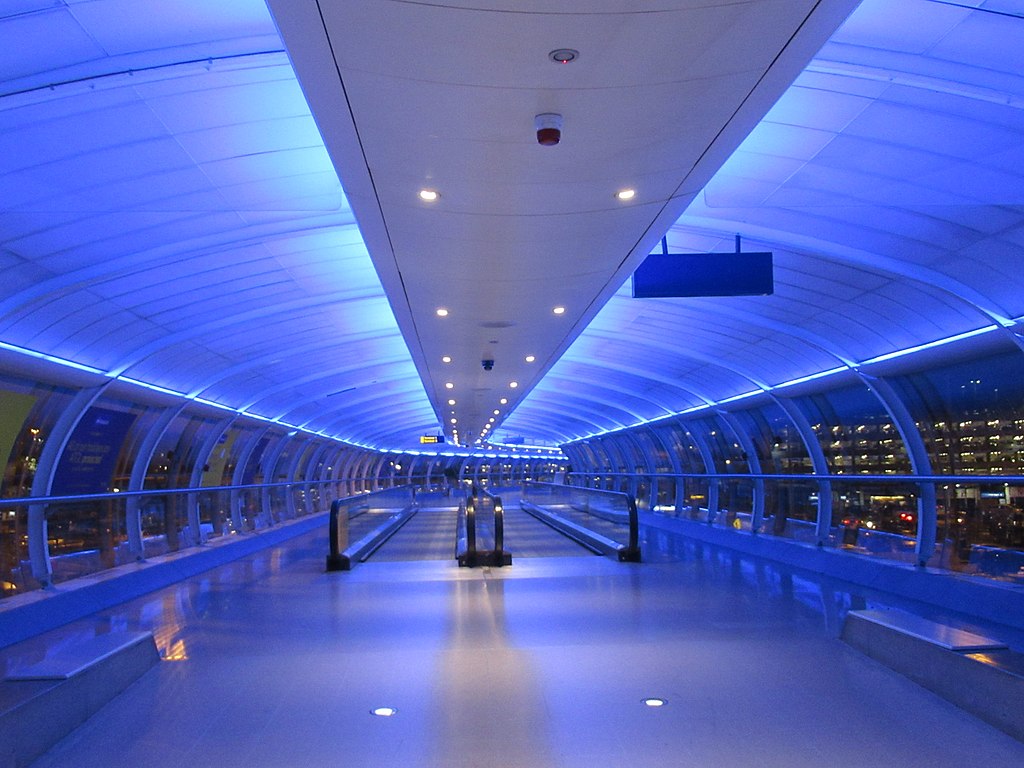 Travellers visiting England will be stopped from entering the country if they cannot provide a negative COVID test result.
From 4am on Monday (January 18), all international passengers will be required to take a test 72 hours before departure.
Anyone who cannot show proof of a negative test result must be blocked from boarding flights, ferries or trains to England.
The government has warned that both travel operators and ticket-holders may be fined for non-compliance.
All arrivals will still need to self-isolate for 10 days once they are in the UK.
The new travel rule was originally set to be introduced on Friday (January 15), but is now being brought in next week to "give international arrivals time to prepare".
The transport minister Robert Courts said: "Both globally and domestically we are seeing significant increases in levels of coronavirus, including the emergence of worrying new strains.
"It is therefore imperative that we ensure we are doing all we can to protect travel, reduce the risk of imported infections, including from new variants, and protect our NHS while national lockdown and vaccinations take effect."
Airline body representatives said the new measures were necessary but warned that the industry "could not afford" for pre-departure testing to be a longstanding process – with the travel industry anticipating another challenging few months.
Manchester Airport has called on the government to provide clarity as to how international travel will resume – as well as details of financial support for transport hubs.
Budget airline Ryanair has already cut its traffic forecast for the year (to March 21) from below 35 million to 26-30 million.
Furloughed EasyJet staff have been drafted in to provide support to the NHS across England, with cabin crew members undergoing 'immunisation training to become fully-qualified in administering the vaccine.'
Johan Lundgren, easyJet CEO said: "We are incredibly proud that once again our pilots and crew can help to support the NHS and that we can play our part for the nation at this time – and I know so many of them will step up to help at this challenging time for the country.
"The progress the country is making on the vaccination programme is an exciting and much-needed development.
"Once rolled out, it will enable normal life to return and is undoubtedly the key to unlocking travel again and enabling travel for work, to visit friends and family or for a much-needed holiday."
For more information about entry requirements for England, visit the government website.