News
Rail fares to rise by up to 3.8% from today in biggest price hike since 2013
The move has been criticised as "counterproductive" by campaigners and various transport groups.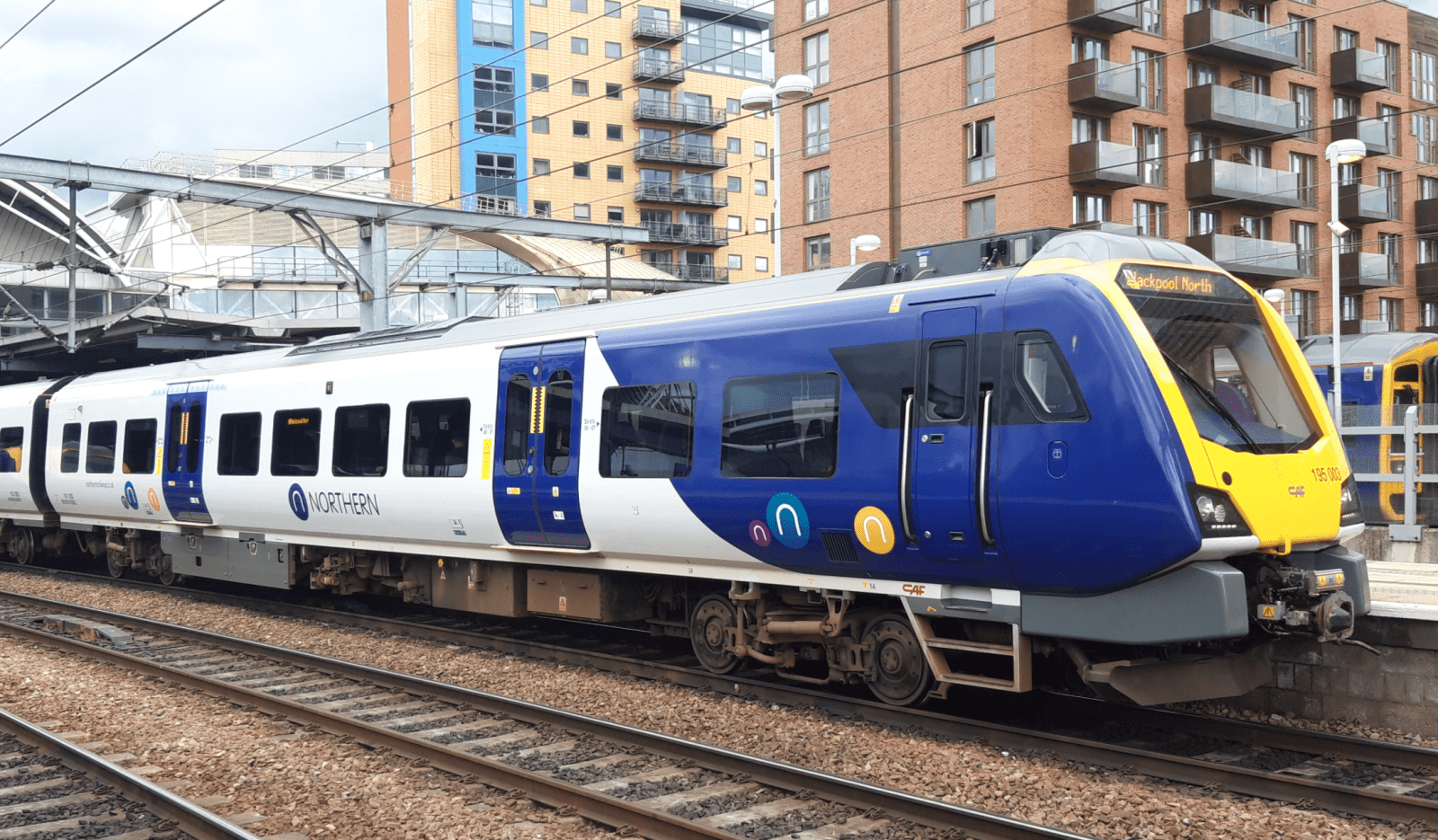 Rail fares in England and Wales are to rise this week as part of the biggest ticket price hike in nearly a decade.
In what is the biggest rise since 2013, according to the Rail Delivery Group (RDG), and in what is believed to be in line with the Retail Price Index (RPI) measure on inflation for last July, plus one percentage point, the cap on rail fare rises has increased from today, and it means ticket prices could go up by as much as 3.8%.
This means, as an example, that a year-round season ticket between Liverpool and Manchester goes up by £105 to £2,865.
Before the COVID-19 pandemic began, most rail fares – excluding season tickets, which are regulated by the government – were controlled by train operators, but those have since come under state control.
This was after billions of pounds were pumped into the industry to keep services running.
Addressing the price hike, a Department for Transport spokesperson told Sky News: "We have protected passengers by delaying these fare rises by two months and, even then, opting for a figure well below current inflation rates, but we must now look to recoup some of the £14 billion which was spent to keep vital services running throughout the pandemic in a way that is fair for all taxpayers."
The DfT says that despite price rises, it hopes it will still "be able to encourage people back on to trains" whilst "funding the necessary improvements and unprecedented investment that will benefit all those who use our railways."
This week's price hike has been criticised as "counterproductive" by campaigners and various transport groups.
Bruce Williamson of the campaign group Railfuture called the rises to fares "eye-watering" and said the government was "stoking the fire of the cost of living crisis", adding that it was time to stop linking rail fares to the RPI inflation index.
"Inflation this year is likely to hit 8%, so unless the government changes the formula, the average rail traveller will be bankrupted next year," he said.
Paul Tuohy – Chief Executive of Campaign for Better Transport – said: "This fare rise couldn't come at a worst time and will simply add to the cost-of-living crisis. We need to get people back into workplaces, eating in town centre cafes and shopping on their lunch breaks to help kickstart the economy."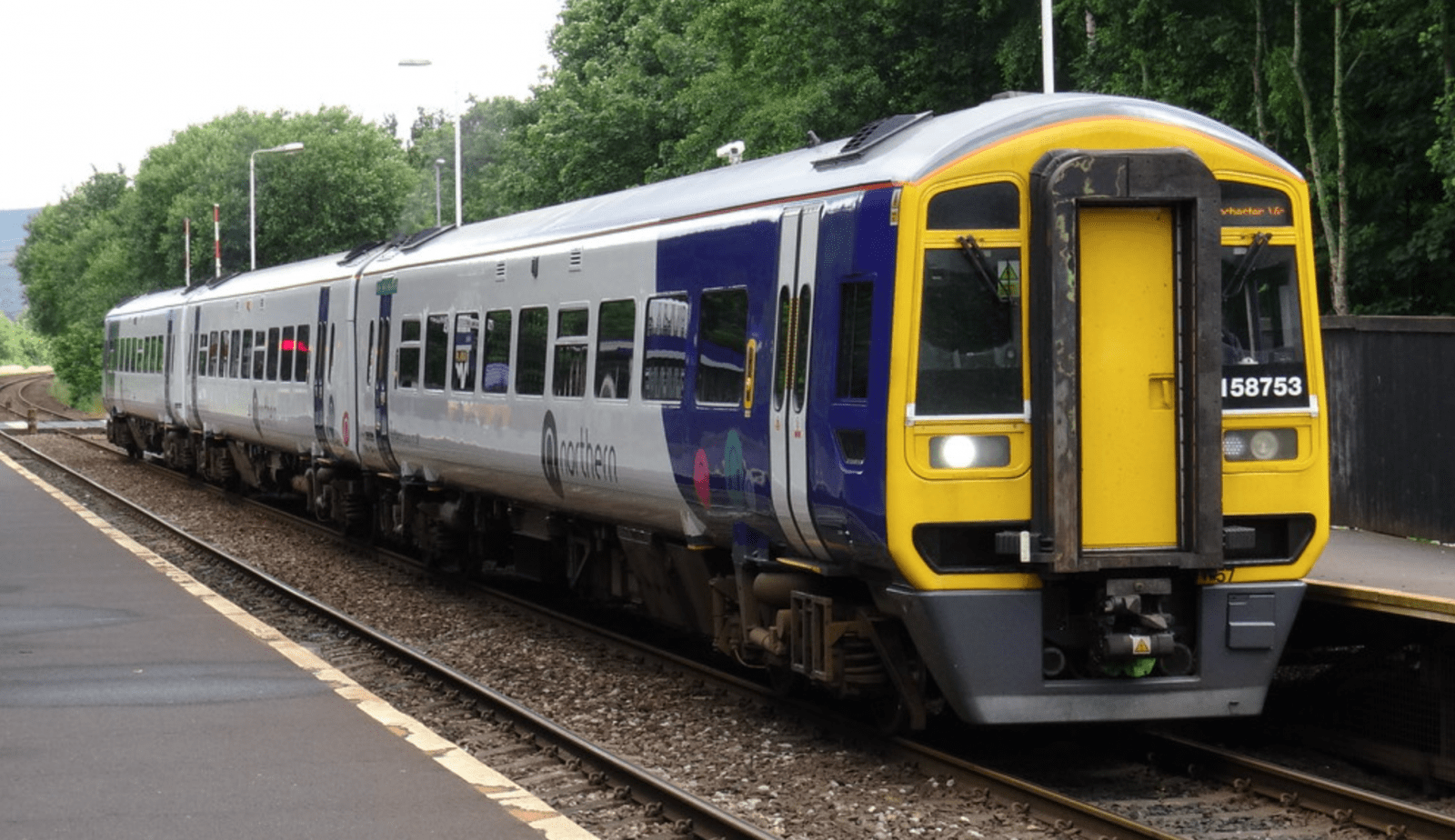 The government has also received criticism.
Labour's shadow transport secretary Louise Haigh said: "This brutal Tory fare hike will be a nightmare for millions of passengers", while Manuel Cortes – the general secretary of the Transport Salaried Staffs' Association – said that raising rail fairs post-pandemic is "a staggeringly stupid move by this Tory government".
"It's almost as though ministers want to force people off our railways and into cars in an effort to speed up our climate crisis," he added.
Featured Image – Wikimedia Commons