News
Rare amber weather warning for 'extreme heat' issued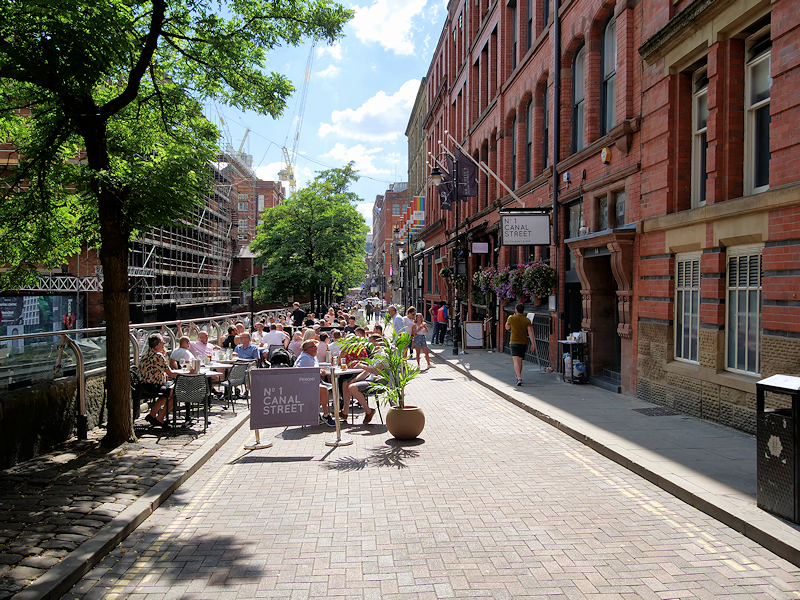 The Met Office has issued a rare amber weather warning for parts of the UK this weekend.
'Extreme heat' is being predicted for Sunday, as the temperature is set to soar as high as 35 degrees in the south east.
Here in Greater Manchester, forecasters are expecting it to be as warm as 29 degrees on Sunday 17 July.
The weather service is warning that there is a risk of 'potential serious illness or danger to life' caused by the extreme heat.
The Met Office has also advised that people should expect delays to travel, and an increased number of people flocking to beaches, lakes and coastal areas.
Met Office Deputy Chief Meteorologist Rebekah Sherwin said: "Today and tomorrow (Monday 11th and Tuesday 12th), temperatures are likely to peak at 33C in the southeast, with warm weather likely to continue throughout this week and it looks likely to ramp up late this week and into early next week.
"From Sunday and into Monday, temperatures are likely to be in excess of 35C in the southeast, although the details still remain uncertain. Elsewhere, temperatures could be fairly widely above 32C in England and Wales, and in the mid-to-high 20s Celsius further north."
Read more: Where to find the best frozen cocktails in Manchester this summer
Dr Agostinho Sousa, Head of Extreme Events and Health Protection at UKHSA, said: "Heat-health alerts have now been issued to the majority of the country, with temperatures set to remain consistently high throughout the duration of this week.
"Most of us can enjoy the hot weather when it arrives, but it is important to keep yourself hydrated and to find shade where possible when UV rays are strongest, between 11am and 3pm.
"If you have vulnerable family, friends and neighbours, make sure they are aware of how they can keep themselves protected from the warm weather.''
Featured image: Geograph