News
Rishi Sunak and Sajid Javid BOTH resign from Government
A devastating blow for Boris Johnson.
Rishi Sunak and Sajid Javid have both quit their positions within the Government.
The Chancellor – who is the most senior person in government after Boris Johnson himself – and the Health Secretary both announced this evening that they would be resigning.
Mr Sunak said: "The public rightly expect government to be conducted properly, competently and seriously. I recognise this may be my last ministerial job, but I believe these standards are worth fighting for and that is why I am resigning."
His resignation letter stated: "It has been an enormous privilege to serve our country as Chancellor of the Exchequer and I will always be proud of how during the pandemic we protected people's jobs and businesses through actions such as furlough.
"To leave ministerial office is a serious matter at any time. For me to step down as Chancellor while the world is suffering the economic consequences of the pandemic, the war in Ukraine and other serious challenges is a decision that I have not taken lightly."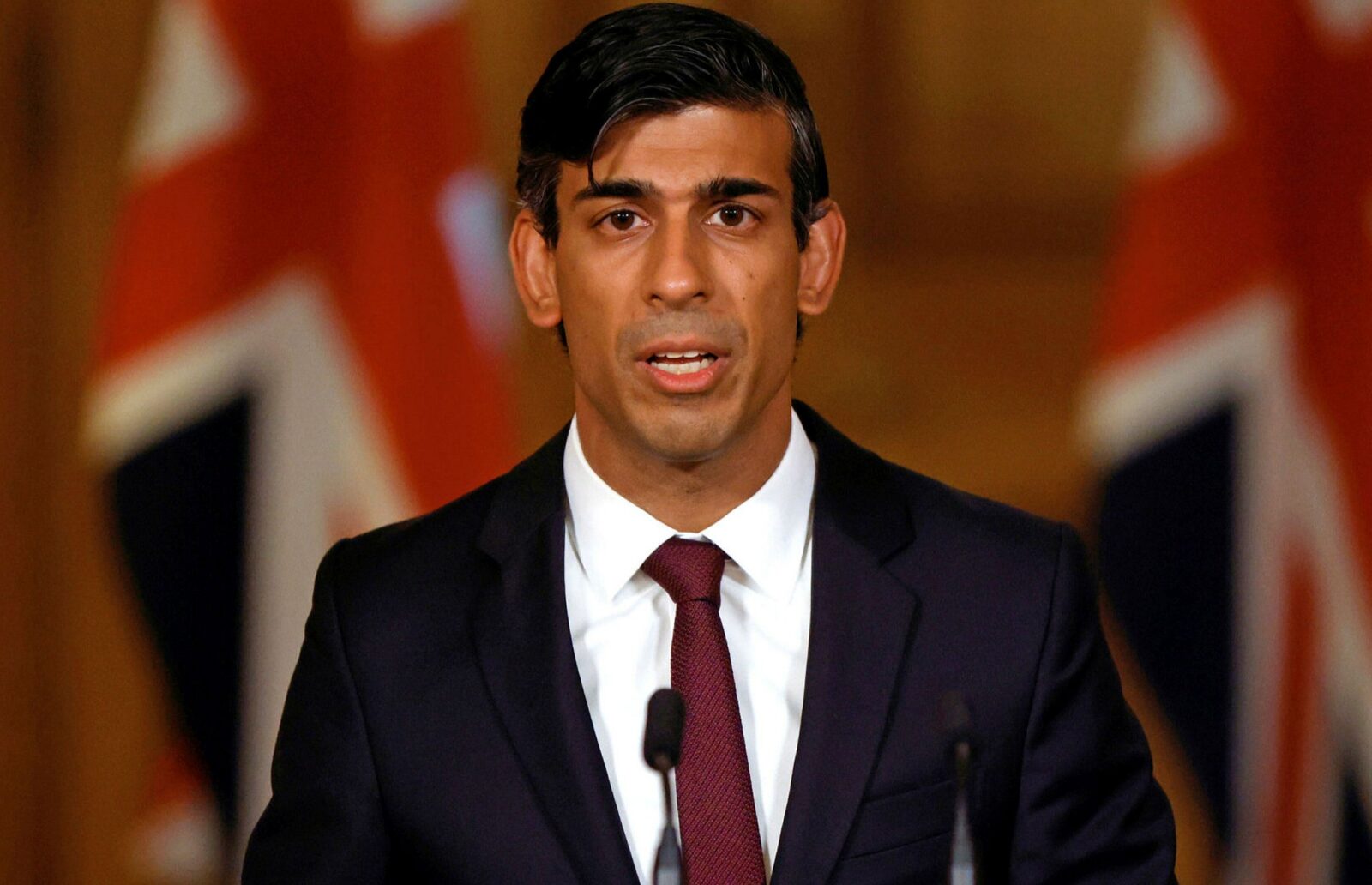 His letter stressed that he had been 'loyal' to the Prime Minister but that he had concluded their 'approaches are fundamentally too different'.
The letter also said: "Our country is facing immense challenges. We both want a low-tax, high-growth economy, and world class public services, but this can only be responsibly delivered if we are prepared to work hard, make sacrifices and take difficult decisions.
"I firmly believe the public are ready to hear that truth. Our people know that if something is too good to be true then it's not true. They need to know that whilst there is a path to a better future, it is not an easy one.
"I am sad to be leaving Government but I have reluctantly come to the conclusion that we cannot continue like this."
Mr Javid said in his resignation letter that the British public 'rightfully expect integrity from their government.
He continued: "The tone you set as a leader, and the values you represent, reflect on your colleagues, your party and ultimately the country.
"Conservatives at their best are seen as hard-headed decision-makers, guided by strong values. We may not have always been popular, but we have been competent in acting in the national interest.
"Sadly, in the current circumstances, the public are concluding that we are now neither.
Read more: Former Oldham doctor who killed mum-of-three in botched procedure jailed
"The vote of confidence last month showed that a large number of our colleagues agree. It was a moment for humility, grip and new direction. I regret to say, however, that it is clear to me that this situation will not change under your leadership – and you have therefore lost my confidence too."
The announcements from both Conservative party members came within minutes of each other but it's understood they did not coordinate their resignations.
It's another devastating blow for the Prime Minister, who narrowly survived a confidence vote in June and has been embroiled in the Partygate scandal for months.
Just this evening, the PM apologised for appointing MP Chris Pincher as deputy chief whip after claims the MP groped two men last week.