News
Rishi Sunak announces winter economy plan to protect jobs during second wave
With the furlough scheme winding down, the Chancellor addressed fellow MPs in the House of Commons on Thursday afternoon.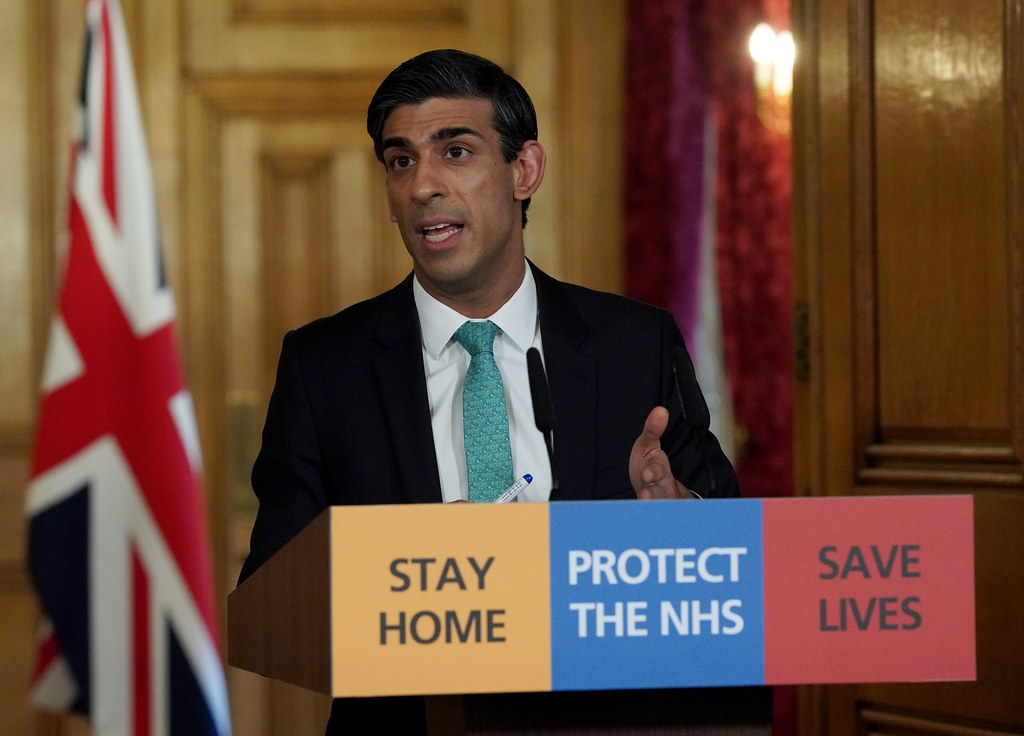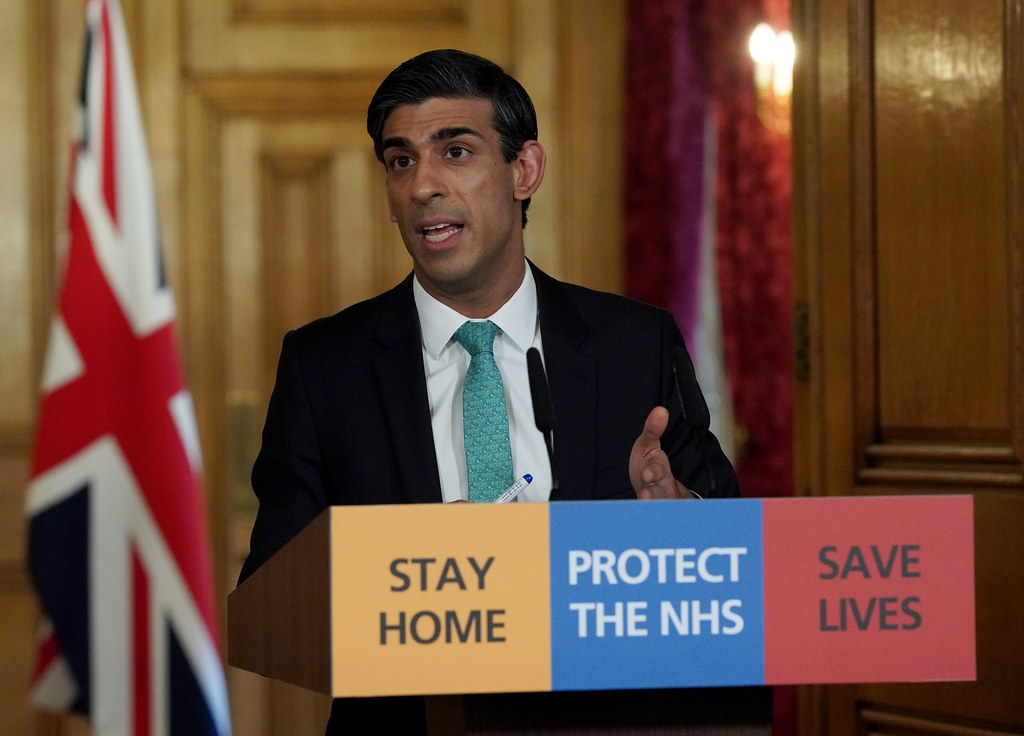 Rishi Sunak has announced the government's new plan to protect jobs as the UK suffers a second surge in COVID-19 cases.
Speaking in the House of Commons on Thursday (24 September), The Chancellor informed his fellow MPs about a winter economy plan – designed to keep the country afloat whilst preventing mass unemployment.
The new package, created to help Britain through a "permanent adjustment", will replace furlough and top up wages for employees.
According to Sunak, the Job Support Scheme will directly support the wages of people in work, giving businesses the option of keeping employees in a job on shorter hours rather than making them redundant.
Rules state that employees must work at least a third of their usual hours and be paid for that work by their employer.
The government will increase those people's wages covering two-thirds of pay they've lost by reducing their working hours. The employee will keep their job.
All small and medium-sized businesses are eligible, and the scheme will run for six months, starting in November.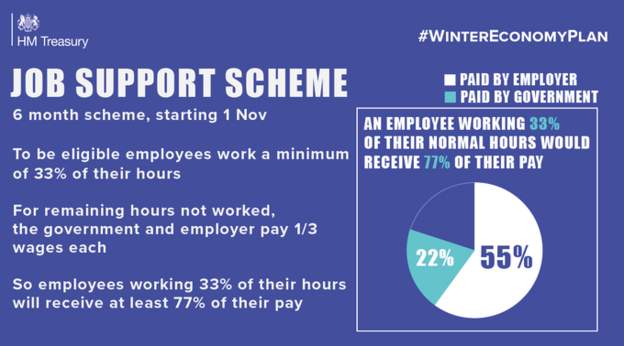 Sunak stated: "I know people are anxious and afraid and exhausted… I share those feelings but there are reasons to be cautiously optimistic.
"We now know more about this virus. We have seen three consecutive months of growth [in the economy], and millions of people have moved off the furlough and back to work.
"Our task now is to move to the next stage of the economic plan; nurturing recovery and protecting jobs through the difficult winter months."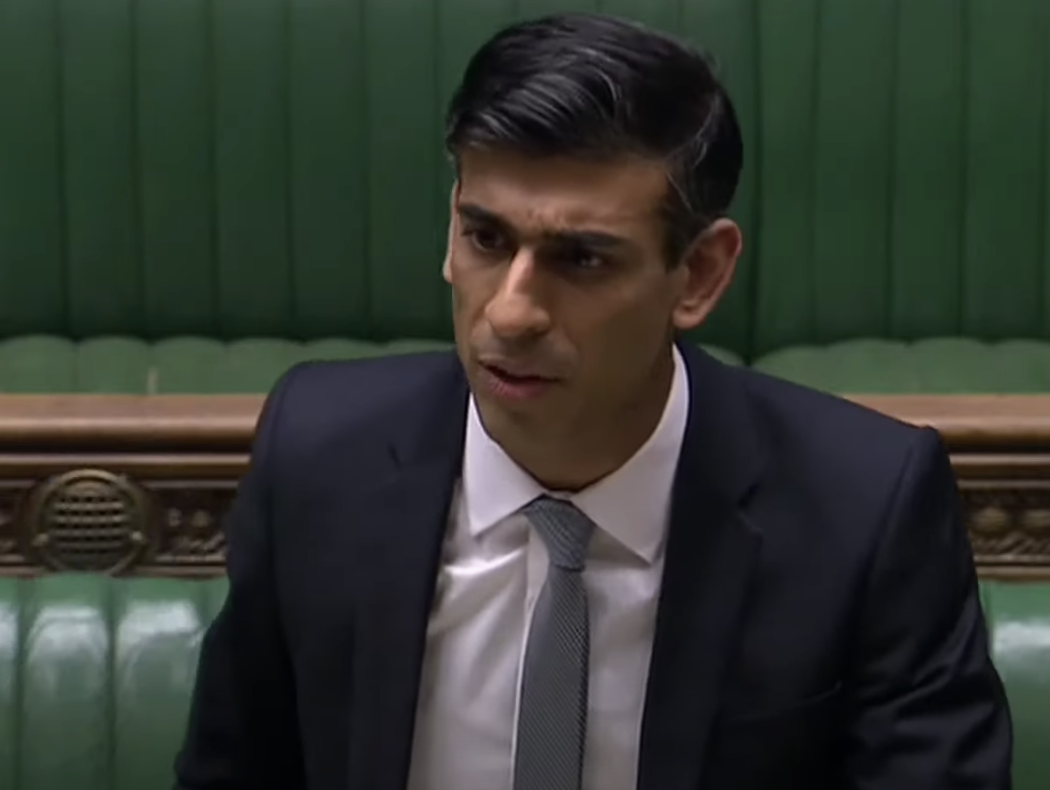 The UK found itself riding the crest of a second wave of cases just as the government's furlough scheme was set to end on October 31.
Sunak's first job protection package – launched during the onset of the pandemic – had allowed businesses to claim back 80% of their employees' wages during a period when the country plunged into a recession.
Millions of workers in the UK are still currently supported via furlough, and there had been great concern about the scheme's impending conclusion.
Originally created to cover wages until the summer, the programme was extended by a further four months in May as the pandemic continued to wreak havoc on businesses.
Sunak had previously expressed reluctance to keep the programme running beyond autumn, but confirmed earlier this week that the government had plans to "continue protecting jobs".
This week also saw the confirmed scrapping of the Autumn Budget – where the Chancellor ordinarily reveals the condition of, and plans for, the national economy.
Major spending decisions are now being placed on hold until 2021.