News
Roger Waters plays in Manchester tonight despite calls for gig to be cancelled
The rockstar lashed out at 'some f***ing Labour MP in Manchester'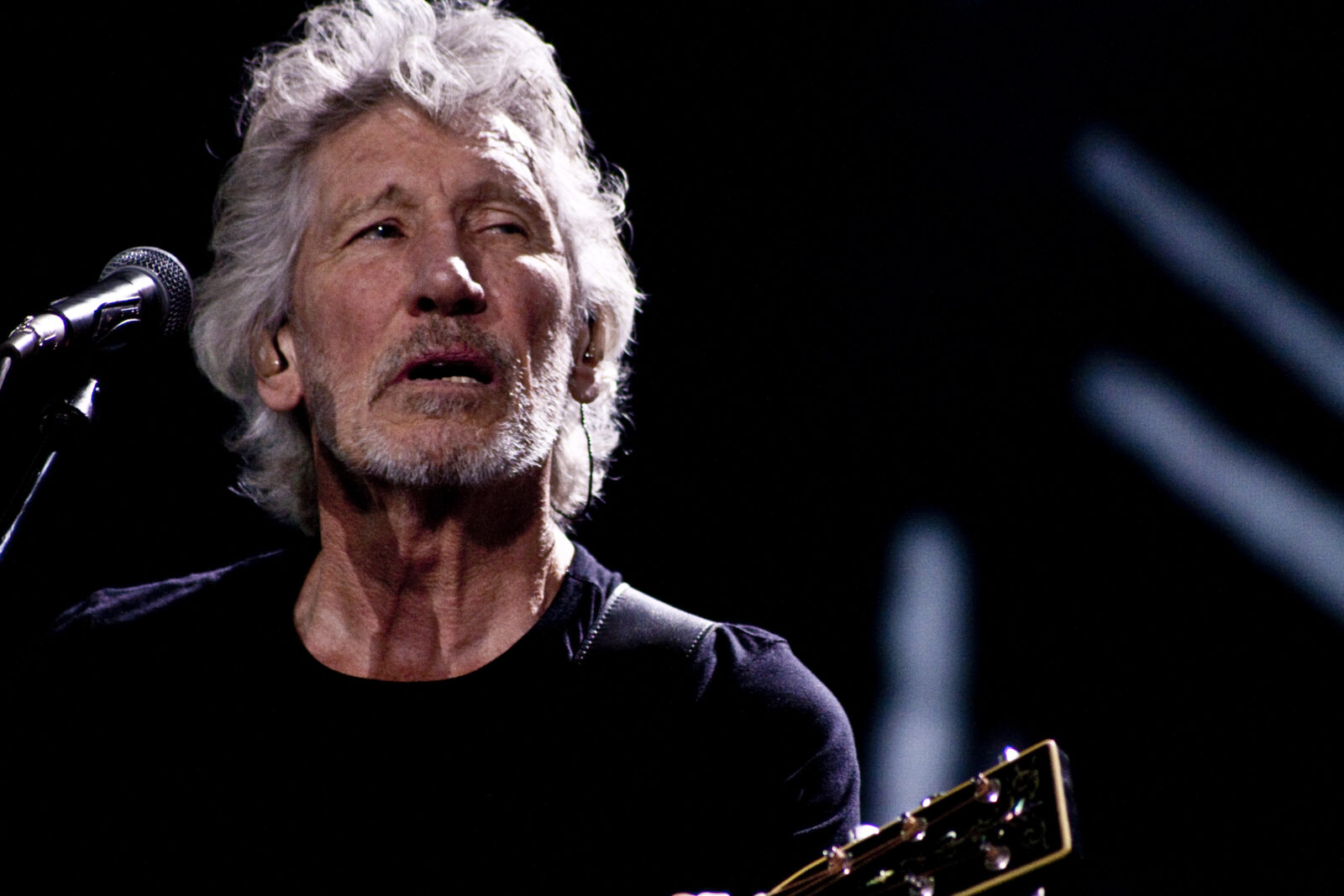 Roger Waters will perform a huge show at the AO Arena in Manchester tonight – despite repeated calls for his show to be cancelled.
The Pink Floyd founder has drawn criticism and caused outrage over claims he has been sharing anti-semitic views at his shows on the tour so far.
Even politicians have voiced their opinions on the rockstar, with Labour leader Sir Keir Starmer saying he 'fully condemns' Waters for having 'clearly espoused antisemitic views'.
Christian Wakeford, who serves as MP for Bury South, said he was 'concerned' that Roger Waters was still set to perform at Manchester's AO Arena.
Waters himself lashed back at the labour MP, saying in a YouTube video that it was 'insane' that Mr Wakeford was 'trying to get him banned from performing in Manchester'.
The musician said: "Some f***ing Labour MP in Manchester, Christian Wakeford…you are trying to get me banned from performing in Manchester. Me, the [bloke who] wrote Dark Side of the Moon and Wish You Were Here and Animals and the Wall and the Final Cut.
"And I'm really proud of it and it's a huge body of work. And he wants to cancel my rock and roll show for my bothers and sisters in Manchester, it's insane.
"If we shout the lie loud enough 'Roger Waters is an antisemite', we'll be all right, we'll get people to believe it, we can vilify him, we can probably destroy him and we will get him in the end.
"Well, no you won't because it is a lie. You can gather as many f***ing morons as you want to repeat you lie, but it remains a vicious lie."
It was in response to comments Christian Wakeford made in the House of Commons, when he said: "The city of Manchester has a rich and vibrant history in which those of different faiths and backgrounds have lived together as well as stood together through difficult times and times of division.
"So I am concerned to note Roger Waters is due to play at the AO Arena in Manchester."
Roger Waters is best-known for being – as he would put it – the creative genius behind Pink Floyd, but 57 years after the band's formation, he'll be back in Manchester with his 'This Is Not A Drill Tour'.
Featured image: Wikimedia Commons