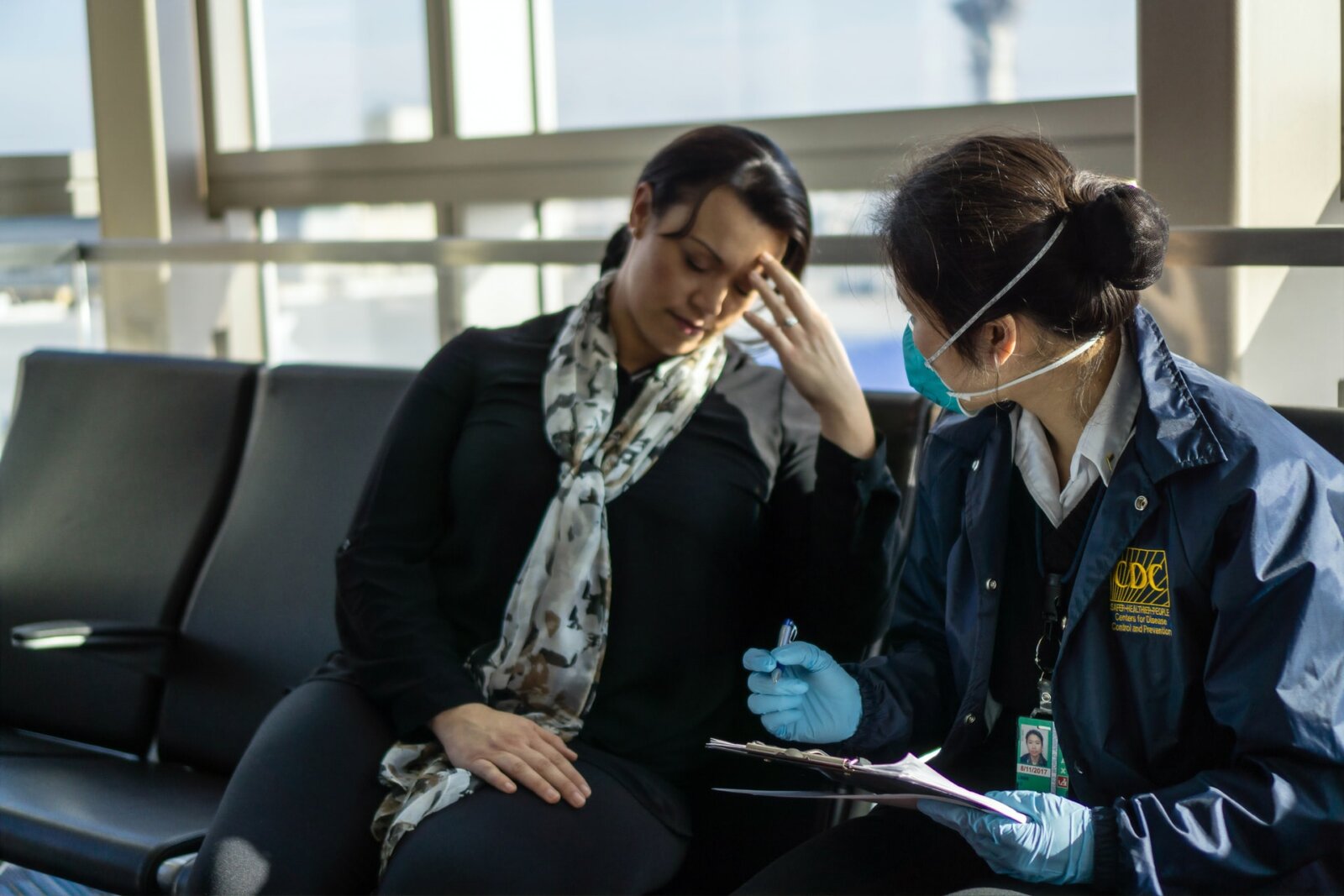 Major airlines have published fresh updates for customers in the wake of last weekend's Spain travel quarantine announcement.
New UK rules state that all passengers arriving from Spain will need to self-isolate for two weeks due to the country experiencing a sudden surge in coronavirus infections.
Officials are discouraging all "non-essential" journeys to Spain, with an alarming rise in case numbers recorded on consecutive days last week.
The UK Government moved quickly to block the air bridge agreement – which allows passengers to move freely between countries without having to quarantine.
Prime Minister Pedro Sánchez has called the response "unjust".
The head of Spanish government is keen for tourism to continue, and is urging Britain to reconsider its decision on the basis that COVID-19 cases are contained to specific regions.
Talks are ongoing and guidelines are subject to change, but in the meantime, many major airlines have been forced to act.
Easyjet, Ryanair, Tui, Jet2 and British Airways have all published updates for passengers.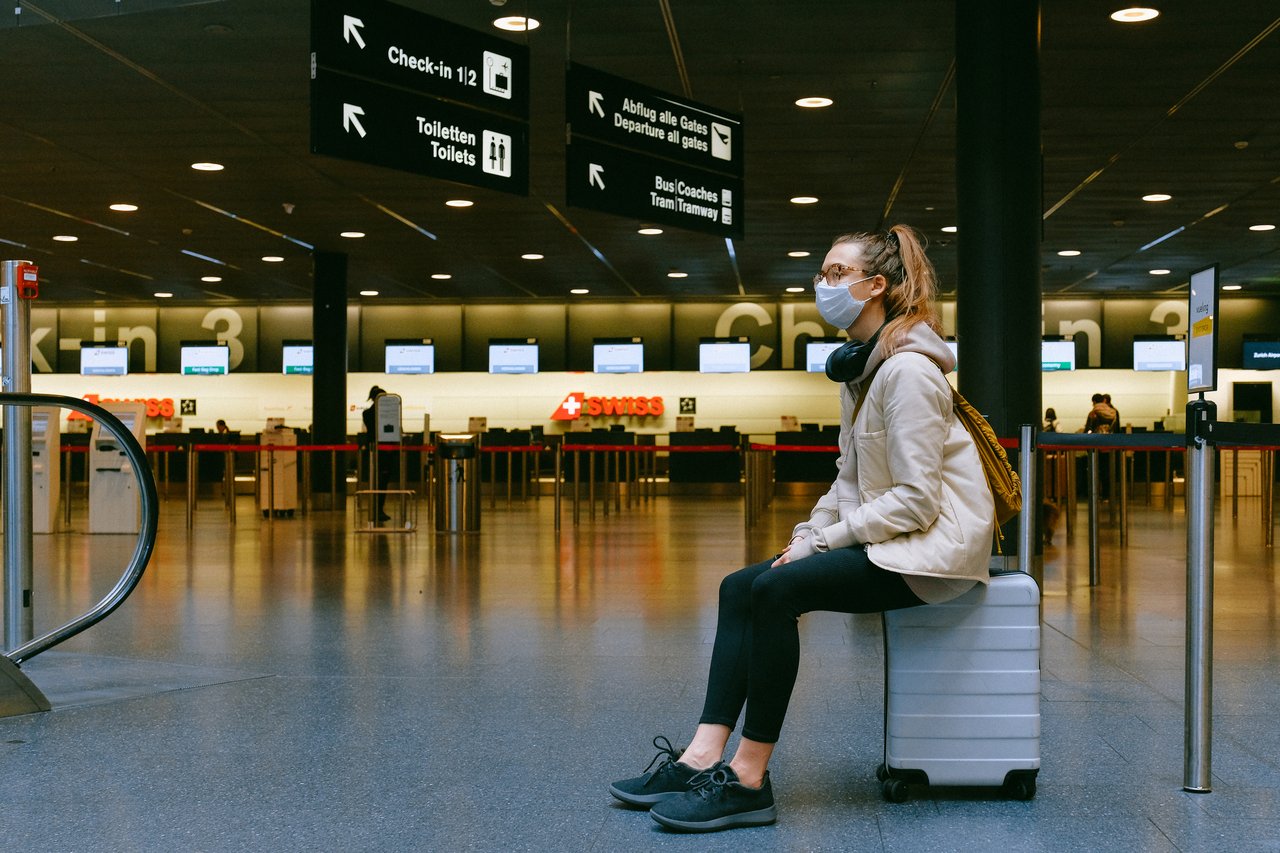 EasyJet
EasyJet's flights to Spain will continue, but holiday packages have temporarily been put on hold.
The airline said it only offered holidays to destinations where self-isolation on arrival or return was not required.
In a statement to customers, the airline said it was "disappointed that the Government has decided to impose a quarantine requirement for those travelling from the whole of Spain since the increased occurrence of coronavirus is regional rather than nationwide."
EasyJet representatives added: "We plan to operate our full schedule in the coming days."
Ryanair
Ryanair is continuing to operate its flight schedule to Spain as normal.
Chief Financial Officer Neil Sorahan said: "As things stand, the market remains open, the schedules remain in place and we continue to operate in and out of Spain as normal."
The airline's Chief Executive Michael O'Leary has been highly critical of the Government's quarantine measures, calling the latest announcement a "badly managed overreaction".
TUI
TUI has cancelled all flights and holidays to mainland Spain until August 9.
It had initially hoped to continue routes to the Canary Islands and Balearic Islands, but these flights have now also been halted until at least August 1.
The airline said any customers due to fly to mainland Spain can claim a full refund or change their holiday dates.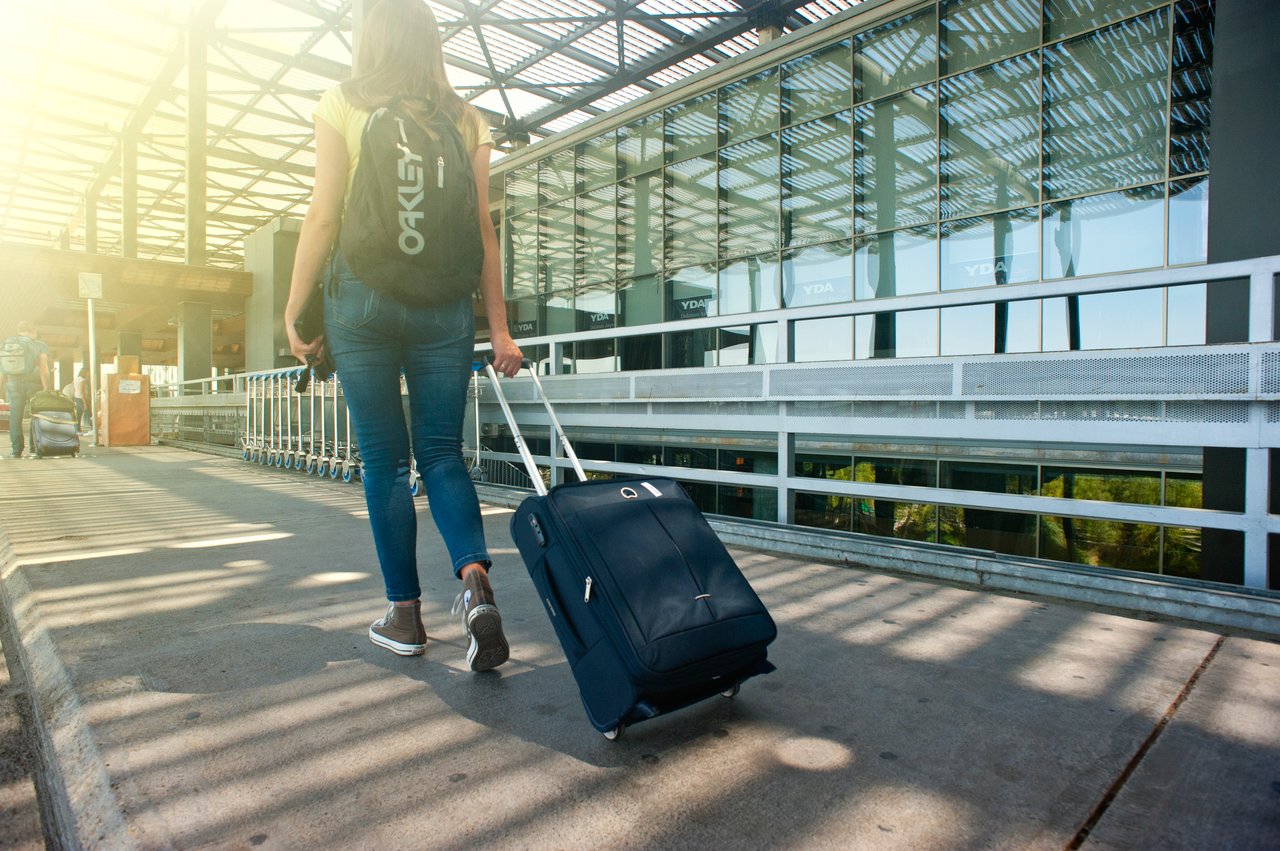 Jet2
Jet2 has grounded its flights to Spain until August 17.
All customers affected are set to be contacted, with refunds available.
The airline is advising customers to keep an eye on updates given how the situation was "fast-moving" and subject to change.
A Jet2 spokesperson said: "For customers who are due to travel to Mainland Spain from 17th August onwards, we will provide an additional update once we receive further information from the government."
British Airways
British Airways said it will continue to operate flights to and from Spain for the time being.
A message on their website states: "If you no longer wish to travel to Spain from the UK, or travel from Spain to the UK, you can claim a voucher for future travel.
"If you are returning from Spain and wish to make a change to you booking, please contact us."
Travel information continues to be updated regularly, so be sure to check your airline's website to stay up up-to-date.