News
Ryanair flight from Manchester makes emergency landing 'with fire on board'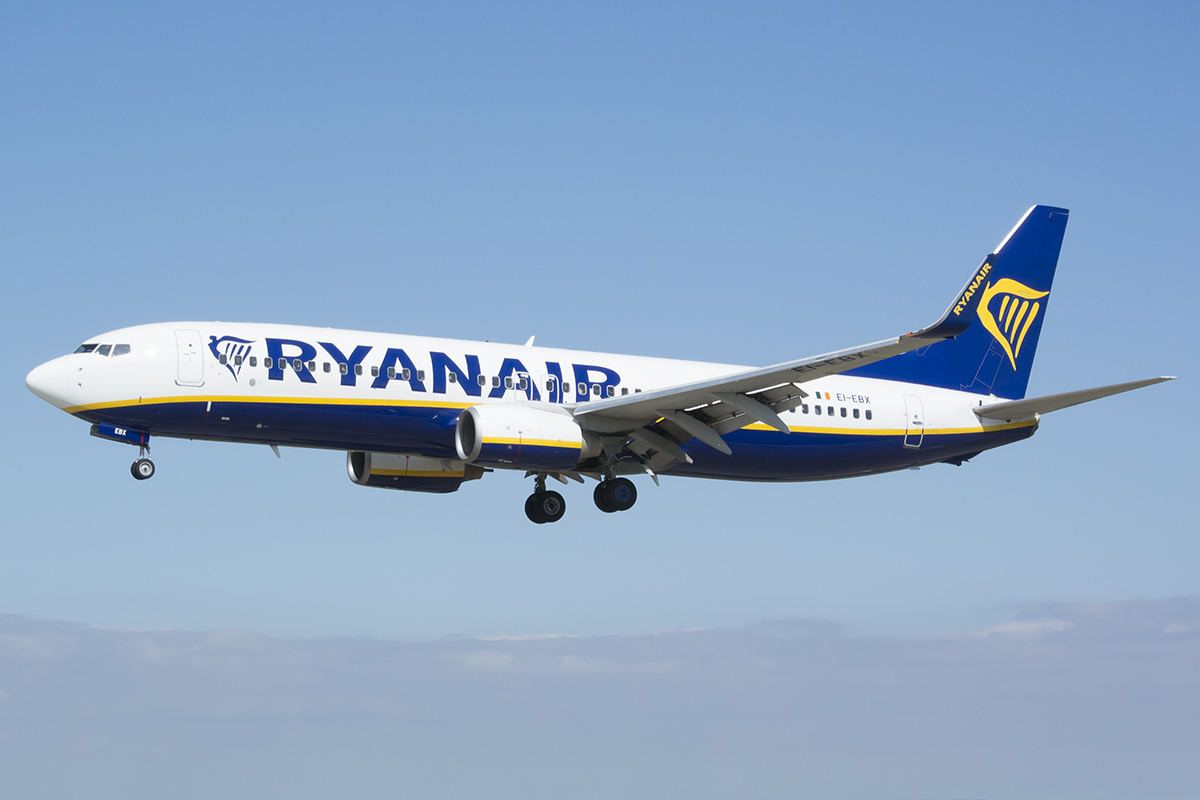 A Ryanair flight that departed from Manchester last night had to make an emergency landing following reports of a 'fire on board'.
The plane was heading to Faro in Portugal but rapidly descended and landed at Brest airport in France instead.
Flight tracking software suggests that the plane descended from 41,000ft to 6,725ft in just seven minutes.
Photos and footage circulating on social media show the aircraft on the runway at Brest surrounded by fire crews and other emergency service vehicles.
The Ryanair flight first departed from Manchester at 6.33pm.
Less than an hour after take-off, as the plane flew over the English Channel, pilots began an unusually rapid descent.
Read more: Andy Burnham responds after petition against Clean Air Zone charge gets over 16,000 signatures
The plane dropped more than 34,000 ft in a short window of time between 7.14pm and 7.21pm.
A 7700 squawk code was issued, which alerts air traffic control of a major issue.
Ryanair is yet to comment on the incident.
Featured image: Wikimedia Commons