Audio
Sacha Lord shares new hope in the fight to save Deaf Institute and Gorilla
He took to Twitter to this morning to reassure fans that "there is hope".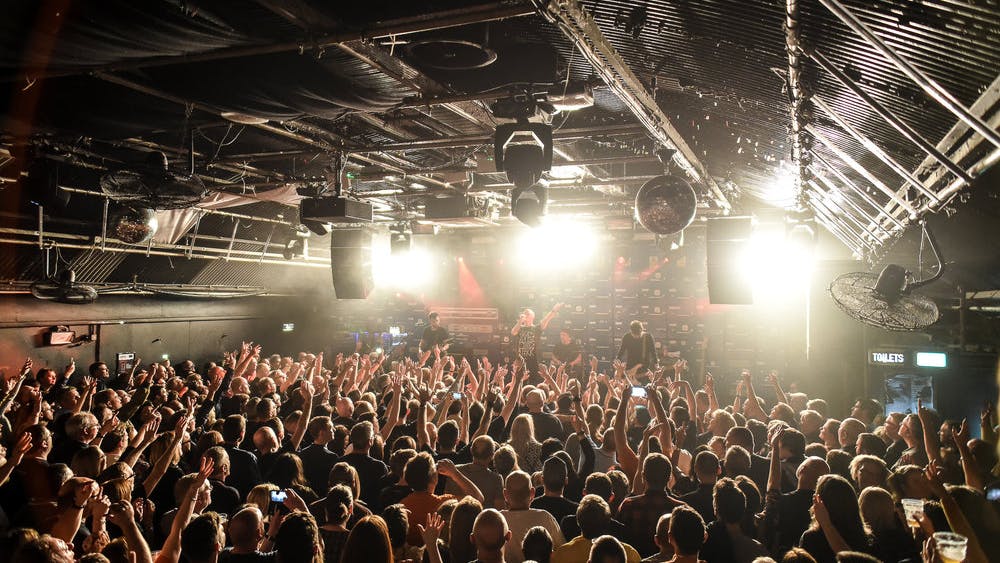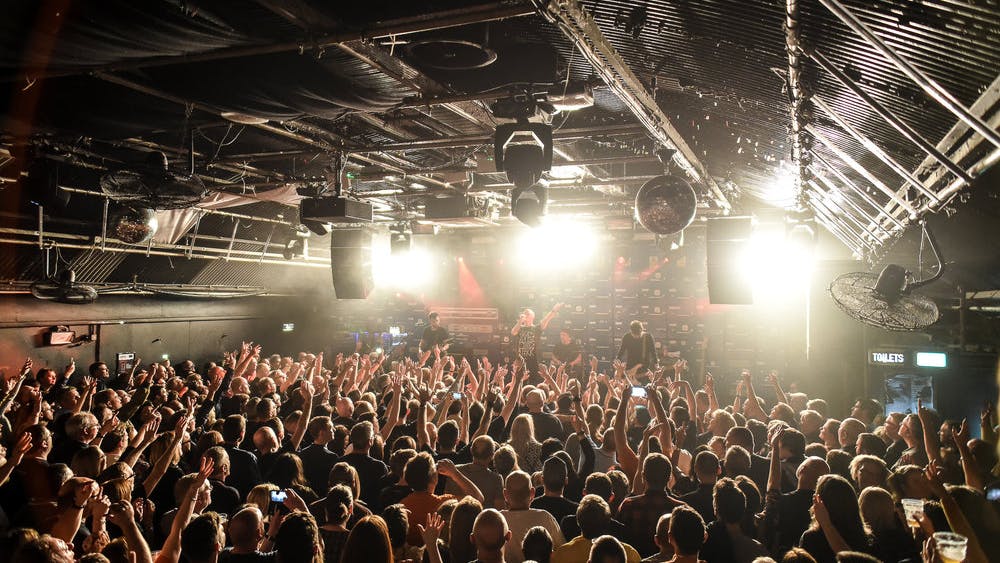 Greater Manchester's Night Time Economy Adviser has taken to social media this morning to provide an update and share a new hope in the fight to save Deaf Institute and Gorilla.
It was sadly announced yesterday evening that Deaf Institute and Gorilla – two independent venues that are integral to Manchester's music scene and a part of the lifeblood of the city – would close indefinitely as a result of struggling to see the future after the coronavirus (COVID-19) pandemic.
It shocked the world of music in Manchester and beyond.
The announcement offered a stark reality into the effects of the pandemic on the arts/entertainment industry and prompted a mass outpouring of support online, as many began to rally around the venues and join in the fight to save them.
Now, Sacha Lord – Night Time Economy Adviser for Greater Manchester – took to Twitter this morning to share an update from overnight and reassure fans that "there is hope".
He confirmed there is interest from "potential buyers" and has personally written to owners Mission Mars.
Mr Lord's tweet read: "Gorilla and Deaf Institute update: There is hope. Over night I have received interest from potential buyers."
"This morning I have written to Mission Mars asking them to share with me the sale details."
"Further updates will follow."
The tweet providing the vital update was met with urgent response from fans eager to see the venues saved.
This update comes after Sasha Lord and Andy Burnham – Mayor of Greater Manchester – committed to doing everything they can to help yesterday evening.
Sasha Lord also appeared on BBC Radio Manchester to speak about the closures.
Following the closure announcement yesterday, Roy Ellis – CEO and Founder of Mission Mars – encouraged any interested buyers to get in touch. He said: "The Deaf Institute and Gorilla have been at the forefront of the music scene in Manchester for many years and it is with great sadness that we announce that we will not be reopening."
"This difficult decision has been made against the backdrop of COVID 19 and the enforced closure of all of our sites and with continued restrictions upon opening of live music venues."
"We appreciate that these music destinations are well loved and have provided an early stage for many acts in the North West and are therefore well known in the world of music, [and] we would encourage any industry and music entrepreneurs who might be interested in this as an opportunity to please get in touch."
He closed out his statement thanking the "hardworking teams and guests and followers for their loyal support over years".