Today, Salford Rum is a well-known brand in the city – but like many popular craft enterprises, it started from humble beginnings.
Founded by two lads from Leigh, today Salford Rum Company is stocked nationwide in supermarkets like Morrisons and Co-Op but it first began life as an idea conceived during a drunken night out.
Rugby-league-playing high school friends Tommy Gaughan and James Harrison were sat watching their wives sip from a list of gins as long as their arm when they had their very own 'eureka' moment.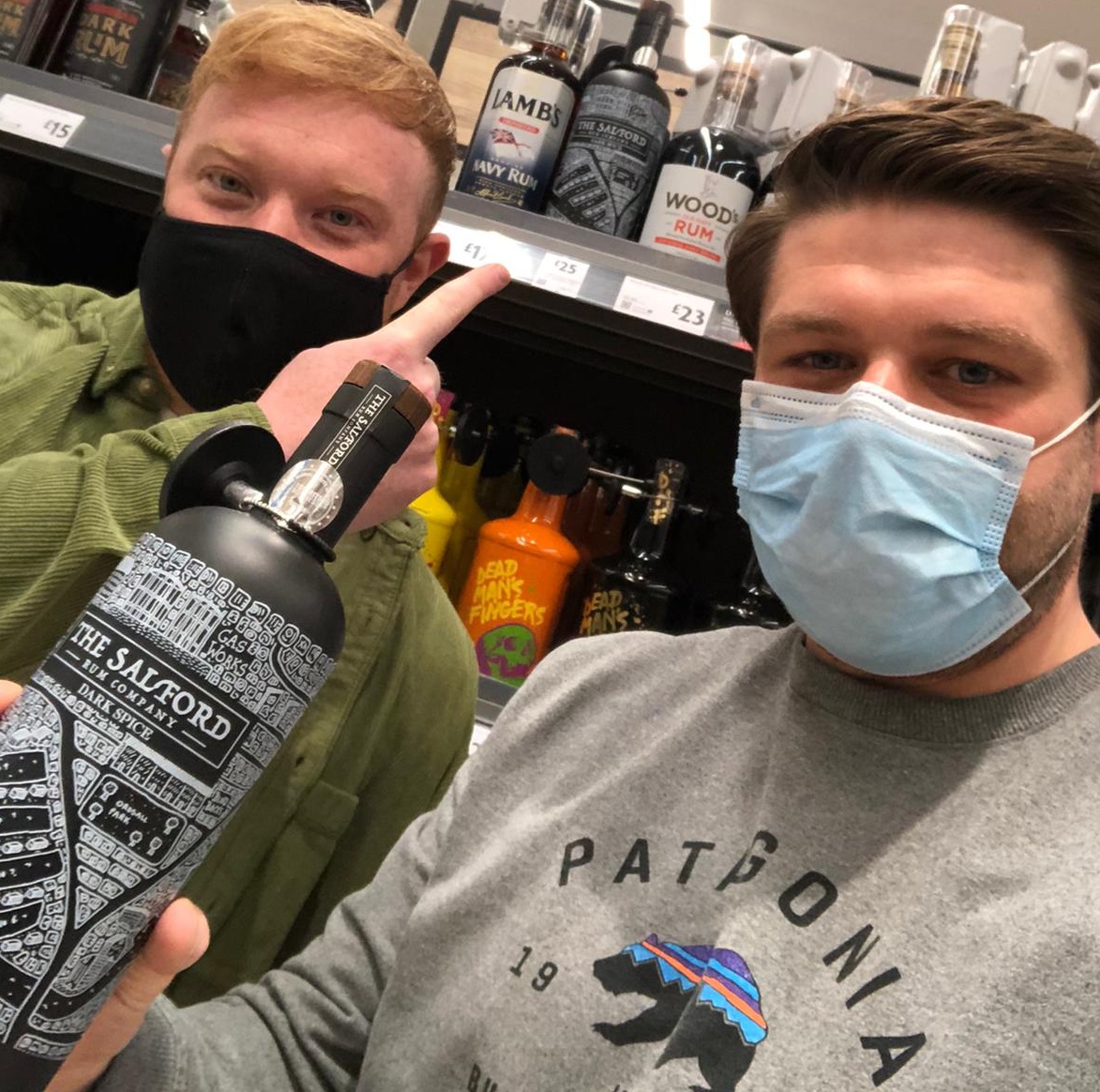 Based upon the logic that if there's a market for craft gin, surely there might also be one for craft rum, the pair spent the following eight months researching everything they could about distilling their own concoctions whilst continuing to work their day jobs.
Drawing inspiration from the history of the local area and ingredients imported to the old Salford Docks, they went on to create two core expressions since launching in 2018: a golden Salford Spiced Rum and Salford Dark Spice.
Now, they've revealed plans to open Greater Manchester's very first rum garden as part of a new expansion into the railway archways on Viaduct Street.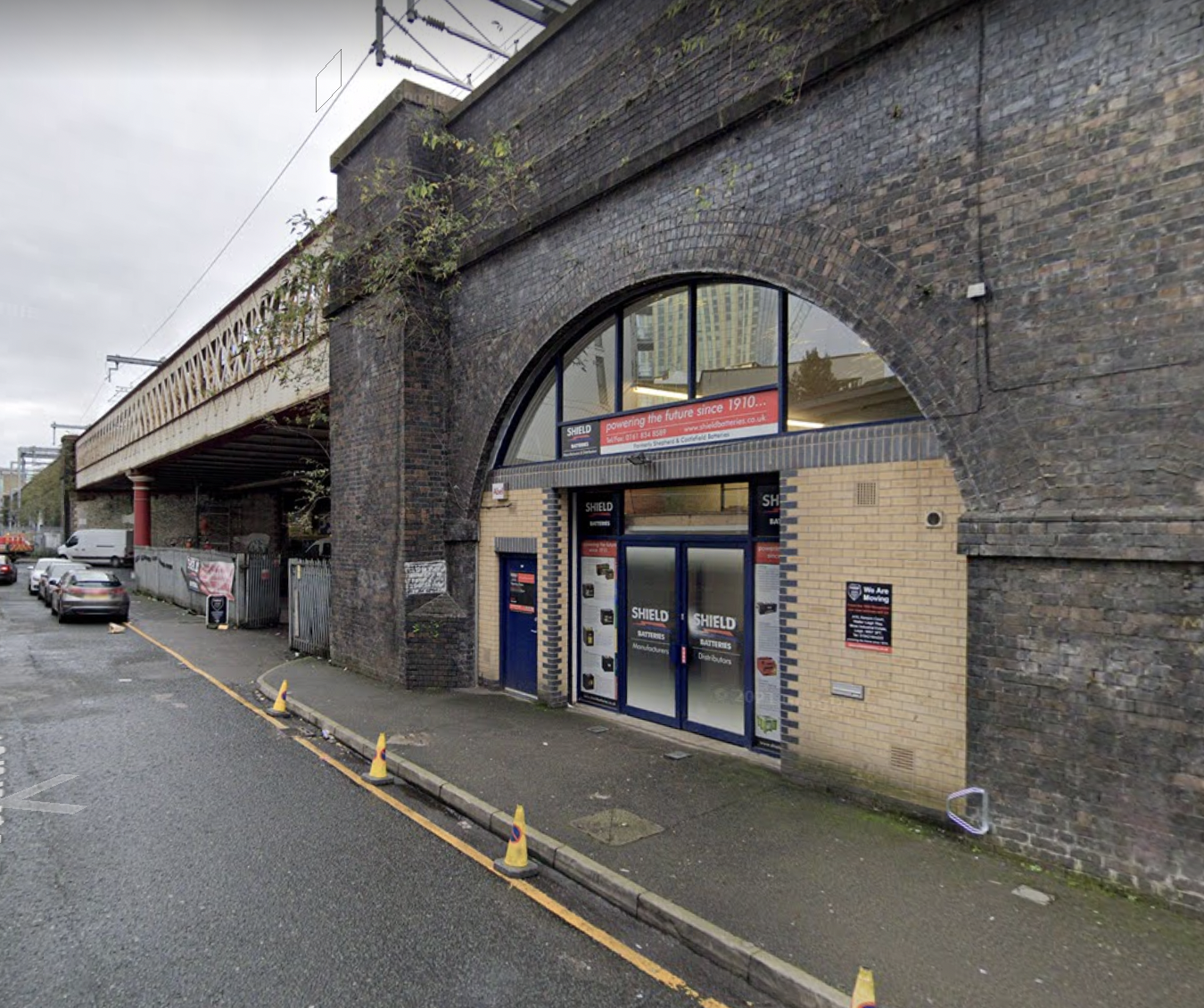 As well as hosting the brilliant-sounding rum garden, the new space will also be home to the company's first proper distillery and bar – giving fans of their Salford Docks-inspired spiced rums the chance to drink straight from the source.
Here, the pair plan to create some new small-batch expressions and unique blends using a shiny, new craft copper still which will be on display for all to see.
It's exciting times for the duo, who continue to work their 9-5 jobs whilst running Salford Rum Company alongside using all the free hours they can find.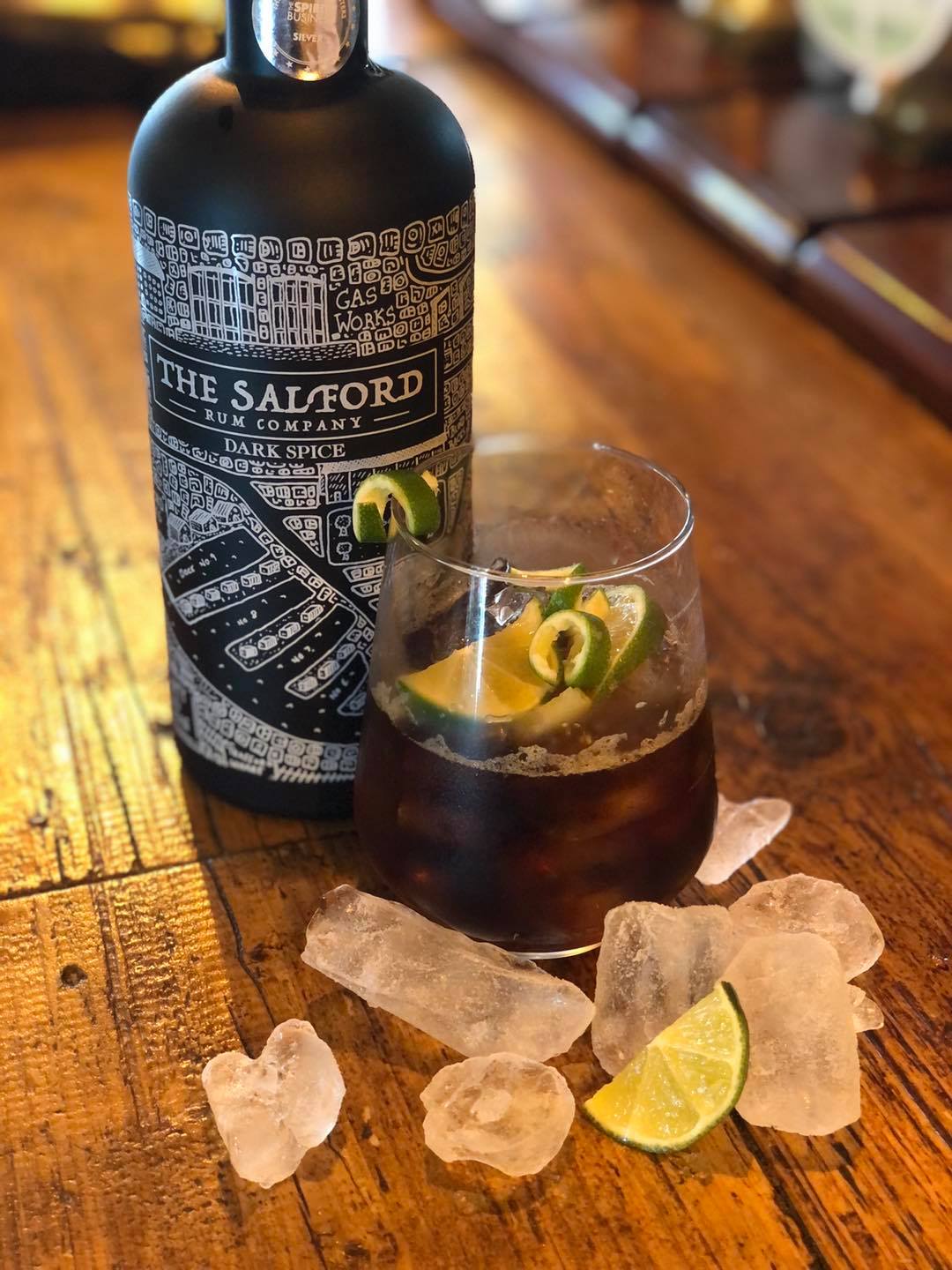 Speaking on the new opening plans Tommy Gaughan, one half of the duo responsible for launching Salford Rum, said: "The support we've had locally for Salford Rum is nothing short of incredible.
"When looking for somewhere to take the brand to the next level, it was always going to be in Salford, and always going to be a place whereby our supporters can come and feel like they're part of the Salford family."
"We've got so many ideas and can't wait to see the distillery space, bar and rum garden come to life over the next couple of months," added James Harrison.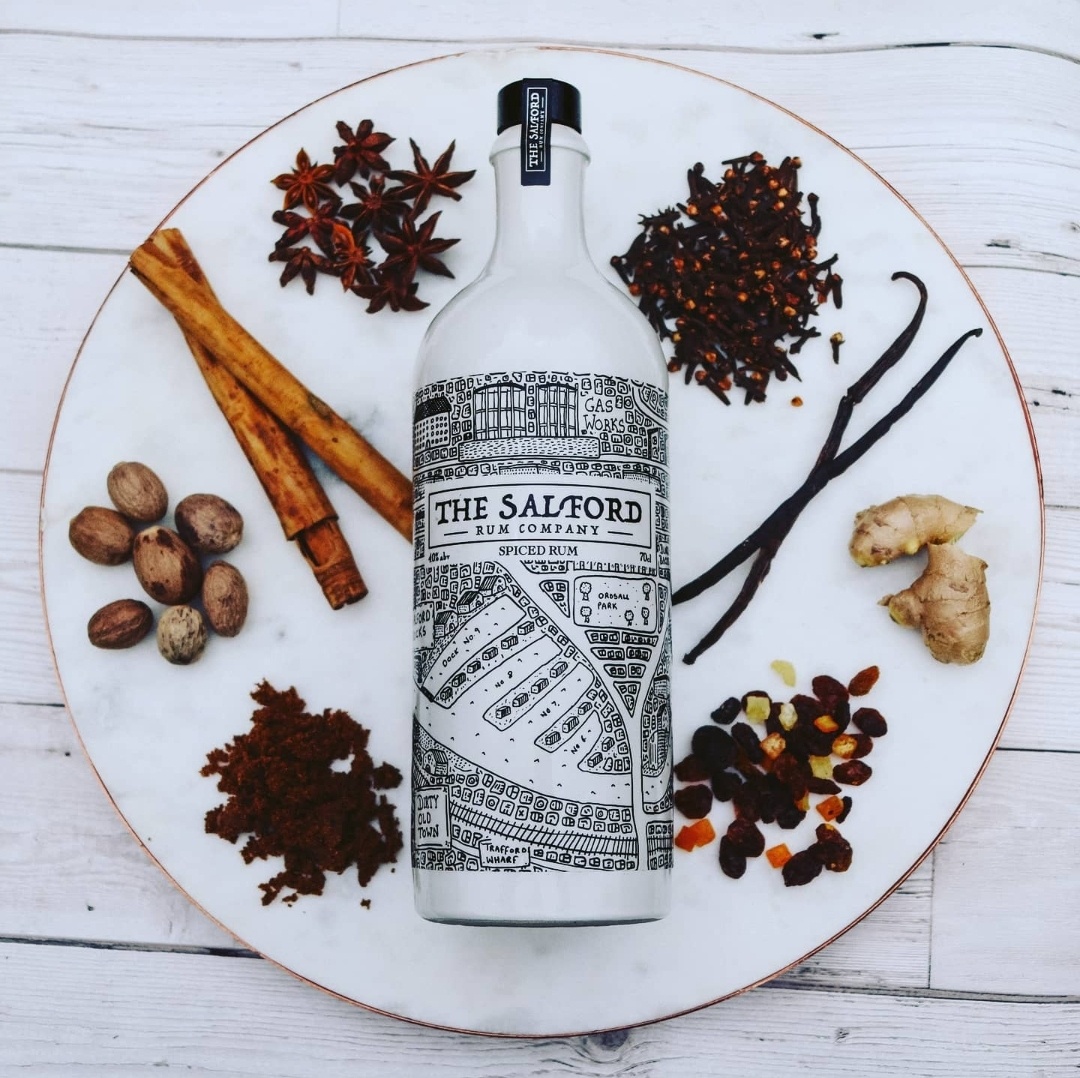 With the opening date set for early 2022, we expect to see some enticing new additions added to their repertoire – which currently spans core expressions, as well as some special editions like their new Honey Rum, made with honey from local beekeepers.
Aptly named The Dirty Old Town Distillery after the song 'Dirty Old Town' which featured on The Pogues 1985 album Rum Sodomy & the Lash, the distillery will be located in Arch 33 on Viaduct Street, Salford. 
Feature image – Salford Rum Company.