News
Same day morning after pill delivery service launched in Manchester
The scheme is being trialled in a number of Manchester postcodes until the end of September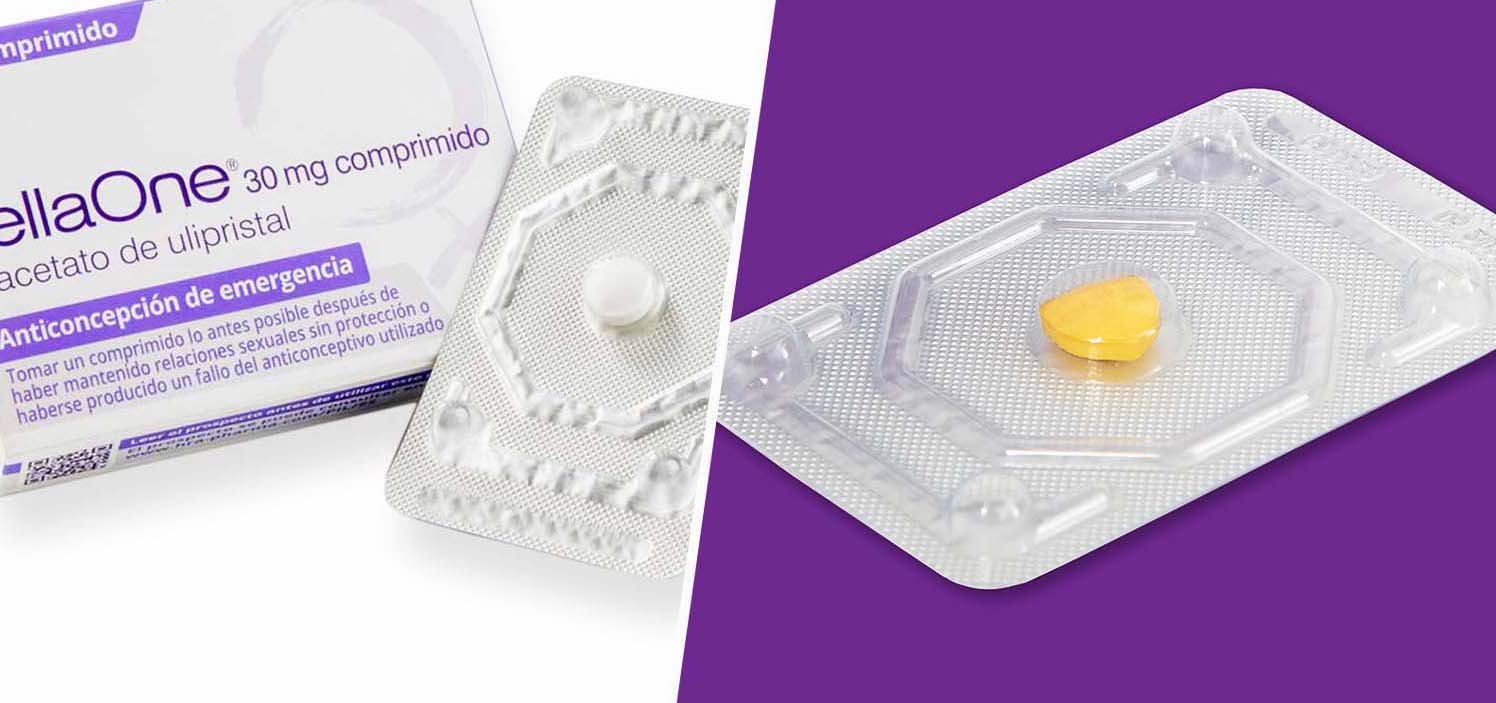 A free same day delivery service for the morning after pill has been launched in Manchester for the very first time.
Available from now until Friday 30 September, it gives people the option to order emergency contraceptives to their home rather than going to a pharmacy, GUM clinic or GP surgery.
Delivering between 6-9pm in the week, packages will come straight to your door via discreet bike courier service.
Orders must be placed online before 5pm to qualify, then your free same day delivery will be confirmed separately via WhatsApp.
Free delivery will be available to postcodes M1, M2, M3, M4, M12, M13, M14, M15, M16, M21 and M20 during the week only.
The service has been introduced by The Lowdown, a contraception review, advice and prescriptions platform trying to make women's health "less of a minefield".
According to Founder Alice Pelton, one third of women in the UK don't currently have easy or convenient access to contraception.
Inspired by her own experiences of struggling to find the right one, she launched The Lowdown in 2019 and has spent the last five years talking to thousands about the problem.
The Lowdown is a one-stop shop for people to choose, access and use the right contraception and reproductive healthcare for them, but it is not free at the point of use.
However, it offers the full range of brands of pill whereas on the NHS choice is more limited.
On the website, a Levonorgestrel emergency contraceptive is priced at £9.50 and an EllaOne pill is £27. In total there are a choice of four morning after pills – Levonorgestrel, EllaOne, Ezinelle and Levonelle OneStep – whilst on the NHS you can get both Levonelle and ellaOne free of charge
Speaking on the Manchester trial, Alice Pelton, Founder of The Lowdown, said: "The Lowdown is all about making contraception less complicated, and this pilot is part of our bold plans to put control into the hands of women and people with vaginas.
"There's so much unnecessary stigma around emergency contraception, and it's too difficult for many women and their partners to access it quickly and conveniently. These medications are incredibly safe and effective, and getting hold of them should not need to involve travelling long distances or having an awkward public conversation with a pharmacist."
Dr Melanie Davis-Hall, GP and Medical Director at The Lowdown, added: "Despite living in the 21st century there are still significant barriers to accessing contraception. And young people embarking on their university career may have even more difficulty accessing emergency contraception in an unfamiliar city at a vulnerable time of their life where many start having more sex!
Read more: Salt and pepper fries with ice cream – new trend, or a crime against chips?
"This service provides a quick, easy way of accessing emergency contraception that removes judgement, time pressures and stigma."
The Lowdown hopes to destigmatise the issue of emergency contraception by making it more widely available to people who need it.
Its website is visited by 70,000 people a month, with all orders reviewed and approved by The Lowdown's pharmacy team before dispatch.
Whilst you don't need to speak to a medical professional before placing an order, you will be required to fill out a short questionnaire online to help the team identify which contraceptive will best suit your needs.
Sharing the news of the morning after pill same day delivery on its Instagram page, The Lowdon described the move as "Just Eat but for contraception".
It wrote: "BIG NEWS
"We've just launched a same day delivery of the morning after pill if you live in Manchester for the rest of September!
"Just make sure you order before 5pm on weekdays and double check your postcode is eligible (central Manchester postcodes please!).
"We will deliver your morning after pill straight to your door the very same day from 6-9pm."
Read more: The swanky new Manchester cocktail bar housed in an old bank vault
To visit The Lowdown's website and see how the service works for yourself, click here.
Feature image – Commons Wikimedia / Pexels