Manchester
Salt and pepper fries with ice cream – new trend, or a crime against chips?
It appears that the salty-sweet fast food treat is taking Manchester by storm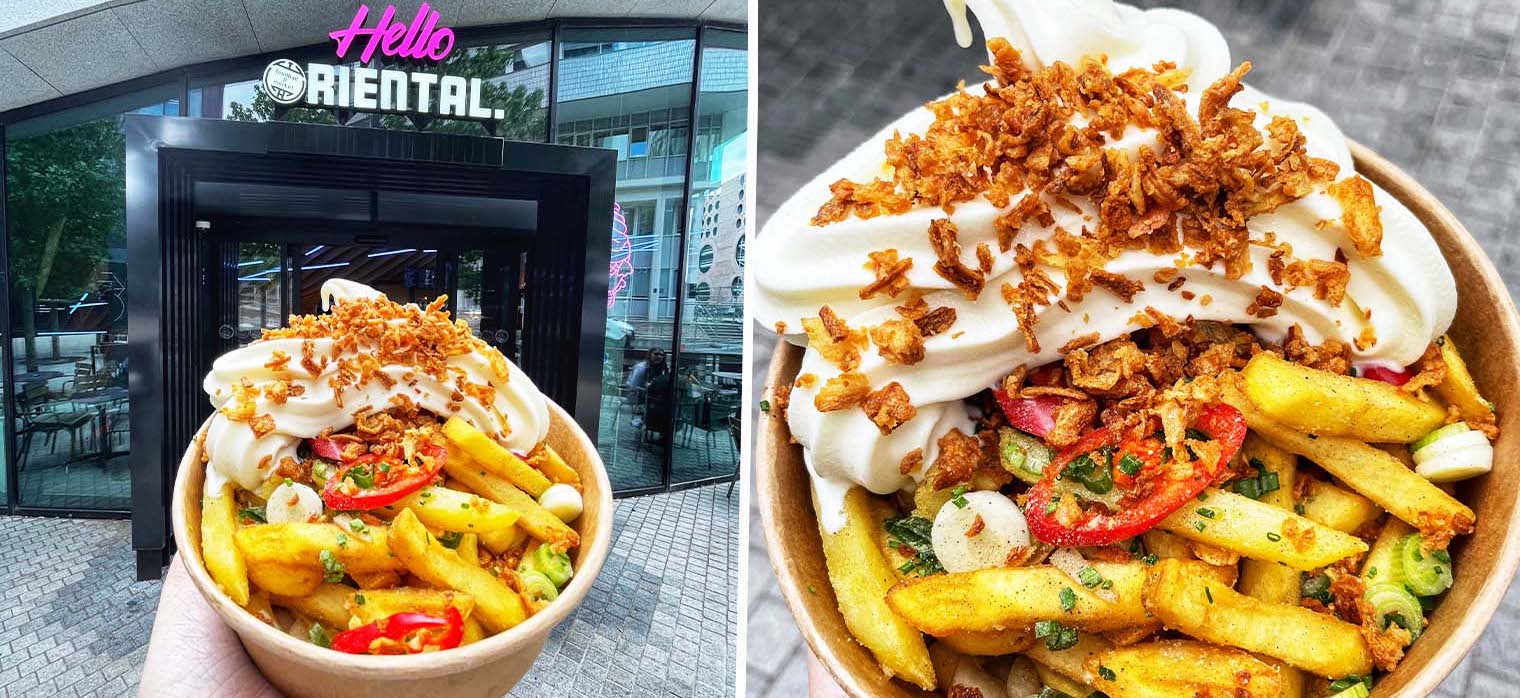 Manchester restaurant and food hall Hello Oriental has introduced a new dessert dish to its menu this month, and it's been steadily dividing opinions since.
Comprised of a large bowl of salt and pepper chips, topped with piped-on vanilla ice cream, crispy onions and multicoloured party sprinkles, it takes inspiration from a cult McDonald's trend that sees customers dip fries into their McFlurries or milkshakes.
Yes, that is (apparently) a real thing that people enjoy, so much so that McDonald's even spoofed its customers with an April Fool's advert in 2019 promising the introduction of a new series of banana, chocolate and strawberry 'milkshake dips'.
Now, the bizarre fast food craze has taken an even stranger turn as Hello Oriental co-owners Ricky Yip and Azim Kourah introduce their own Eastern-inspired twist at their Oxford Road side.
Priced at £6.95 a tub, owners said that staff were initially divided over the concept but came soon round when they had tried it for themselves.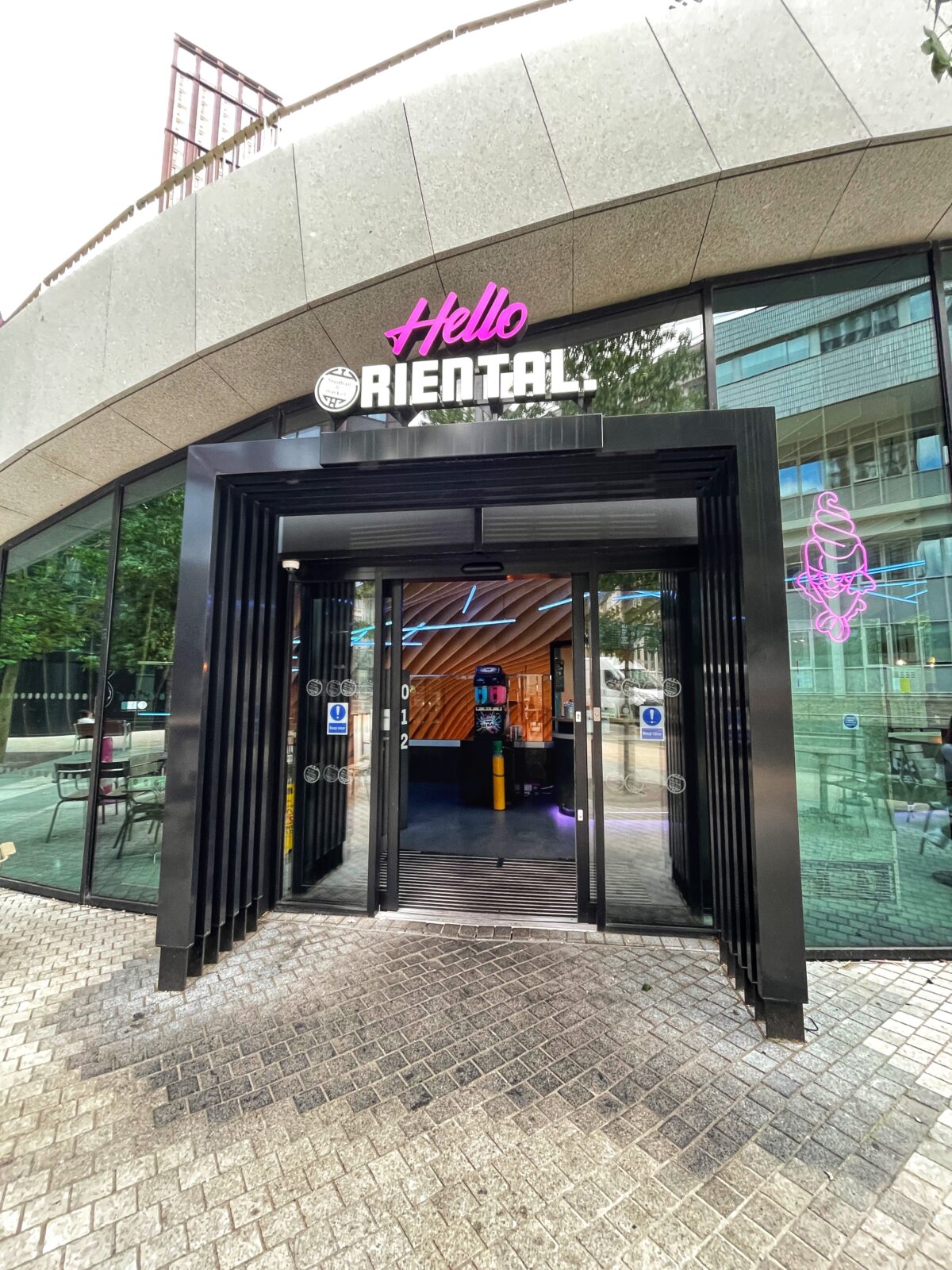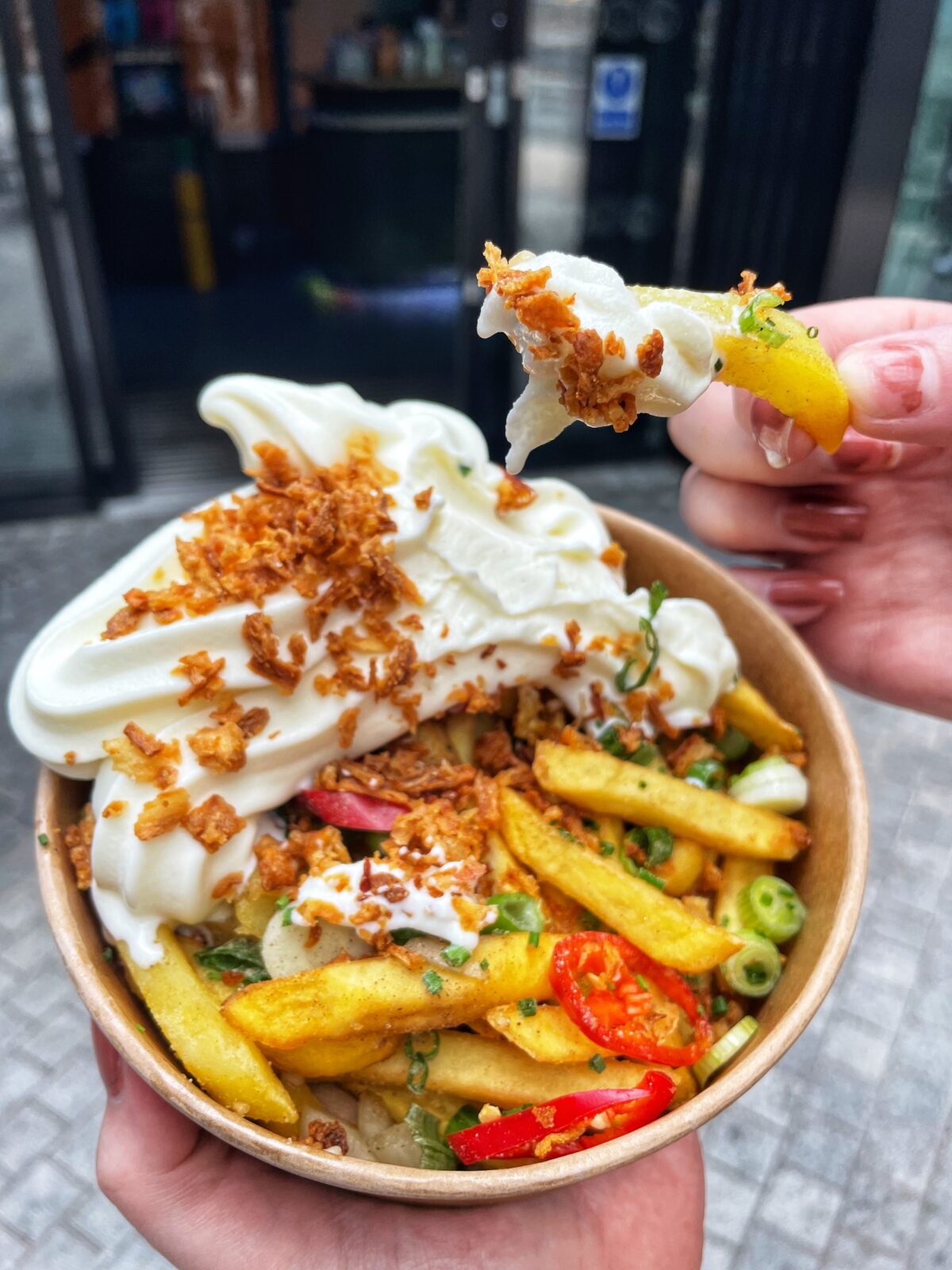 Now, it appears that the salty-sweet fast food treat is taking Manchester by storm with people flocking down to Hello Oriental to get their hands on a tub.
It's not the first time that the food hall has divided opinions with its desserts. Earlier this summer, operators started mixing up ice cream made from durian, widely known as the world's stinkiest fruit.
Famous for having a truly terrible smell that's been unfavourably compared to cat p*ss, it's so pungent that it's actually been made illegal to eat it on the subway in Singapore.
Read more: This Manchester food hall is selling ice cream made from the world's stinkiest fruit
Served in cute little bear and taiyaki fish-shaped cones, alongside typical soft serve flavours like ube (purple yam), pandan leaf, charcoal, mango and vanilla, on weekends you will also find a limited amount of durian ice cream here.
Managing to be sweet, creamy and savoury all at once, some say it tastes like "diced garlic and caramel poured into whipped cream".
Read more: This Manchester bar is doing a Spanish bottomless brunch with paella and endless sangria
Others have referred to "subtle hints of chives mixed with powdered sugar".
Multi-storey 'super-venue' Hello Oriental was built beneath Symphony Park at the new Circle Square development just off Oxford Road in February this year.
Inspired by dining destinations like Bang Bang Oriental in London and 1800 in Miami, at its heart sits a vast market hall with a fast-paced open kitchen, UK-first supermarket and Hello Bakery.
Feature image – The Manc Eats