News
School in Oldham threatens to withdraw places for pupils breaching lockdown
Headteacher Martine Buckley said she would take action when "parents were putting staff in danger".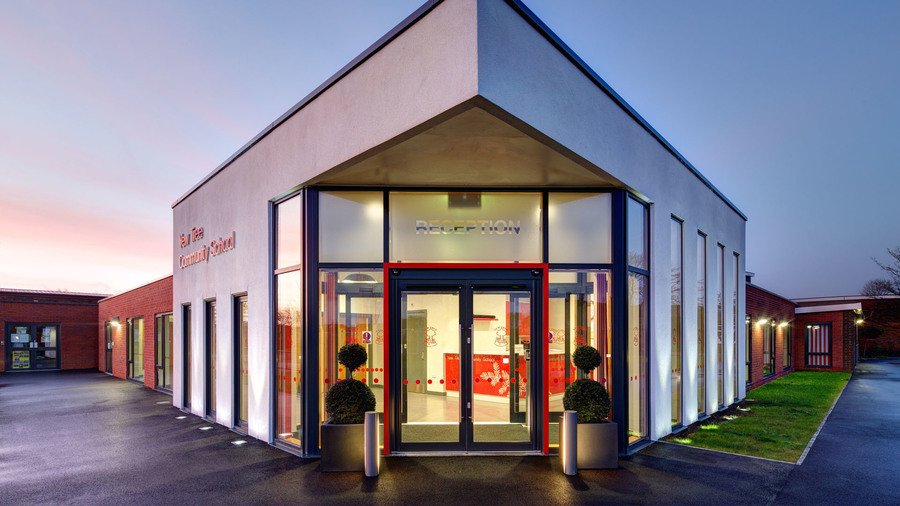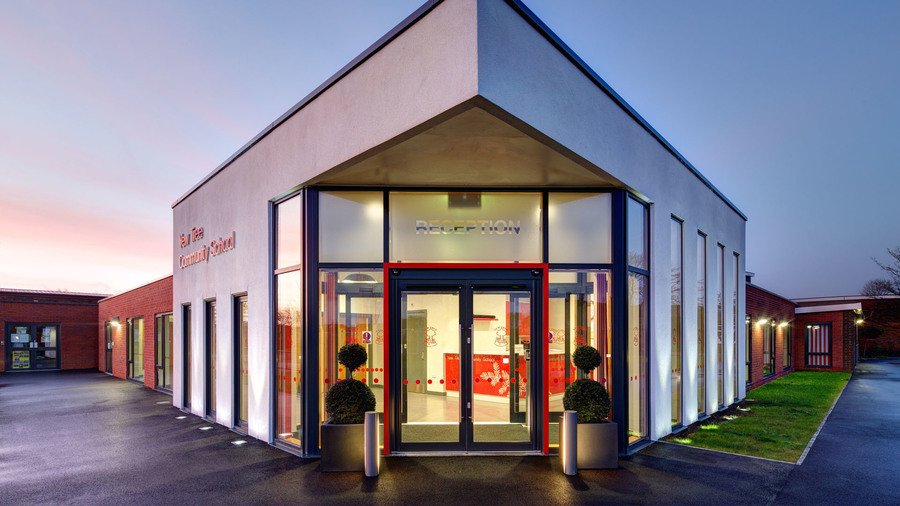 A school in Oldham has warned that it will withdraw places for pupils who have told teachers they are visiting people outside their households.
Yew Tree Community School in Chadderton – which has about 660 pupils aged between four and 11 – took to social media, as well as contacting pupils' parents / carers / guardians direct, to say that there have been several instances of children admitting to teachers that they were visiting friends, neighbours and family, contrary to coronavirus (COVID-19) lockdown regulations.
Headteacher Martine Buckley said she would take the action when "parents were putting staff in danger".
As per the rules set out for England's third national lockdown, schools are only open to pupils who are listed as vulnerable and the children of key workers.
Families can however form "childcare bubbles" with one other household, and children who live with two parents who live separately can also move between households for care purposes, but other than that, any further mixing is prohibited.
In the letter to pupils' parents / carers / guardians posted on the school's Facebook page, Mrs Buckley said she was "upset" to be writing, "but I feel I must".
"Our lovely children are open and honest and they tell us about their lives and activities," she said.
"A number of them are telling us that they are visiting friends, neighbours and family which is against the law."
She continued: "Our teachers and support staff are putting their own safety at risk to look after your children and they should be confident you are doing your bit to follow the lockdown rules.
"I am afraid I will have to withdraw the offer of a place in school to children whose parents are putting us in danger."
Despite receiving support from many – both parents, and members of the public on social media – as well as closing out the letter stating: "I know that home learning is nigh on impossible for too many of you and we all sympathise and feel for you, [but] we will get over this much quicker if we all follow the rules", the school's comments have gone on to receive some backlash.
A quick scroll through the comment replies under the post show a clear divide, with responses coming from several perspectives and ends of the spectrum.
One man told the BBC that his two grandchildren were at the school and children as young as four have been asked about their activities at home, which was "out of order".
"My granddaughters are pretty intimidated by the tone," he said.
"Asking them questions like that and then the answers off the back of that. They come to a decision of whether they are going to displace them or not."
It has been confirmed that the Department for Education has been approached for a comment.