News
Schools in England to run summer classes to help pupils 'catch up'
The government has announced £200m worth of funding for schools to deliver face-to-face teaching in the summer months as part of a catch-up plan.
The government is releasing extra funding for secondary schools in England to run summer classes in a bid to help pupils 'catch up'.
The Prime Minister confirmed on Monday that all students will return to face-to-face education from March 8; with many home-learning since the start of the latest national lockdown.
A £700 million education support package has also been announced by the government to bolster education following two months of closures – which includes £200m worth of funding for secondary schools to hold face-to-face teaching in the summer.
The government has stated that summer schools can be based on pupils' needs but is recommending teachers initially target incoming year 7 pupils.
Teachers' unions have stated that money allocation should left be up to schools.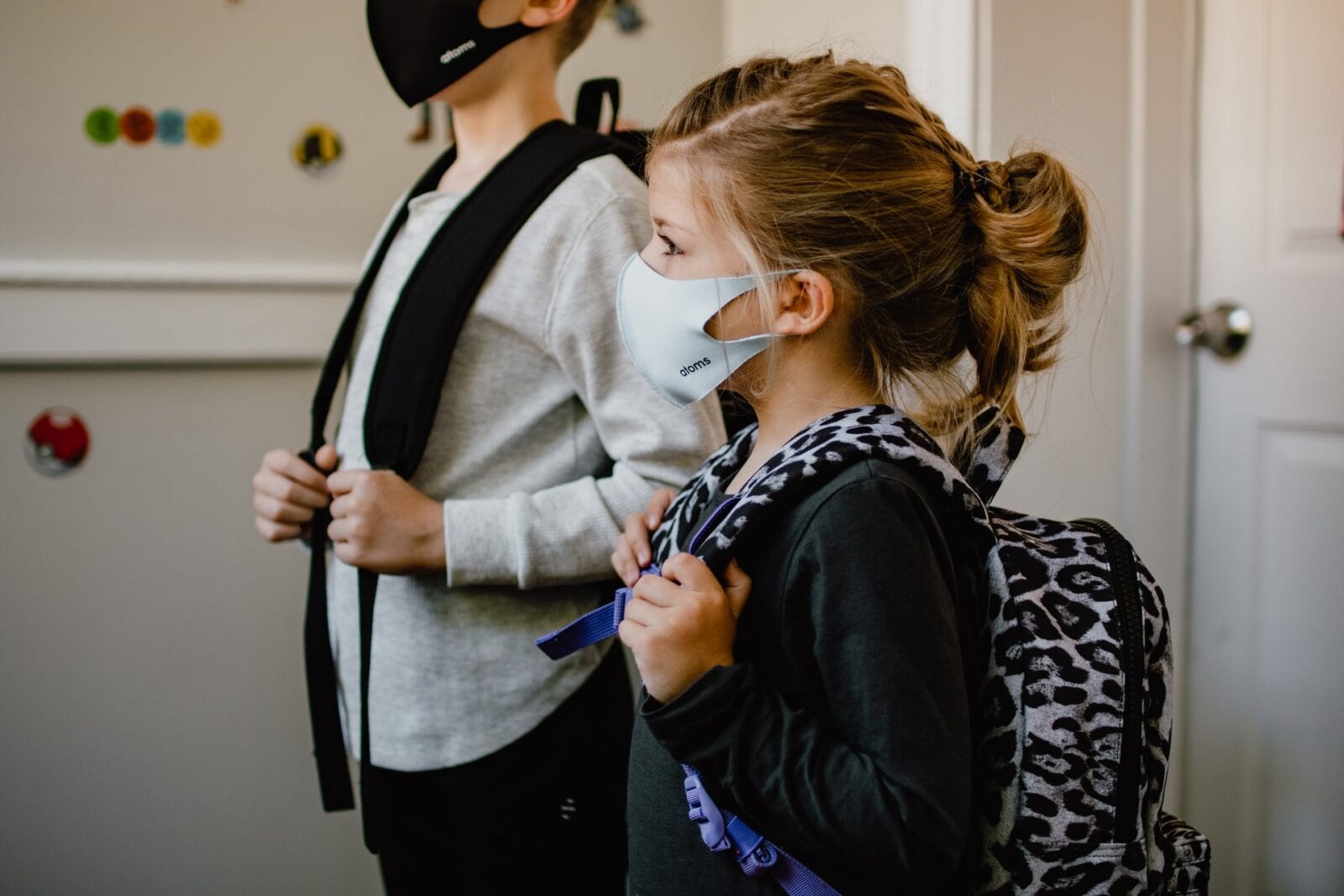 The financial support package also includes:
A £302 million Recovery Premium for state primary and secondary schools, building on the Pupil Premium, to further support pupils who need it most. The average primary school will receive around £6,000 extra, and the average secondary school around £22,000 extra.
£83 million expansion of the National Tutoring Programme for primary and secondary schools to boost catch up learning.
£102 million extension of the 16-19 Tuition Fund for a further year to support more students in English, maths and other vocational and academic subjects.
£18 million funding to support language development in the early years, supporting a critical stage of child development.
The government has also pledged to deliver a "range of high-quality online resources for all teachers and pupils from the summer term and throughout summer holidays."
Other ideas apparently on the table – such as lengthening the school day and shortening summer holidays overall – have yet to be confirmed by the Education Minister Gavin Williamson, who said he was looking at a "whole range of different actions".
Williamson added: "Our package of measures will deliver vital support to the children and young people who need it most, making sure everyone has the same opportunity to fulfil their potential no matter their background.
"I know that longer-term support over the length of this parliament will be vital to ensure children make up for lost learning."
The Prime Minister claimed that teachers and parents had done a "heroic job" with home schooling, but added that "we know the classroom is the best place for our children to be."
Johnson stated: "When schools re-open and face to face education resumes on 8 March, our next priority will be ensuring no child is left behind as a result of the learning they have lost over the past year.
"This extensive programme of catch-up funding will equip teachers with the tools and resources they need to support their pupils, and give children the opportunities they deserve to learn and fulfil their potential."