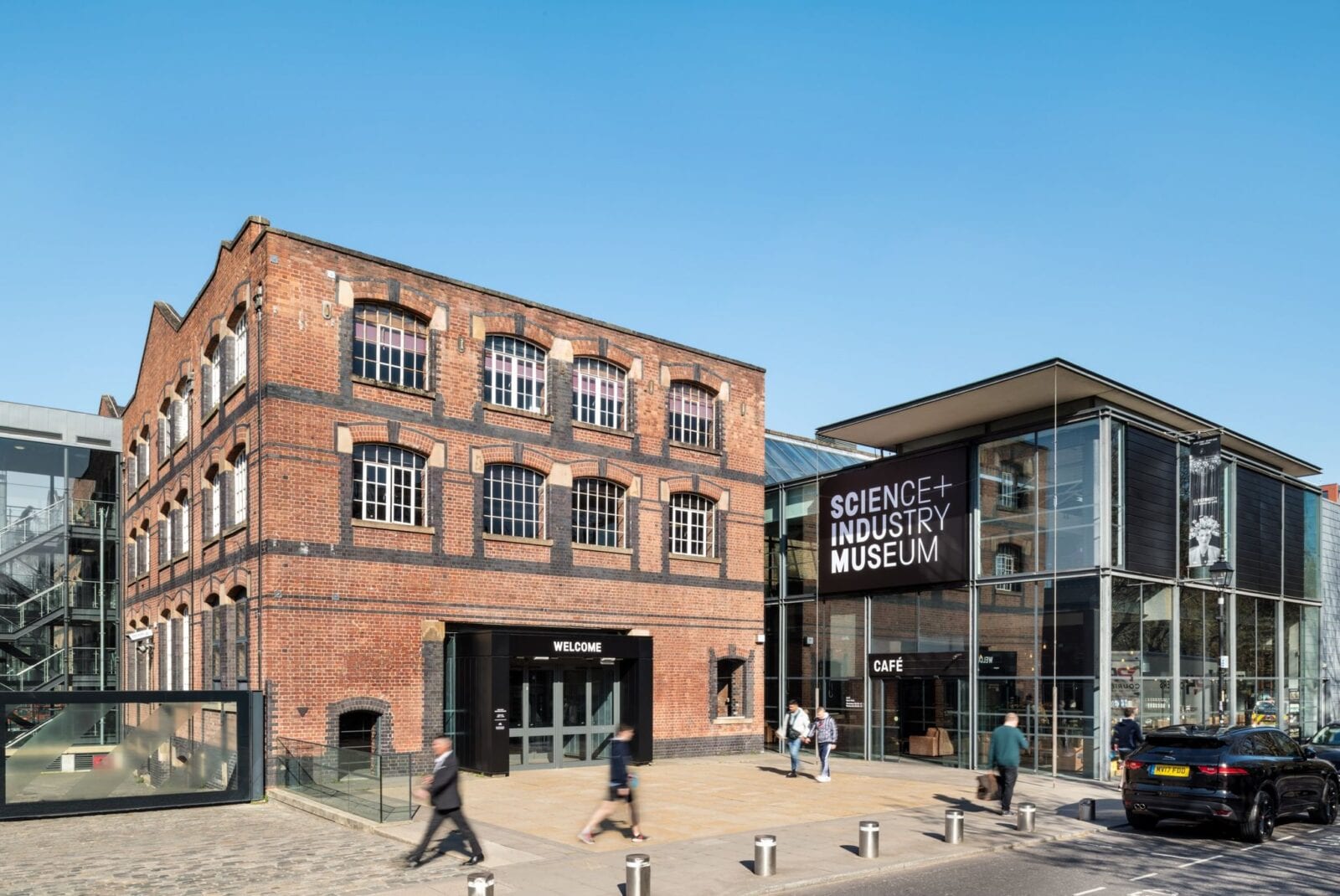 Manchester Science Festival has officially launched today – kicking off 10 days of scientific celebration by revealing the winners of their prestigious science photography competition.
Held in partnership with the Royal Photographic Society, the festival's digital exhibition puts the winners of the Science Photographer of the Year on display for all to see; showcasing 75 shortlisted and stand-out photographs.
The Science Photographer of the Year competition is described as 'celebrating the remarkable stories behind scientific exploration, depicting its impact on our everyday lives and illustrating how photography helps record and explain global issues and scientific events.'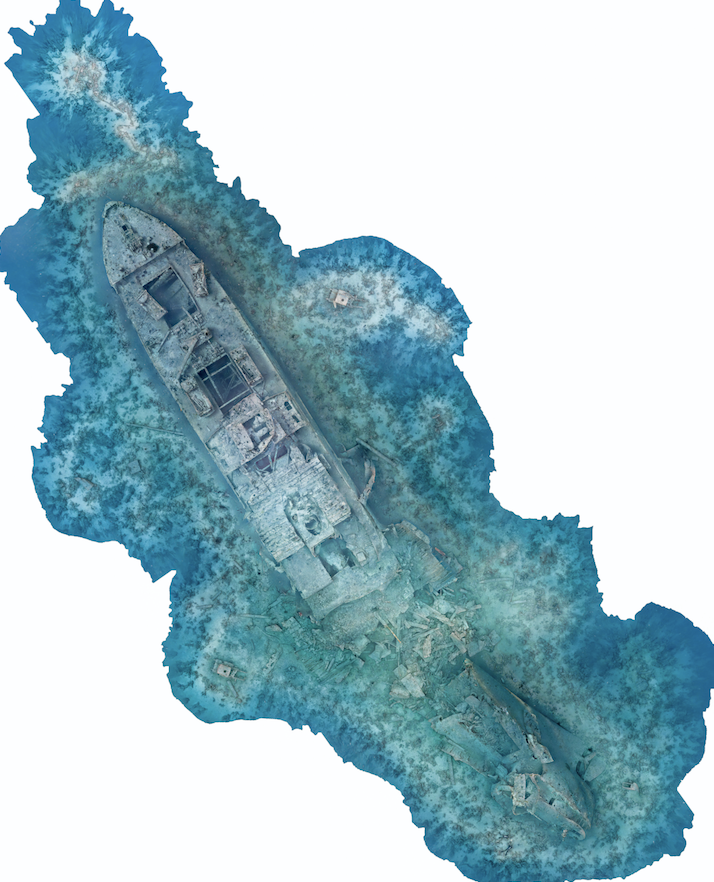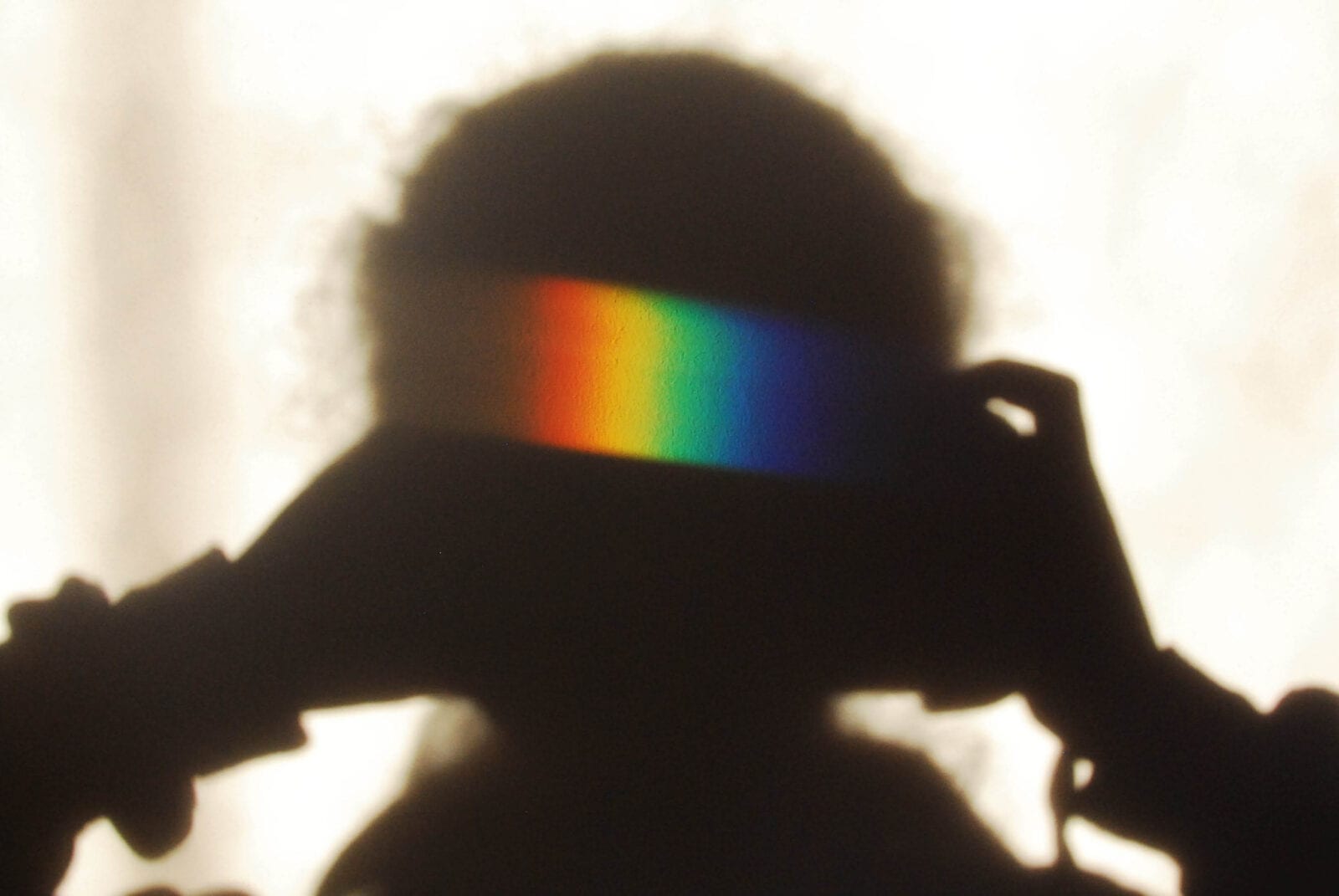 Selected images were chosen from over 1,000 entries submitted by amateur and professional photographers – judged by an expert panel starring people from the Science and Industry Museum and Science Museum Group.
British photographer Simon Brown has been named Science Photographer of the Year in the 'General Science' category for his photo, 'Orthophoto of SS Thistlegorm' (above) – which is described as 'an intricate reconstruction of a shipwreck using photogrammetry'.
The Young Science Photographer of the Year has been awarded to 12-year-old Katy Appleton for her image, 'Rainbow Shadow Selfie' (above) that captures the beauty of a common phenomena of light splitting through a prism.
A Climate Change category was also introduced this year; reflecting the theme of the 2021 Manchester Science Festival.
Sue Flood's incredible 'North Pole Under Water' image (below) won this award.
The Under 18's Young Science Photographer of the Year trophy went to 11-year-old Raymond Zhang for his image 'Apollo's Emissary' (below) – which shows one of the largest solar power stations in western China.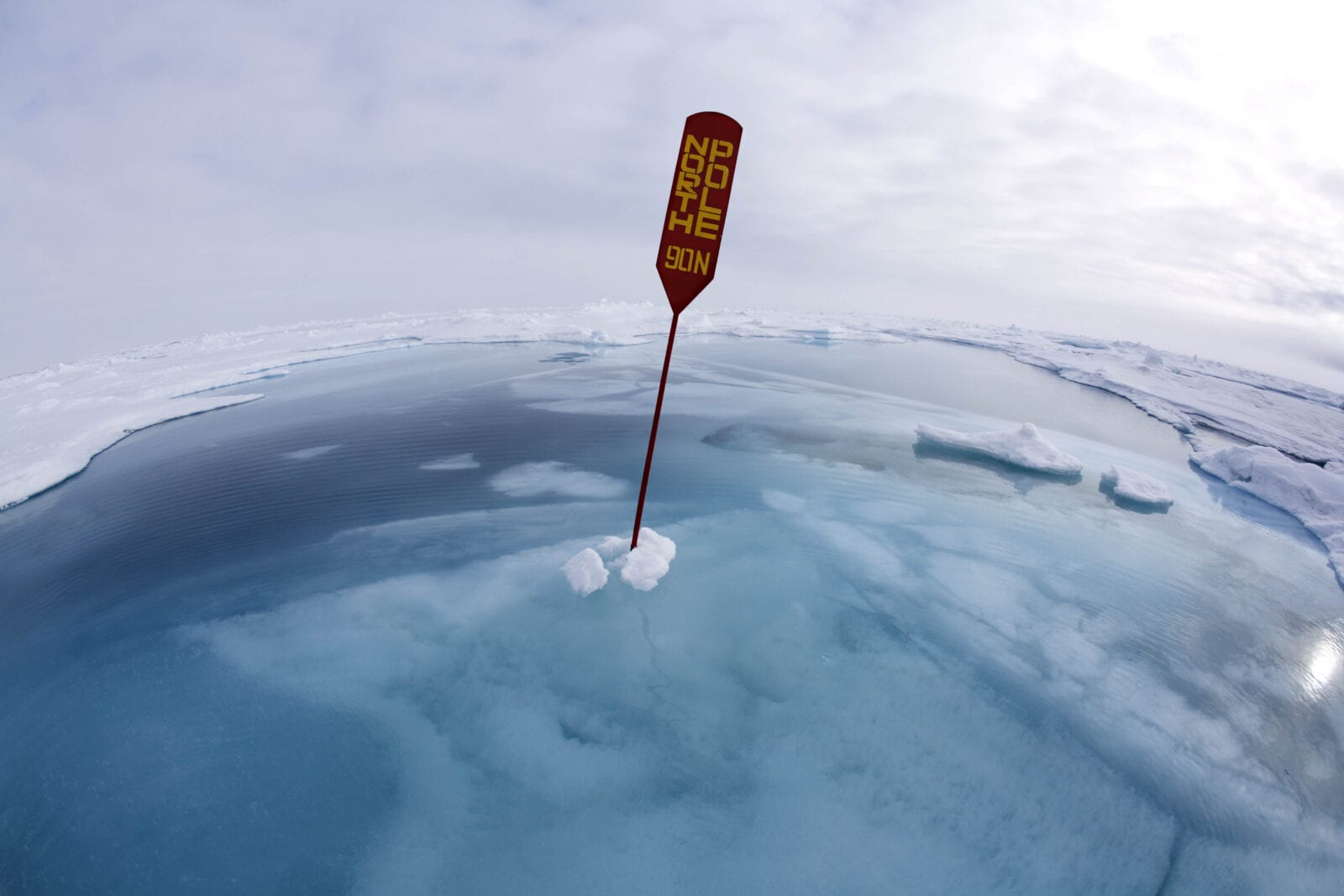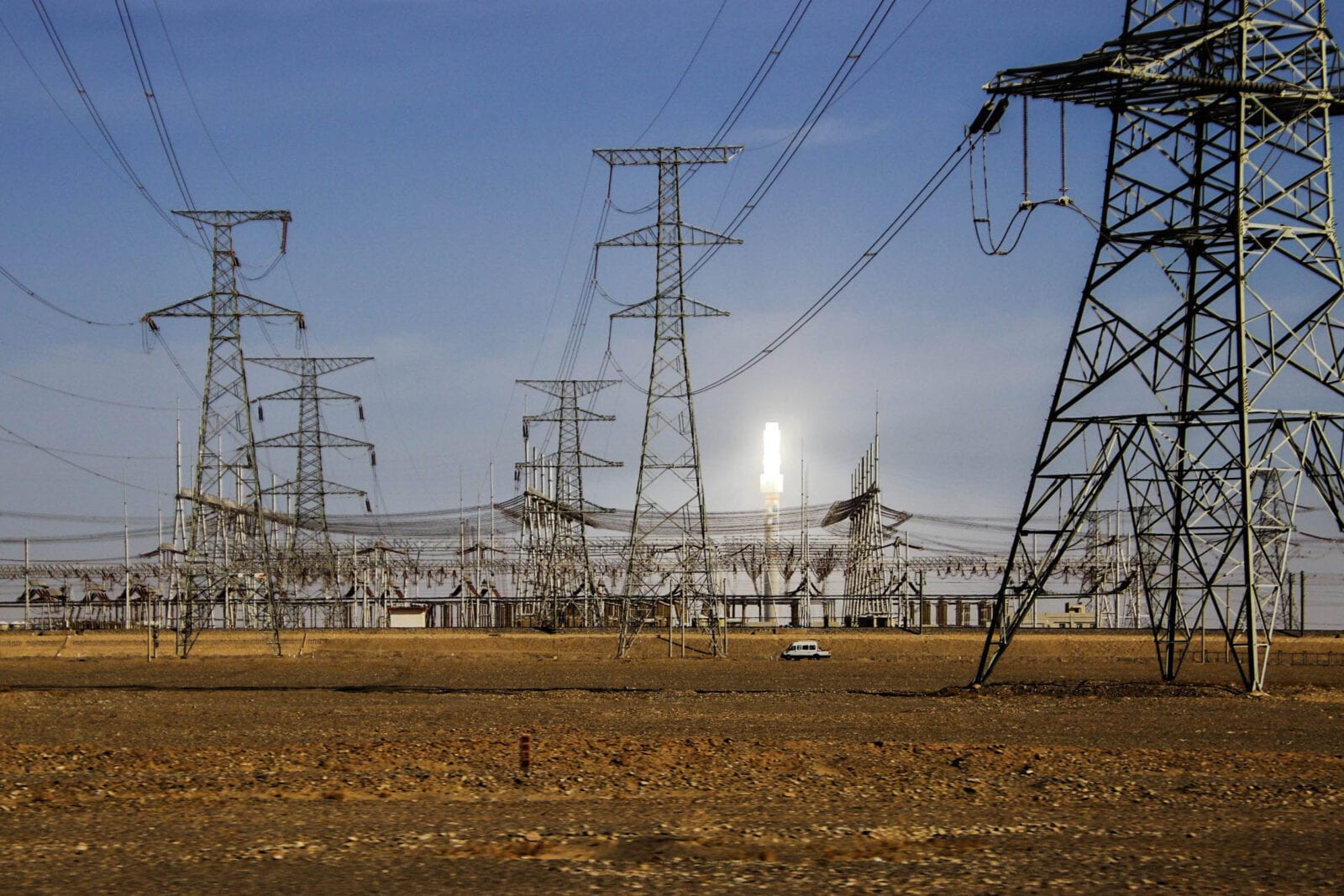 Dr Michael Pritchard, Director, Education and Public Affairs at the RPS, said: "This year's Science Photographer of the Year is more relevant than ever before in documenting how science and climate change are impacting all our lives.
"The selected images are striking and will make us think more about the world around us."
Manchester Science Festival is the biggest of its kind and has remained a huge event in the city's cultural calendar since 2007.
This year's virtual edition offers viewers the chance to take part in a wide range of talks and exhibitions – many of which are available for free.
Alongside the Royal Photographic Society's exhibition, highlights of the 2021 festival include:
Changing the System: An 'in conversation' event where renowned musician and climate campaigner, Brian Eno, joins ClientEarth founder, James Thornton, to discuss how to use the power of law to combat climate change, protect the environment and build a future in which people and the planet thrive together.
Earth, But Not As We Know It: An expert panel responding to specially-recorded provocations from Dr James Lovelock, the 101-year-old scientist who studied at The University of Manchester and created the influential yet controversial Gaia Hypothesis.
'How Can I Be A Good Citizen of the World?: A three-part series where Manchester physicist Helen Czerski asks the question in relation to transport, equality and food.
A discussion about eco anxiety with the festival's Young People Panel chaired by Niall Henry, founder of The Blair Project, a disruptive social enterprise that exists to inspire the next generation of green tech workforce.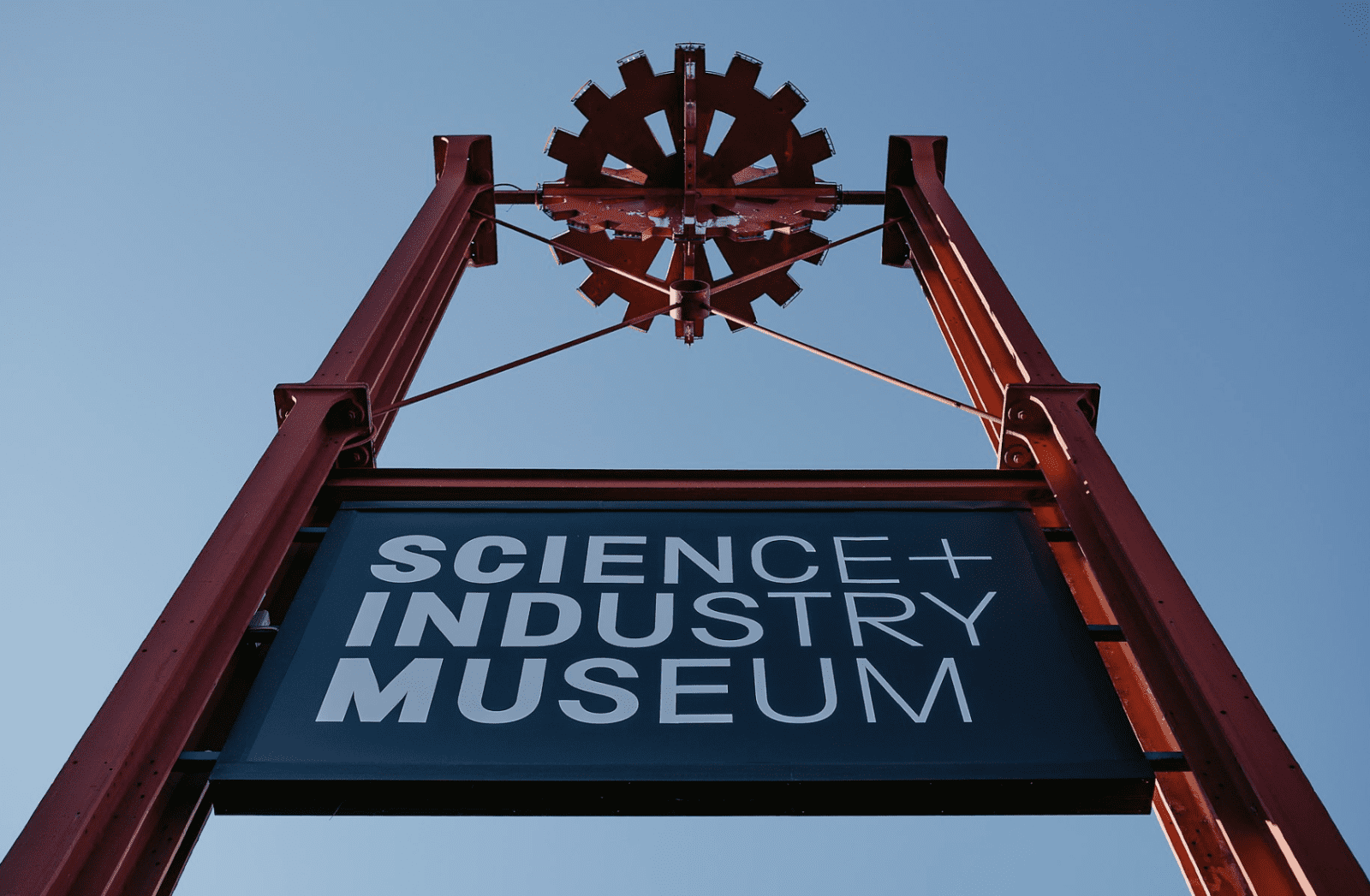 Sally MacDonald, Director of the Science and Industry Museum, said: "It is fantastic that Manchester Science Festival has launched to the public, so that everyone can enjoy the exciting programme of online events and exhibitions. In these difficult days, we're delighted to be able to bring the joy of our museum into people's homes.
"The programme is a positive one – looking at ways we can all take action and contribute to solutions around climate change, connecting communities, scientists and activists with the aim of advancing ideas for a better world.
"I am delighted that our partnership with the Royal Photographic Society is leading the festival's digital line-up. Visual arts are so important in furthering our understanding of the world around us, and this exhibition really shines a spotlight on the effects that both science and climate have on our lives."
The museum is hoping to host a number of socially-distanced, in-person activities later in the year – including UK premieres and a dedicated special event programme for families.
Further events are also being planned for June and November, coinciding with the United Nations Climate Change Conference in Glasgow.
To explore the full Manchester Science Festival line-up and book free tickets, visit the official website.