News
Shooting incidents down 92% in north Manchester in a year after anti-gang crackdown
It follows what has been described as an "assault" on the city's gangs and organised crime groups.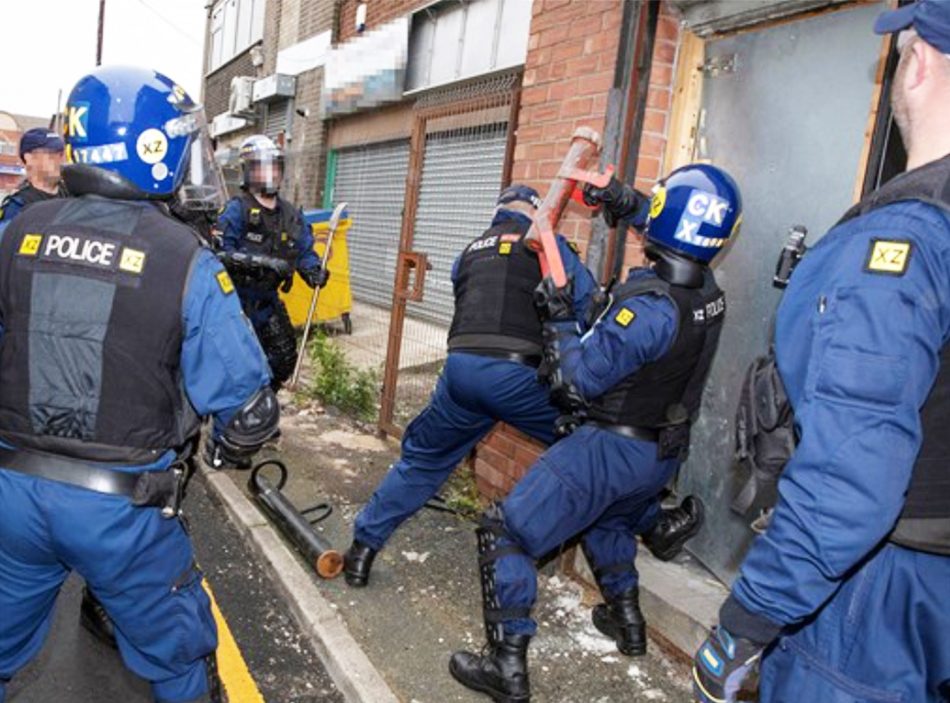 Shooting incidents have plummeted by a staggering 92% in north Manchester in the past year, according to the latest figures.
Following what has been described as an "assault" on the city's gangs and organised crime groups, Greater Manchester Police (GMP) has now revealed that it has seen dozens of arrests made, and a number of significant seizures of drugs and firearms too.
It comes after specialist officers have "spearheaded the offensive", according to GMP, with support from local detectives and neighbourhood teams continuing to take the fight to criminals operating in the north of Manchester.
GMP explains that targeted work led by the intelligence development team (IDT) to tackle a spike in shootings in early 2021 has led to reported firearms discharges dropping from 26 in 2020-21 to just two in the last 12 months, with none since last July, and during that same time period, 33 firearms have been taken from the streets of north Manchester – which is up from 29 the previous year.
"This demonstrates officers' continued drive to use intelligence to tackle the possession of potentially lethal weapons," GMP said.
Working alongside detectives from the Serious Organised Crime Group (SOCG) and firearms investigation team, the action taken by the IDT has seen an increase in "proactive disruption activity", with the execution of 72 drugs warrants, 58 firearms raids, and over 200 stop-searches resulting in 191 arrests.
Some of the weapons recovered during these seizures include revolvers, shotguns, converted blank-firing guns, knuckle-dusters and air refiles, according to GMP.
GMP says that investigators have also been focused on dismantling the source of some of the city's gang disputes.
Read more: Producers confirm Manchester crime series The Detectives is returning 'this year'
This primarily involved the cultivation, use, and supply of class A and B drugs, especially after the force said there was a noticeable increase in aggravated burglaries last summer in places such as Cheetham Hill, Crumpsall and Blackley, where groups of men were seen targeting addresses armed with weapons and demanding drugs – particularly where they believed there were sophisticated cannabis farms.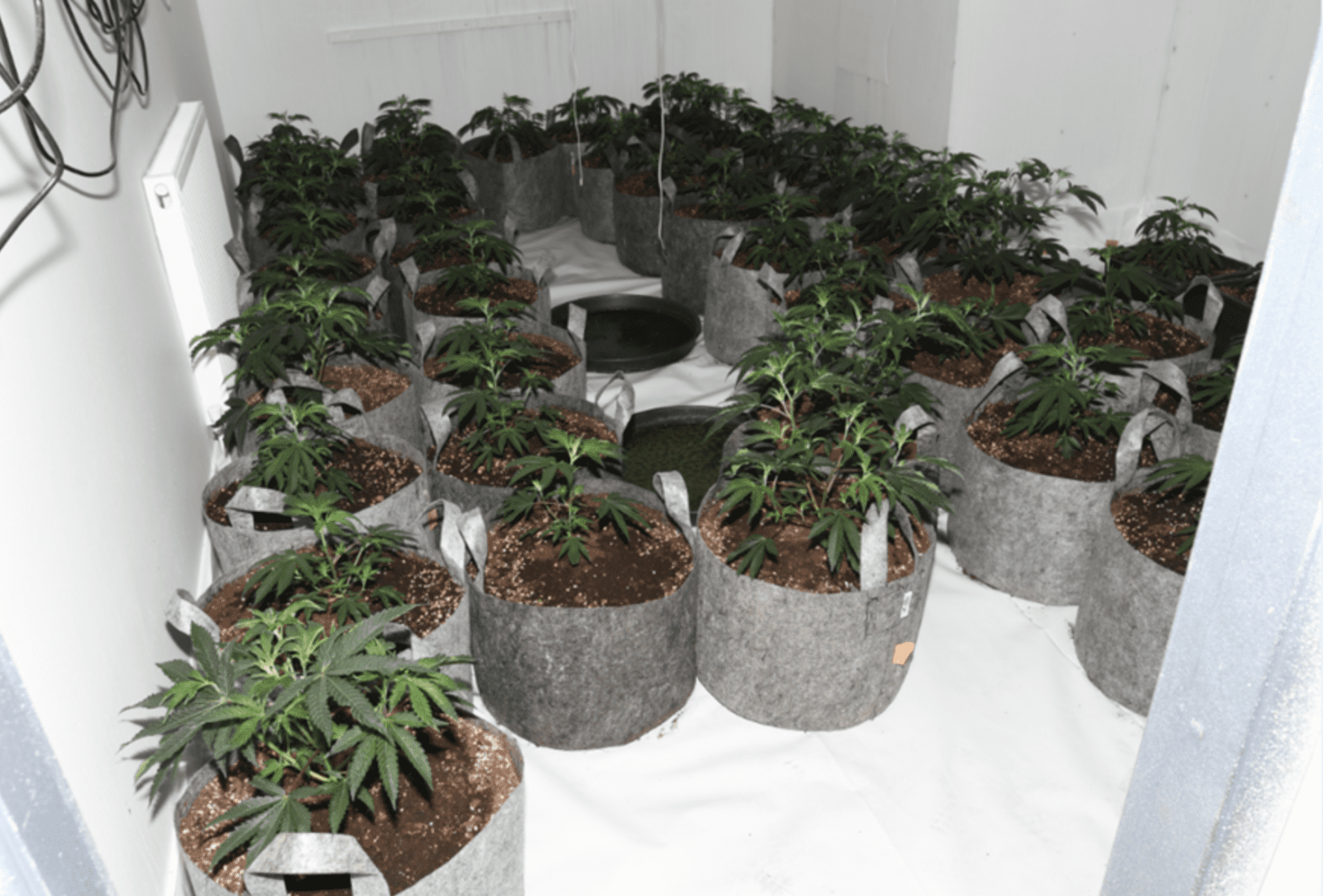 On some occasions, these gangs went to the wrong addresses which saw innocent people having their homes invaded and being threatened with weapons.
GMP says incidents like these are "completely intolerable" and enquiries into this are ongoing.
The force also says it is keen to continue to confront suspected organised criminals operating in north Manchester, and that it takes concerns about suspected criminal activity "very seriously", and routinely takes action on the back of information the public give us.
Featured Image – GMP