News
Signs say 'Instagrammable' Manchester restaurant Boujee is closed for good
A note reading 'closed, so sorry' has been taped to the front of the all-pink restaurant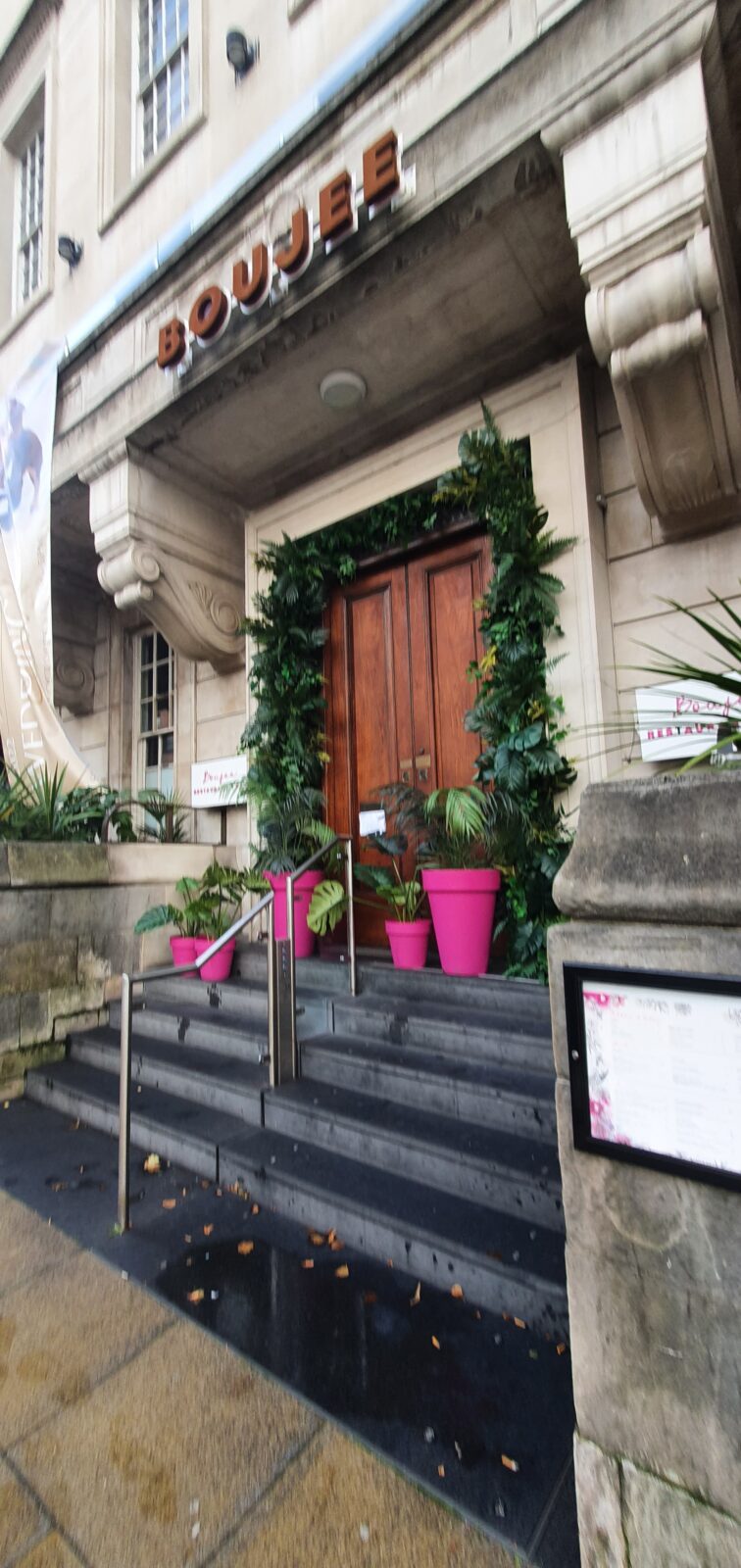 Less than two months after Boujee closed its site in Liverpool, signs have appeared outside the Manchester site showing that it has also suffered the same fate.
A handwritten note simply reading "closed, so sorry" has been taped to the all-pink restaurant and bar's front door, whilst a second on the restaurant's terrace, which had been taken over by pop-up venue Carnival, read: 'we are extremely sorry but due to unforeseen circumstances we are left with no other options to close the venue."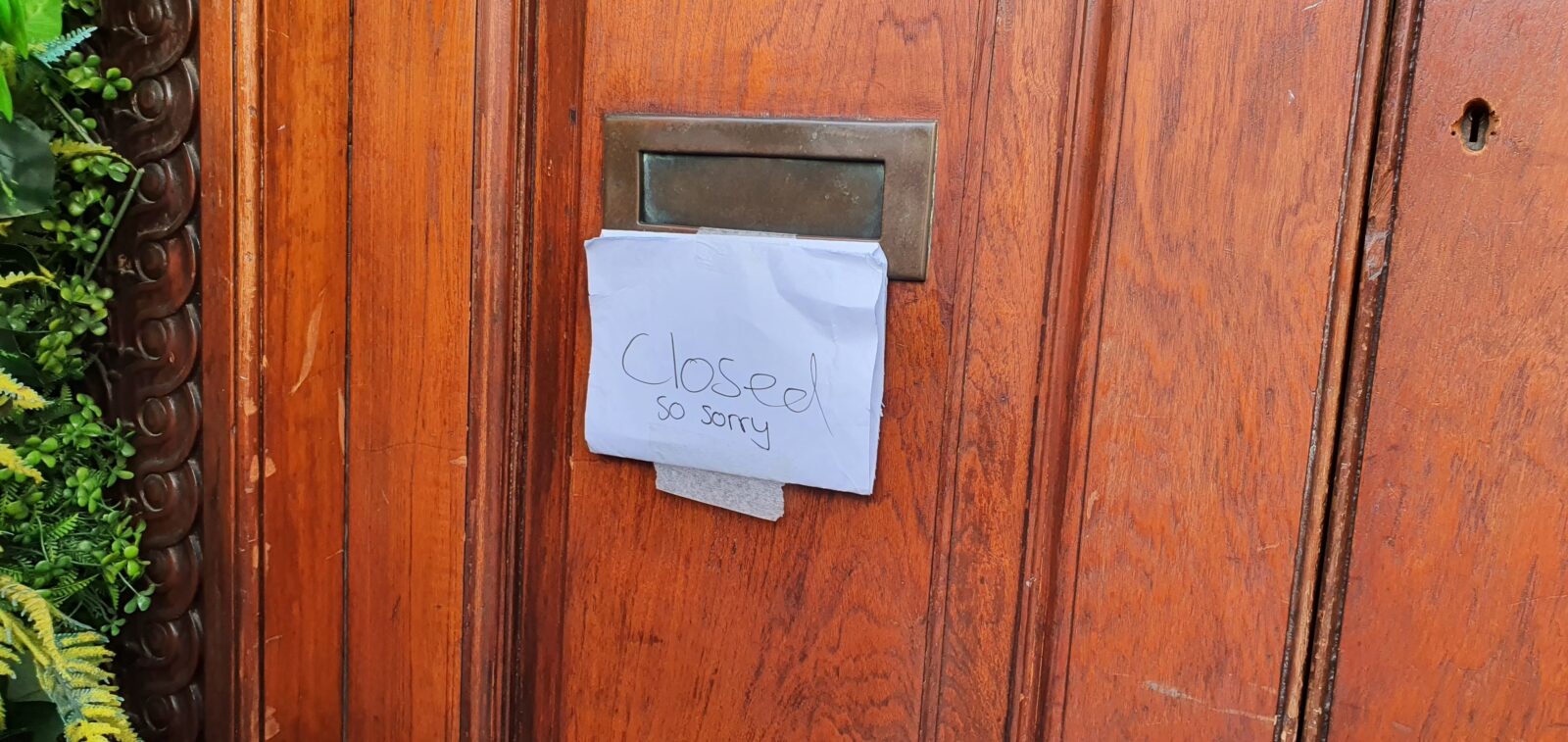 On the Boujee website, all traces of the Manchester venue have now been removed with just the Chester site now available to book online.
The news should not come as a surprise, given that the restaurant has appeared to be struggling for several months now.
Earlier this summer, staff walked out of the Liverpool site complaining of unpaid wages and tips. At the time, workers said that they had received just 40% of their expected wages on recent paydays and claimed that management had withheld their table service charges for months.
The pay dispute was reported in the Liverpool Echo, after staff told the paper some colleagues had walked out of shifts over the situation and that others were struggling to meet their rent and mortgage payments.
A company message was shared with Boujee's staff at the end of June in an attempt to explain to workers why they had not received their full pay.
Read more: Unpaid wages and tips cause staff walk out at Boujee restaurant
It said: "It is with huge regret and disappointment that we are not able to pay the wages in their entirety today. We have exhausted every avenue and it is at the point where we require the revenue from this weekend and next in order to catch up and make the payments in full.
"Today we will be making a payment to all employees of 40 per cent of their total wage. On Monday we will make a second payment and this will be 30 per cent of their total wage plus 50 per cent of the service charge for the month.
"The following Monday we will pay the remaining 30 per cent and the remaining 50 per cent of the service charge.
"We are extremely sorry that it has come to this and I assure you we are doing all we can to get back on track and our team are vital in this path to recovery. We fully appreciate this is not acceptable and we thank you for your hard work, support and loyalty through what has been a very challenging time."
Now, it appears that the business has had another setback as it has moved to close its Manchester site too.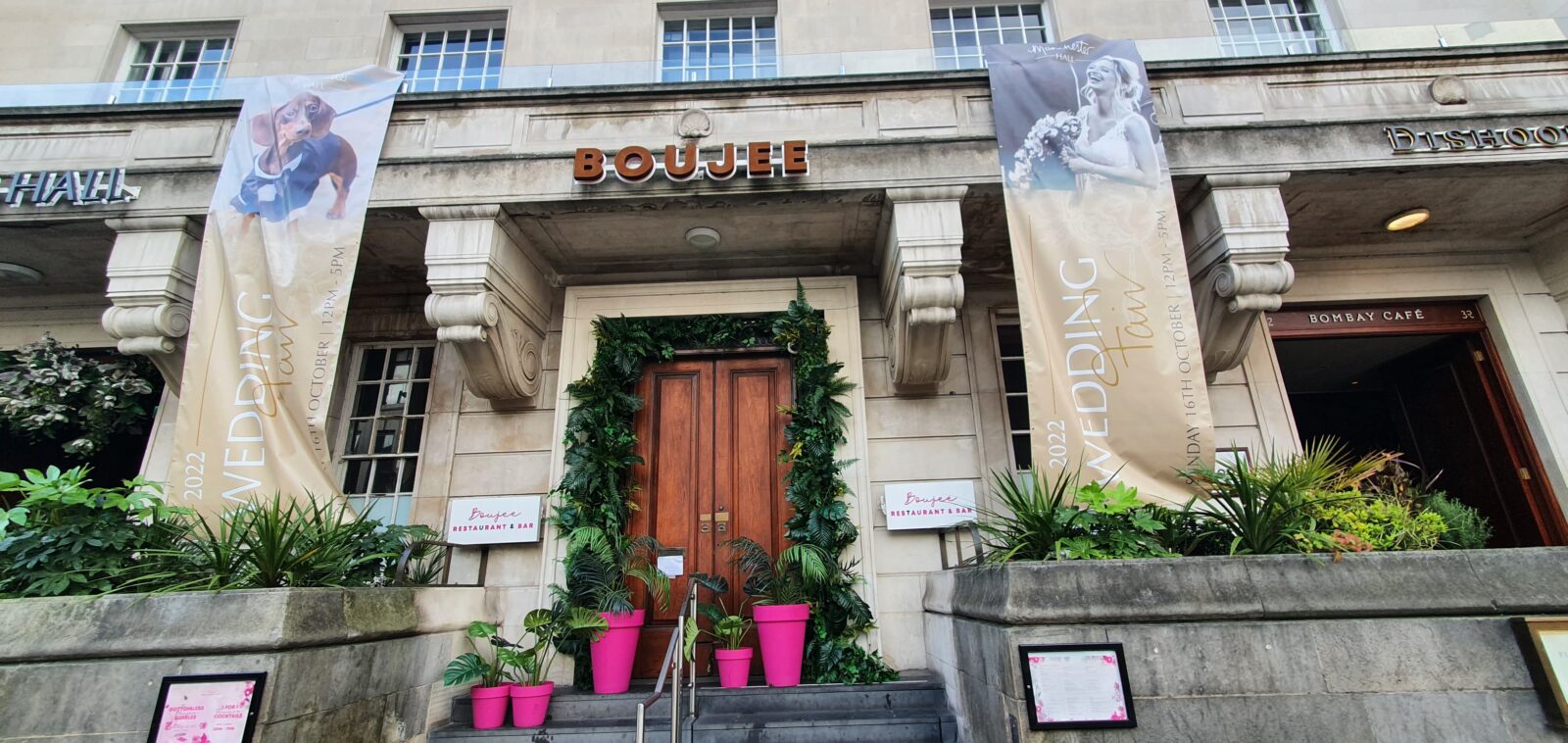 The news follows an announcement from the former director and Real Housewive Of Cheshire star Lystra Adams who revealed last month that she had walked away from the business.
In a post on Instagram, Lystra wrote: "I'm walking away … As of yesterday 23/09/2022 I walked away from what I've know and loved for past near two years. As many of you may know I have given considerable time and dedication in building the brand and platform for myself.
"Over the past eight months things had taken a bumpy turn. I had confidence in that the board of directors would turn it around. Unfortunately mistakes were made along the way […] and it made the comeback near impossible."
She continued: "As a 20-per-cent shareholder and the face of the business I want you to know that I did what I could with what I had. […] I've made my voice heard more than before as I dreaded this day would come. I've taken abuse in all forms for being the face of the companies involved as well as my daughter and enough is enough.
"Sorry it's taken so long to speak out and I want to thank each and everyone that has visited or worked for Boujee and carnival from opening until now. All my love, Lystra."
Feature image – The Manc Group