News
Unpaid wages and tips cause staff walk out at Boujee restaurant
Staff said they had received just 40% of their expected wages on recent paydays.
Staff at Boujee restaurant have walked out in protest after claiming they have not been paid their full wages in weeks.
Staff at the Liverpool restaurant, where the walkouts occurred, also claim that they have had table service charges withheld by management for months.
The hot-pink-themed group of restaurants, which also has sites in Manchester and Chester, has reportedly been struggling with 'cashflow' issues since December last year.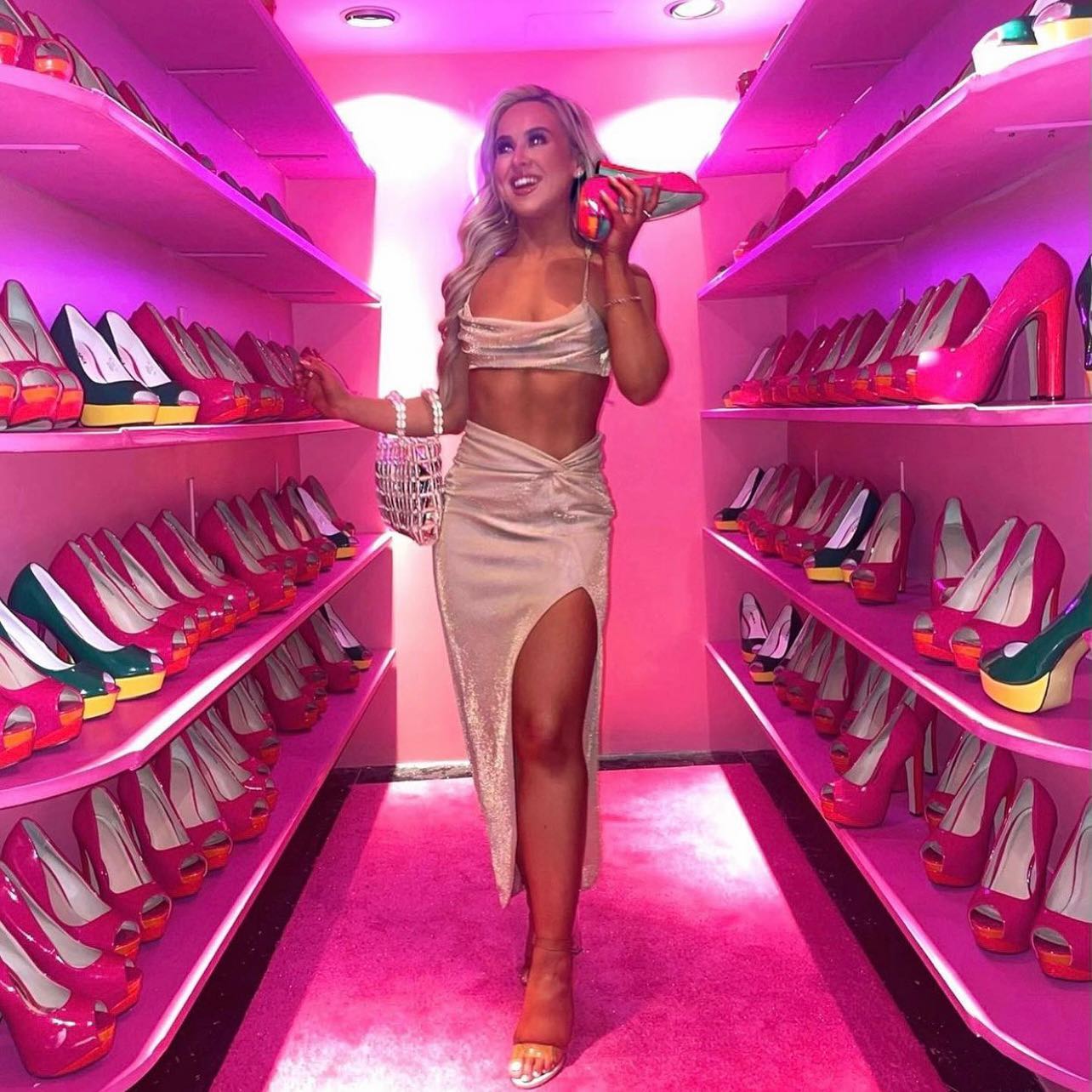 Boujee by name, boujee by nature, the group has become known for its Barbie and Ken box insta traps and Champagne rooms dedicated to Laurent Perrier's pink fizz.
Here, a bottle of champagne costs £90 for a Laurent Brut and up to £750 for Laurent Perrier Rose Jeroboam, whilst cocktails will set you back a minimum of £9 a glass.
The group also counts Real Housewives of Cheshire star Lystra Adams as a director, although it is understood she is not involved in the site's day-to-day operations.
The Liverpool site, which first opened in December 2020, has a giant candy area and themed 'pool party' and 'Alice in Boujeeland' spaces.
But in spite of all this glitz and glamour, its staff said they have received just 40% of their expected wages on recent paydays, and claim to have regularly not received service charges which are automatically added onto customers' bills whether they are drinking or dining.
The pay dispute was reported in the Liverpool Echo, after staff told the paper some colleagues had walked out of shifts over the situation and that others were struggling to meet their rent and mortgage payments.
A company message was shared with Boujee's staff at the end of June in an attempt to explain to workers why they had not received their full pay.
Read more: Kids can get £1 meals at Asda this summer to tackle 'holiday hunger'
It said: "It is with huge regret and disappointment that we are not able to pay the wages in their entirety today. We have exhausted every avenue and it is at the point where we require the revenue from this weekend and next in order to catch up and make the payments in full.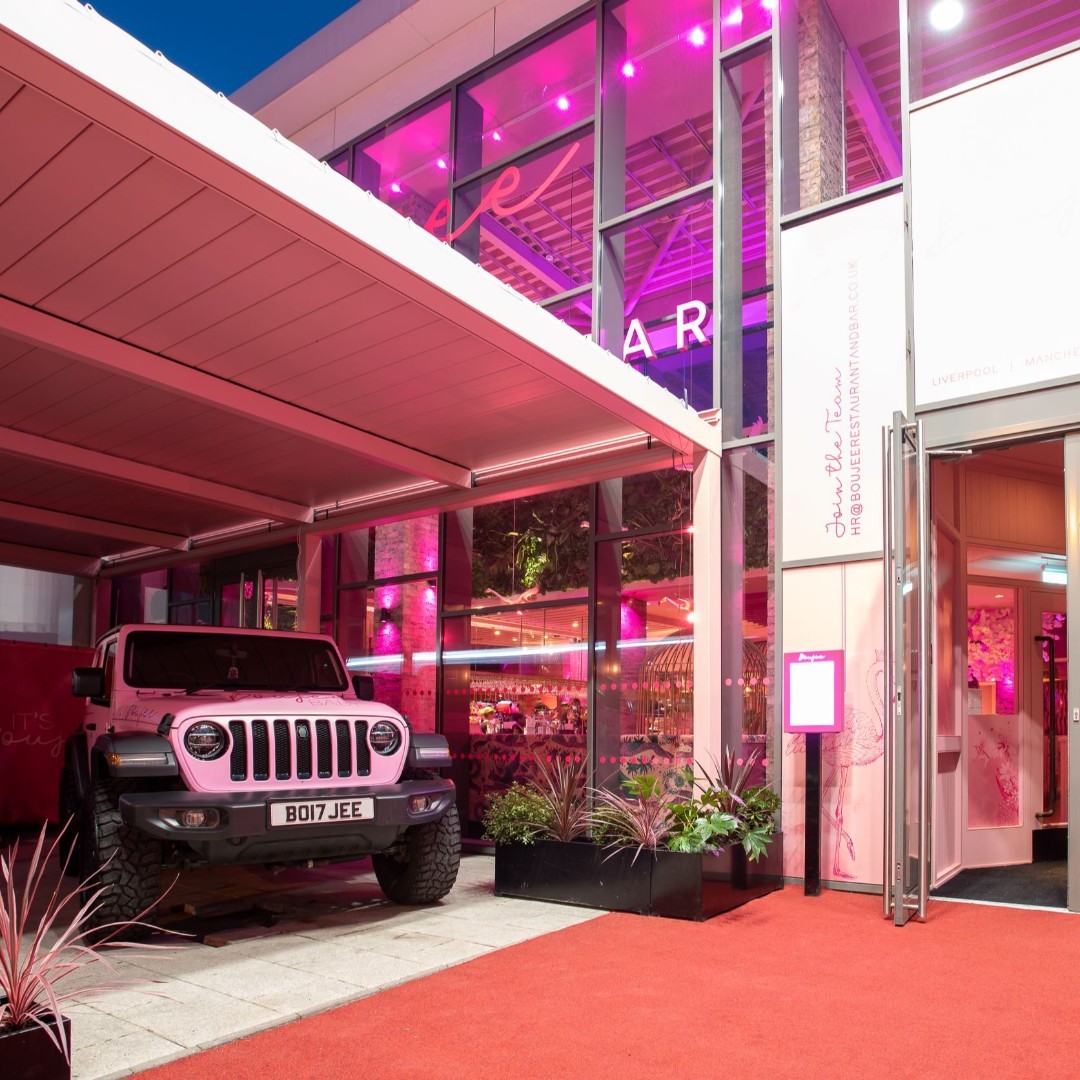 "Today we will be making a payment to all employees of 40 per cent of their total wage. On Monday we will make a second payment and this will be 30 per cent of their total wage plus 50 per cent of the service charge for the month.
"The following Monday we will pay the remaining 30 per cent and the remaining 50 per cent of the service charge.
"We are extremely sorry that it has come to this and I assure you we are doing all we can to get back on track and our team are vital in this path to recovery. We fully appreciate this is not acceptable and we thank you for your hard work, support and loyalty through what has been a very challenging time."
Bosses described the need to hold back wages as an 'unfortunate position', adding that the company had now managed to pay its staff 70% of what was owed. It did not comment on allegations of withholding tips and service charges.
A spokesperson said: "The hospitality industry is continuing to face very challenging times with increases in costs such as utilities and food supplies. We have done what we can do as a business to absorb these costs without passing directly onto our customers.
"We experienced unexpected costs last month which created temporary cash flow constraints for the business. Whilst 70 per cent of the staff wages has been paid, the remaining 30 per cent has been deferred by five working days.
Read more: A vegan chimney cake stall has opened at the Arndale Market
"It is an unfortunate position and we do sympathise with our team and appreciate their efforts. As many in the hospitality sector have suffered during the pandemic we have continued to push forward, which has had a detrimental impact on cash reserves.
"We are continuing to liaise with our valued staff members and will do what we can to absorb the increased operational costs moving forward. We are confident that the business will resume as usual and we remain open for business."
Feature image – Boujee