If you're out and about on Deansgate on Sunday, keep your eyes peeled for Simon Pegg. 
The Mission: Impossible, Star Trek and Cornetto Trilogy (Shaun of the Dead, Hot Fuzz, The World's End) star is attending the premiere of his new movie Lost Transmissions this weekend - which is screening at Odeon Great Northern during Manchester International Film Festival.
The film casts Pegg as an acclaimed music producer who stops taking his medication for schizophrenia. Juno Temple stars as the supportive friend that chases Pegg's character through the L.A. music scene, desperately trying to get help.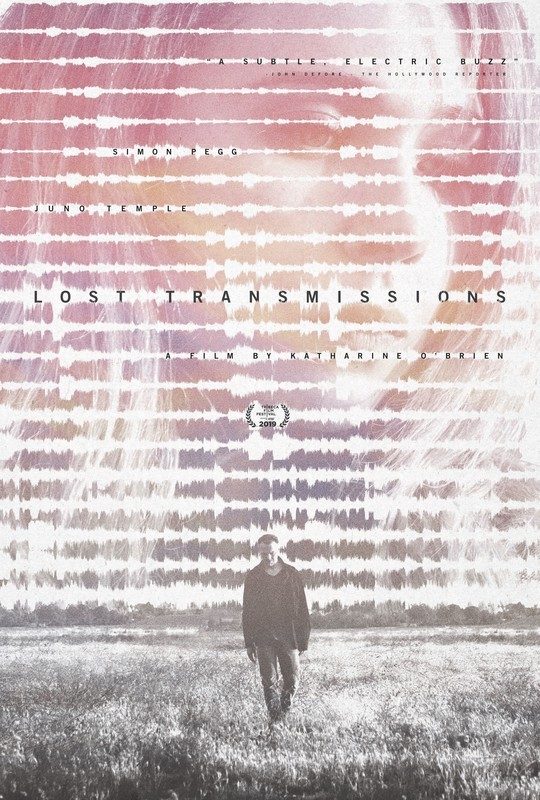 Lost Transmissions is the debut feature from exciting director Katharine O'Brien - who has worked on various projects across cinema for more than a decade.
Pegg has said he enjoyed the experience of working with the filmmaker, with the project helping him come to terms with some of his own mental health struggles.
Both Pegg and O'Brien will be taking seats after credits roll to answer questions from the audience.
For a chance to watch Simon Pegg dissect his new film right here in Manchester, head over to MANIFF to book your seat in the theatre.
There are some terrific films playing as part of the festival - with excellent-value Full Film Festival passes still up for grabs.
Check out the full selection of movies here.