News
SlowThai quietly removed from UK festival line-ups as rapper appears in court
His name has vanished from the Parklife bill as he appeared in court on two charges of rape.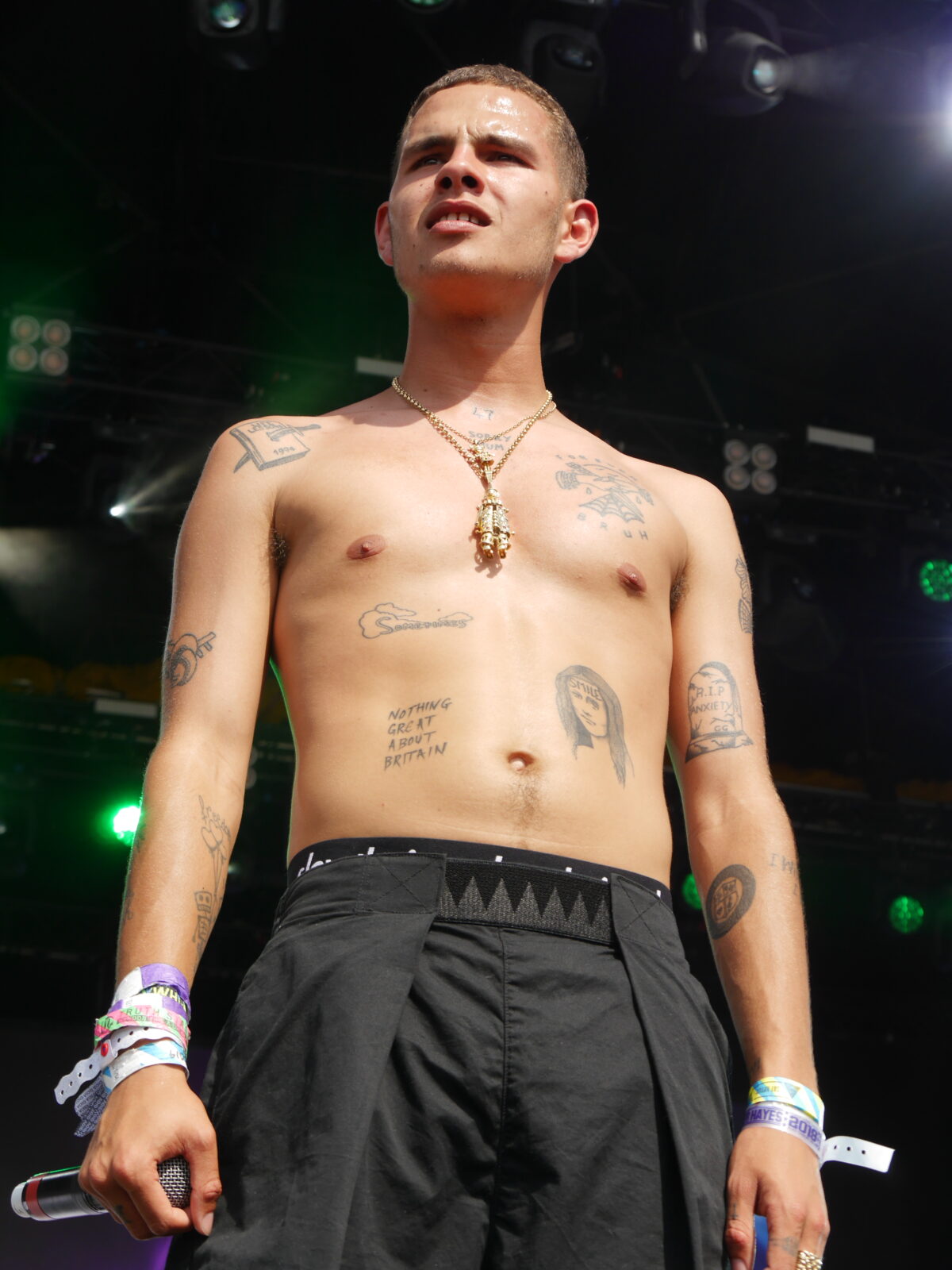 SlowThai has been removed from the line-ups of several festivals around the UK – including Manchester's Parklife festival – as the rapper appeared in court on two rape charges.
The 28-year-old musician's stage name has been scrubbed from the line-ups for Glastonbury, Reading and Leeds, and Parklife this summer.
SlowThai, real name Tyron Frampton, has denied the two rape charges against a woman in 2021.
He appeared before Oxfordshire Magistrates Court on 16 May via video link, only speaking to confirm his birth name, date of birth and address.
None of the festivals have yet to issue a public statement on removing SlowThai from their line-ups, but his name has been taken off posters and websites this week.
In fact, the only tweet Parklife has posted since SlowThai's court appearance is this one…
The musician has addressed the rape charges in a statement on social media today.
He wrote: "Regarding the allegations being reported about me. i categorically deny the charges. i am innocent and i am confident my name will be cleared.
"Until then i will apply my energy to ensure this is concluded swiftly and justly. i ask that my supporters don't comment about this situation and respect the process and privacy of my family during this time."
SlowThai's next court appearance is set for 16 June.
The Manc has approached Parklife and Reading & Leeds representatives for comment.
Featured image: Wikimedia Commons