News
Sniffer dogs that can detect COVID-19 in humans could be coming to Manchester
Sniffer dog trials for COVID-19 have been taking place at London Paddington train station this week. If successful, the dogs may be used in Manchester by Easter.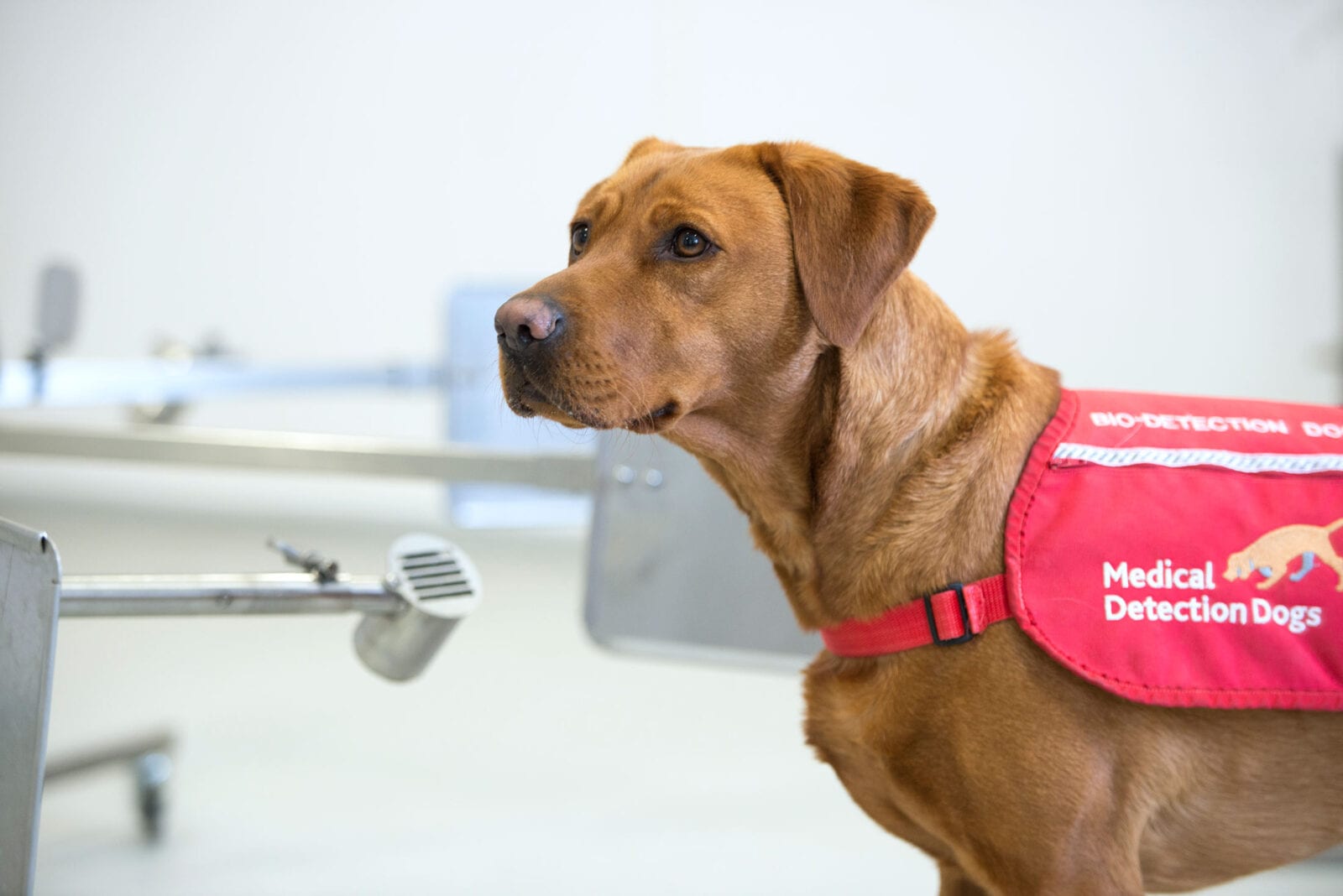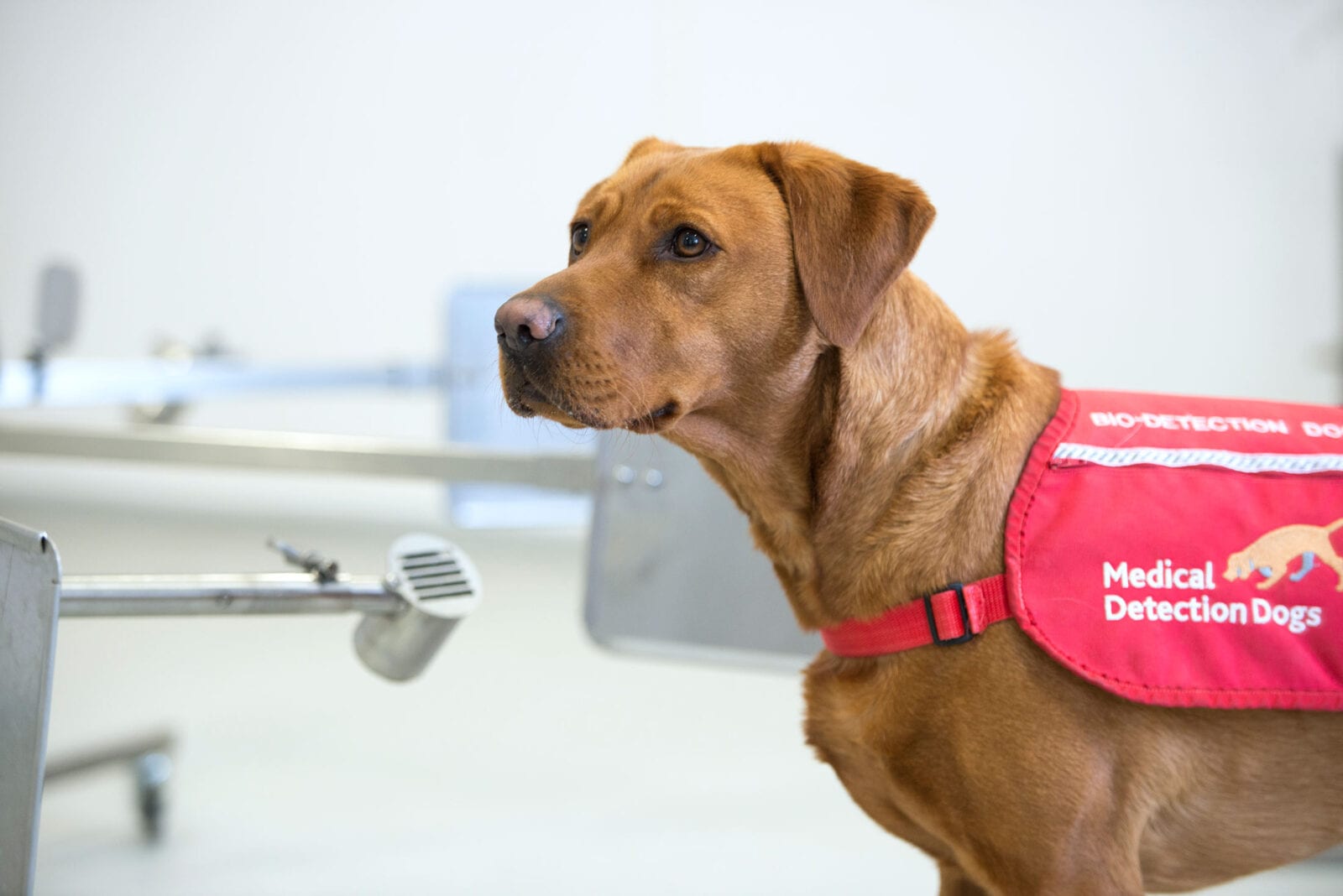 Sniffer dogs specially trained to detect COVID-19 in humans could arrive in Manchester by Easter 2021, according to a leading security firm.
Security canines have become common at airport terminals, festivals and large-scale events for their ability to sniff out drugs, bombs and explosives.
But now these amazing animals are being used to detect coronavirus in humans – even in cases where there are no visible symptoms.
Trained by the charity Medical Detection Dogs, the sniffer dogs have been on trial at London Paddington train station this week.
If results are successful, the canines could be in Manchester by Easter.
Lilly Moss from Guards.co.uk explained: "The COVID-19 sniffer dogs take less than one second to sniff out the virus, and have been successful in detecting the virus even when no symptoms have been showing.
"Training is currently taking place to enable them to actually sniff out those carrying Covid-19 in busy areas, that's some skill!"
Health Secretary Matt Hancock also met the pooches earlier this week.
Hancock tweeted: "It was fantastic to see [the dogs] in action this morning with Her Royal Highness The Duchess of Cornwall.
"These impressive dogs could be used to identify coronavirus – helping us further in our fight against this unprecedented virus."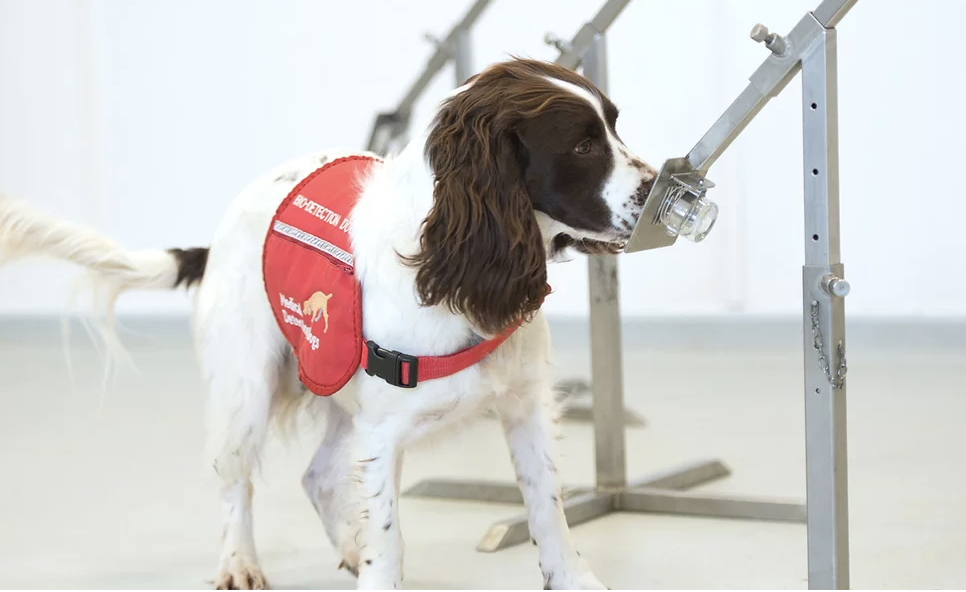 The plan is to roll out the programme nationwide and get the dogs to work in busy public spaces – ultimately helping to identify COVID-19 in carriers so they can quarantine.
"We have already had enquiries from some large shopping centre clients about how we could integrate sniffer dogs into the regular patrols," added Moss.
"They are jumping on every resource they can to keep open and trading."
Learn more about these amazing animals and how they work online.