News
Someone has spotted a bottle of Lenor 'crease releaser' in B&M
[siteorigin_widget class="SiteOrigin_Widget_PanelImage_Widget"][/siteorigin_widget]
[siteorigin_widget class="SiteOrigin_Widget_PanelText_Widget"][/siteorigin_widget]
[siteorigin_widget class="SiteOrigin_Widget_PanelImage_Widget"][/siteorigin_widget]
[siteorigin_widget class="SiteOrigin_Widget_PanelText_Widget"][/siteorigin_widget]
News
A 'lost town' in Yorkshire has been discovered 650 years after being 'swallowed by the sea'

Clementine Hall
The sunken town is dubbed 'Yorkshire's Atlantis'.
Britain's lost Atlantis is thought to have finally been discovered after falling into the North Sea 650 years ago.
Historians believed it lay at the bottom of the ocean around a mile off from the Yorkshire coast.
Ravenser Odd is a town which sunk to the depths of the sea back in 1362, The Hoot Leeds reports.
Scientists have been in search of the town for years, and have likened its eventual discovery to Atlantis and Pompeii.
The sunken town, dubbed 'Yorkshire's Atlantis', was once a popular stopping place for fishing boats and cargo ship that sat the mouth of the Humber Estuary.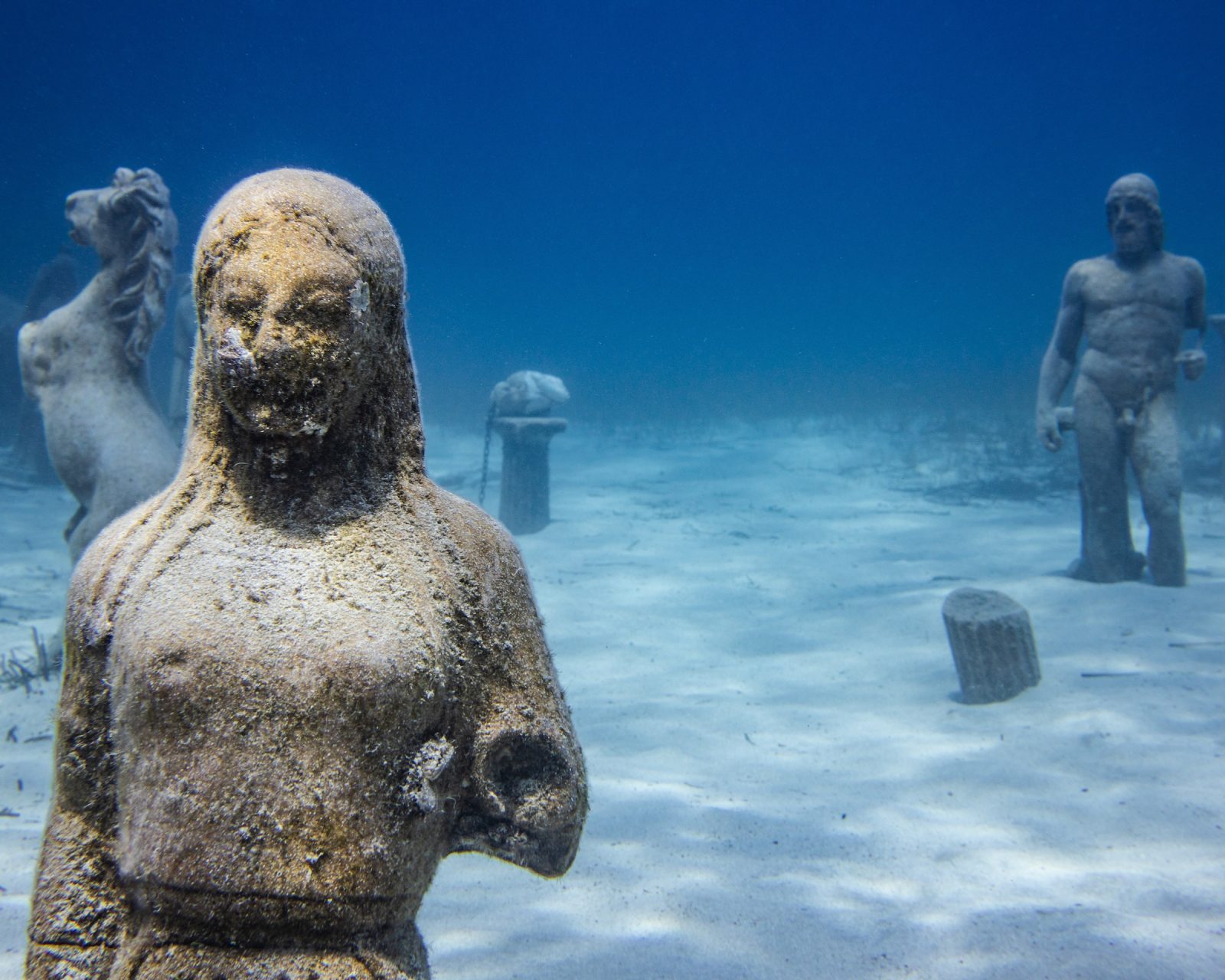 However, a new search closer to the shore has recently uncovered rocks and stonework beneath the water's surface.
Specialist sonar equipment has been deployed in an attempt to discover the harbour walls of the lost town.
Professor Dan Parsons, a geoscientist at the University of Hull, is leading the search.
He told The Sun: "It's fascinating, exciting, exhilarating. The exact location of this medieval town hasn't ever been pinpointed.
"We now have the tools and the technology to go out there and locate it once and for all."
Read more:
The search team hope to find the footprint of the town including its sea wall, harbour and foundations.
This will allow them to map it all out and create a 3D map which divers could then use to explore the site.
Scientists say they now have all the data needed and will be analysing the area under the sea in the coming weeks.
After all this, they should be able to confirm whether the findings are infact the lost Yorkshire town of Ravenser Odd.
News
Hit Christmas market stall opens permanently at Piccadilly Gardens

Georgina Pellant
Crunch Korean Gansig has become a must-try foodie stall at the Manchester Christma Markets, now it's pulled up at Picadilly Gardens permanently.
The hit Korean hot dog stall has wowed visitors over the past few years with its cheese, potato and meat-filled creations.
Deep-fried in a crispy waffle coating and then lightly rolled in sugar, these sausages on a stick come drizzled in sweet ketchup and mustard.
Incredibly moreish if we do say so ourselves, since first making their appearance at the 2021 Manchester Christmas Markets they've consistently been ranked one of the event's best food traders.
Now, thanks to a new permanent stall popping up where it all began for the team, Manc foodies can enjoy their hot meaty and cheesy Korean goodies all year long.
Popular flavour choices include all-cheese, all-sausage and half-and-half versions, with a vegetarian-friendly cheese-filled version wrapped in a potato waffle coating, and halal-friendly options that are made using separate batter and fryers.
This really is a hot dog stand that caters to everyone. With owners having previously said they would work on a vegan hot dog once they got their own permanent stand, we don't expect the plant-powered gang will be left waiting too much longer.
Read more: A huge free festival is coming to Kampus with frozen margaritas and canal-side pizza
Sharing the news to Instagram, the Crunch Korean Gansig team wrote: "Hey guys, we've got exciting news to share! We are launching a new market stall in the Piccadilly garden street food market from tomorrow.
"After two years of successful Christmas trading, we are ready to take on a new challenge, and love to serve our hotdogs to you guys again!
"So come on down to the market and say hi, we love to see you there! See you soon!"
Fans of the Korean hot dog stall have responded to the news with enthusiasm, flooding into the comments to share their excitement.
One person wrote: "So excited we will have to go!!"
Another person said: "Nooooo stop!!! I'm so happy I could cry"
Read more: All the June Manchester restaurant deals, discounts and offers you need in 2023
A third added: "SO EXCITED"
Officially open as of 1 June, find them at the Piccadilly Garden Street Food Market.
Featured image – The Manc Eats